Photo ornaments are a beautiful addition to any Christmas tree. They are simple to make and make wonderful gifts for friends and family. Here are some cool and creative DIY photo ornaments that you can make with the kids this year.
1. Photo Bulb Ornament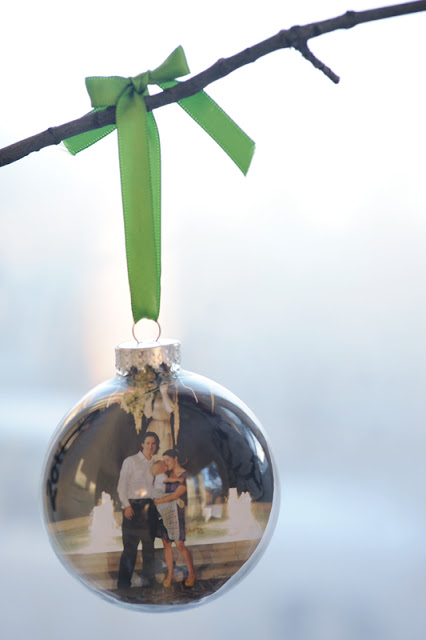 Tutorial via Rust & Sunshine
2. Memory Frame Ornament
Source: Ninja Diva
3. Shabby Chic Christmas Picture Frame Ornaments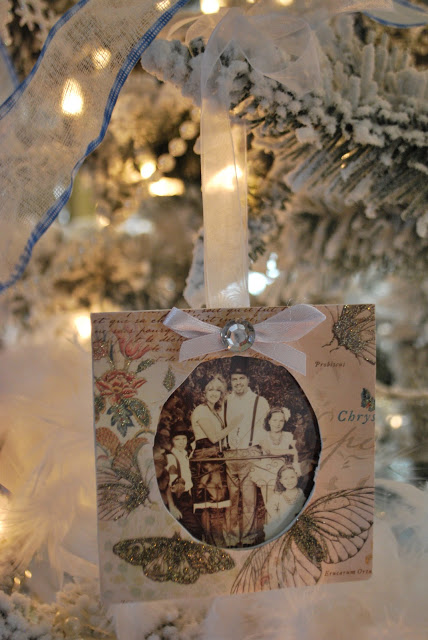 Tutorial via LeChateauDesFleurs
4. Wood Scrap Photo Ornaments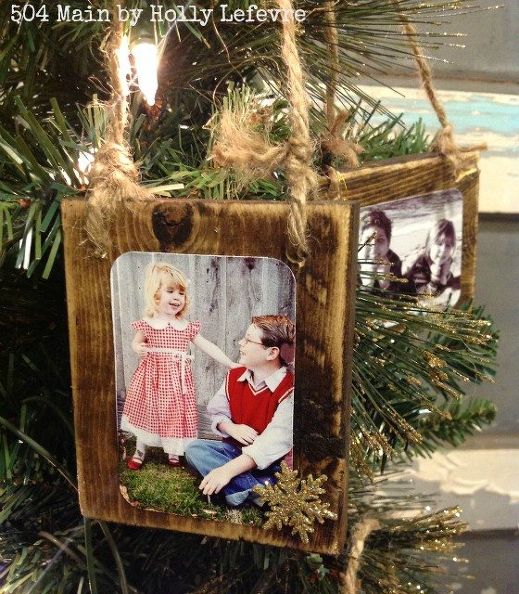 Tutorial via 504 Main
5. Vintage Photo Ornaments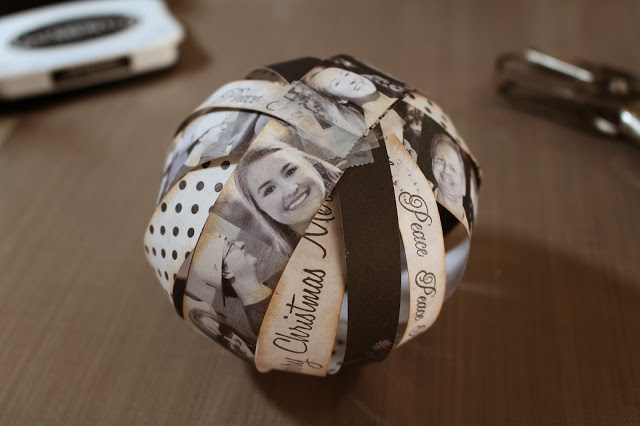 Tutorial via Bitz of Me
6. Mod Podge Photo Ornaments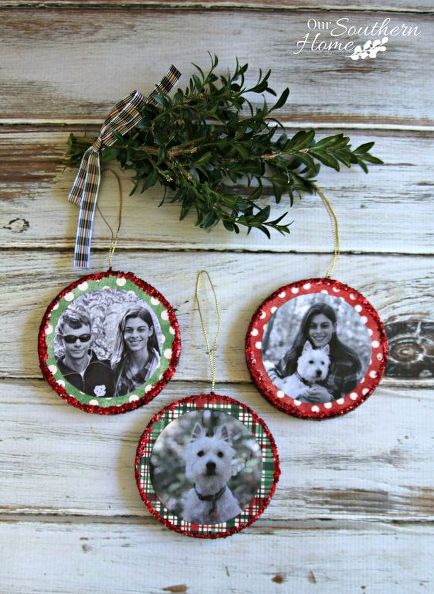 Tutorial via Our Southern Home
7. Snow Globe Photo Ornaments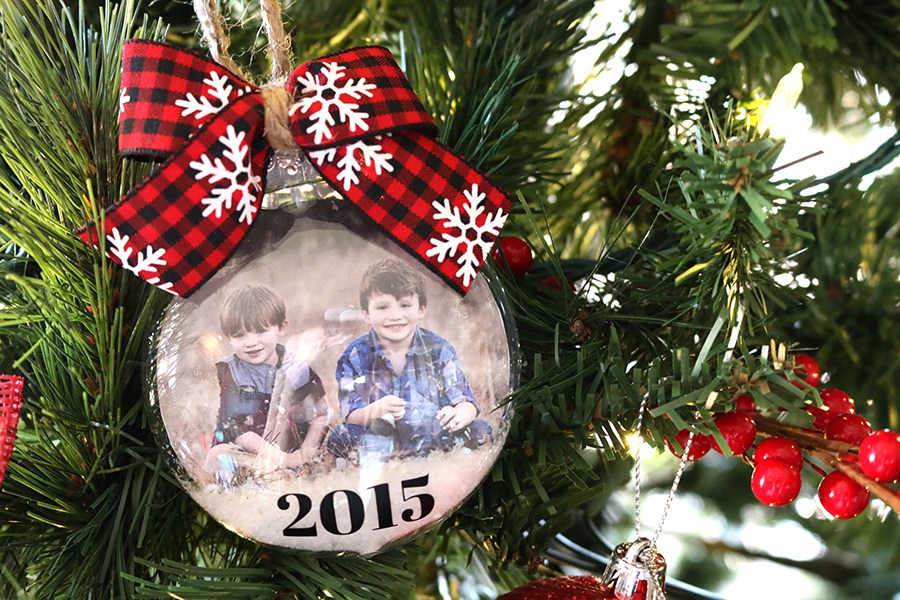 Tutorial via Tori Grant Designs
8. Birch Coaster Photo Ornaments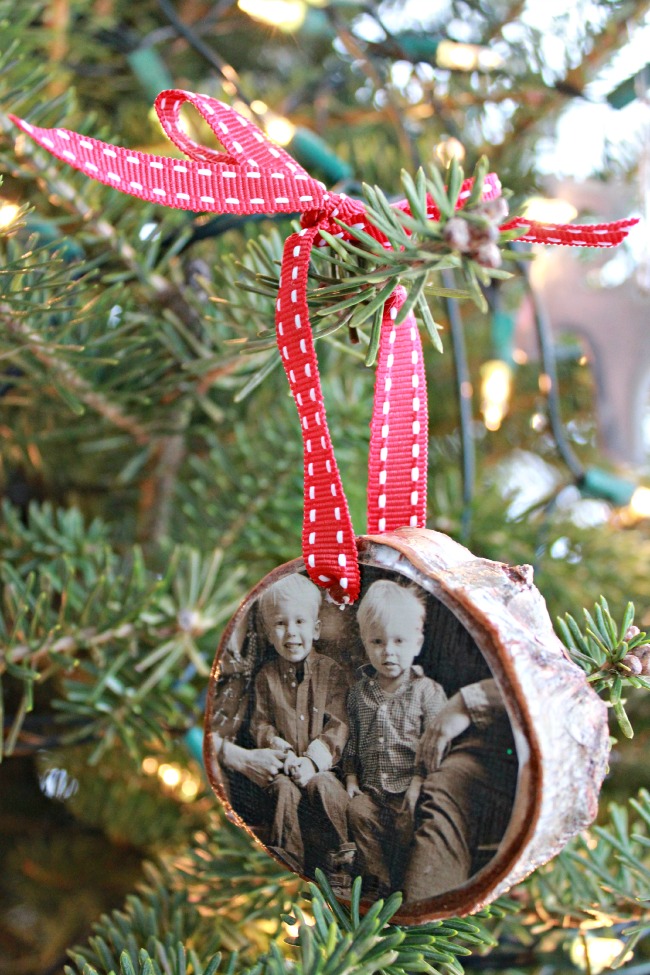 Tutorial via View from the Fridge
9. Angel Ornaments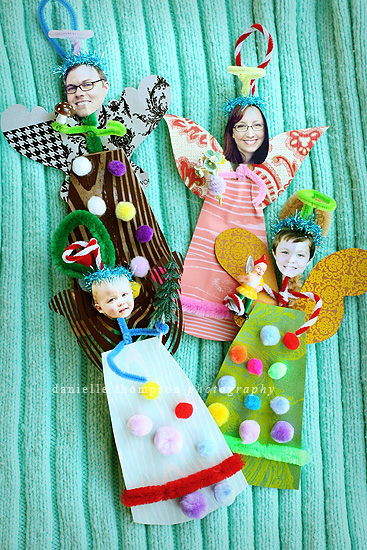 Tutorial via Thompson Family
10. Photo Block Ornament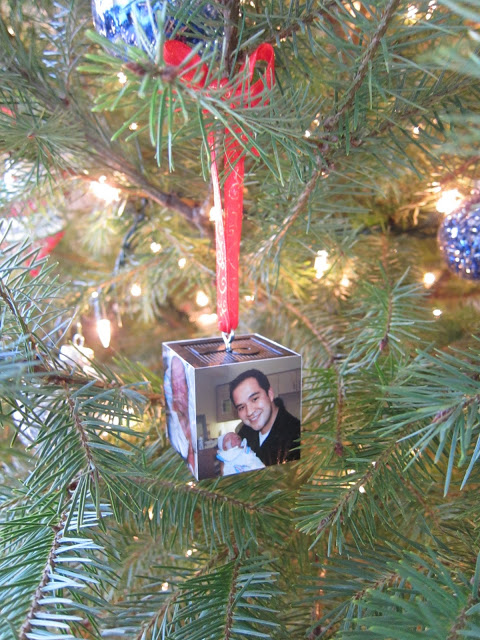 Tutorial via Just Another Day in Paradise
11. Old Christmas Cards Ornament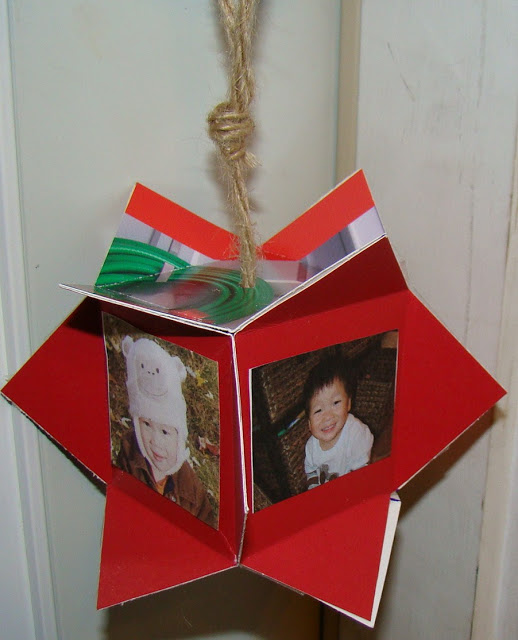 Tutorial via Fireflies and Jellybeans
12. Snowflake Photo Ornament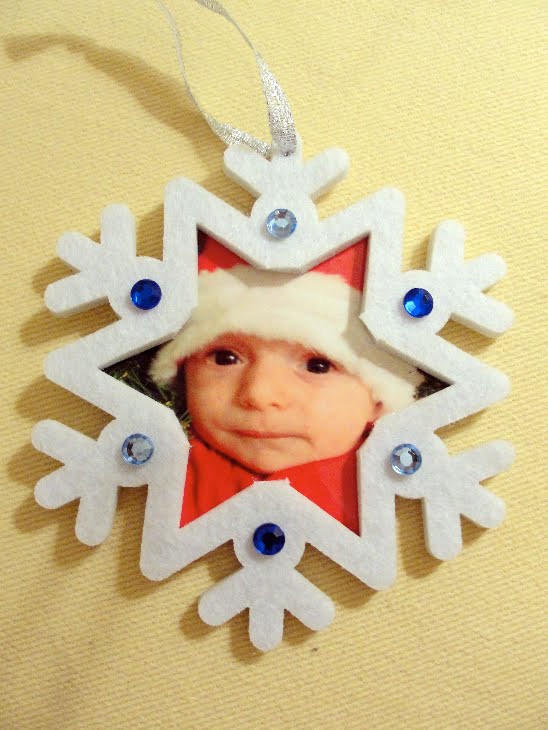 Tutorial via The Pursuit of Happiness
13. Upcycled Lid Ornament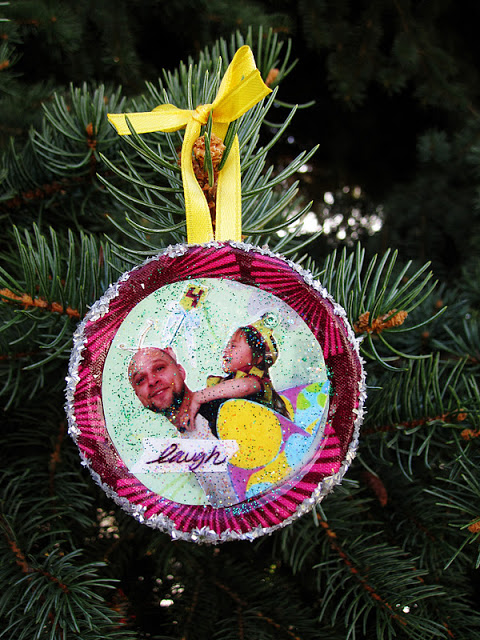 Tutorial via Rae Gun Ramblings
14. Candy Cane Picture Frame Ornament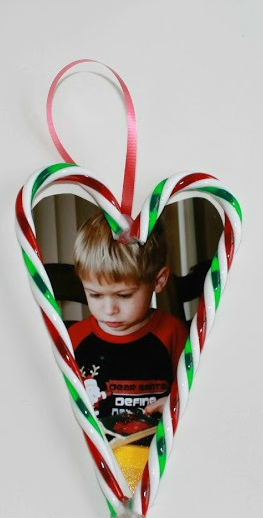 Tutorial via Momma's Fun World
15. Cookie Cutter Ornaments With Photos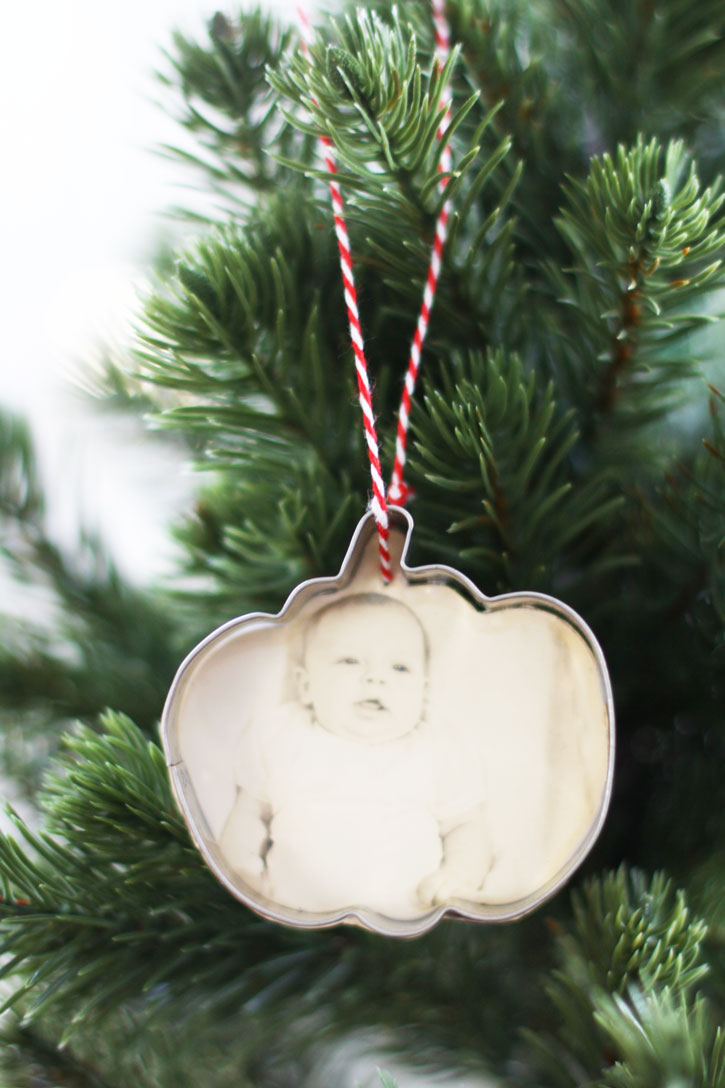 Tutorial via Red Leaf Style
Which one of these DIY photo ornaments will you make this Christmas? Let us know in the comments section below.