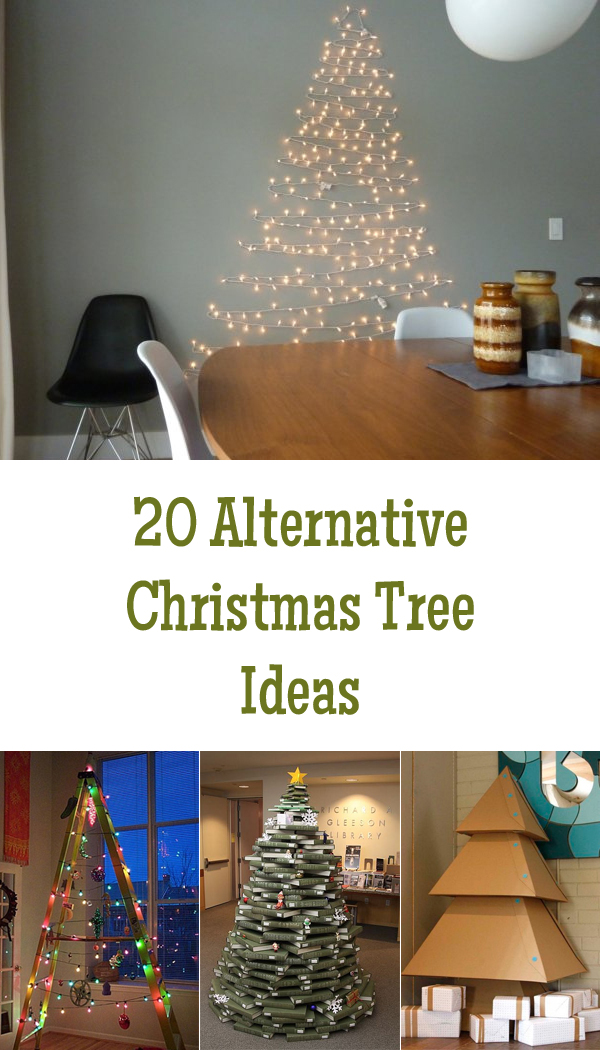 If you have a small space and you can't fit an actual Christmas tree, or you want to make the holidays even more special, consider making your own Christmas tree!
That way, you can choose the style, the size, the color and the texture completely on your own, and make the Christmas tree look like a masterpiece, complementing your interior.
Whatever the reason, we have collected some of the coolest and most interesting non-traditional trees to inspire you!
1. Wooden Christmas Tree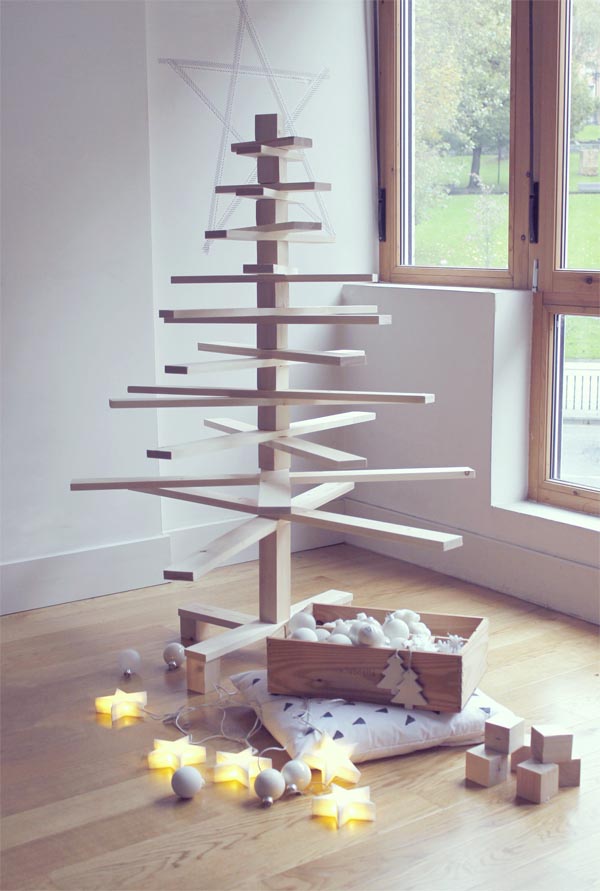 Tutorial at Escarabajos, Bichos y Mariposas
2. Ladder Christmas Tree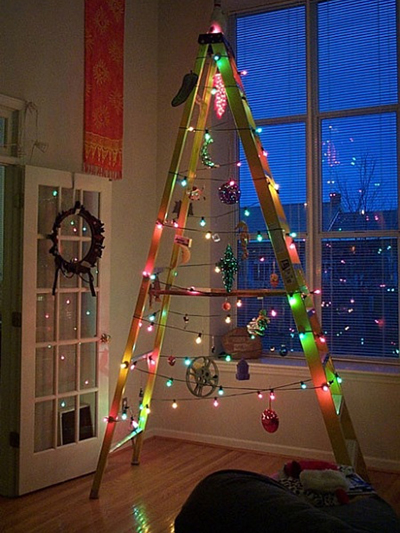 via NeDesignBuild
3. Repurposed Folding Rulers Tree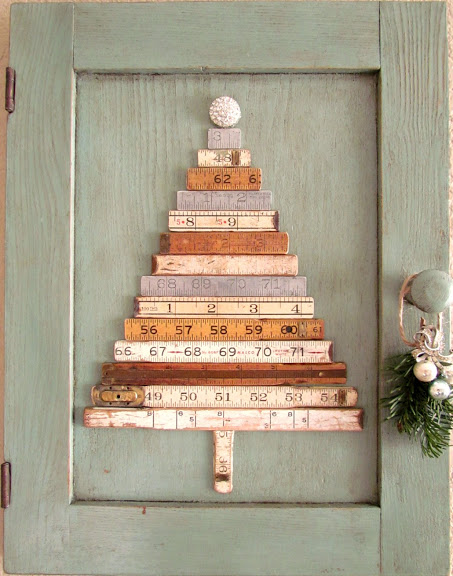 Tutorial at My Salvaged Treasures
4. Christmas Tree Made from Books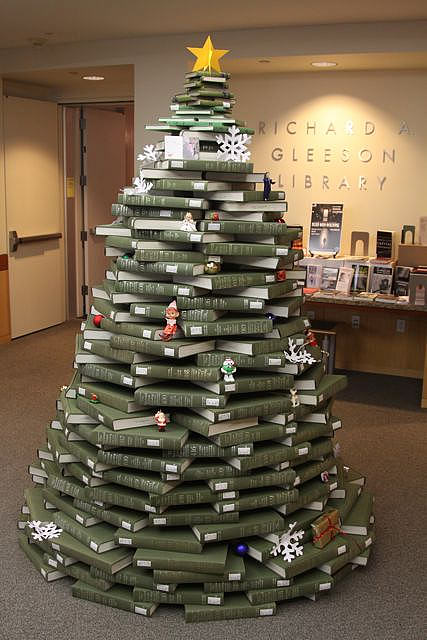 via Recyclart
5. Make a Light Tree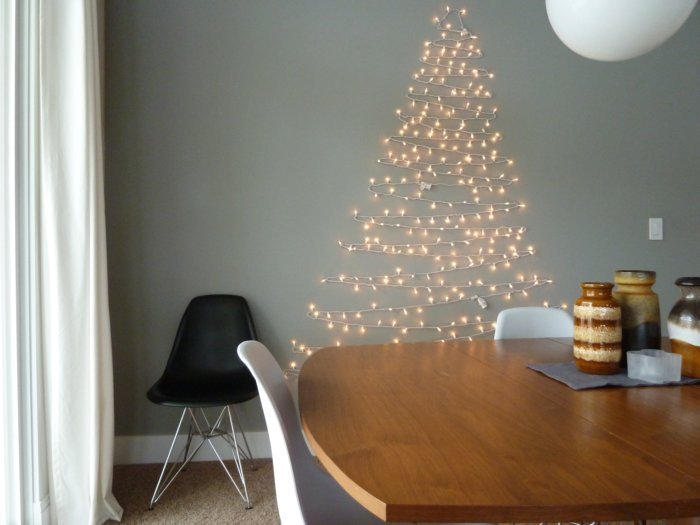 via A Merry Mishap
6. Cardboard Christmas Tree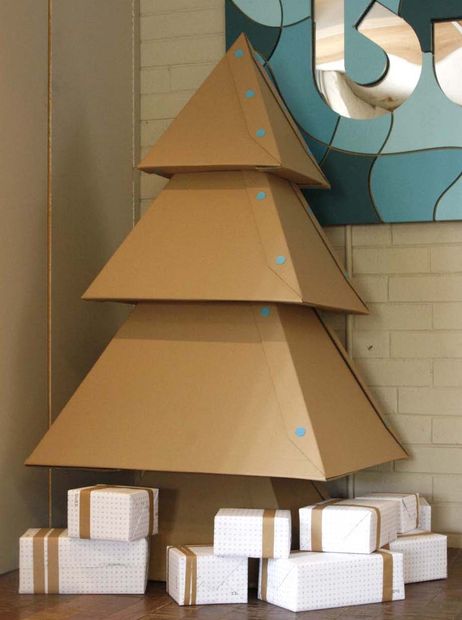 Tutorial at Instructables
7. Use Old Ornaments and Driftwood to Make a Simple Christmas Tree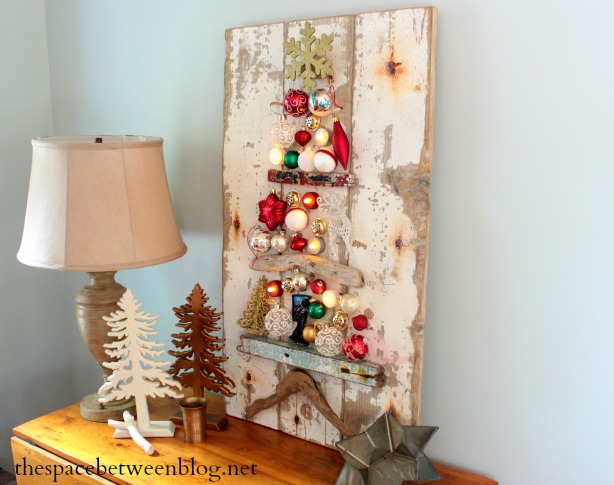 Tutorial at The Space Between
8. Chalkboard Christmas Tree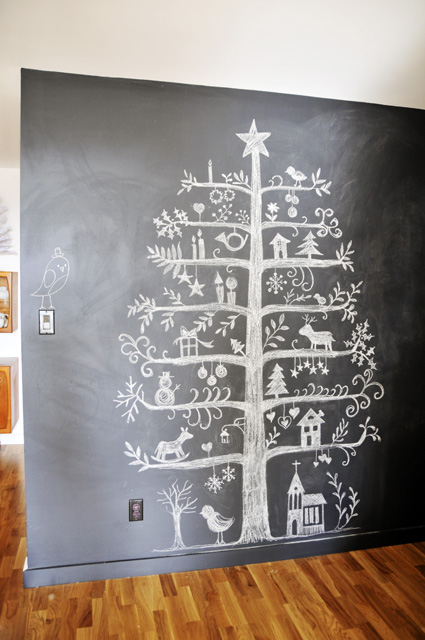 via A Legg Up
9. Tree of Sticks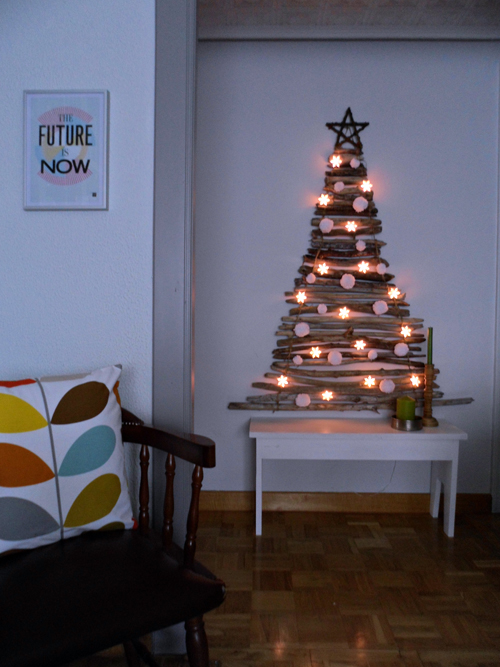 via Laloleblog
10. The Money Tree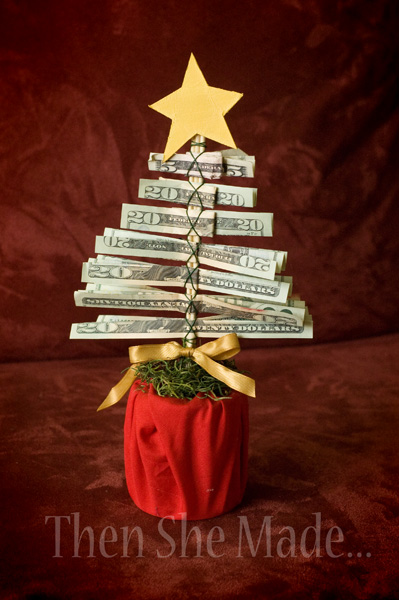 Tutorial at Then She Made
11. Ornament Tree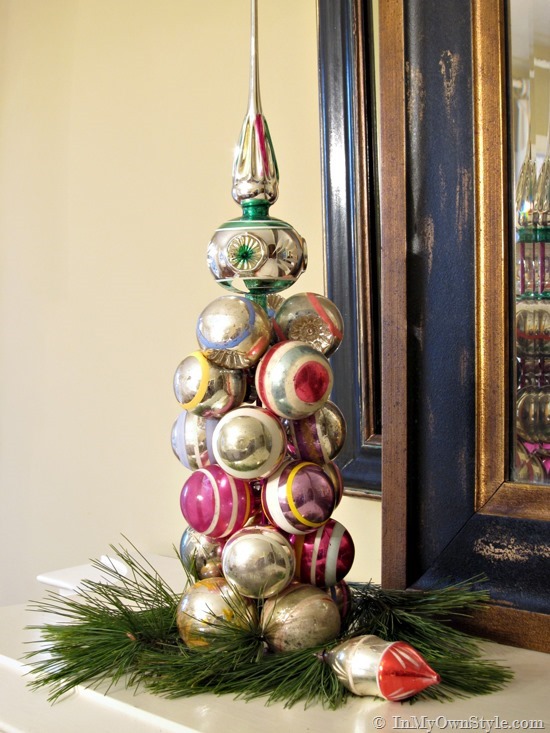 Tutorial at In My Own Style
12. Washi Tape Christmas Tree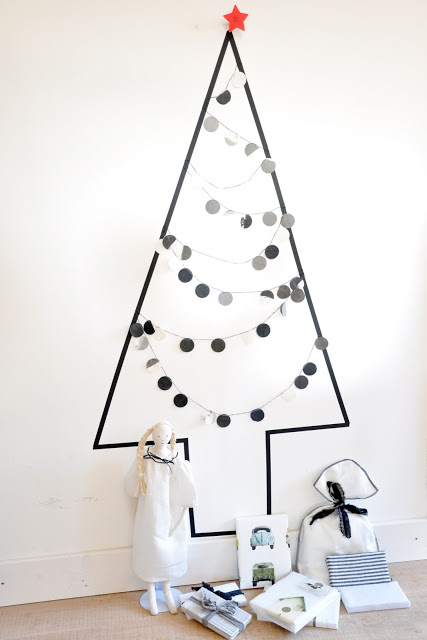 via All Washi Tape
13. Plastic Spoon Christmas Tree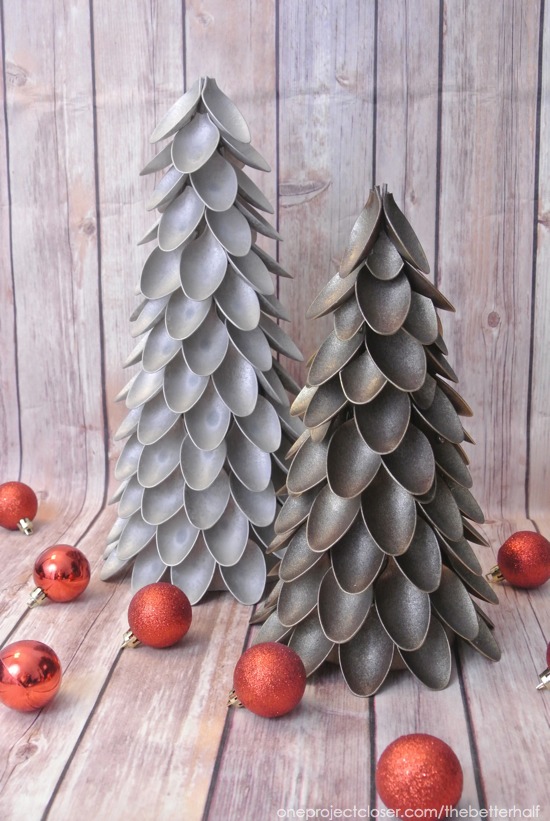 Tutorial at One Project Closer
14. Egg Carton Christmas Tree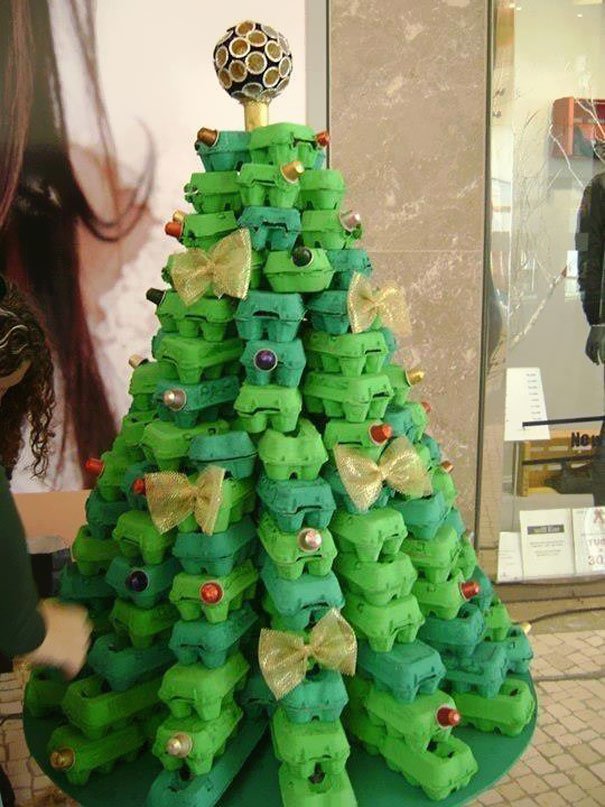 Source: unknown
15. Pallet Christmas Tree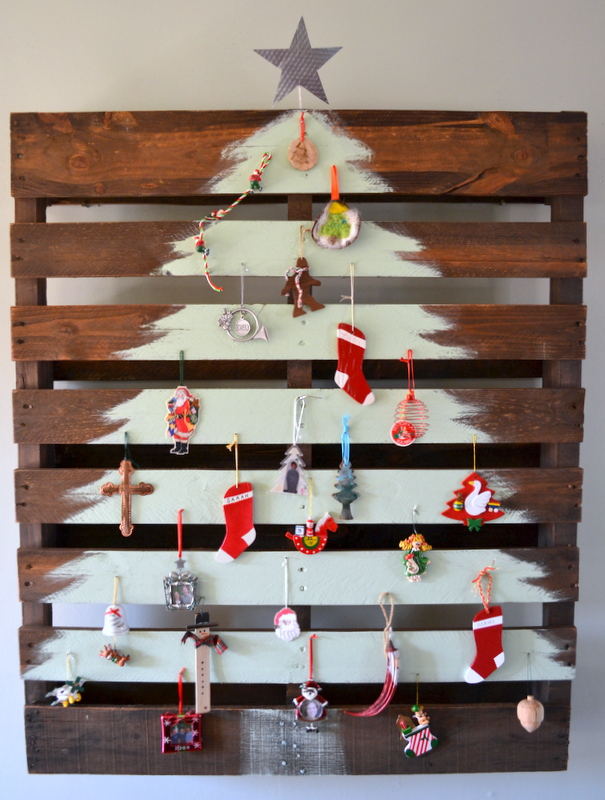 via Affirmaison
16. Toilet Paper Roll Christmas Tree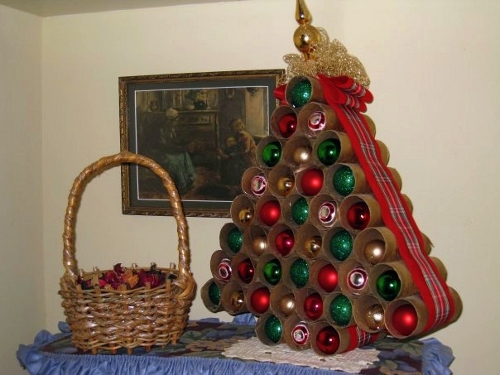 Tutorial at The Wonder of Christmas
17. Wrapping Paper Christmas Tree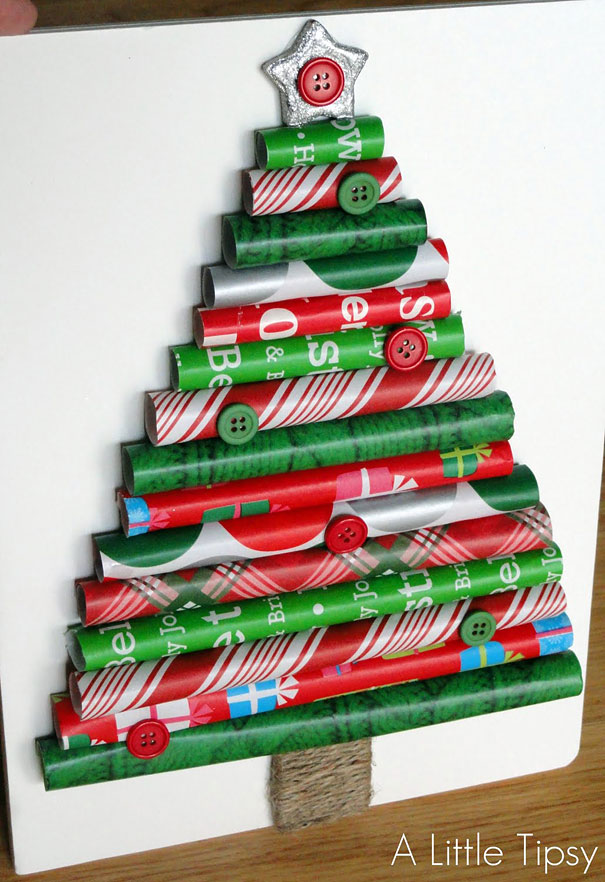 Tutorial at A Little Tipsy
18. Left Over Wood Christmas Tree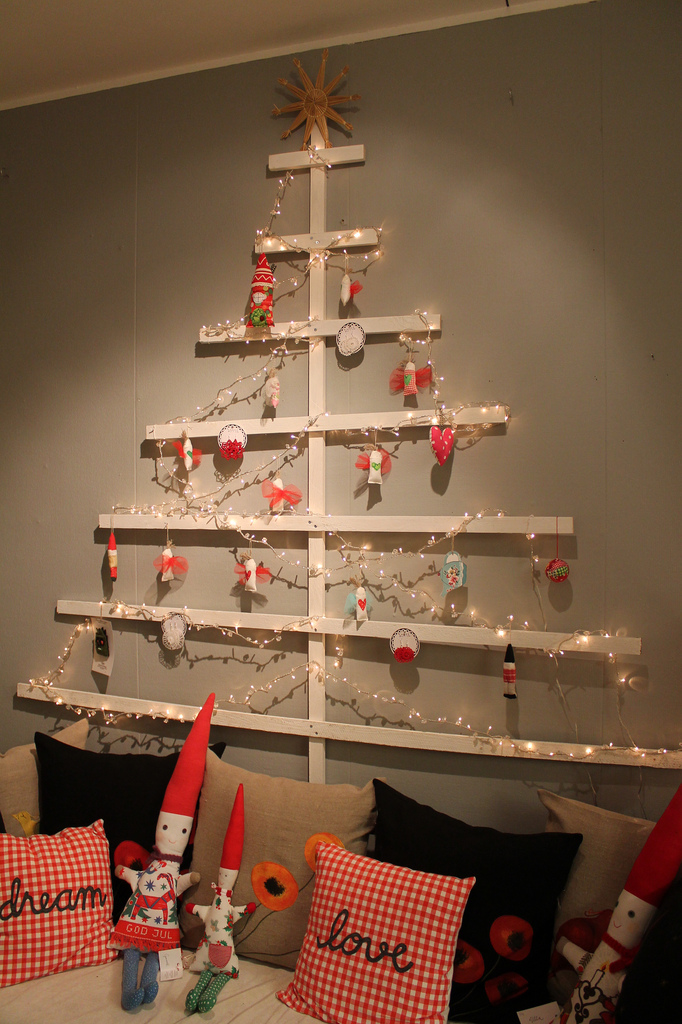 via Syko
19. Easy Pallet Christmas Tree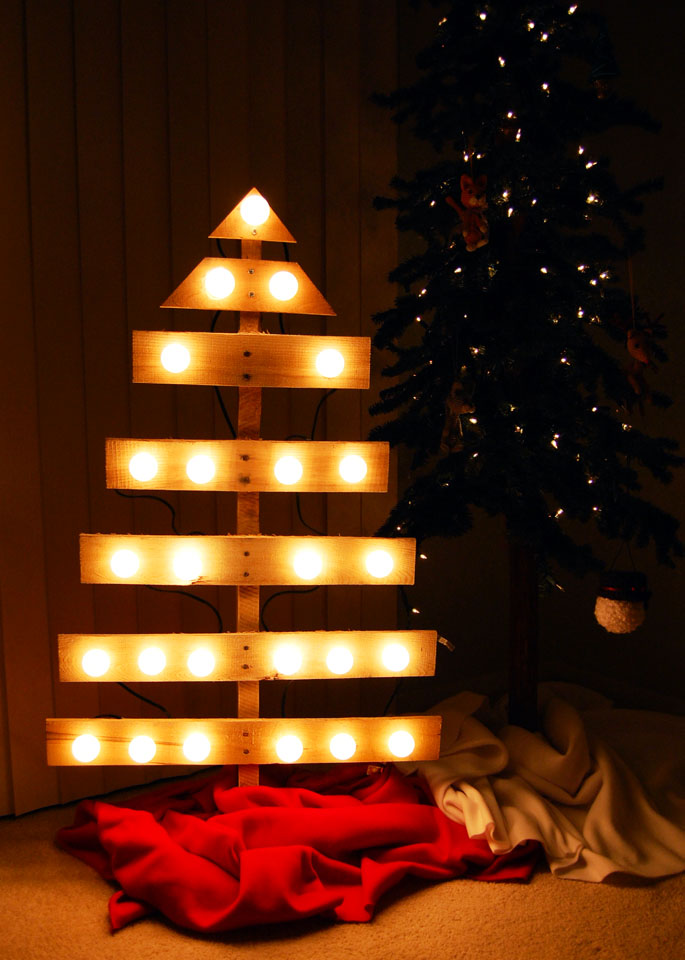 Tutorial at Mon Makes Things
20. Balloon Christmas Tree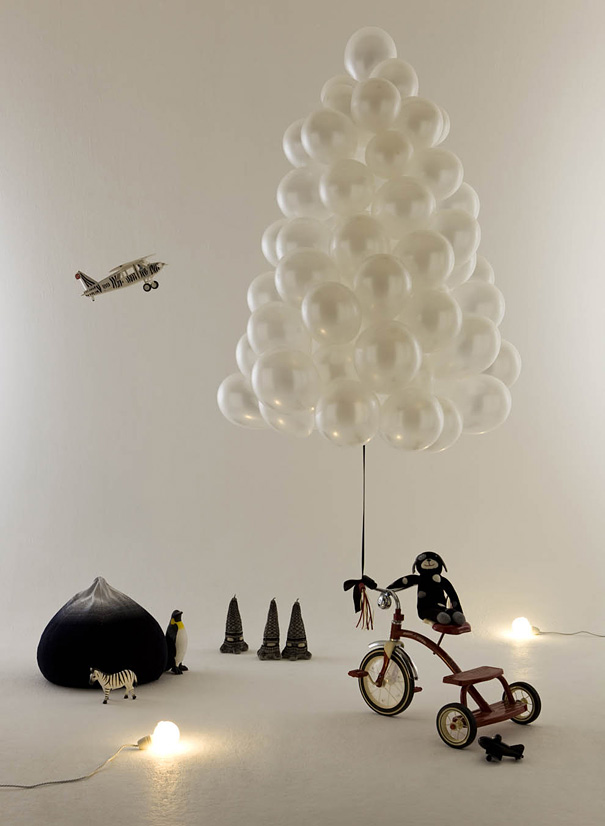 via Milk Magazine