To really enjoy the warm summer evenings, you will need a well lit yard, patio, or deck. Creating your own outdoor lighting will not only let you stay outside longer, it will give your space lots of character and personality too.
Ready to take your outside space to the next level? Check out these 10 creative outdoor lighting ideas that we've found around the web – all for you to use as inspiration.
1. Hanging Mason Jar Lights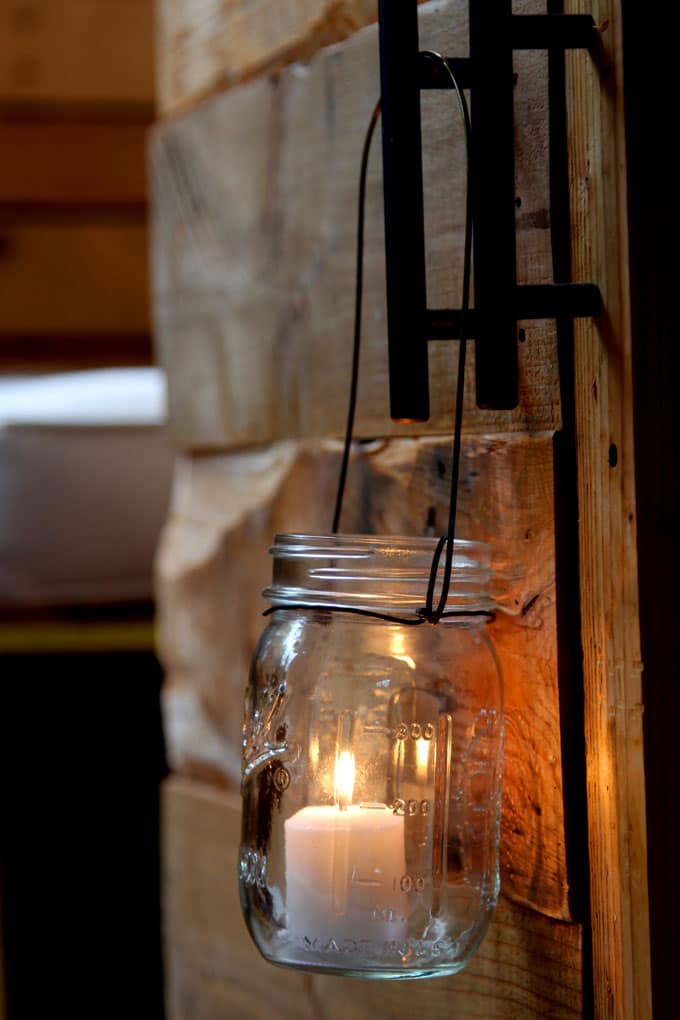 Tutorial via A Piece of Rainbow
2. Rustic Outdoor Chandelier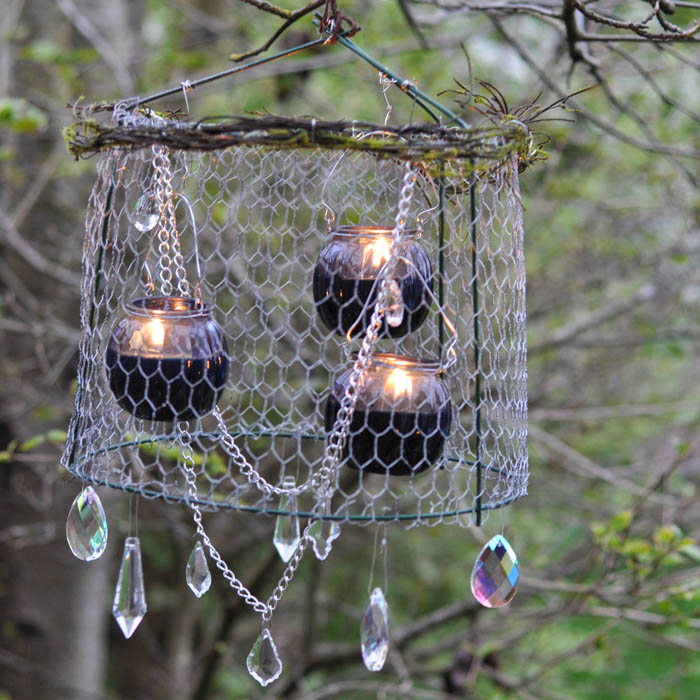 Tutorial via Crafts Unleashed
3. Tin Can Lanterns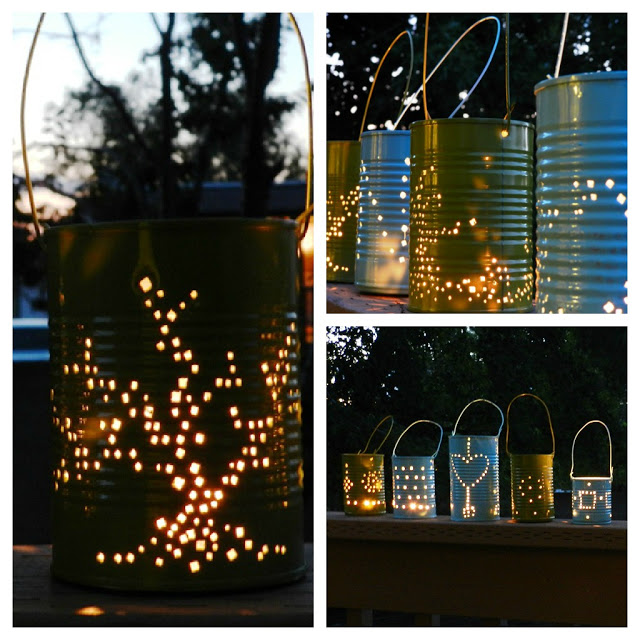 Tutorial via Elise Engh Studios
4. DIY Grapevine Lighting Balls
Tutorial via Splash of Something
5. Cupcake Lights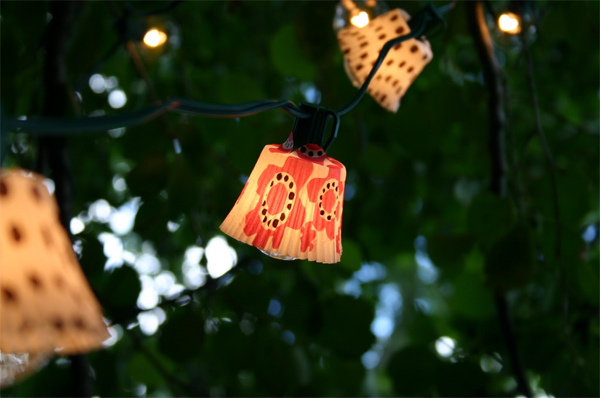 Tutorial via Family Chic
6. Glowing Outdoor Orbs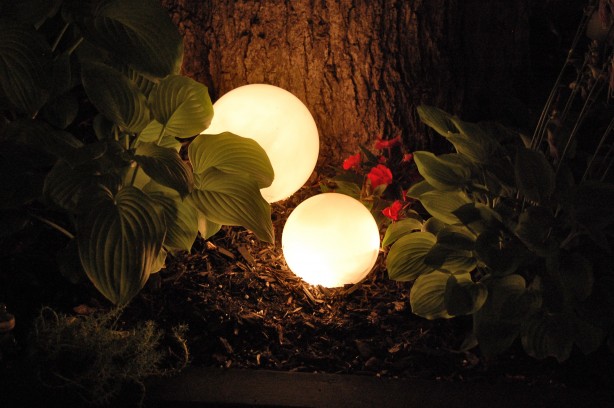 Tutorial via The Art of Doing Stuff
7. Mason Jar Solar Lights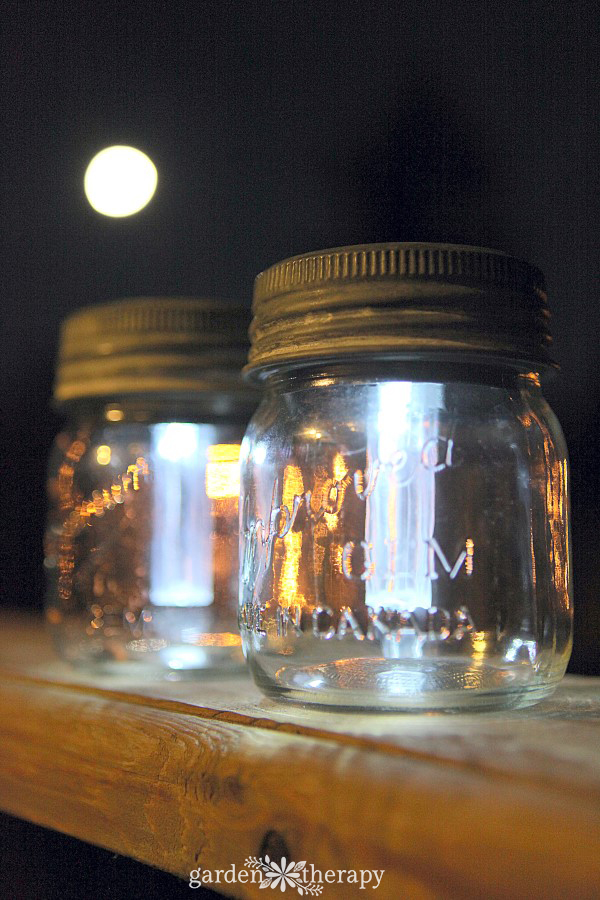 Tutorial via Garden Therapy
8. Wine Bottle Tiki Torches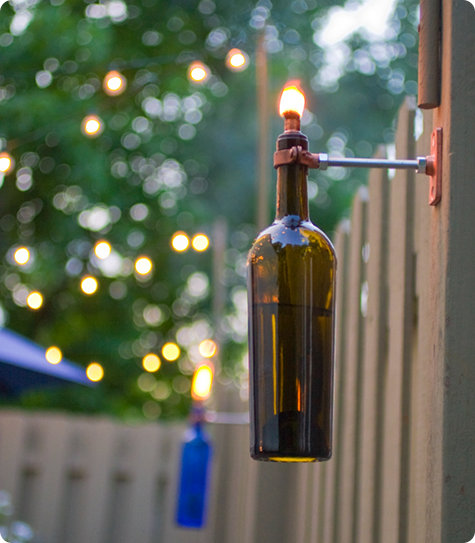 Tutorial via Design Sponge
9. Recycled Bottle Party Light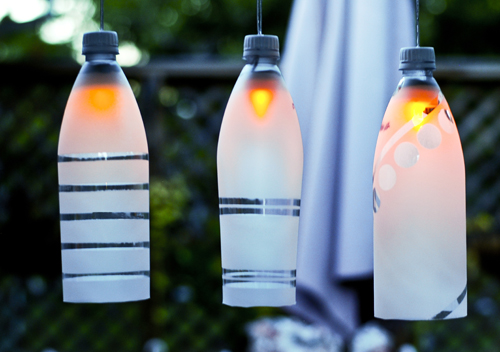 Tutorial via EPC Crafts
10. DIY PVC Pipe Outdoor Lights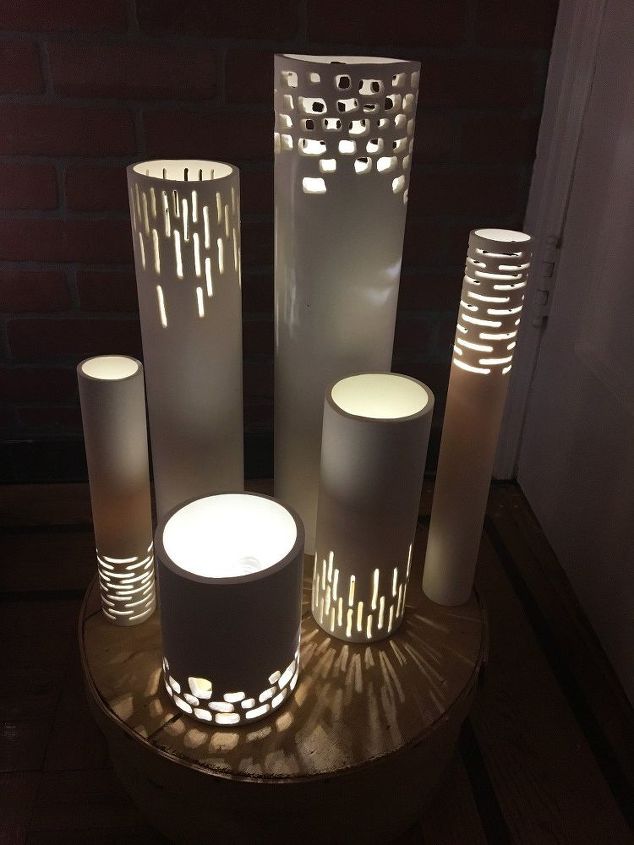 Tutorial via Hometalk
So, what do you think? Which of these DIY outdoor lighting ideas do you like the best? Let us know in the comments section below.