Take care of your garden tools with these DIY tool storage ideas!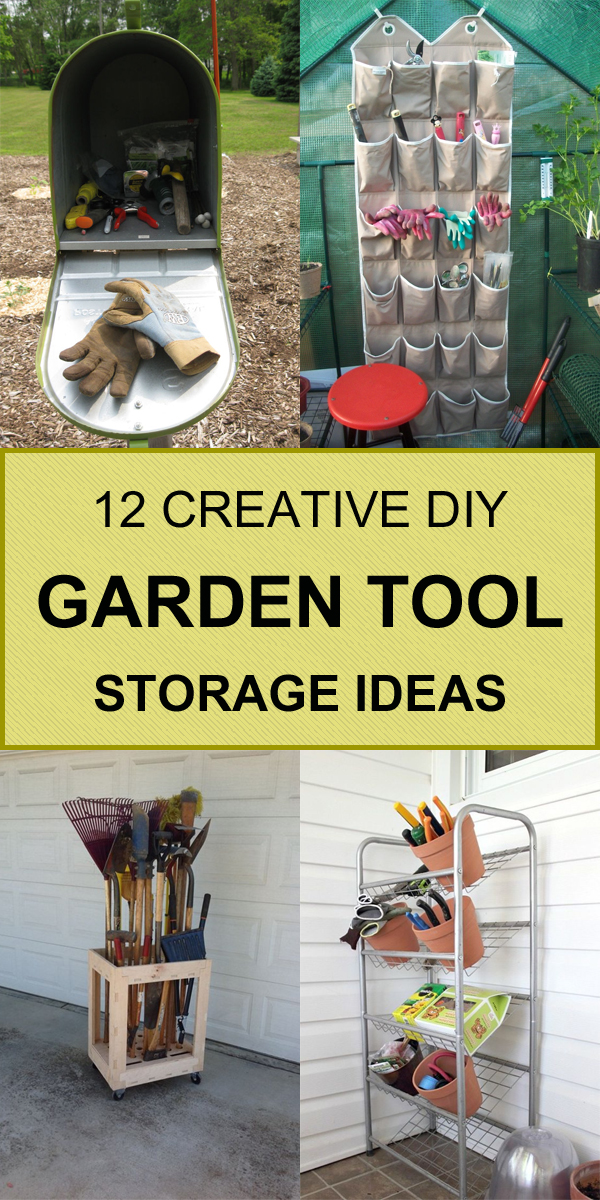 Maintaining a garden means you have to keep your tools organized. Don't allow your tools to clutter your garage floor and cause accidents. Placing them in a safe place will also keep them in good condition. Here are some great ideas to help you store your gardening tools properly and prevent them from getting damaged.
 1

  Pallet Tool Rack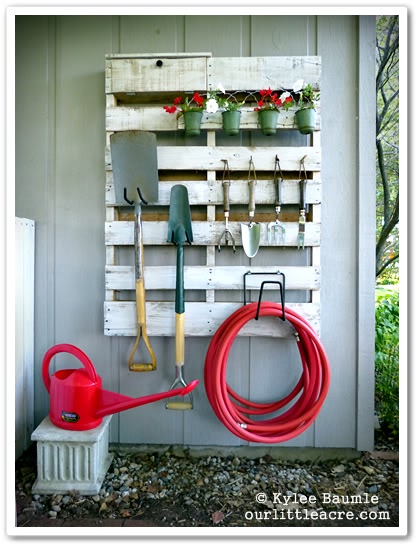 from Our Little Acre
 2

  Peg-Rail Organizer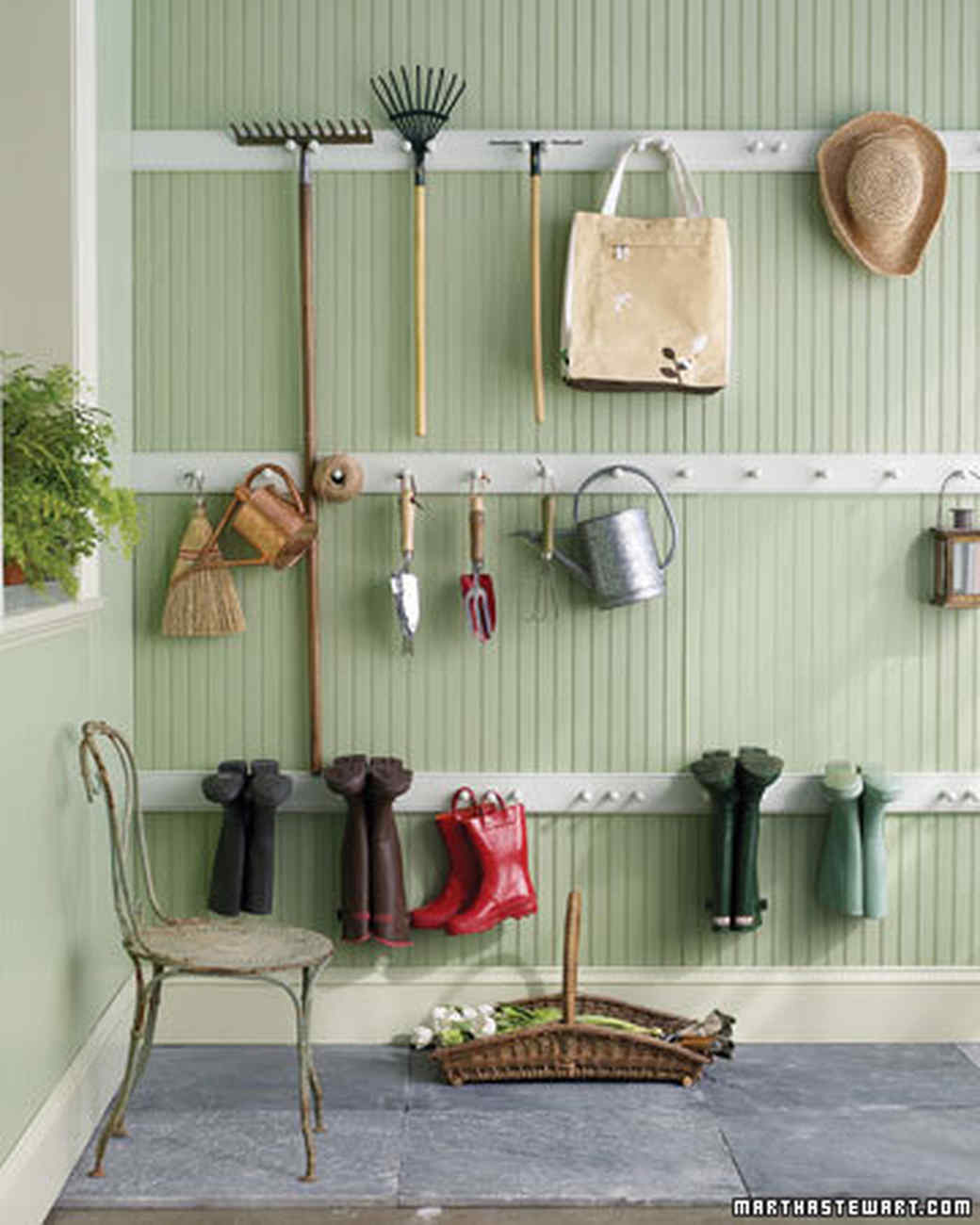 from Martha Stewart
 3

  Shovel Rack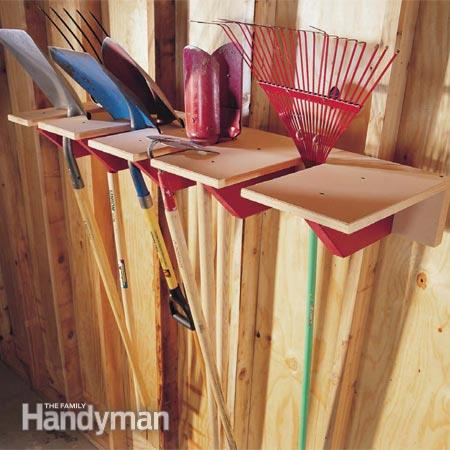 from The Family Handyman
 4

  Garden Mailbox Toolshed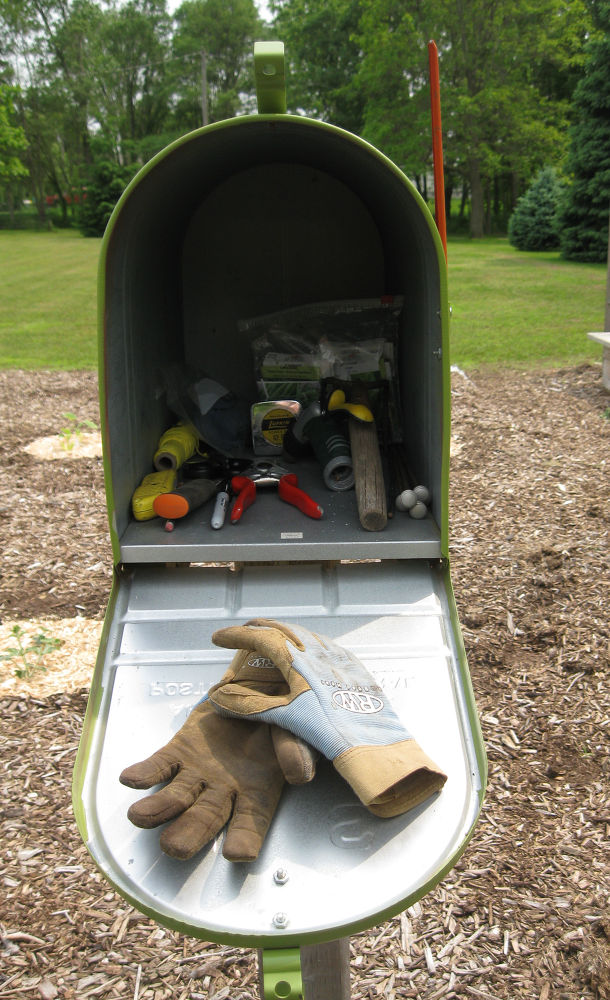 from Hometalk
 5

  Long Tool Organizer Cart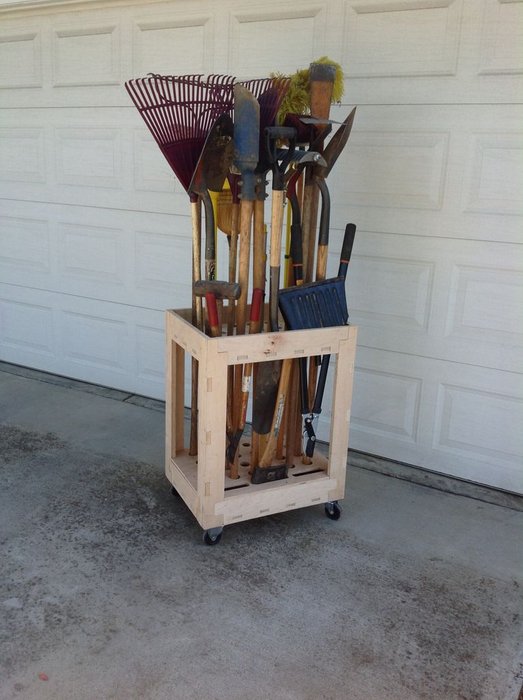 from Instructables
 6

  Garden Bucket Tool Belt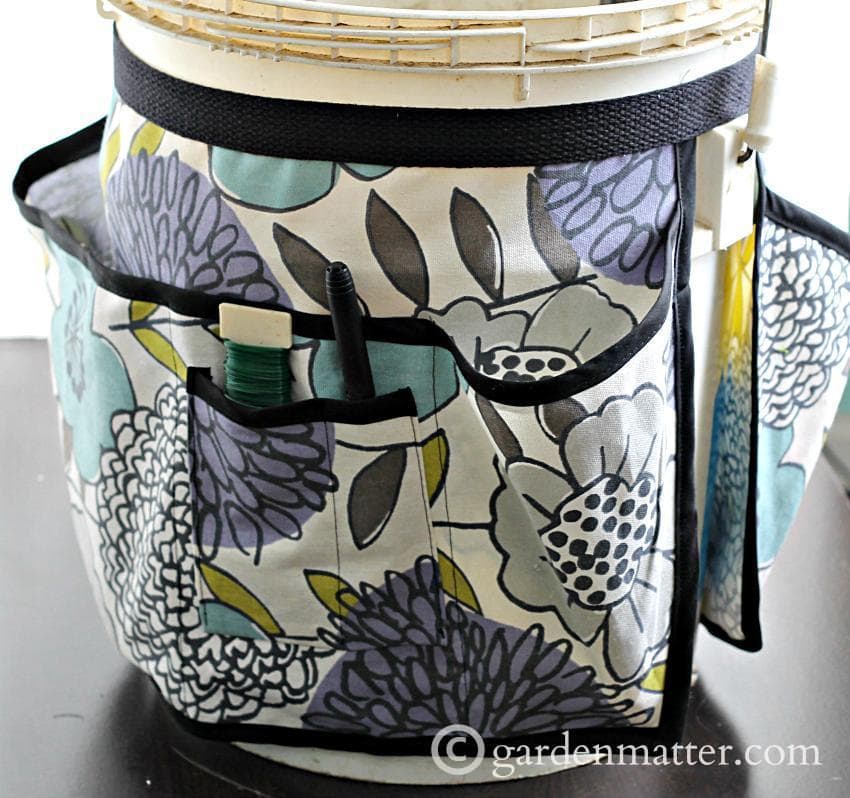 from Hearth & Vine
 7

  Cedar Planter Box with Hidden Hose Storage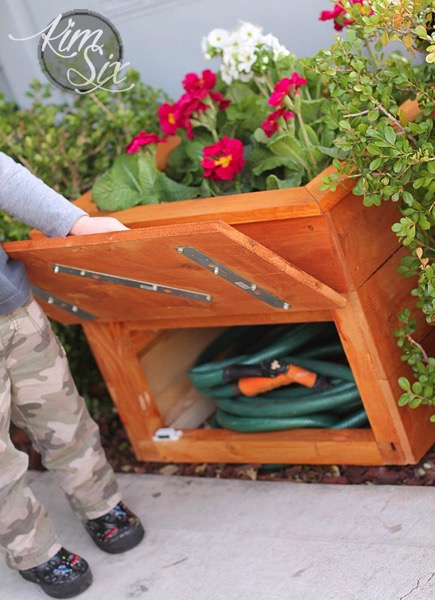 from The Kim Six Fix
 8

  Old Rake Top Tool Organizer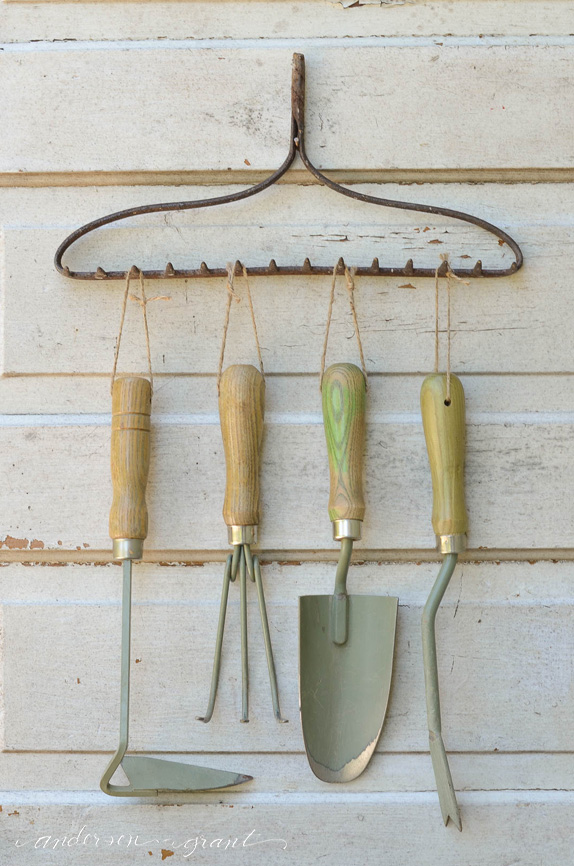 from Anderson + Grant
 9

  PVC Storage Rack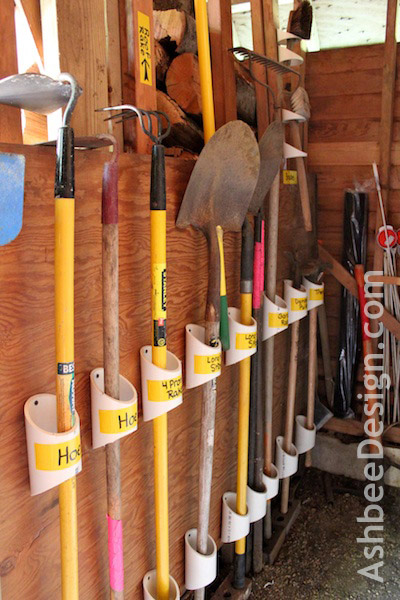 from Ashbee Design
 10

  Old Shoe Rack Turned Gardening and Tool Stand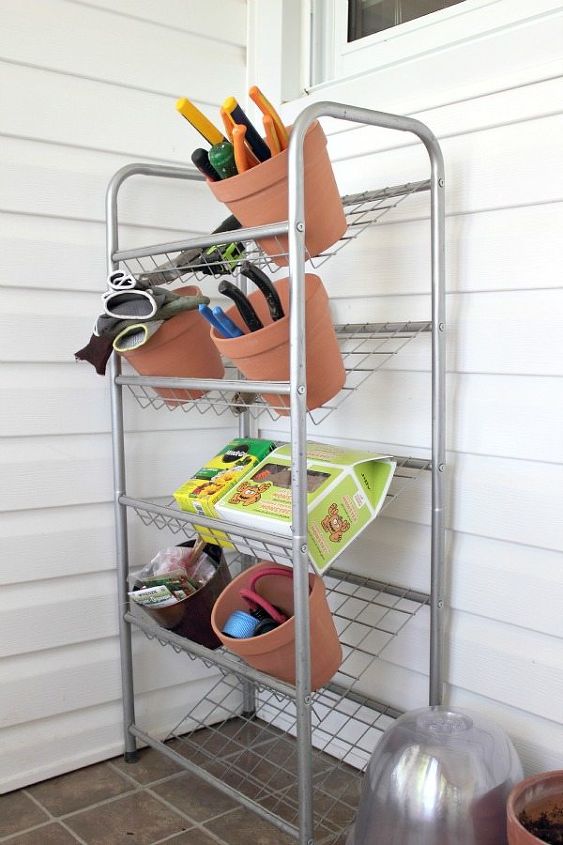 from The Creek Line House
 11

  Bucket Storage Rack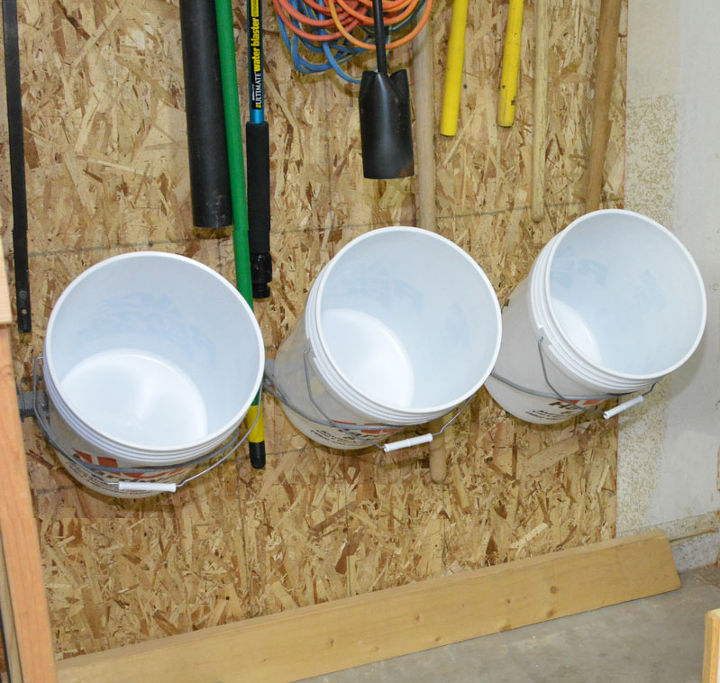 from AZ DIY Guy
 12

  Reuse an Old Shoe Organizer to Store Small Gardening Tools & Accessories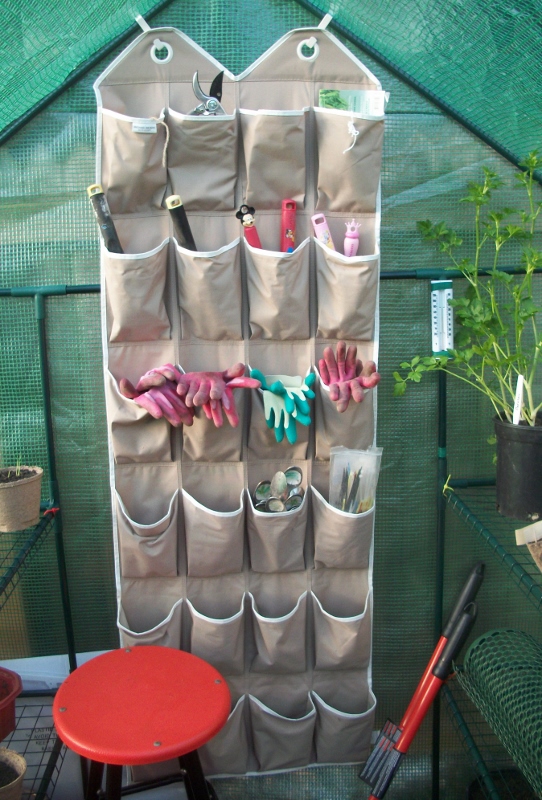 from The Coupon Project
If you find this post useful and interesting then please share it with your friends!