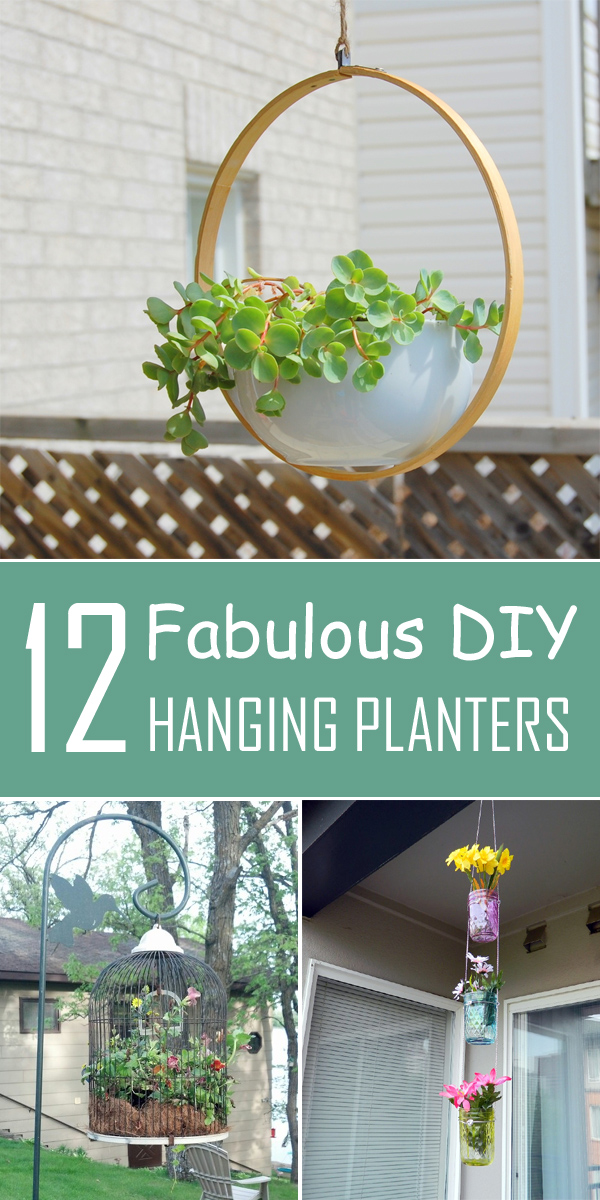 Hanging planters are ideal for any indoor or outdoor place, because they save your space and are very convenient to use. Making your own DIY hanging planters is not hard, and it adds character to your home or garden by giving you a unique container. Here are 12 fabulous ideas that can help you to start with the hanging planter project. Enjoy!
1. Colorful Mini Planters
These colorful mini planters are a quick way to cheer up any boring corners of your house.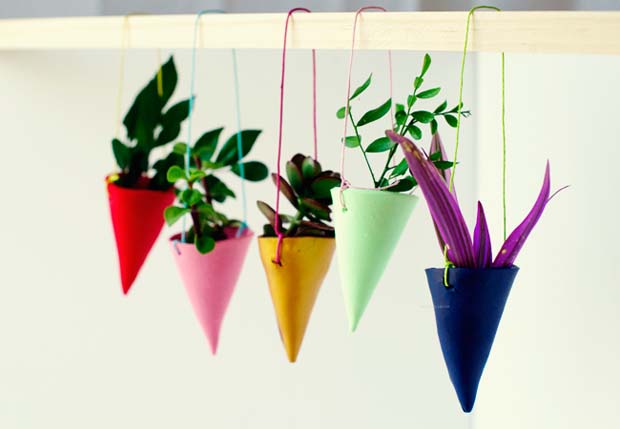 Tutorial at Frankie
2. Tiered Hanging Pots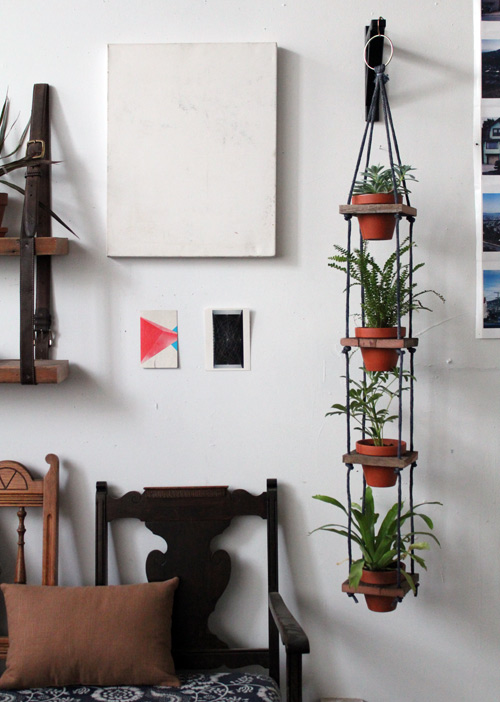 Tutorial at Design Sponge
3. Hanging Rain Boot Planters
Those boots looks just too cute for words.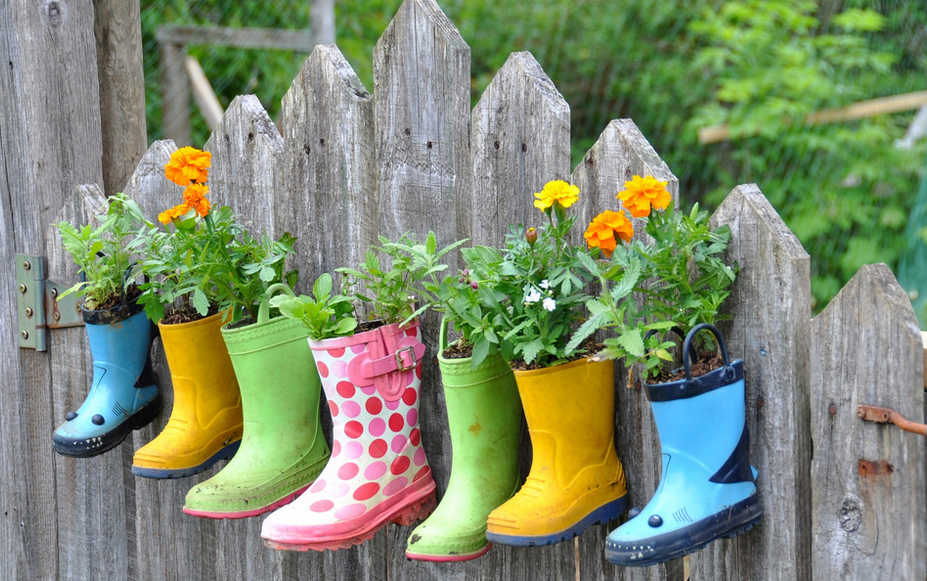 More details at Rosina Huber
4.Hanging Air Plant Containers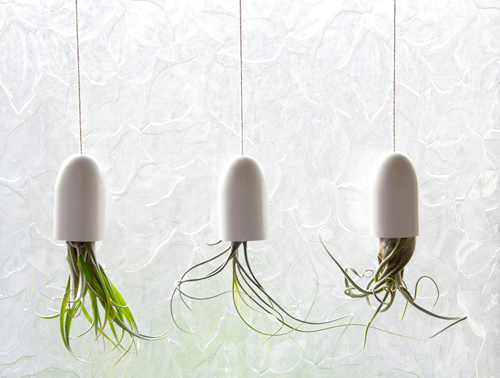 Tutorial at Design Sponge