Got a few empty pill bottles lying around and wondering what to do with them?
Instead of throwing them away, turn them into something useful and practical so they won't clutter up your home and the environment. Here are 10 ways you can reuse empty pill bottles:
1. Makeup Organizer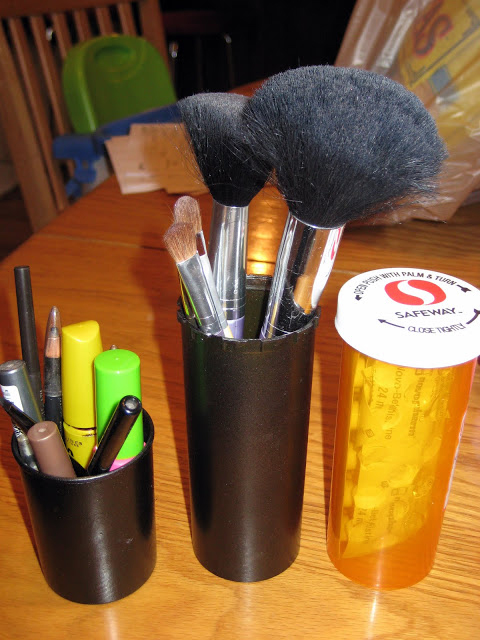 Store your beauty products and tools like your eyeliners, brushes and mascara.
Instructions – laurathoughts81.blogspot.com
2. Travel-Sized Shampoo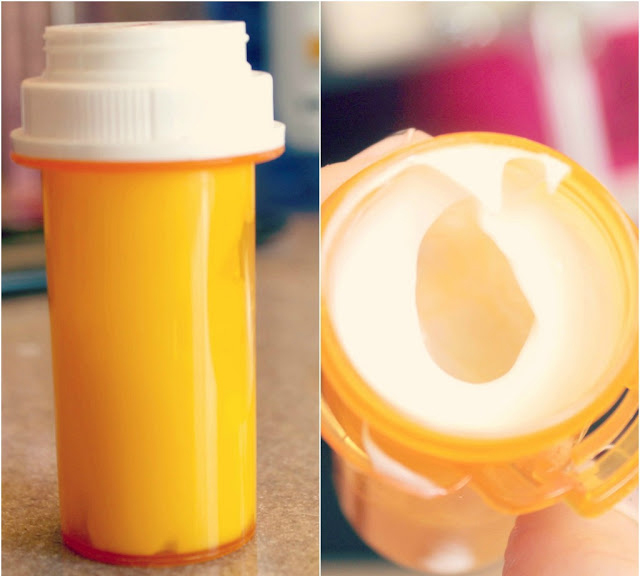 You don't want to take big bottles of shampoo or conditioner when travelling, so save some space inside your bag simply by filling up empty pill bottles.
Instructions  – maddeeshawbeautyblog.blogspot.com
3. Bobbin Storage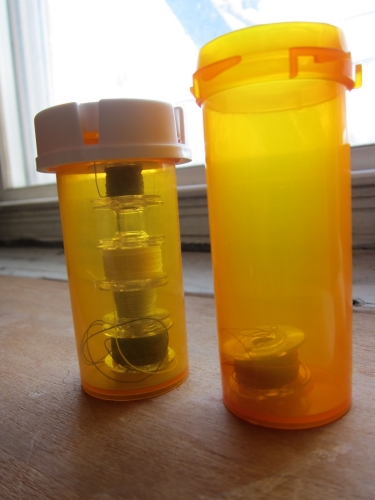 My bobbins are usually a tangled mess. This looks like an excellent solution!
Instructions – thezenofmaking.com
4. Bamboo Vase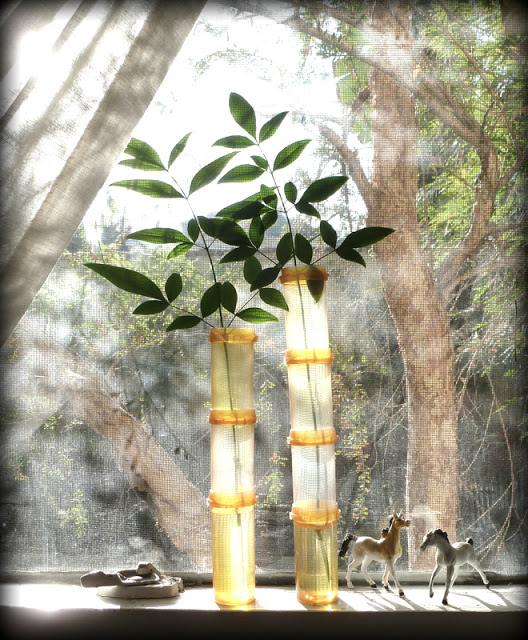 Such a wonderful reuse project and perfectly timed for when everything is coming up flowers!
Instructions – michlinla.com
5. Center-Pull Yarn Ball

Here is a method to save all you crocheters and knitters from buying an expensive ball winder.
Instructions – ialwayspickthethimble.com
6. Light Garland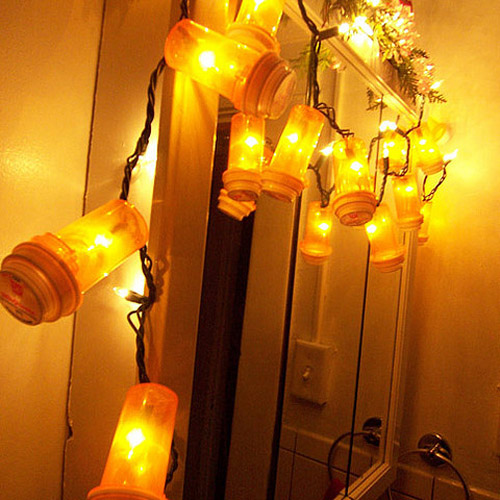 If you have got quite a few empties you can make a garland lights for the bathroom mirror.
Instructions – craftingagreenworld.com
7. Neat Nail Polish Remover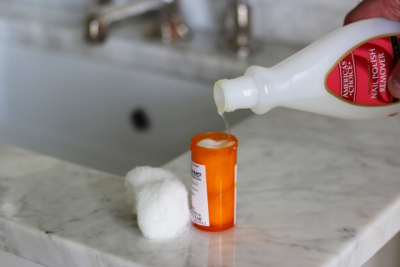 Turn your old pill bottle into quick nail polish remover!
Instructions – whoknewtips.com
8. Keep Pins in a Prescription Bottle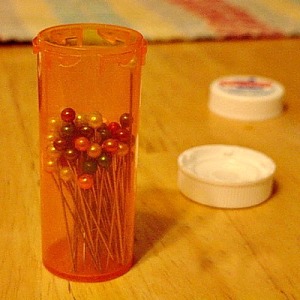 This helps to keep them out of children's hands.
Source – thriftyfun.com
9. Earphone Container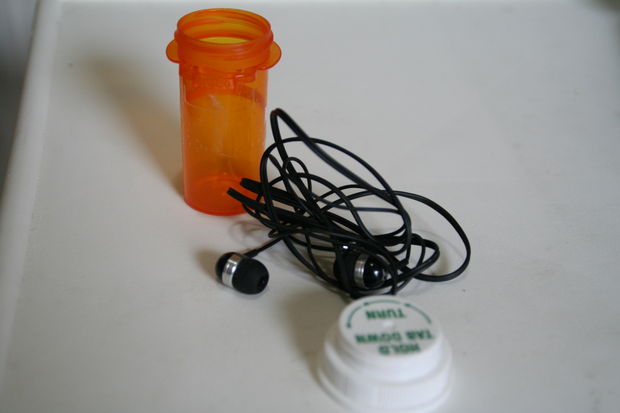 Putting earphone in an empty pill bottle is an easy way to store them. Genius!
Instructions – instructables.com
10. Seed Storage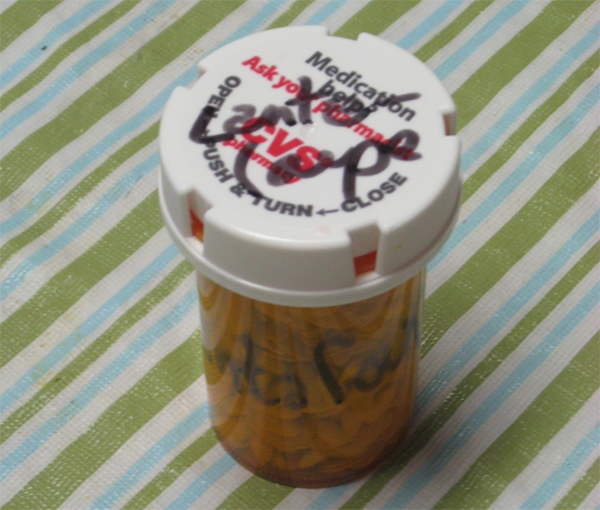 Perfect storage to keep them safe during the wintertime.
Instructions – slightlysteady.com