Is your garden looking a little boring and ordinary? Whether you have a green thumb or are a novice gardener, there are plenty of ways to revamp your outdoor space without calling in the pros. Here are some simple DIY garden projects to try this year. From fountains to bird feeders to creative planters, we hope you find something you love.
1. Make a Spilled Flower Pot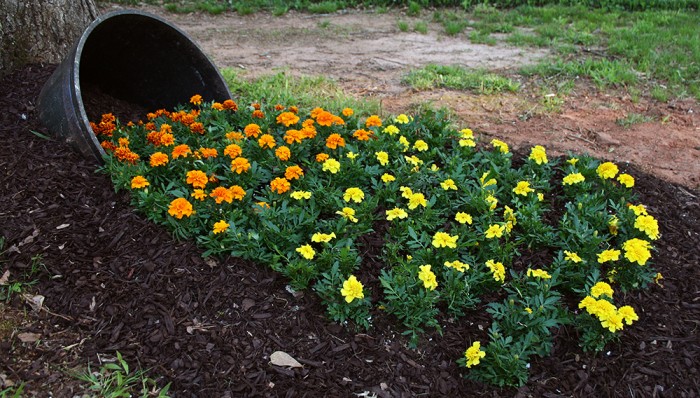 Tutorial via Southern Patio
2. Beautiful Beaded Wind Chime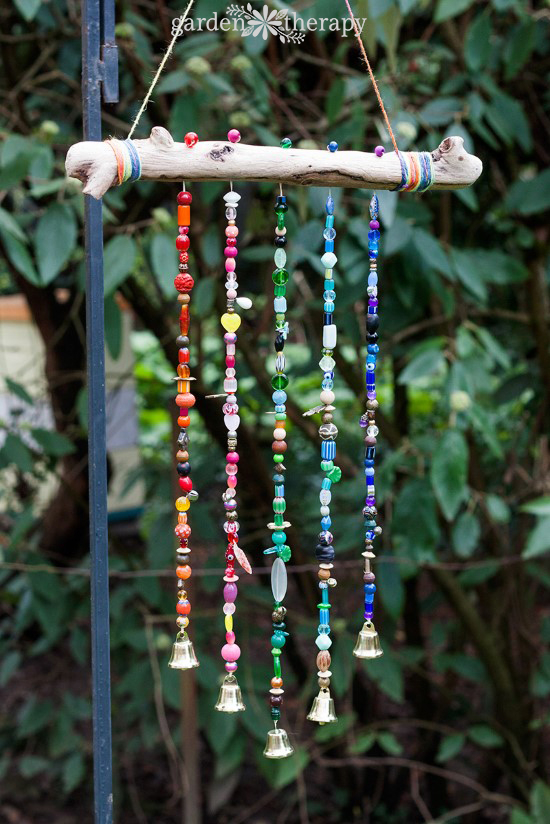 Tutorial via Garden Therapy
3. Cool Planters Made from Recycled Tires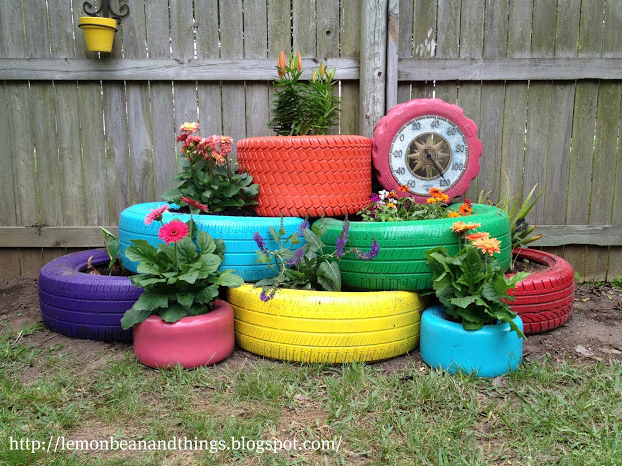 Tutorial via Lemon, Bean and Things
4. Plant Pot Water Fountain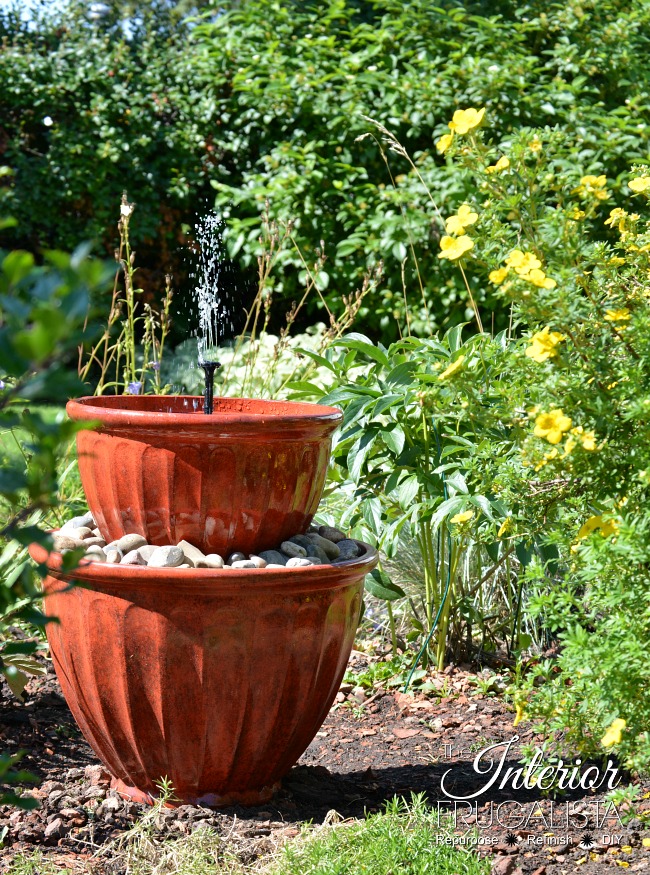 Tutorial via Interior Frugalista
5. Succulent Turtle Planter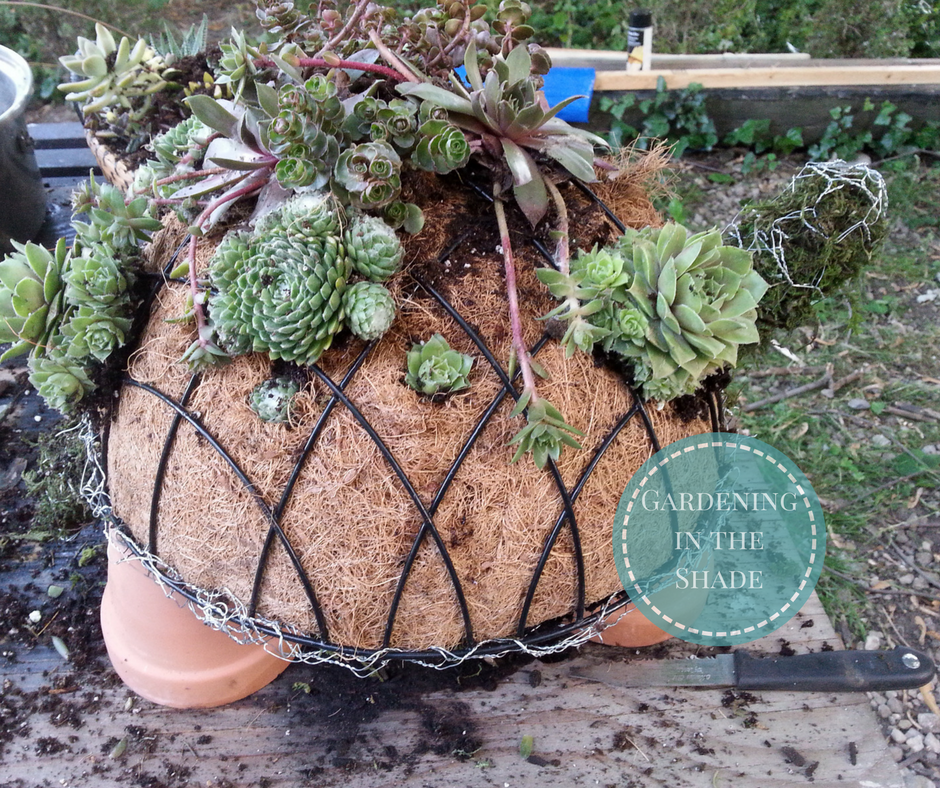 Tutorial via Gardening in the Shade
6. River Rock Garden Markers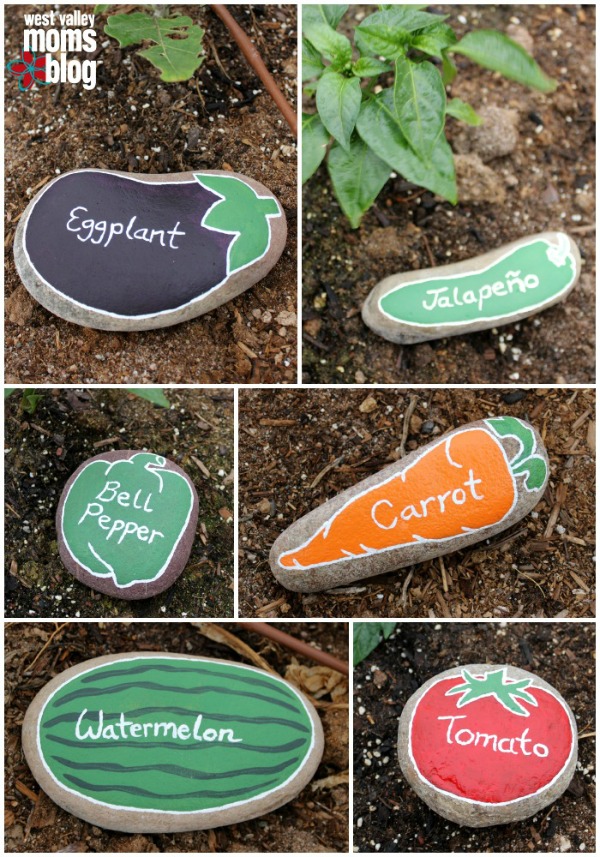 Tutorial via West Valley Mom Collective
7. Decorative Garden Art Balls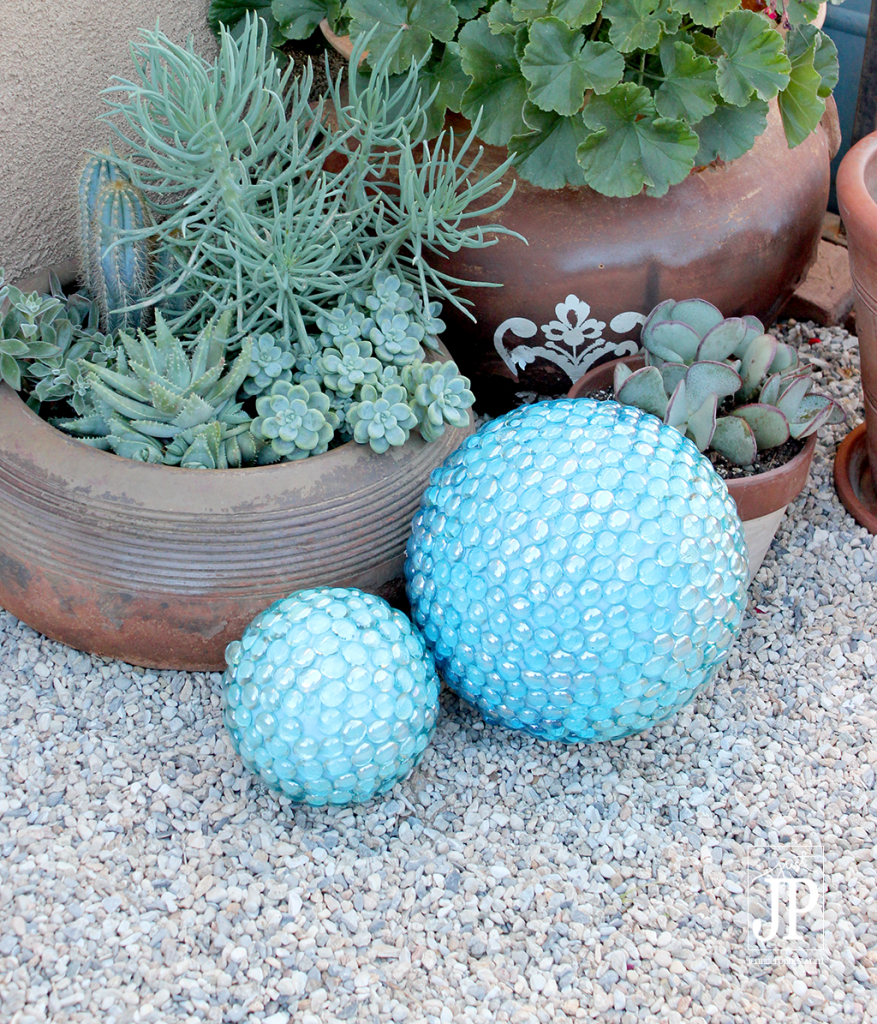 Tutorial via Smart Fun DIY
8. Rainboot Garden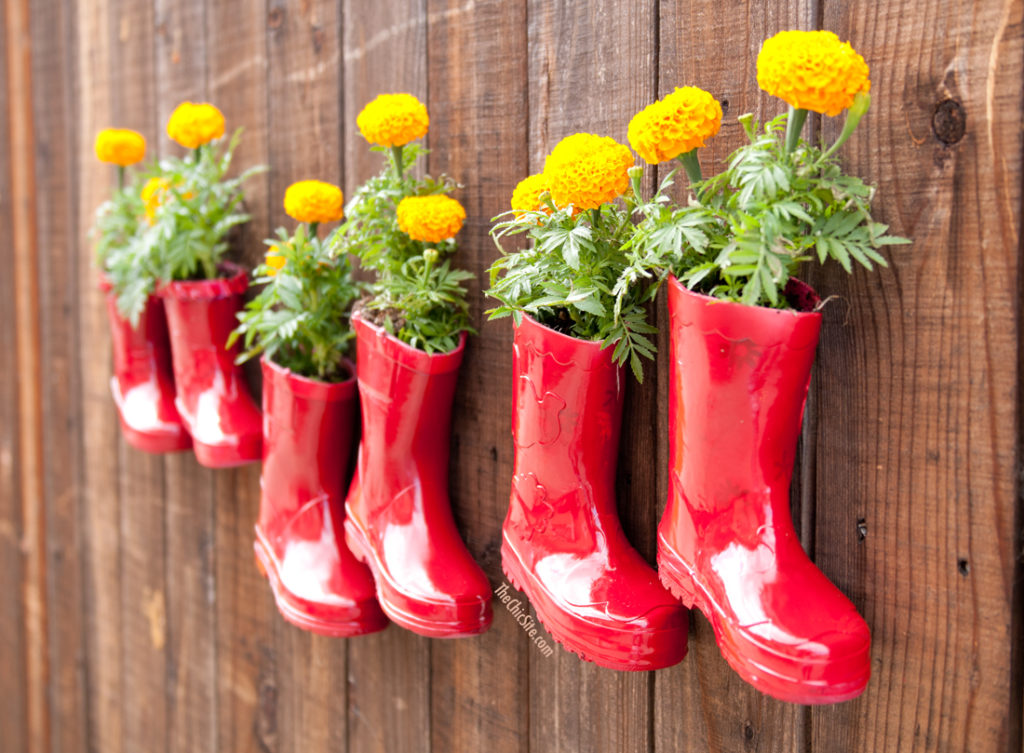 Tutorial via Rachel Hollis
9. Wine Bottle Bird Feeders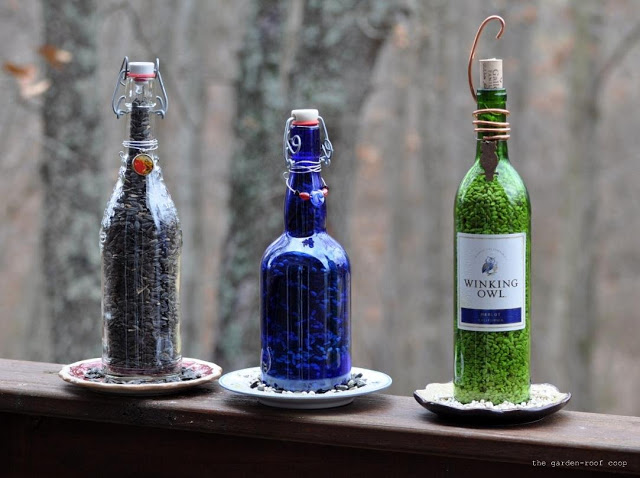 Tutorial via The Garden-Roof Coop
10. Glowing Watering Can with Fairy Lights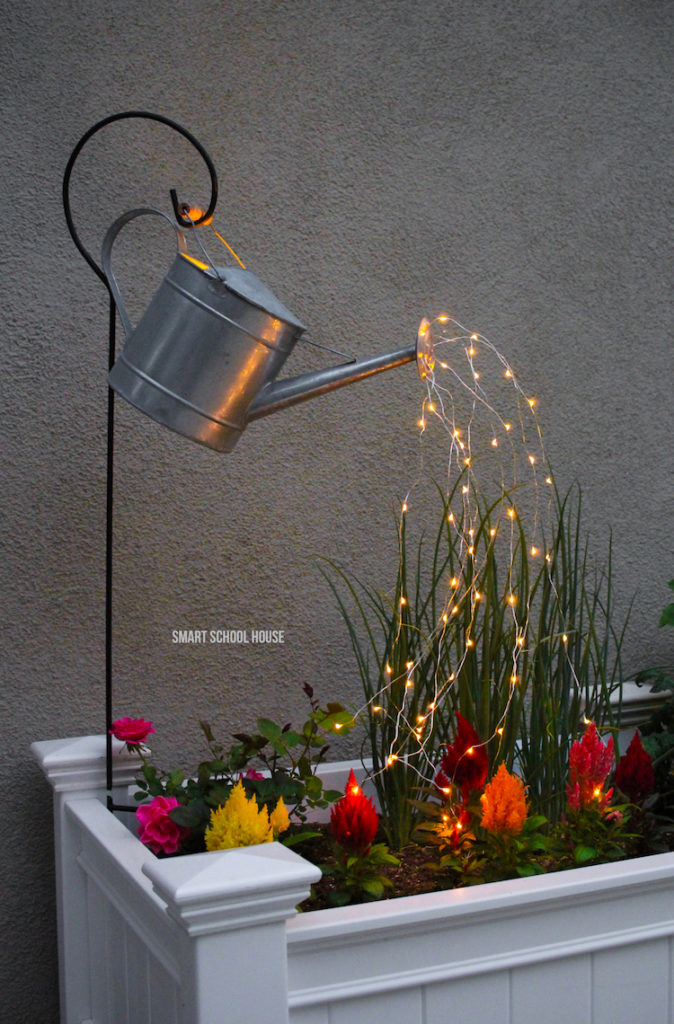 Tutorial via Smart School House
11. DIY Garden ­Mushrooms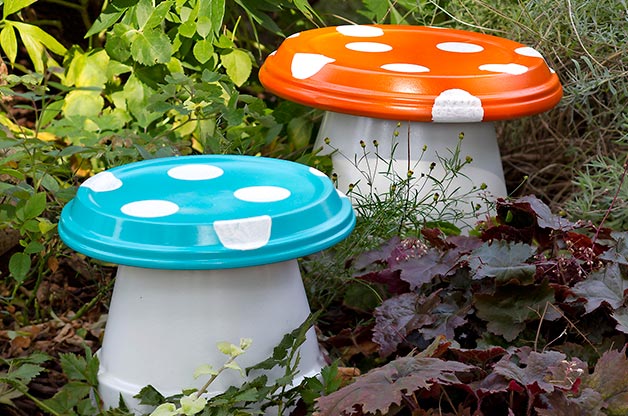 Tutorial via Birds & Blooms
12. DIY Garden Stepping Stones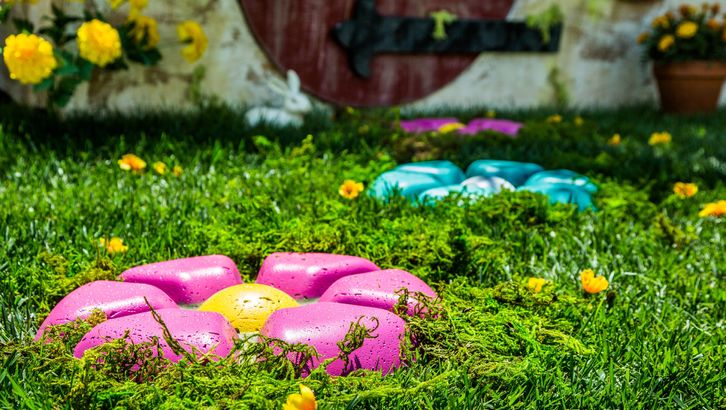 Tutorial via Hallmark Channel
13. Terra Cotta Pot Edging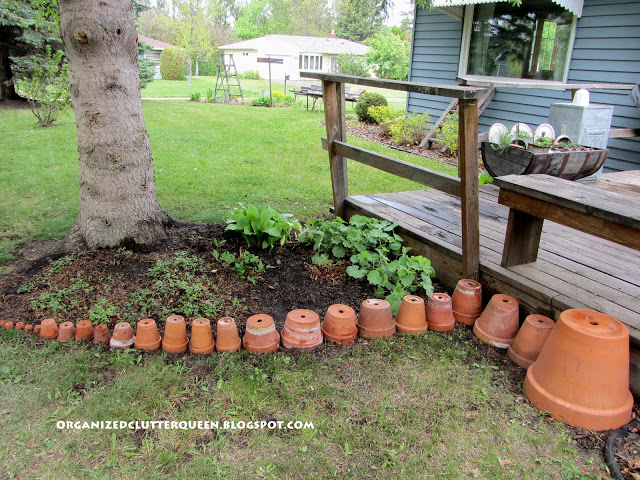 Tutorial via Organized Clutter
14. DIY Garden Arbor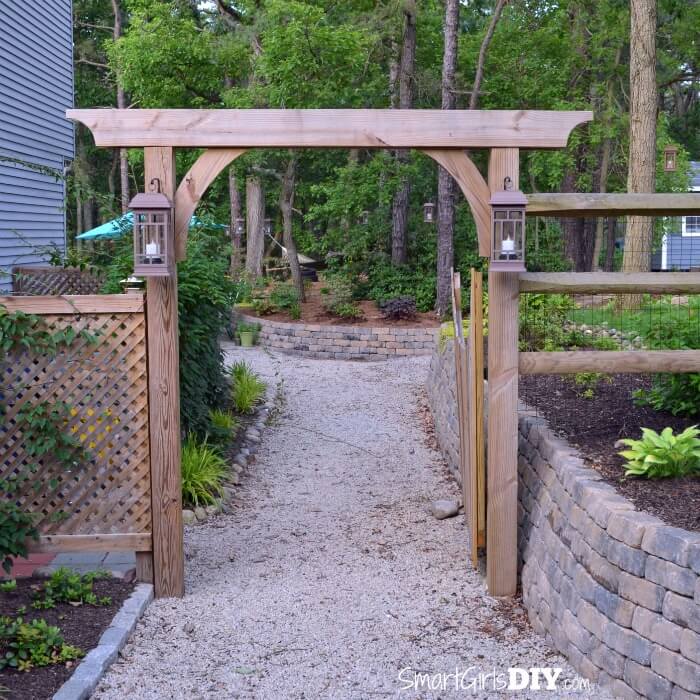 Tutorial via Smart Girls DIY
15. Hanging Solar Mason Jar Lights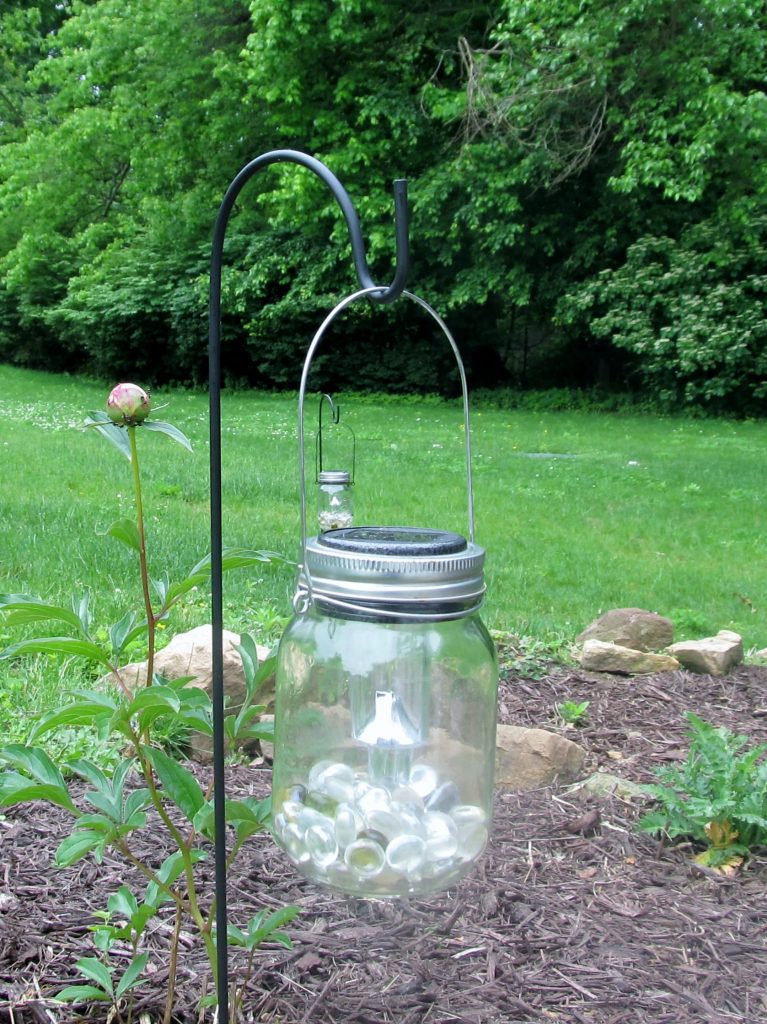 Tutorial via Joyfully Treasured
COMMENT to let us know which of these DIYs you're excited to try, and don't forget to SHARE this post with your friends!