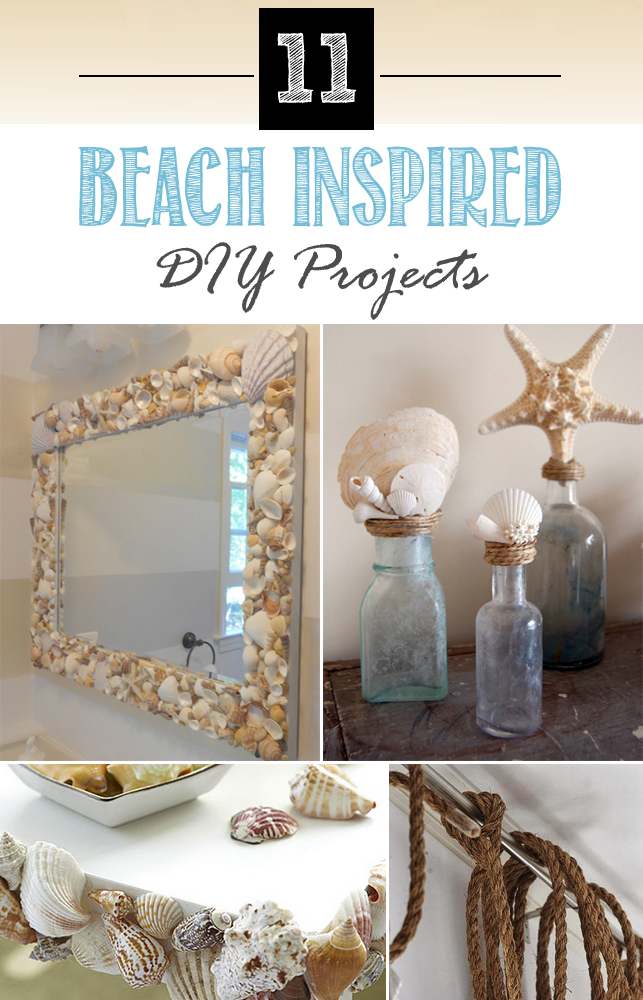 Even if you weren't able to go on a beach trip with friends, you can still enjoy the same vibe at home. Here are 11 DIY projects which can help you transform your home into a tropical beach oasis.
1. Seashell Candles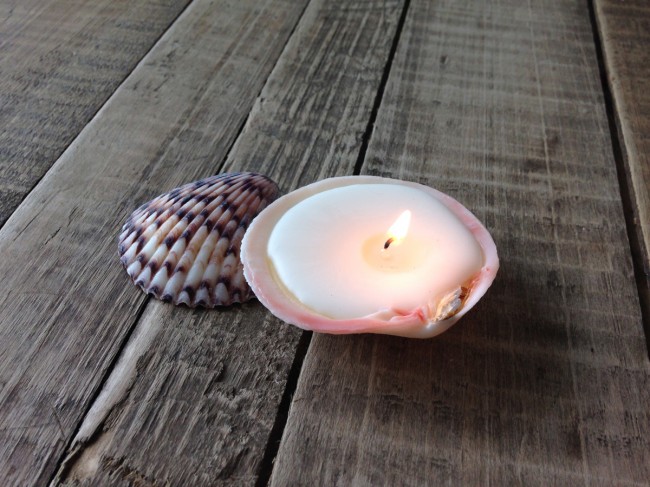 Turn your gathered shells into lovely decorative candles, adding a beach-inspired touch to your home.
Instructions: sheknows.com
2. Shell Mirror
Make a wonderful mirror so that your memories from the seaside will be always in front of your eyes.
Instructions: shineyourlightblog.com
3. Faux-Soldered Beachy Bottles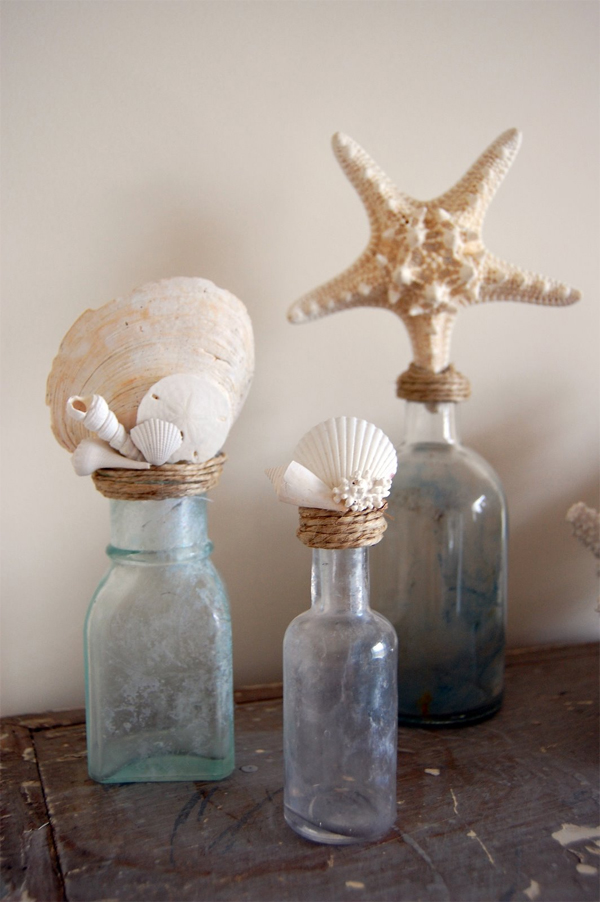 These are an ideal coffee table decor. I would recommend looking for old bottles with interesting colours and designs.
Instructions: theblessednest.blogspot.com
4. Star Shower Curtains
Decorating your shower curtains using shells is a good idea. This will not take more than 5 minutes and you will be rewarded with a bathroom which reminds you of endless summers.
Source: bhg.com
5. Nautical Shadow Box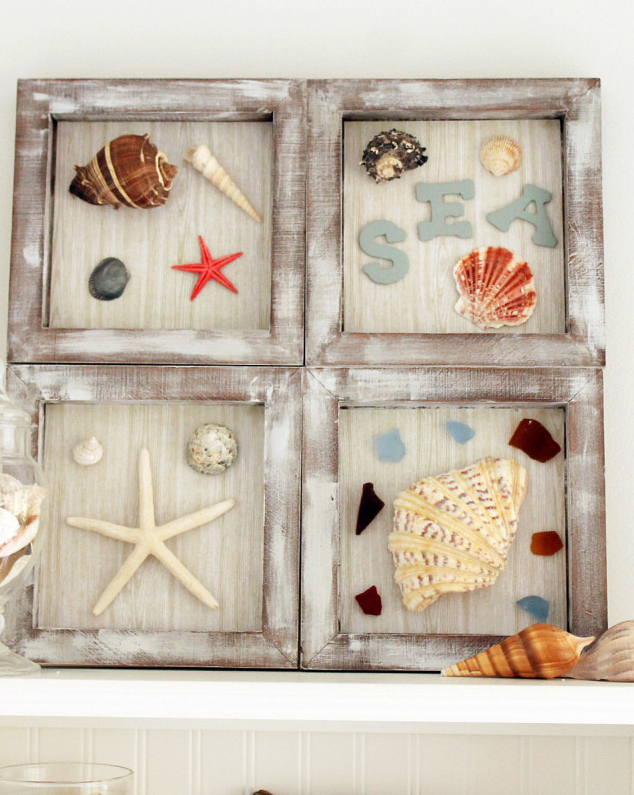 Collect up all of your beach findings and put them to a fun DIY shadow box. A lovely way to display mementos in your home.
Instructions: blog.darice.com
6. Nautical Rope Mirror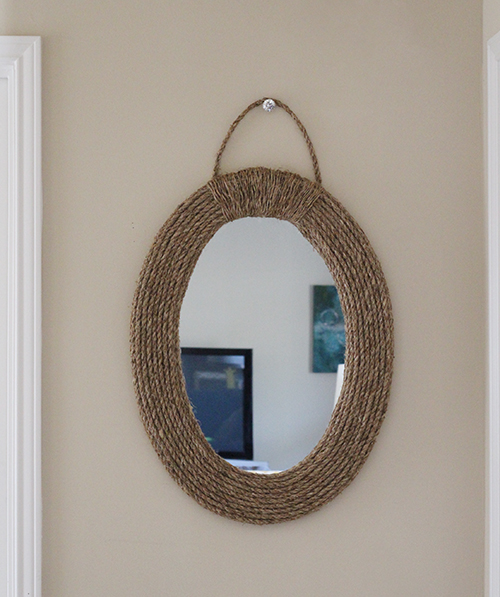 Update an old mirror into something nautical using rope and a glue gun.
Instrctions: upcycledtreasures.com
7. Driftwood Sunburst Wreath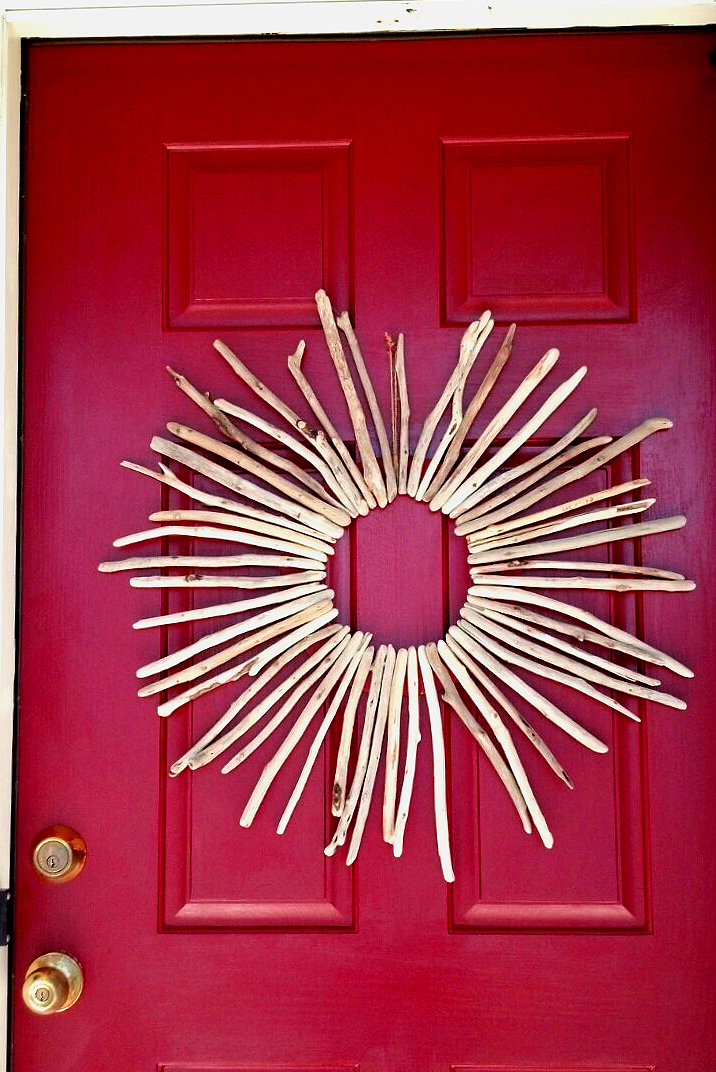 Welcome your guests with an eye-catching driftwood sunburst wreath.
Instructions: sadieseasongoods.com
8. Table With Shell Accents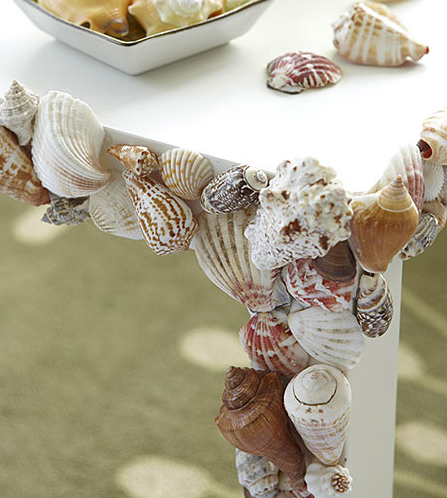 Give your home a summertime vibe all year long by decorating a table with shells.
Instructions: allyou.com
9. Nautical Style using Rope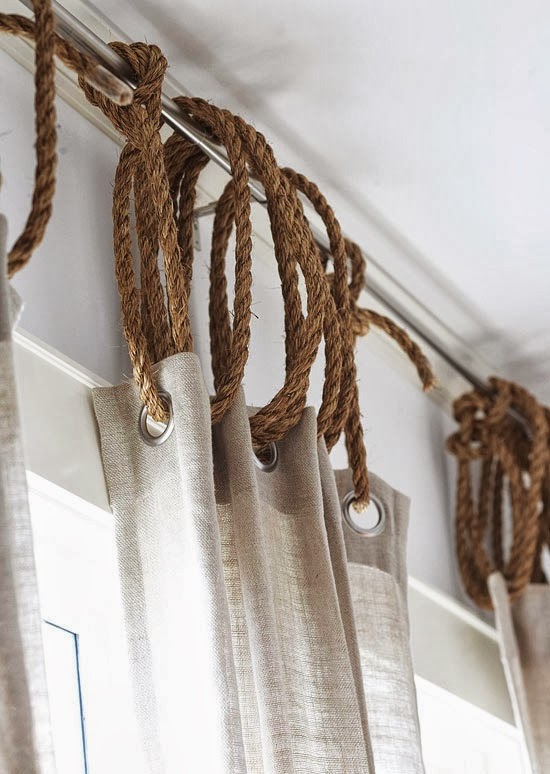 Give your bedroom a nod to nautical style, using natural rope to tie grommet curtains to your drapery rod.
Instructions: seasideinspired.blogspot.com
10. Framed Shell Art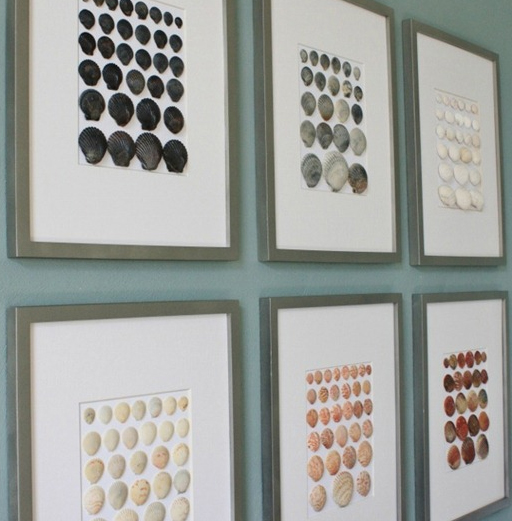 Pretty way to display your shell collection!
Instructions: sandandsisal.com
11. Driftwood mirror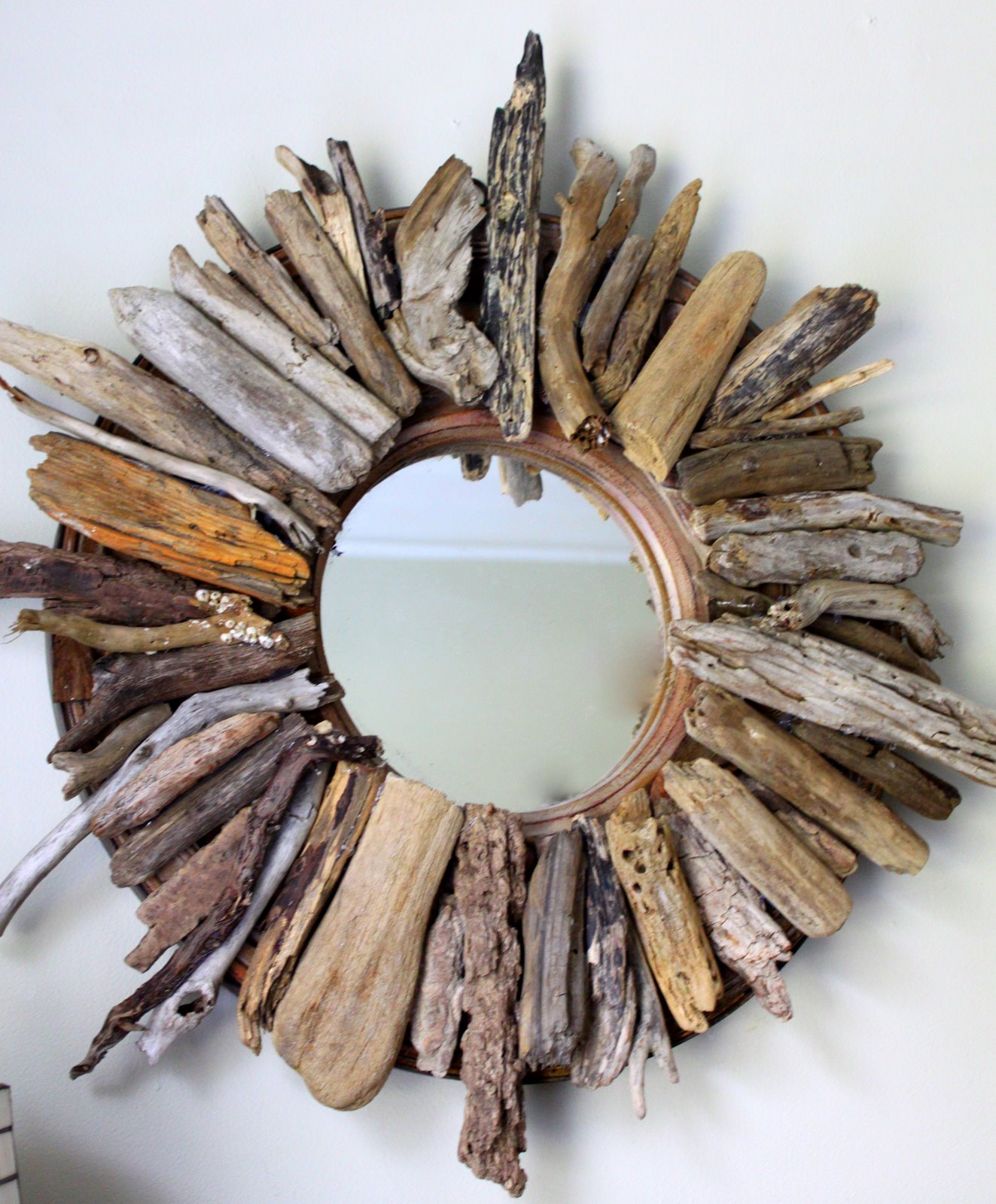 Give a plain mirror a beachy twist by adding found driftwood.
Instructions: lbratina.blogspot.com