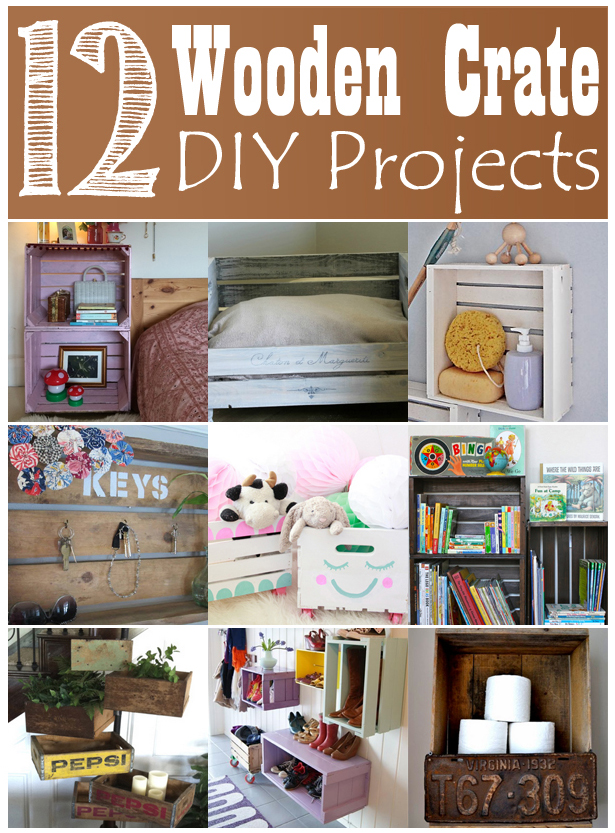 Crates are a cheap way to create almost anything for your home decor. A lot of DIY projects can create many awesome pieces of furniture that will add a charm to your interior. Don't spend your whole paycheck on a single piece of furniture!
Use your old wooden crates to create something interesting and innovative for your home. Check out 12 creative DIY ways to reuse wooden crates and find the right project for you.
1. Crate Side-Table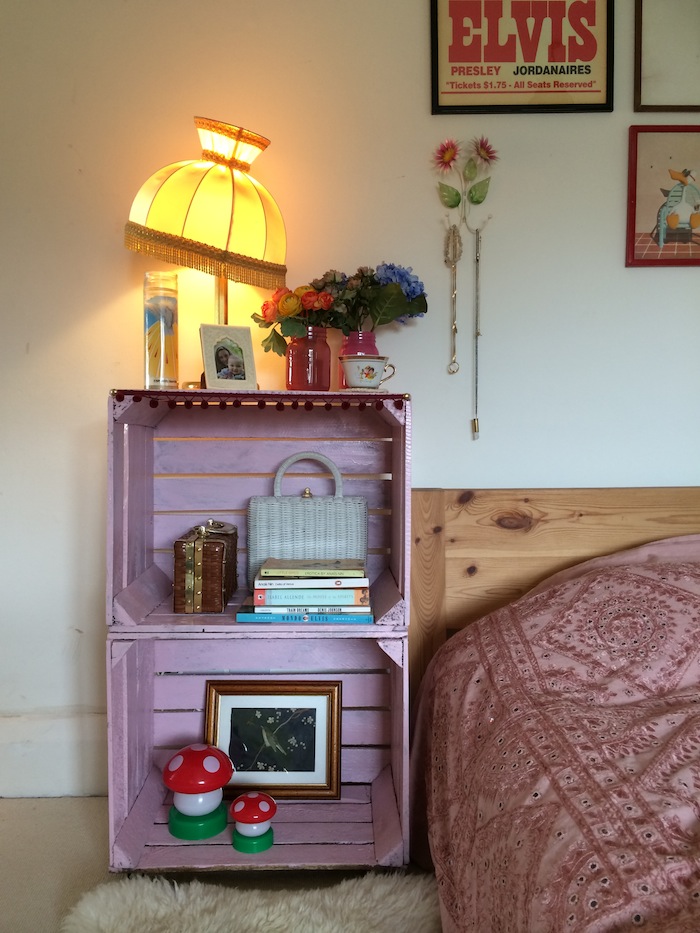 Create this cool side table from just a pair of old wooden crates, a few screws and a lick of candy coloured paint!
Instructions: byhandlondon.com
2. Toy Storage Crates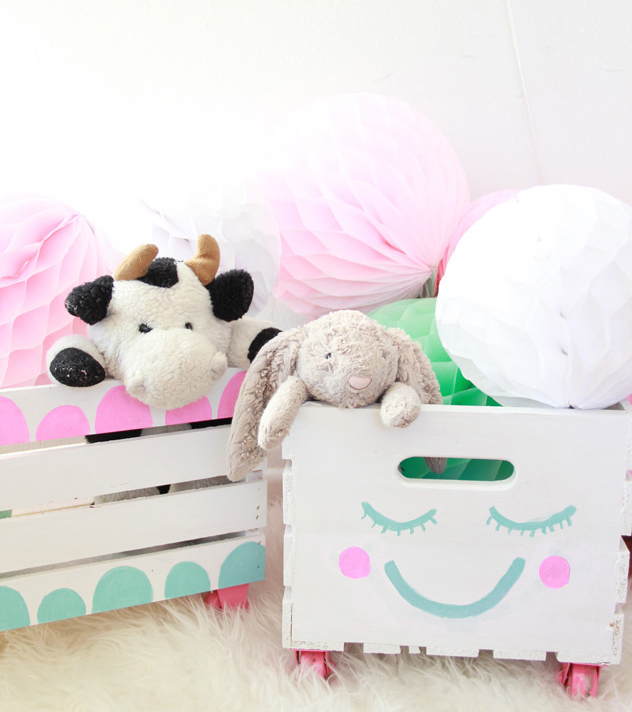 End of toys lying on the floor. Make cute toy bins from wooden crates.
Instructions: abubblylife.com
3. Crate Bookshelf
Need a new storage solution for books? Build a simple bookshelf out of wooden crates. Add more crates as your book collection grows.
Instructions: justcallmechris.blogspot.com
4. Rustic Wall Crate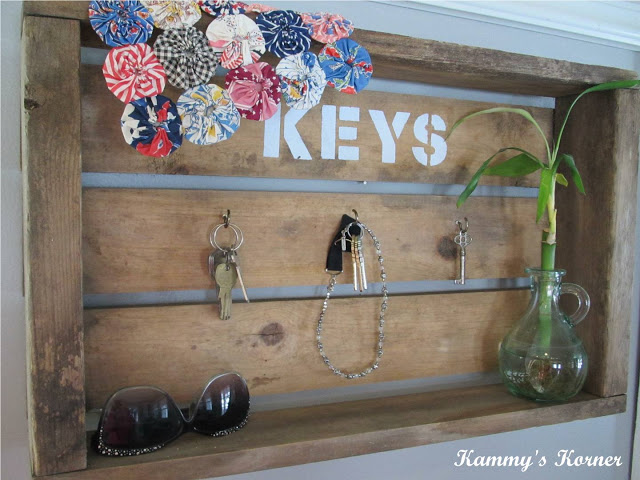 hang your keys on hook inside.
Instructions: kammyskorner.com
5. Colorful Shoe Storage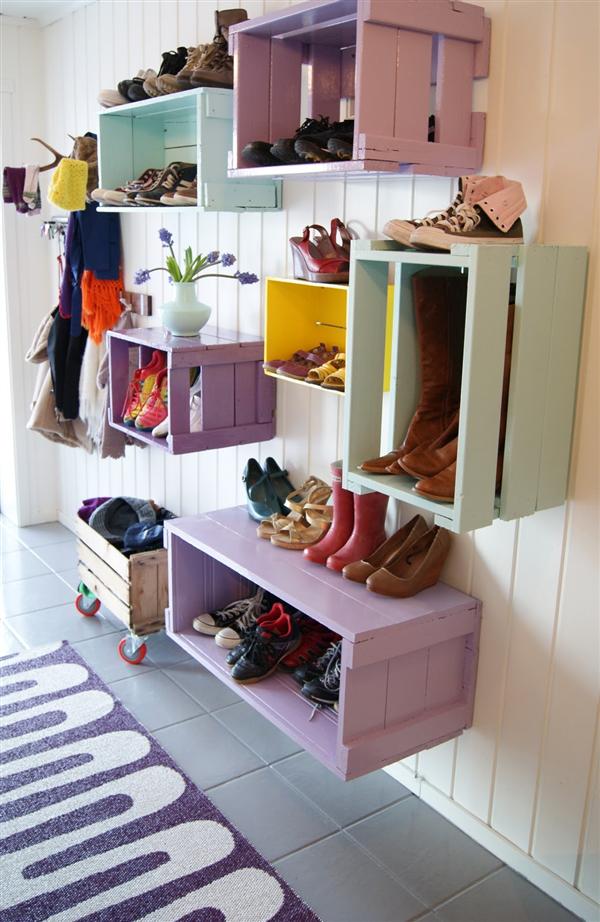 These colorful shoes storage idea is pretty creative.
Source: modernhouseinsight.com
6. Wooden Crate Toilet Paper Storage Unit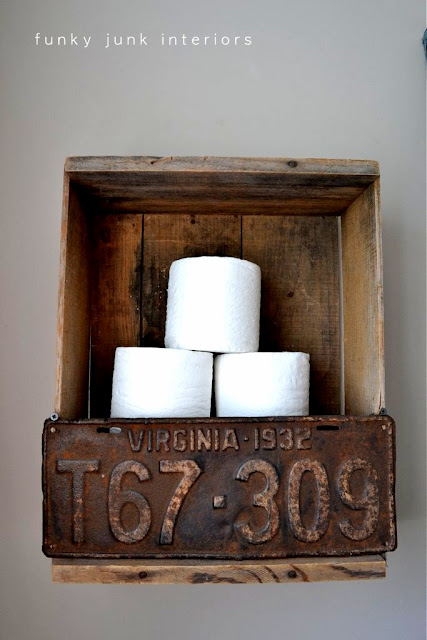 Pretty cool toilet paper holder. I love the rustic style.
Source: funkyjunkinteriors.net
7. Vintage Crate Plant Display Stand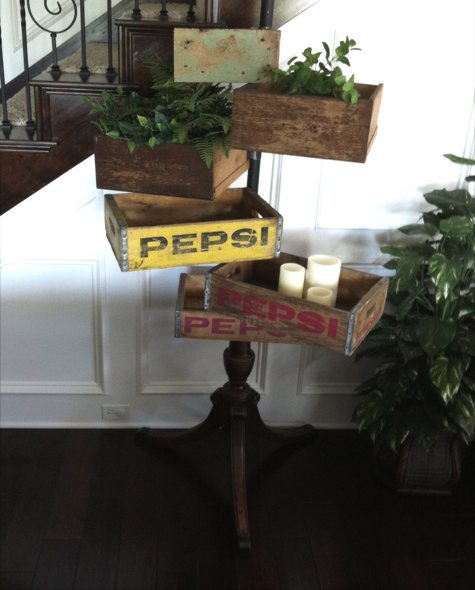 It looks fantastic with plants, however it can hold a number of things beautifully.
Instructions: designsponge.com
8. Crate Linen Cabinet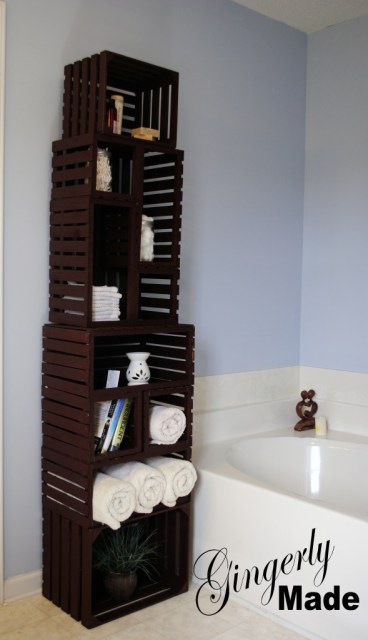 This cabinet gives a perfect shabby chic touch to any room but especially to the bathroom.
Instructions: gingerlymade.com
9. Wooden Crate Nightstand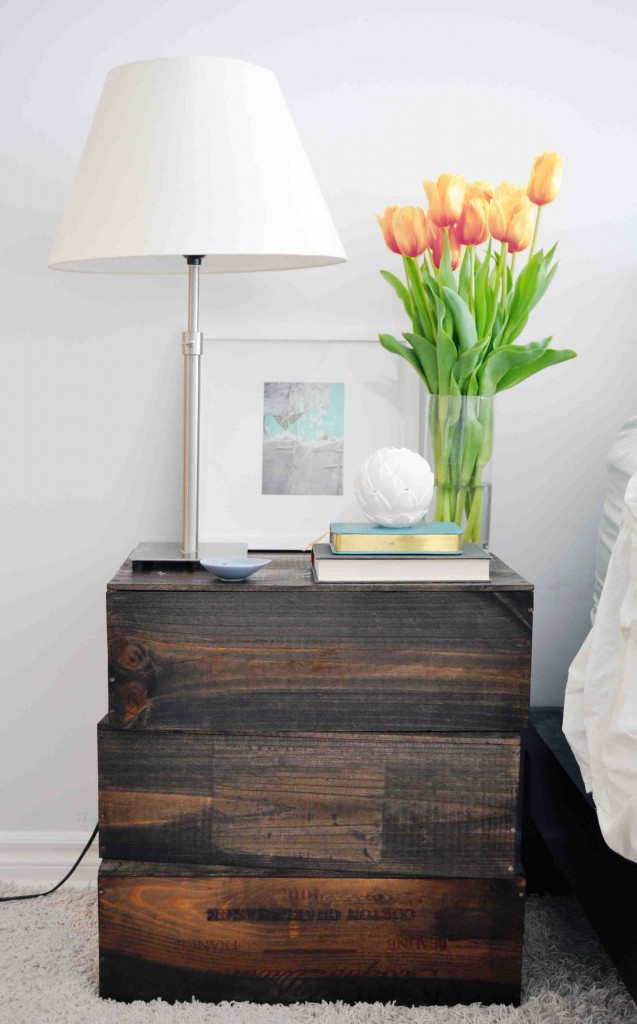 With just 3 dollars and some free time you can create a bedside nightstand!
Insatructions: jacquelynclark.com
10. Fun Pet Bed
It work for a cat or small dog, or with a bit more work, you can put several crates together for a medium sized animal.
Instructions: meetthebs.com
11. Crate Bathroom Wall Storage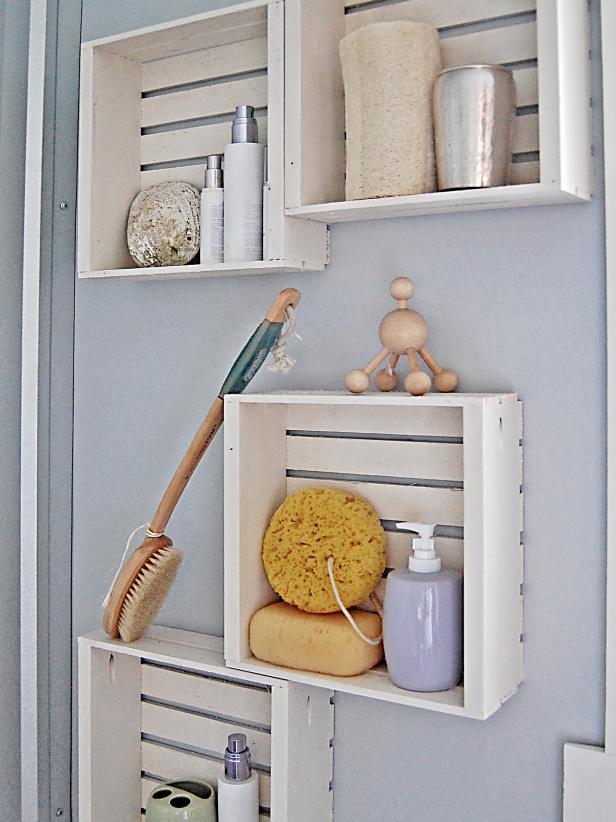 Change bare bathroom walls with functional and decorative crate shelving.
Instructions: hgtv.com
12. Crate to Wine Rack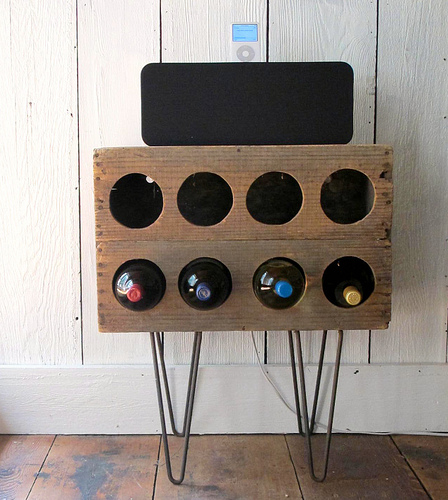 So simple yet so elegant at the same time.
Instructions: mayamade.blogspot.com