If you're having a hard time buying the perfect gift, give money instead. The money can be spent on exactly what the recipient likes. But handing someone a card with a twenty-dollar bill inside seems so boring. That's why I've gathered some fun ideas to help you find the perfect way to give cash gifts to anyone in your life and for any occasion.
1. Dollar Bill Wallet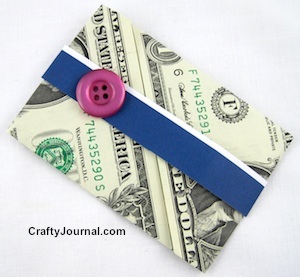 From: Crafty Journal
2. Money Origami Shirt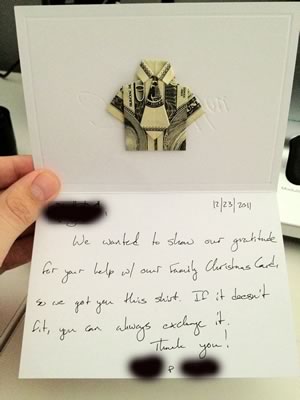 From: Homemade Gifts Made Easy
3. Graduation Cap Mason Jar Filled With Money Diplomas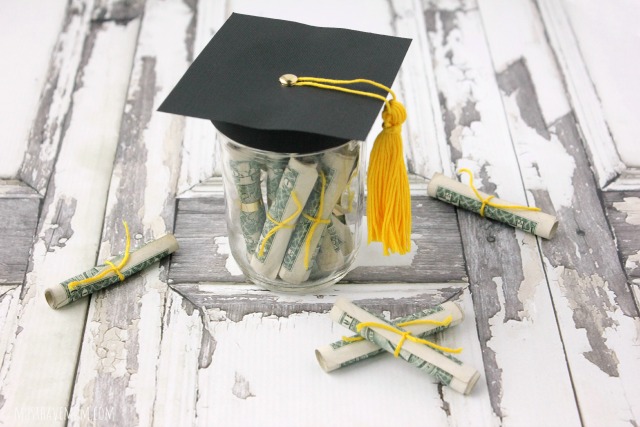 From: Must Have Mom
4. Matchbox Money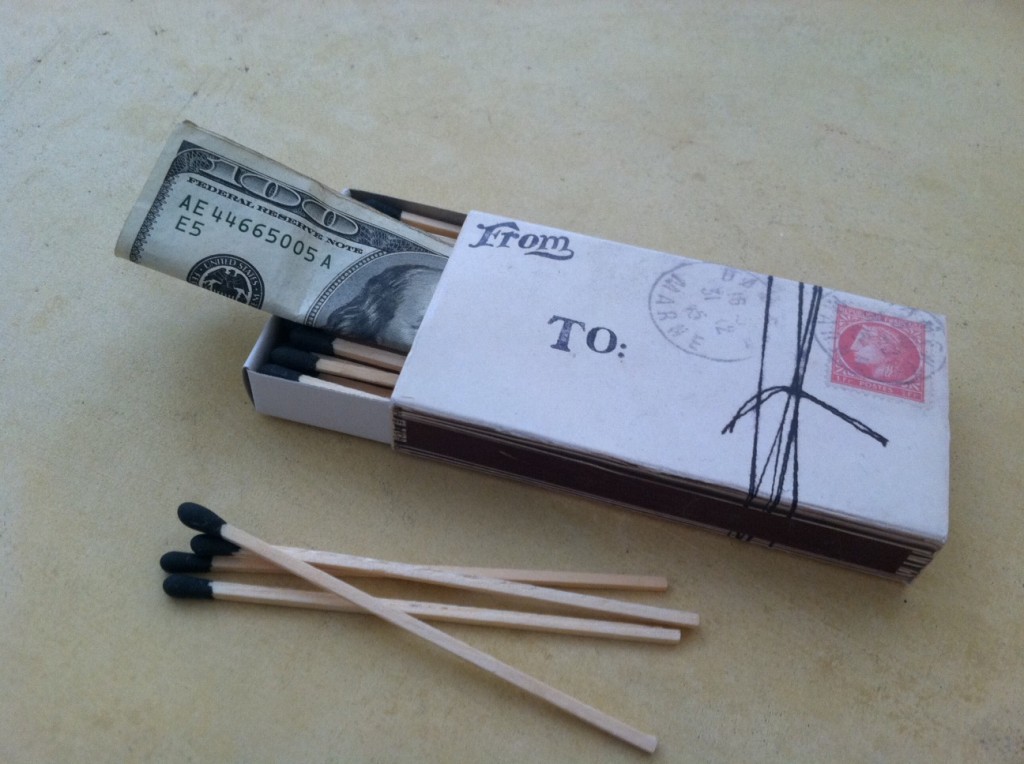 From: Stylebaggage
5. Money Tie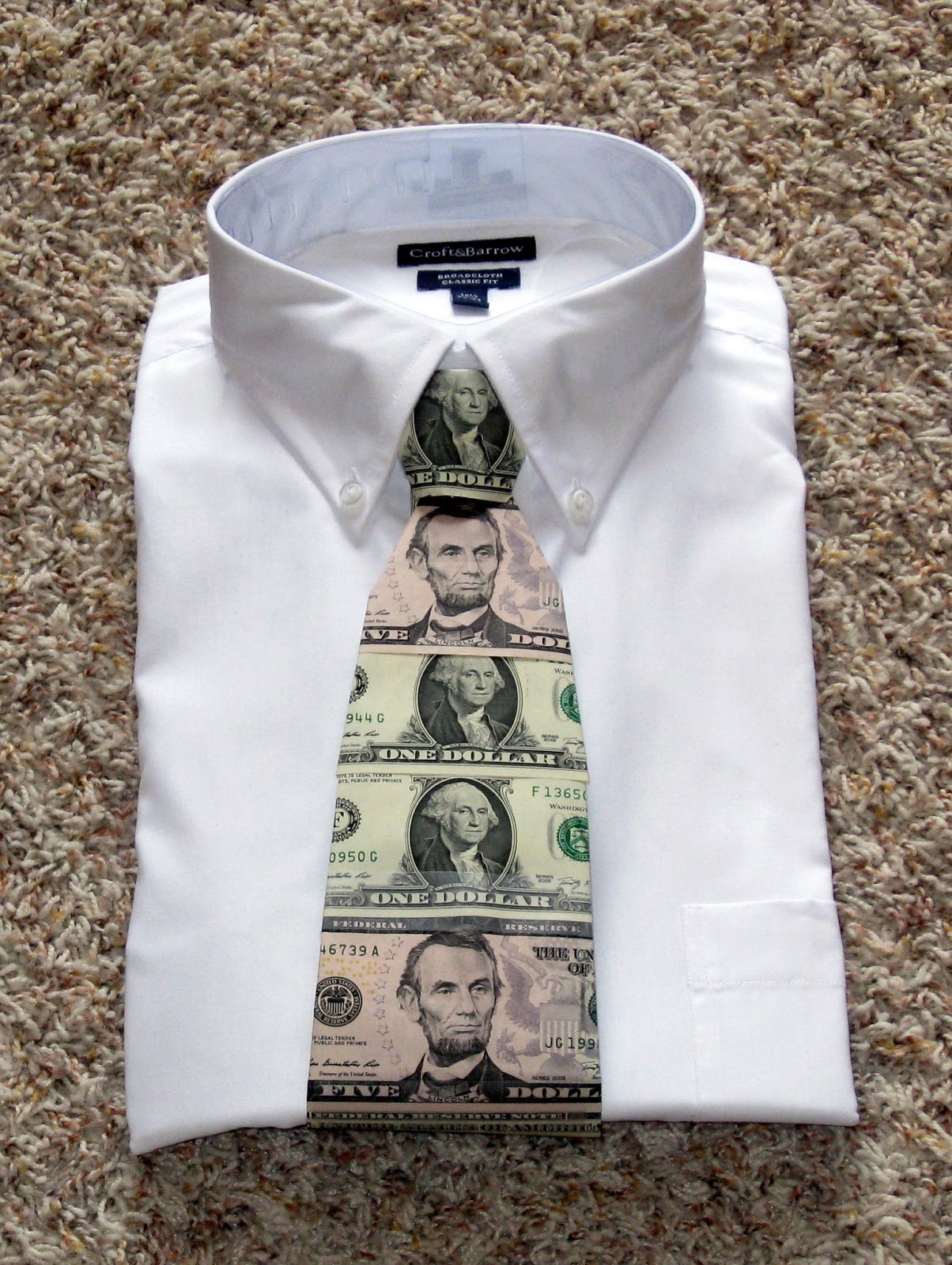 From: My Weekly "Pin"spiration
6. A Bucket O'Bucks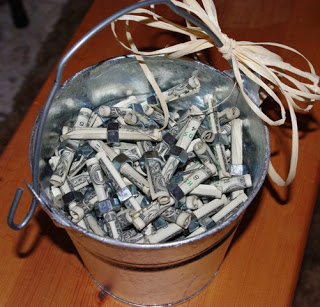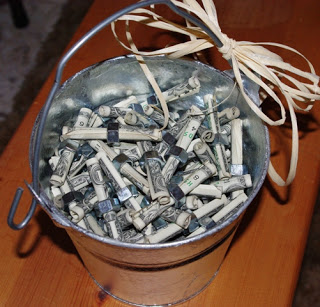 From: Janie Mac
7. Money Balloons
From: She's Crafty
8. A Chocolate Box of Money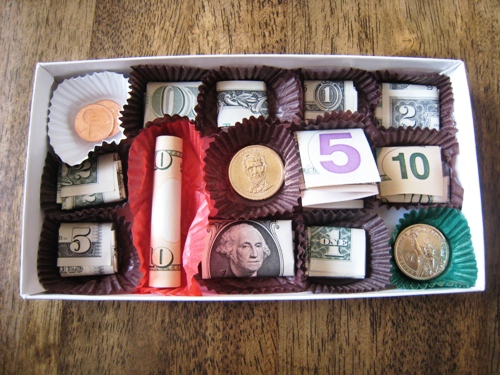 From: Life as Mom
9. Canned Money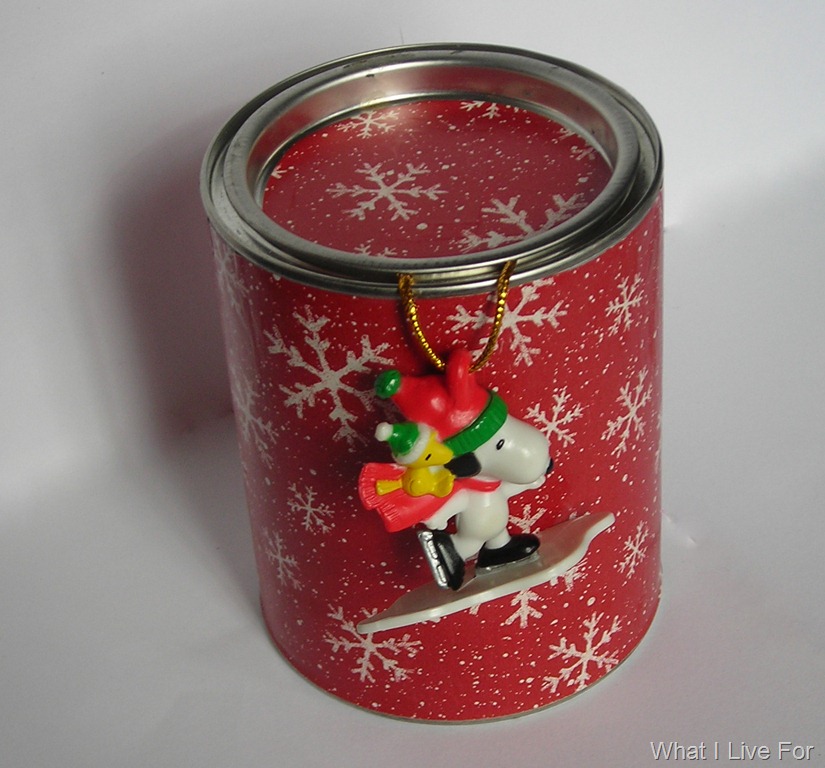 From: What I Live For
10. The Money Tree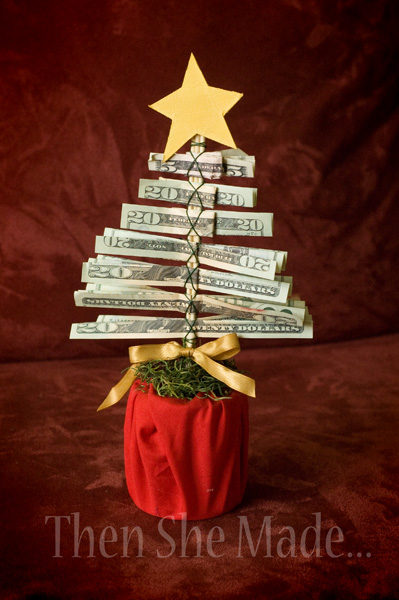 From: Then She Made
11. Money Leis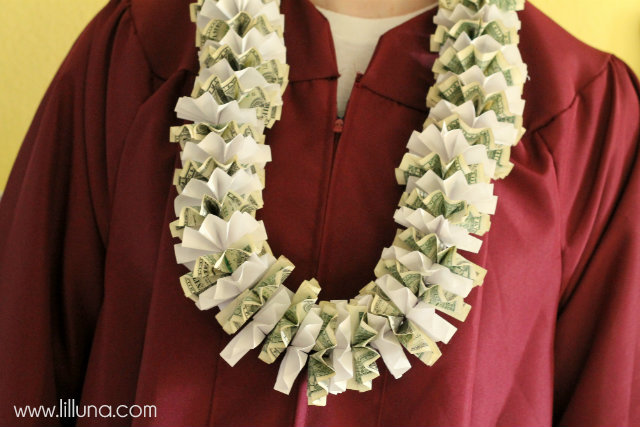 From: Lilluna
12. Frame Money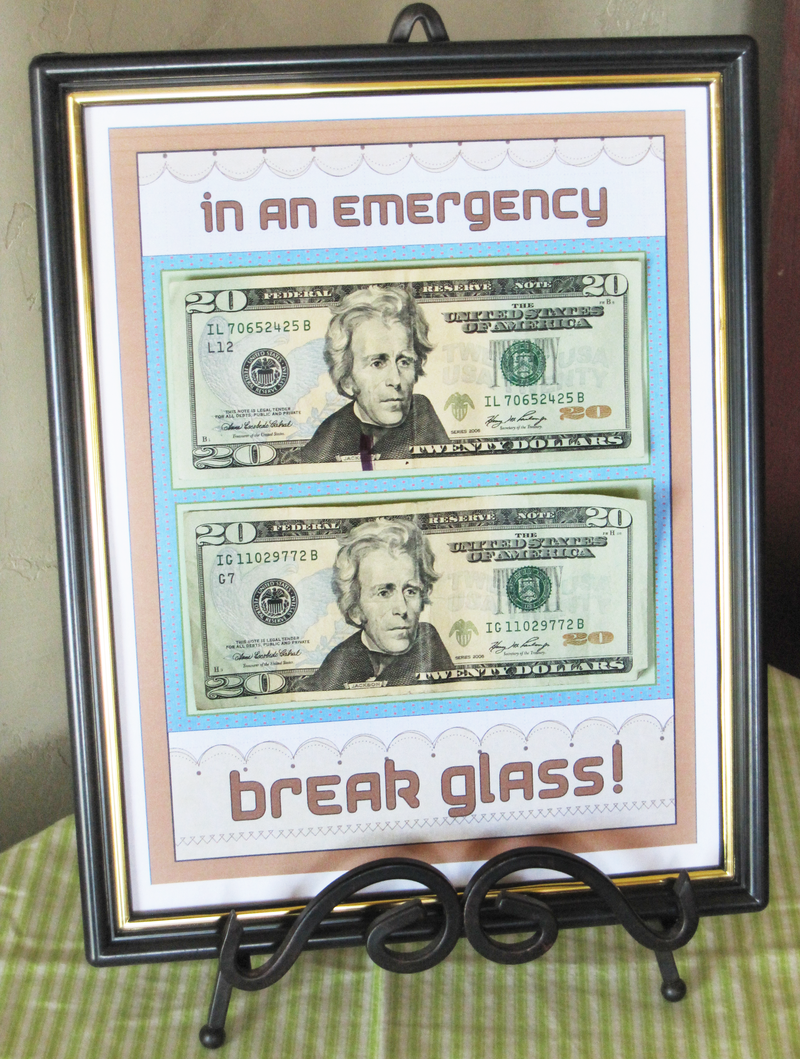 From: Create My Event
13. It's Raining Money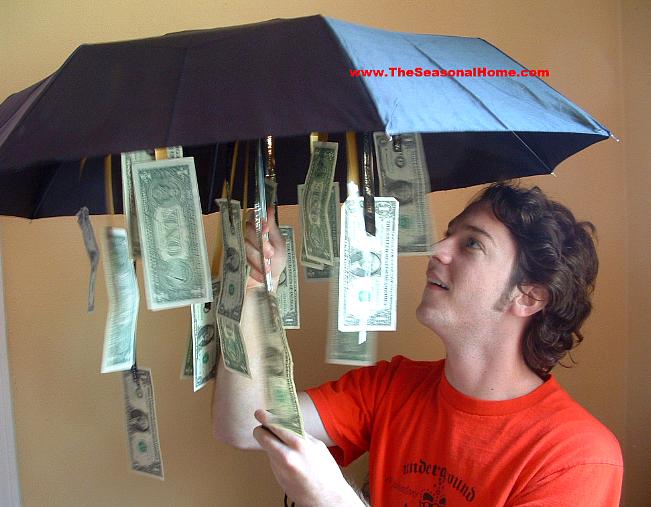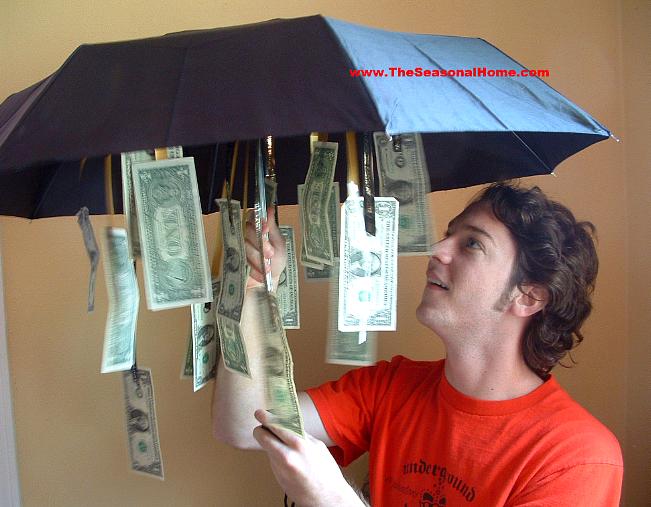 From: The Seasonal Home
14. Try This Pizza Box with a Surprise Inside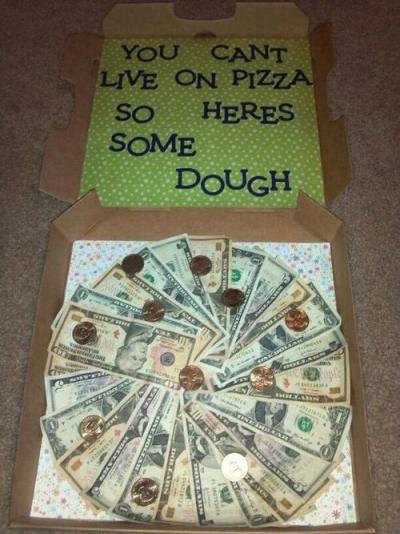 Source not found.
15. Cash Gift Box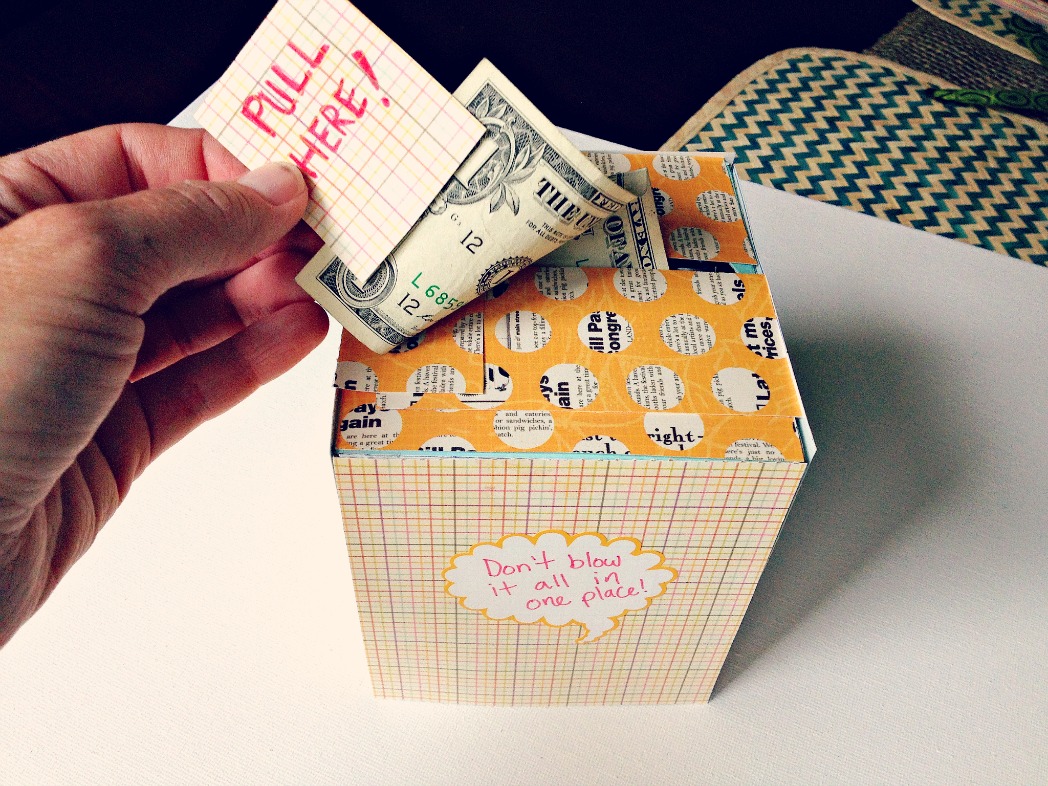 From: Redefined Mom
16. Money Soap Gift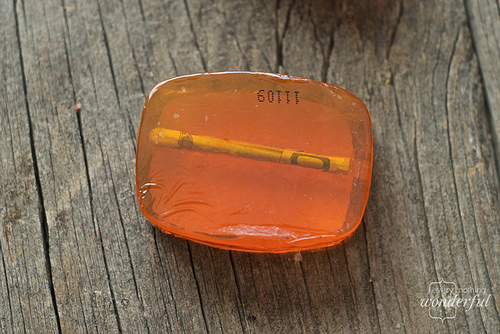 From: Everynothing Wonderful
17. Wrap Money Around a Favorite Candy Bars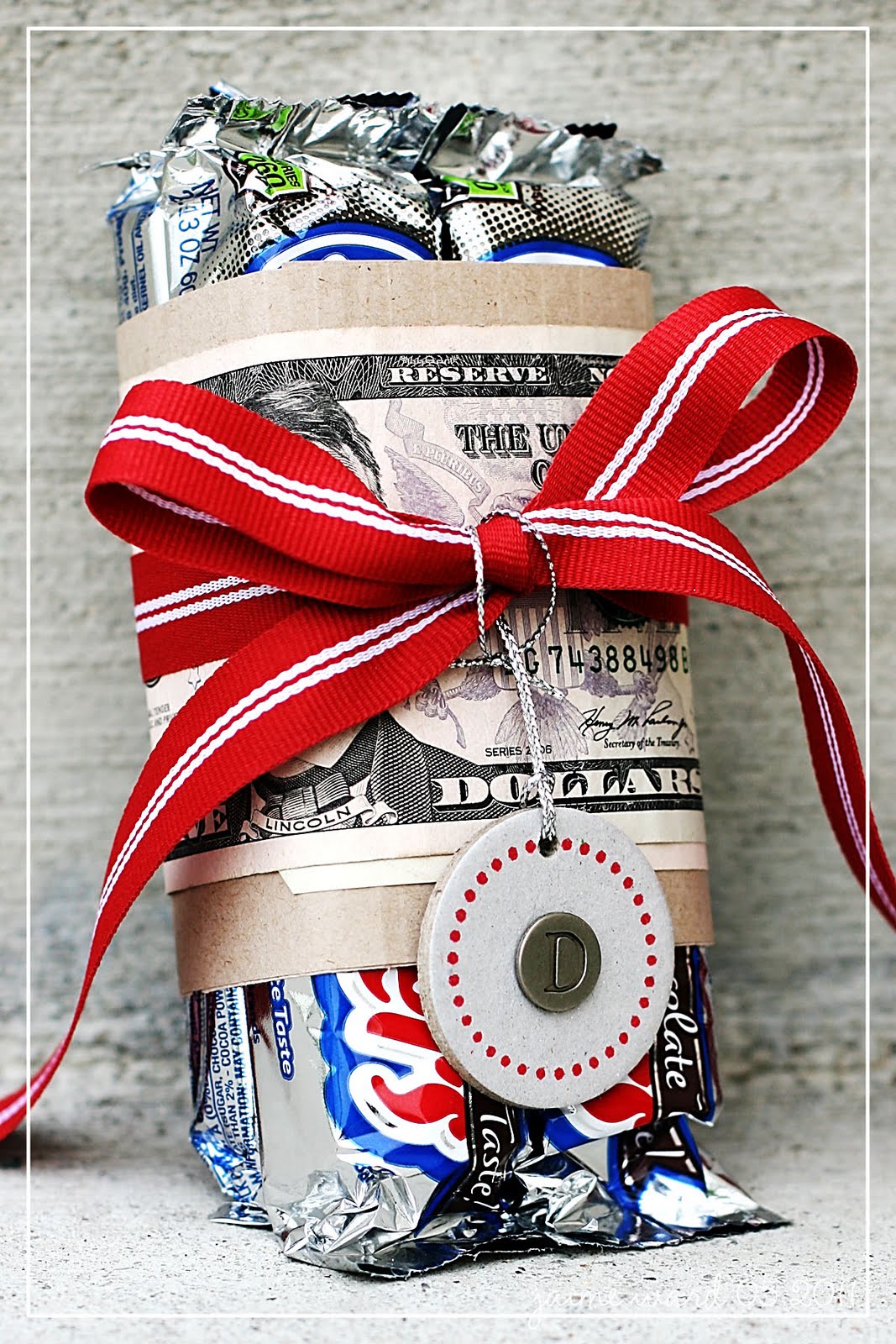 From: Simply J Studio
18. Book of Money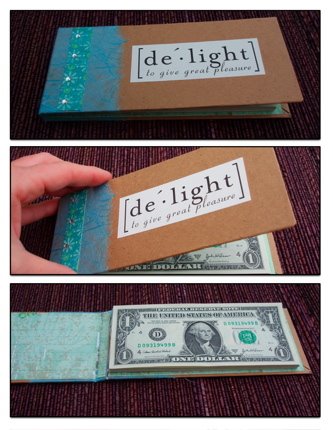 From: Emmer's Ideas
19. Money Bouquet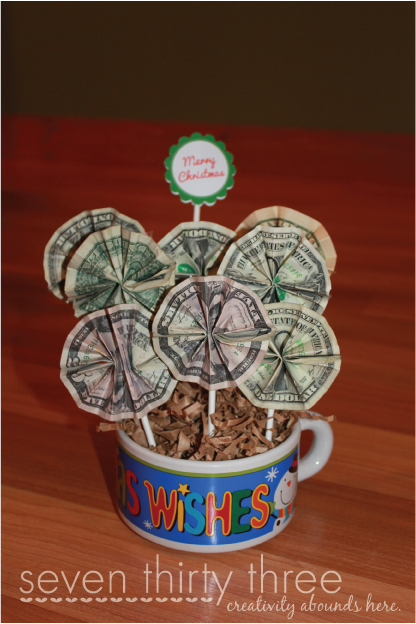 From: 733blog
20. Money Wreath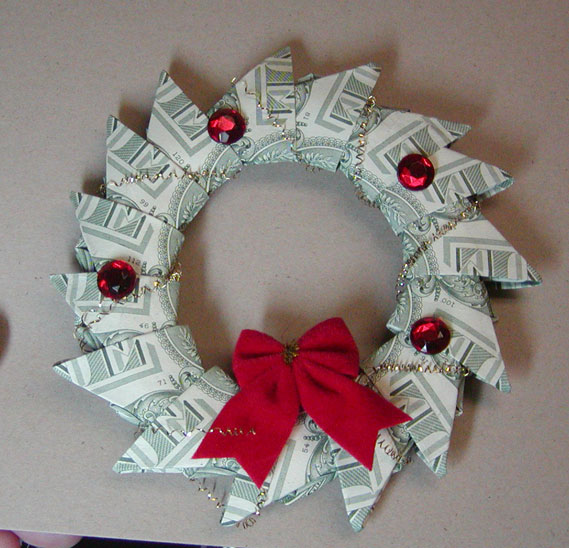 From: Hog Wild About Stamping
Want to save these ideas for later!? Make sure to pin the image below!