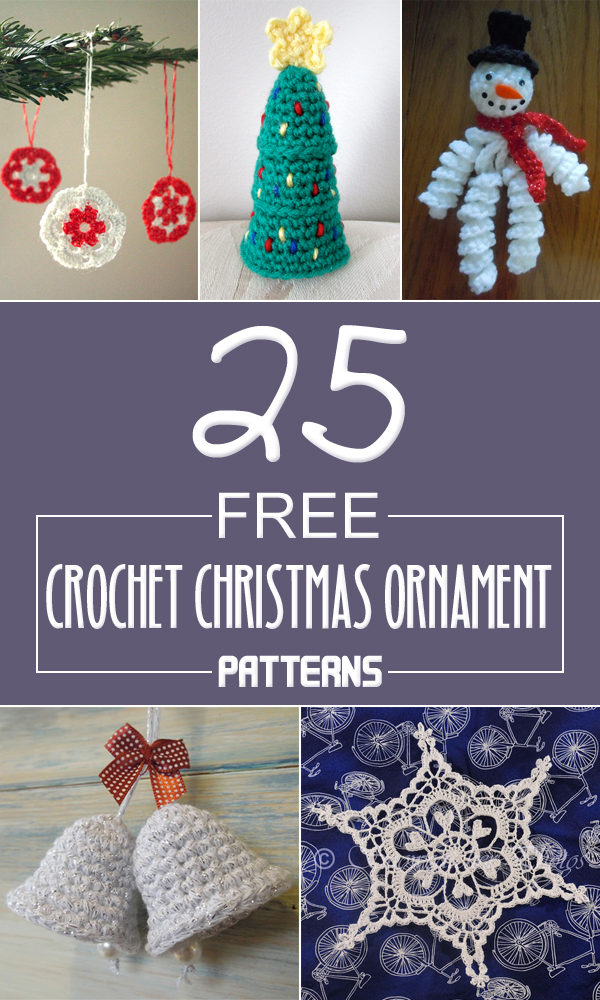 With Christmas just around the corner, what better way to get you into the festive spirit than crocheting your own ornaments!
We've put together a fabulous list of Christmas crochet patterns to decorate your home and tree. These festive crochet designs will add the perfect touch to anyone's holiday decor. They also make great gifts for special friends and family.
Under each image you will find a link that will redirect you to the pattern.
1. Mistletoe Ornament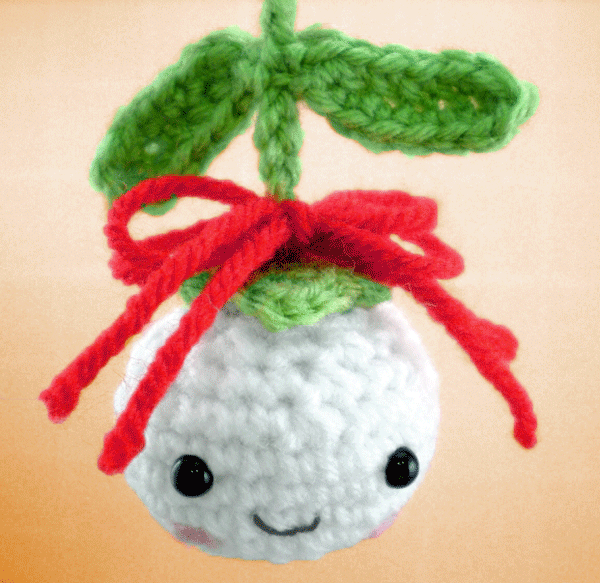 Free Pattern via Riot of Daisies
2. Christmas Pudding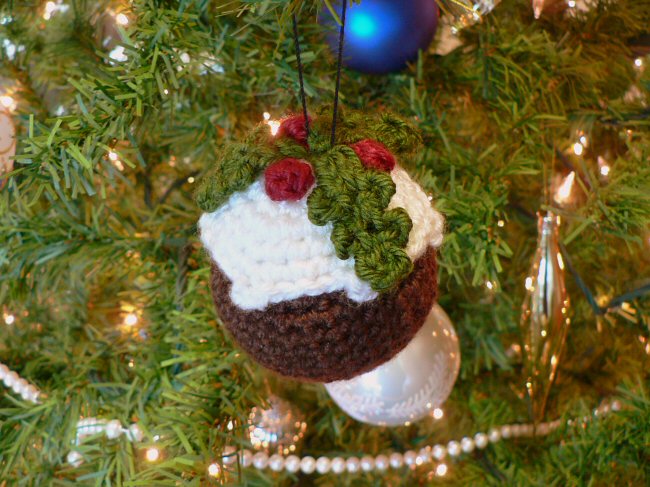 Free Pattern via PlanetJune
3. Century Snowflake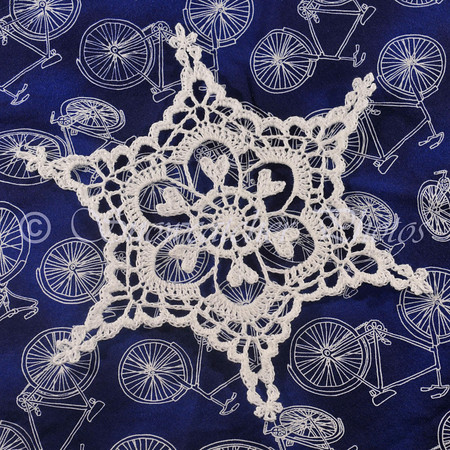 Free Pattern via Snowcatcher
4. Sock Monkey Ornament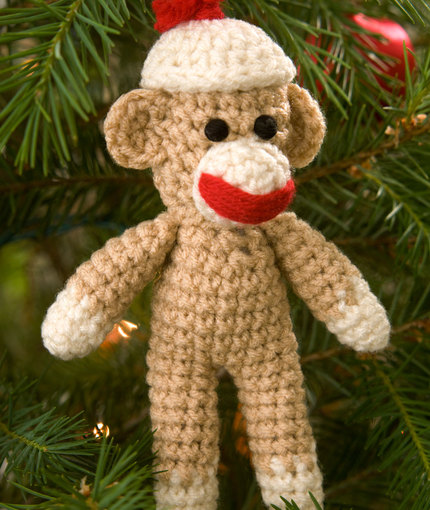 Free Pattern via Red Heart
5. Christmas Baubles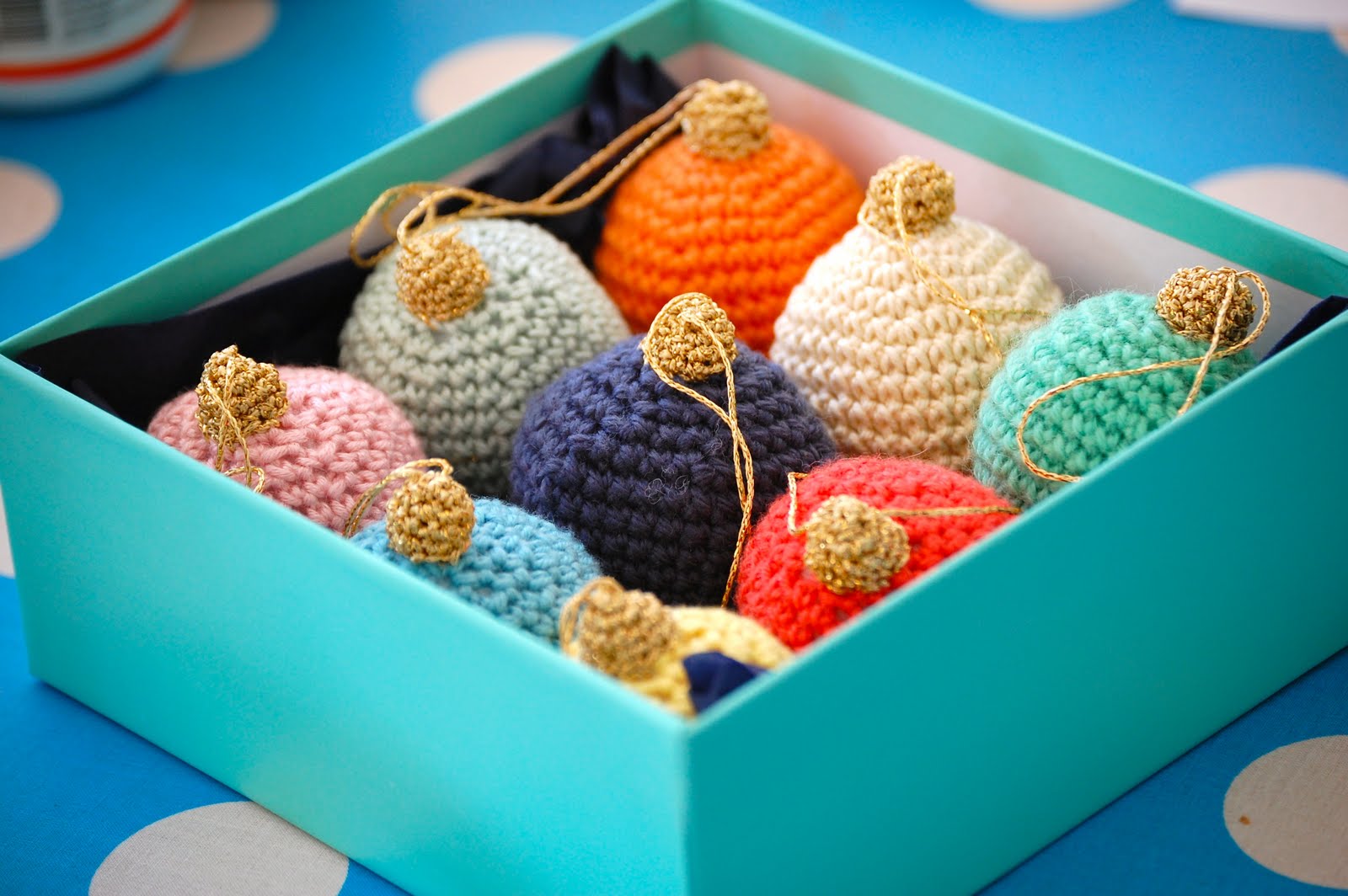 Free Pattern via Greedy for Colour
6. Santa and a Wreath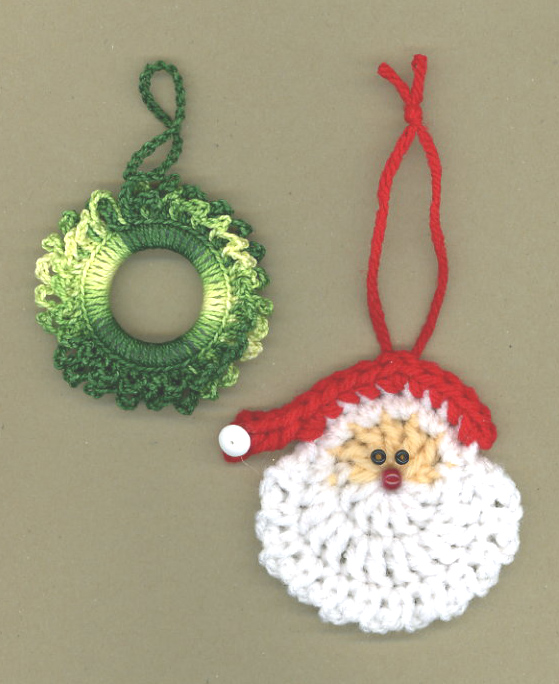 Free Pattern via Dly's Hooks and Yarns
7. Granny X-Mas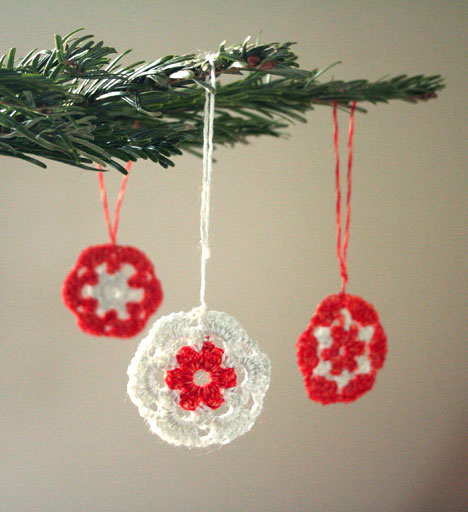 Free Pattern via Pickles
8. Amigurumi Acorn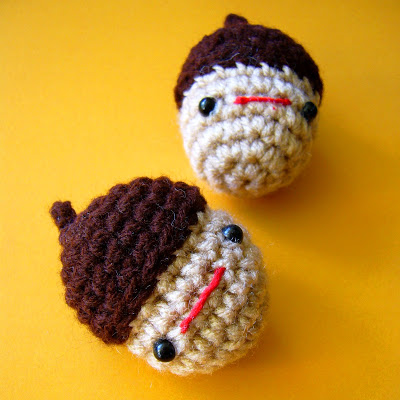 Free Pattern via Berrysprite
9. Christmas Wreath Ring Ornament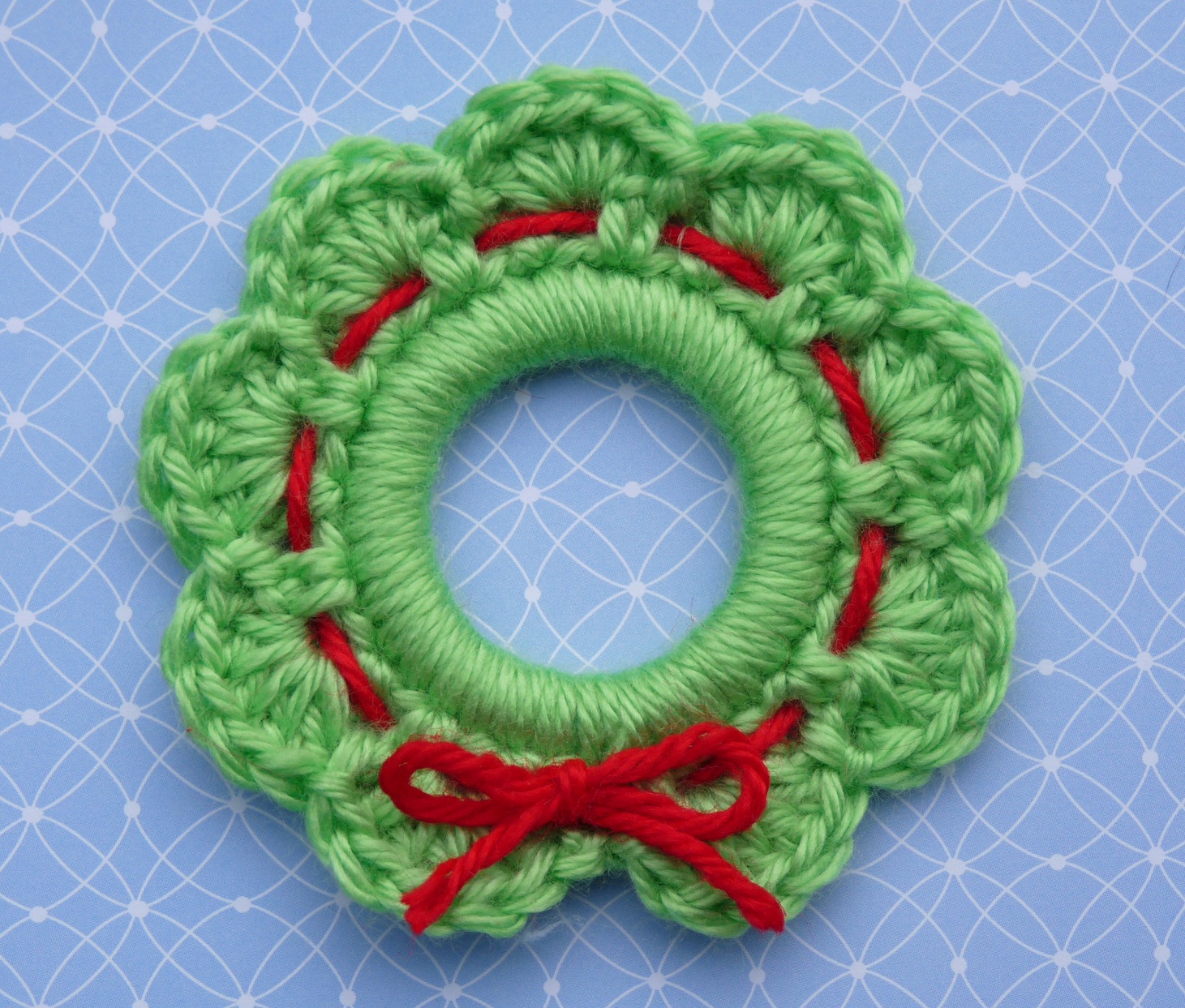 Free Pattern via Whiskers & Wool
10. Christmas Lights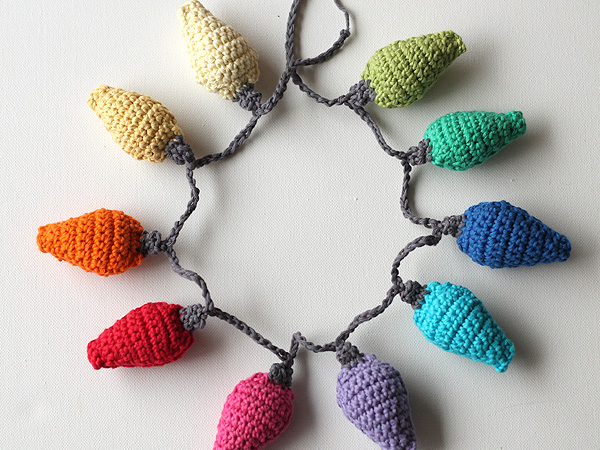 Free Pattern via Tutsplus
11. Little Gingerbread Boy and Girl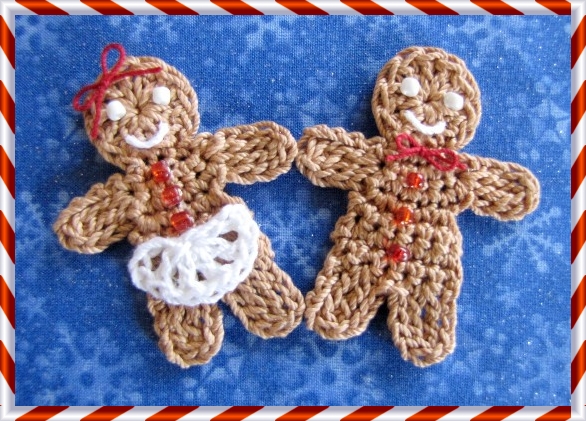 Free Pattern via BellaCrochet
12. Little Christmas Socks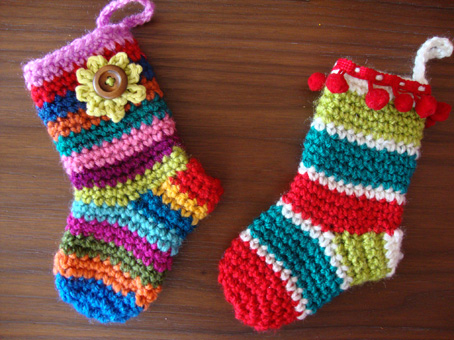 Free Pattern via Le Monde de Sucrette
13. Fun Garland full of Retro Ornament Shapes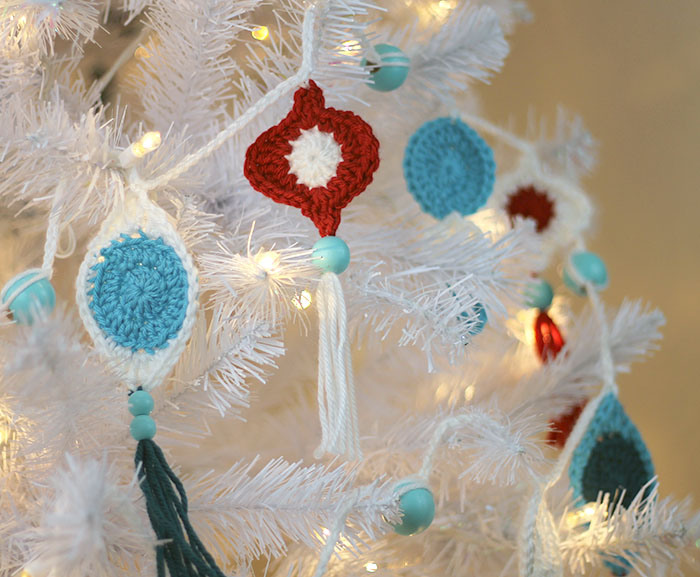 Free Pattern via Persialou
14. Simple Christmas Tree
Free Pattern via Stitch-em
15. Easy Crocheted Owl Ornament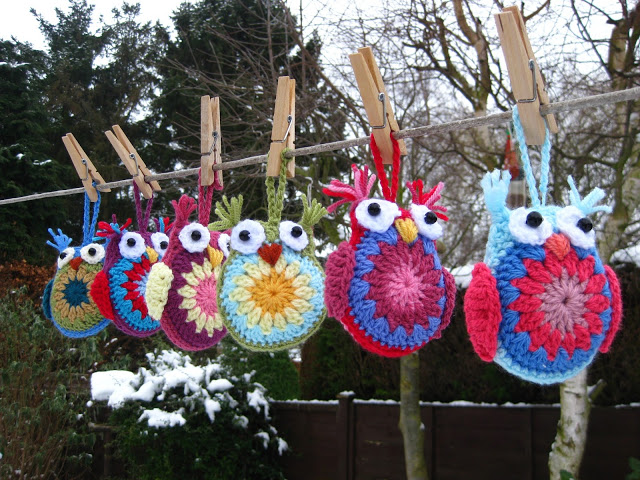 Free Pattern via Bunny Mummy
16. Candy Cane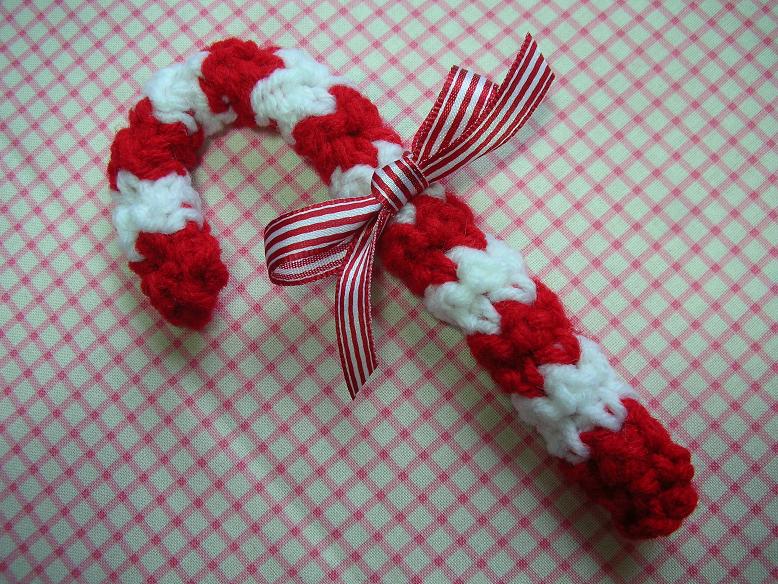 Free Pattern via Whiskers & Wool
17. Star of Bethlehem Ornament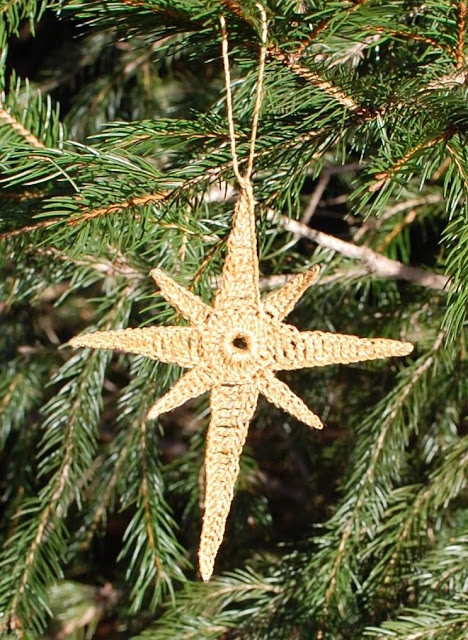 Free Pattern via Petals to Picots
18. Mini Snowman Christmas Ornament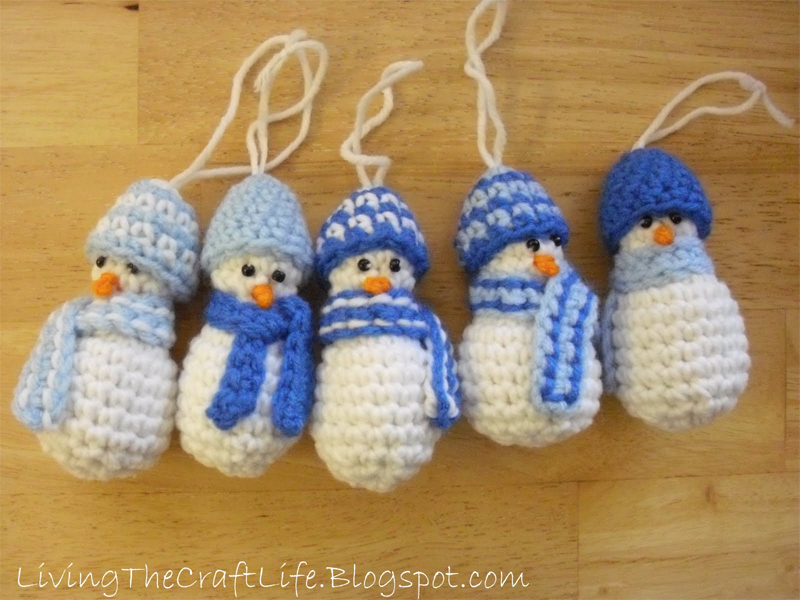 Free Pattern via Living Thec Caft Life
19. Rudolph the Red Nosed Reindeer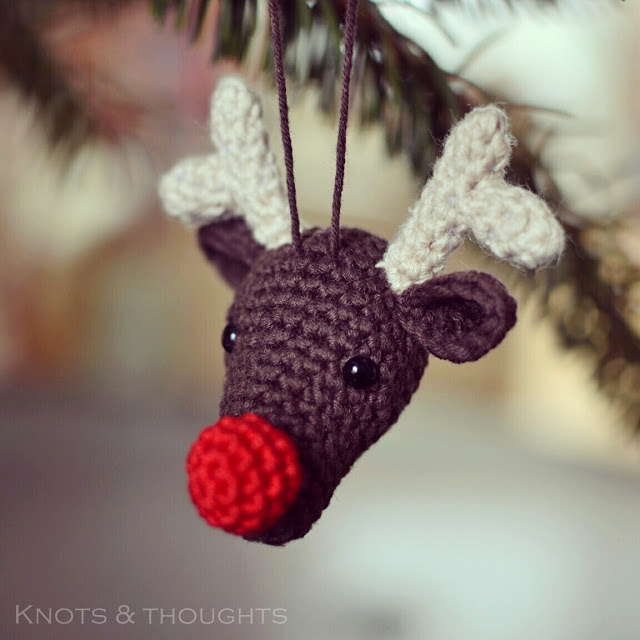 Free Pattern via Knots & Thoughts
20. Ice Skates Ornament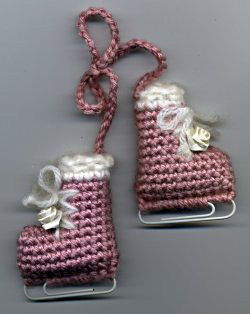 Free Pattern via All Crafts Blogs
21. Tea Cup Christmas Ornament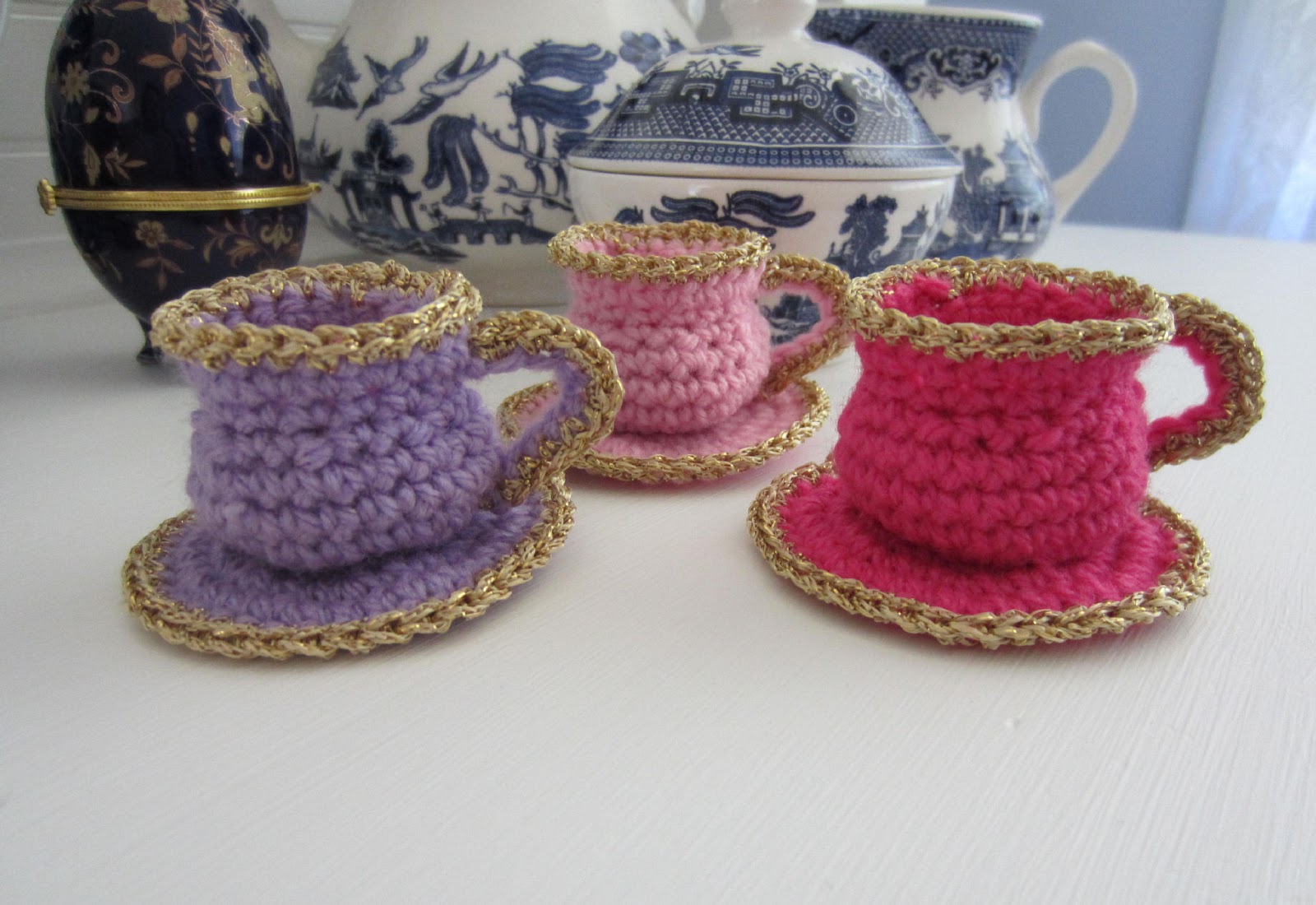 Free Pattern via Justjen-knits&stitches
22. Hot Cocoa Mug Ornament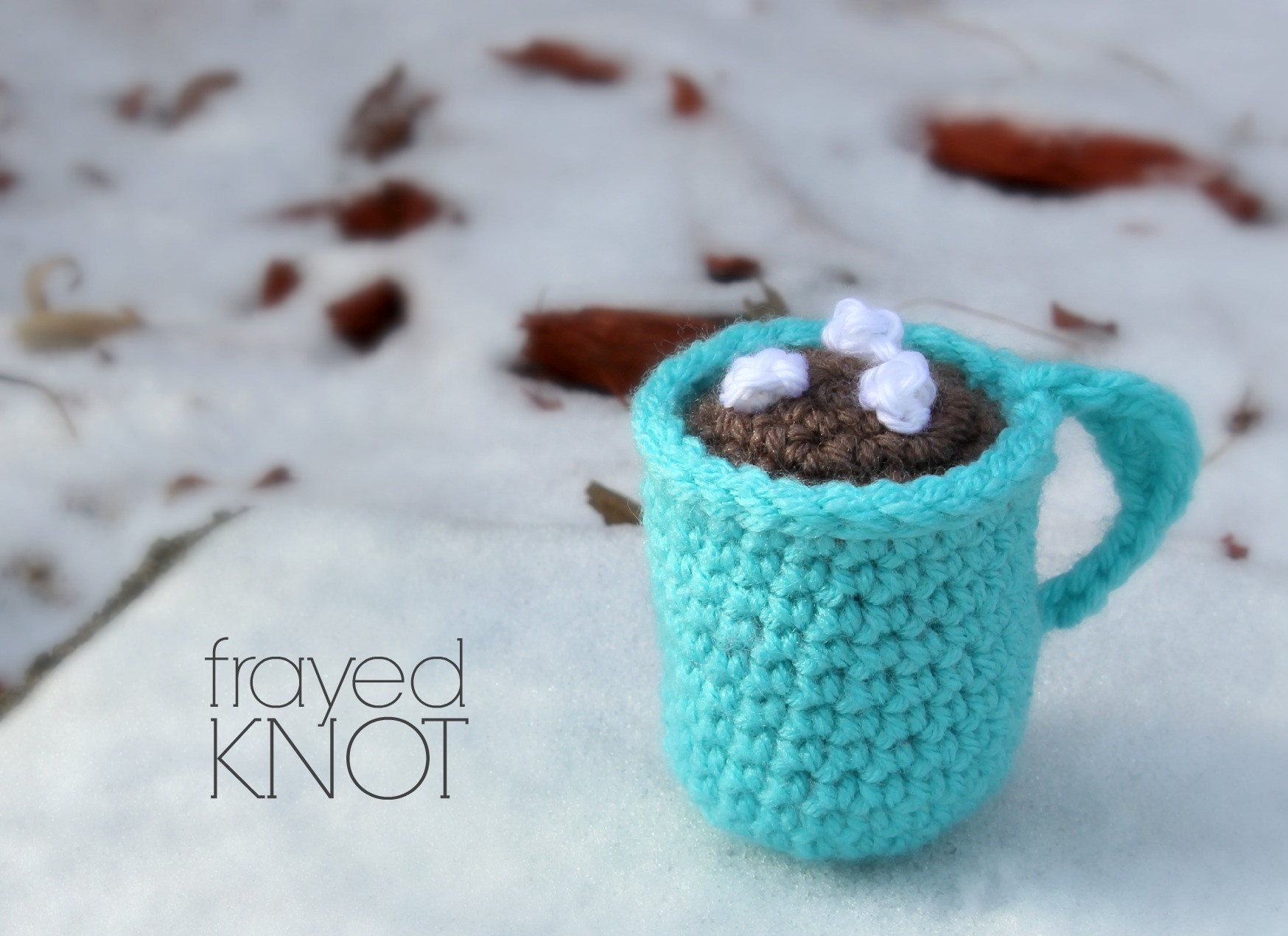 Free Pattern via I'm Frayed Knot
23. Pine Cone Ornament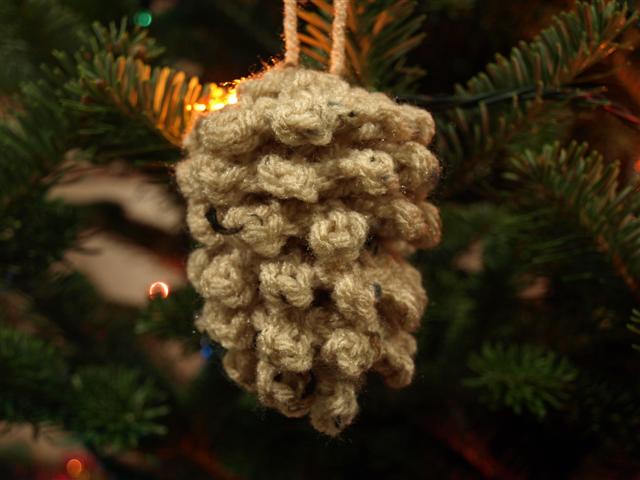 Free Pattern via Planet m Files
24. Curly Snowman Ornament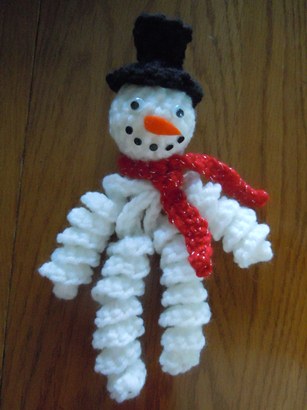 Free Pattern via Craft Elf
25. Christmas Bell Ornament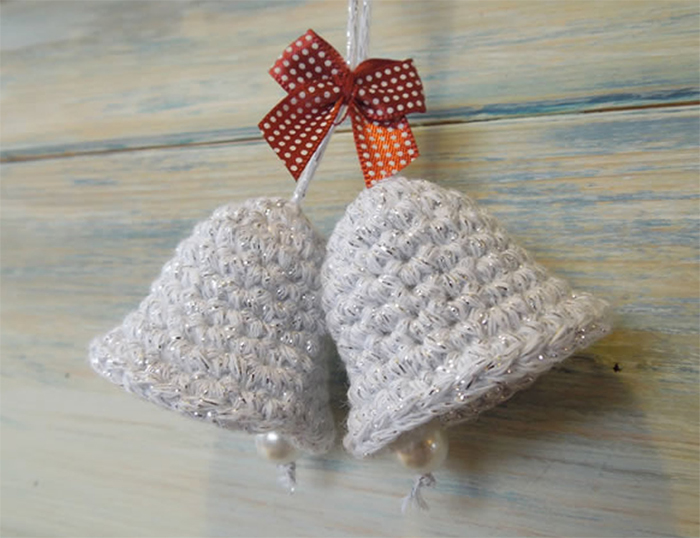 Video tutorial at Youtube.com