If you've some old tires lying around your garage or basement, don't get rid of them. There are many ways to transform old tires into something both beautiful and useful. Check out our roundup of eco-friendly upcycling ideas to spark your creativity!
1. Turn an Old Tire into a Stylish Ottoman
Tutorial via That Was A What
2. DIY Ladybug Planter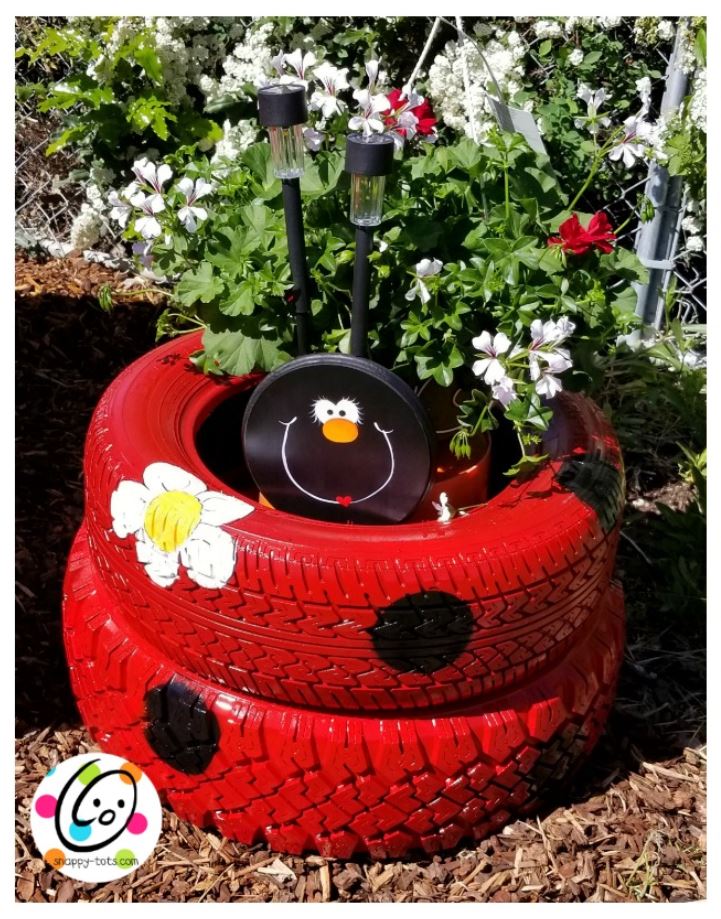 Tutorial via Snappy Tots
3. A Used Tire Hose Caddy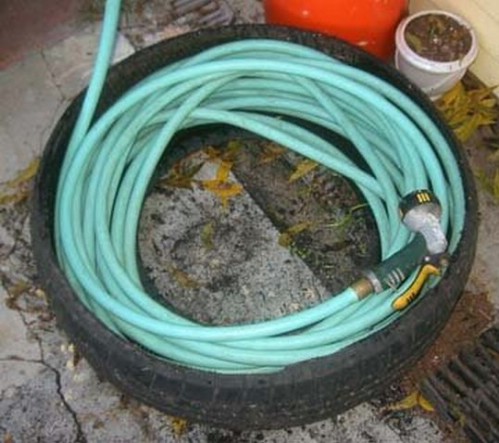 Tutorial via Root Simple
4. Tire Garden Frog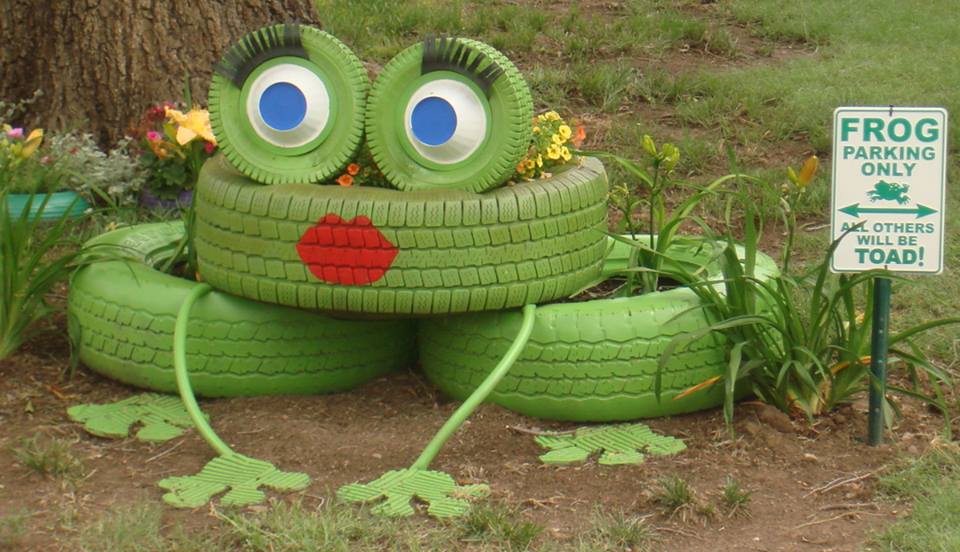 Tutorial via Two Women and a Hoe
5. Tire Coffee Table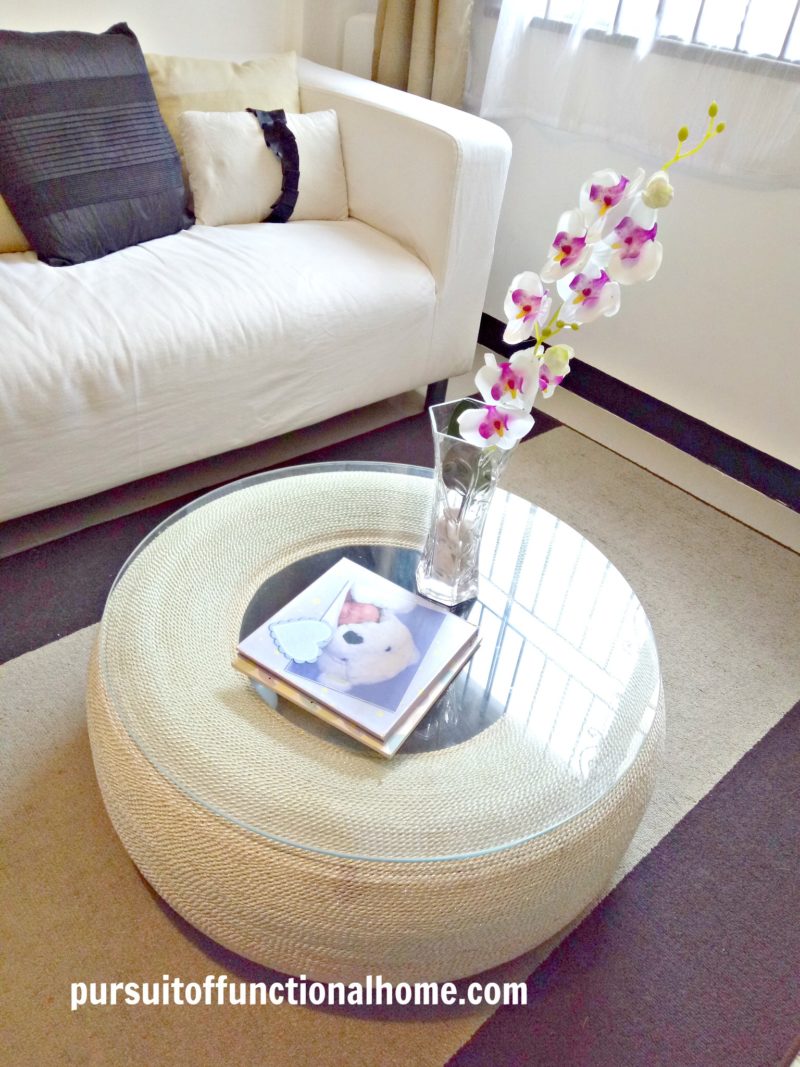 Tutorial via Pursuit of Functional Home
6. Tire Teeter Totter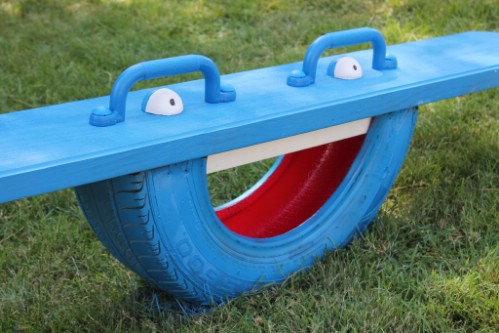 Tutorial via MyFixitUpLife
7. Tire Display Shelf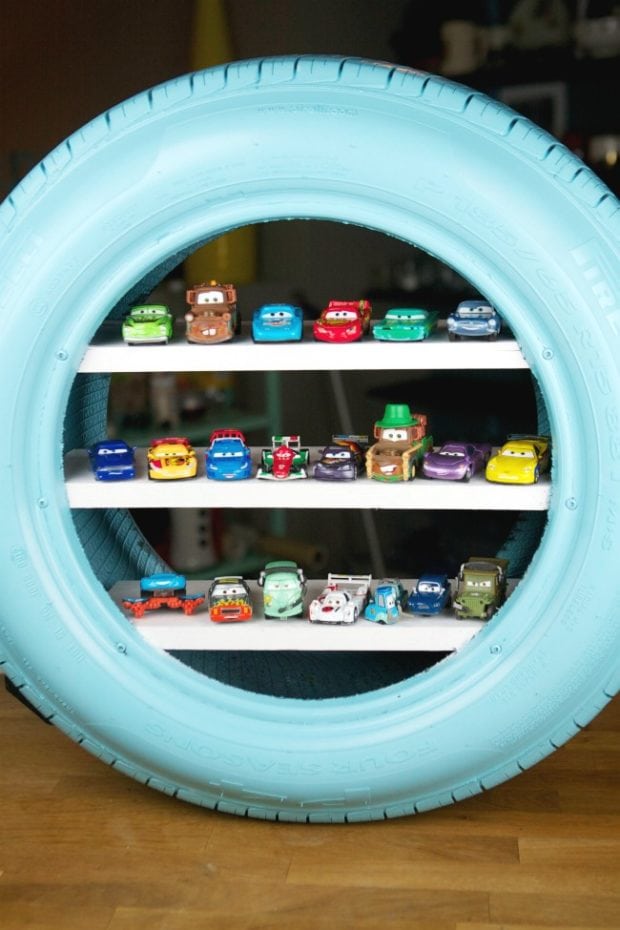 Tutorial via Spaceships and Laser Beams
8. Tire Staircase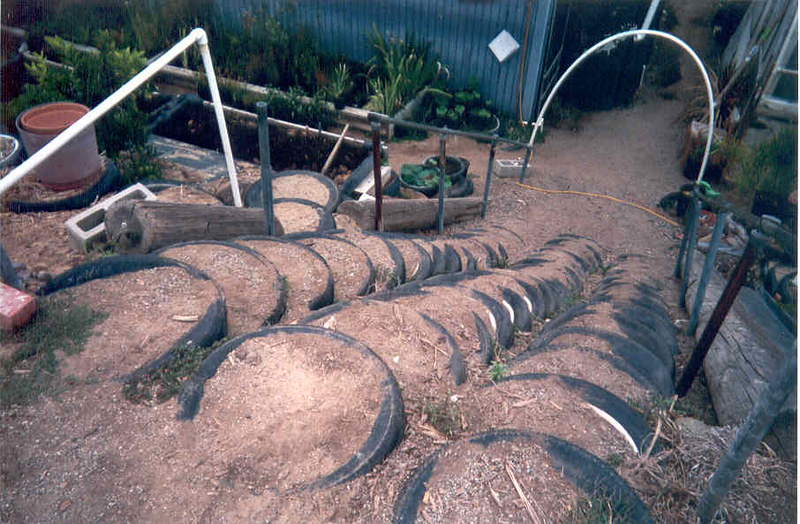 Source: Flickr
9. DIY Tire Sandbox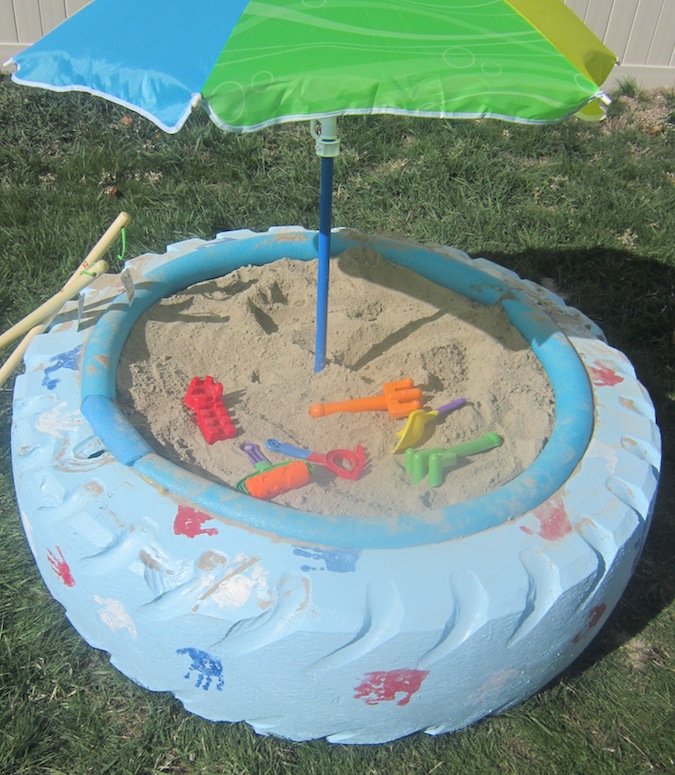 Tutorial via I Heart Napt Tme
10. Umbrella Holder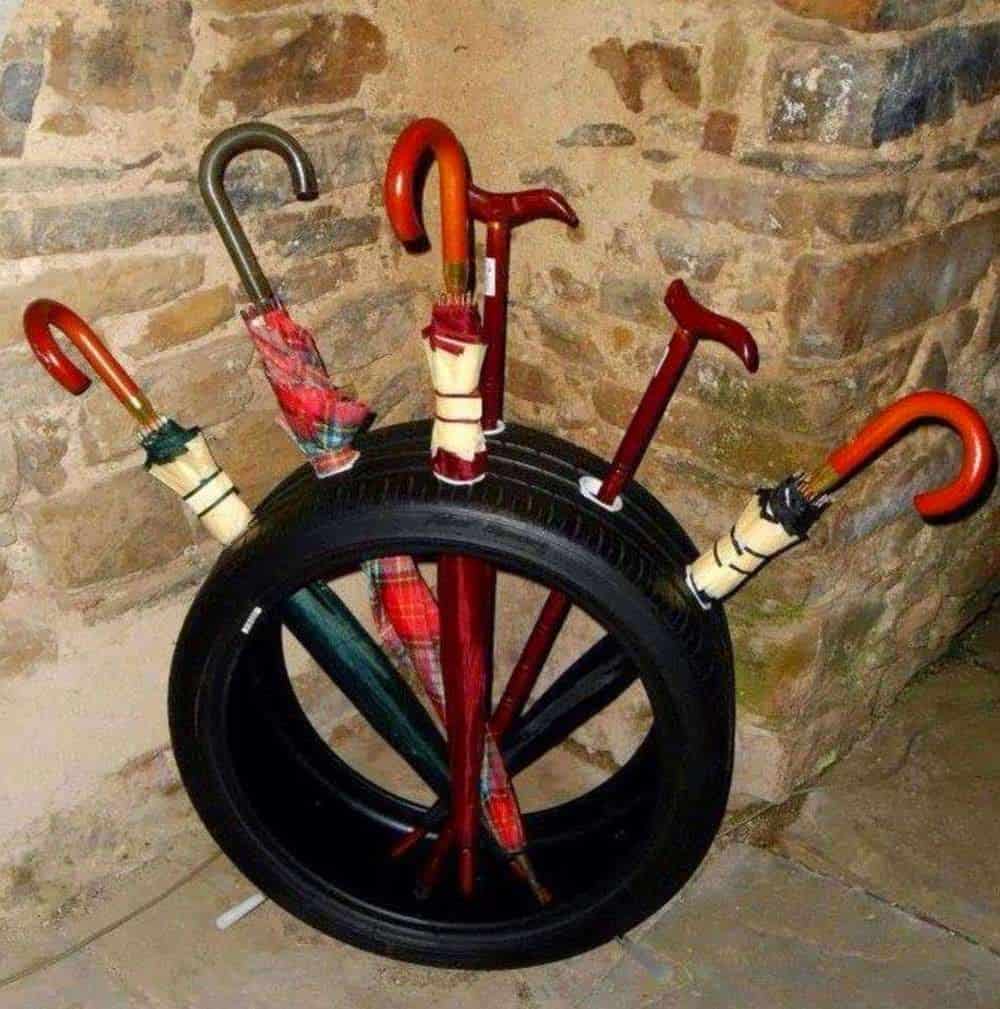 Source: Mentootlet
11. Tire Pond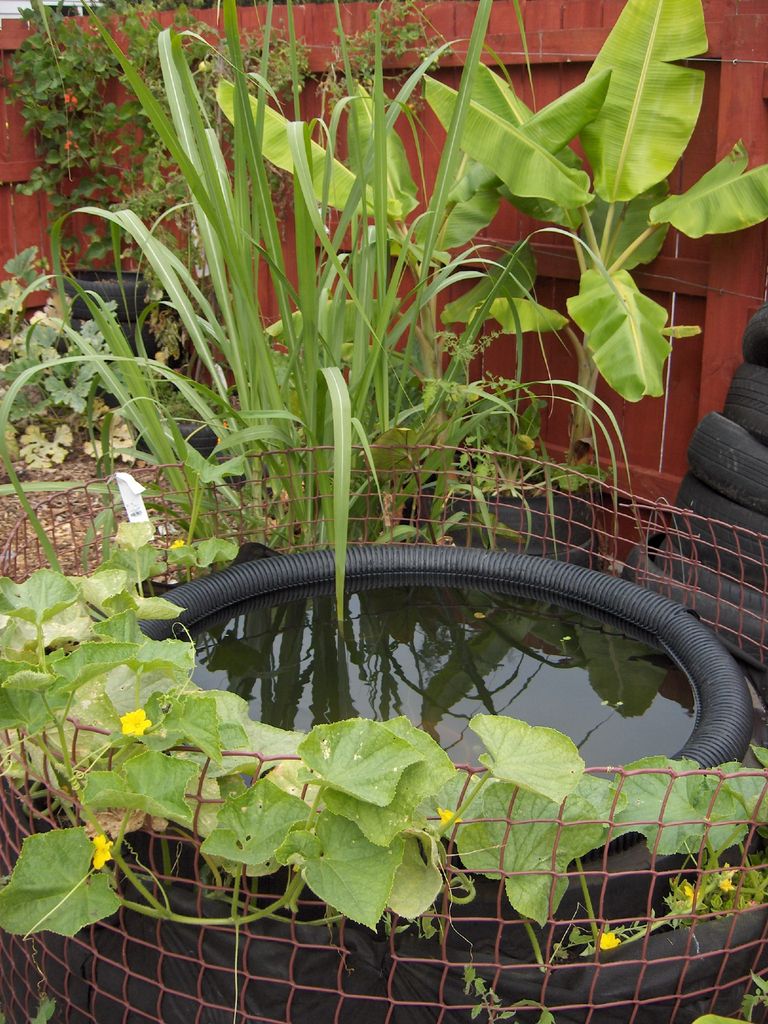 Tutorial via Instructables
12. Hanging Tire Planter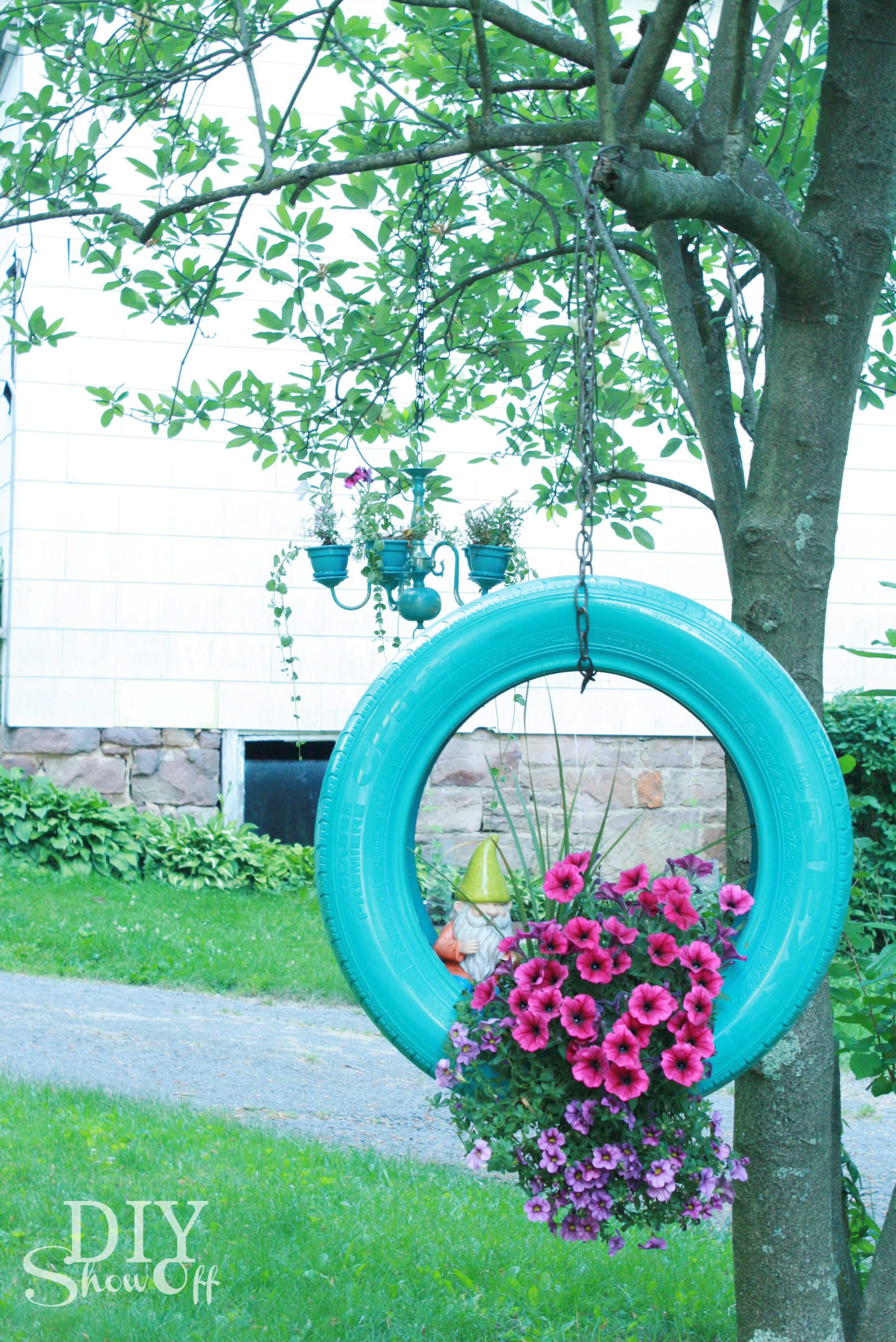 Tutorial via DIY Show Off
13. Tire Climbing Tower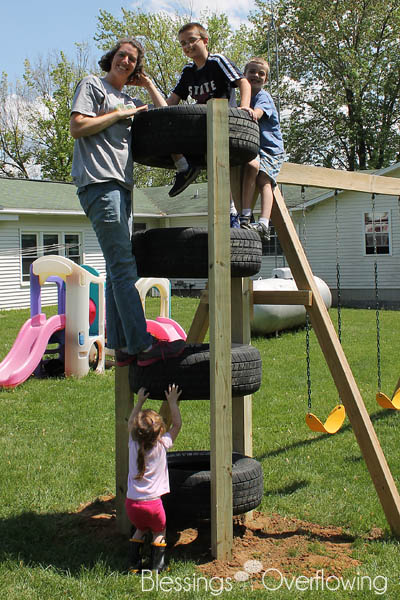 Tutorial via Blessings Overflowing
14. Tire Seating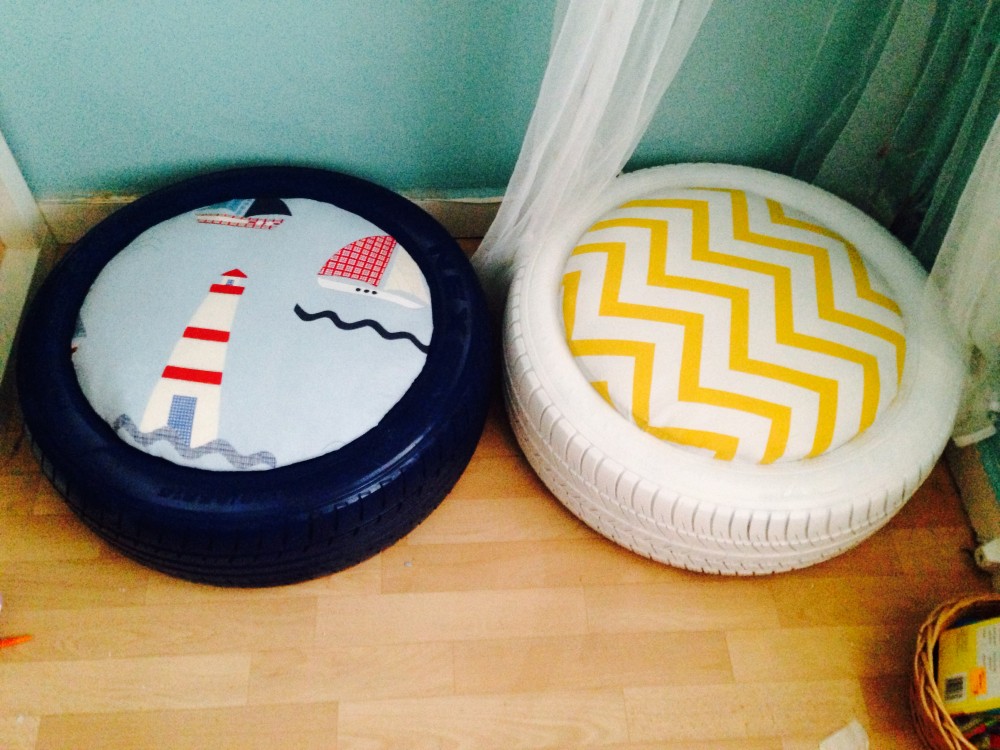 Tutorial via Grillo Designs
15. Tire Dog Bed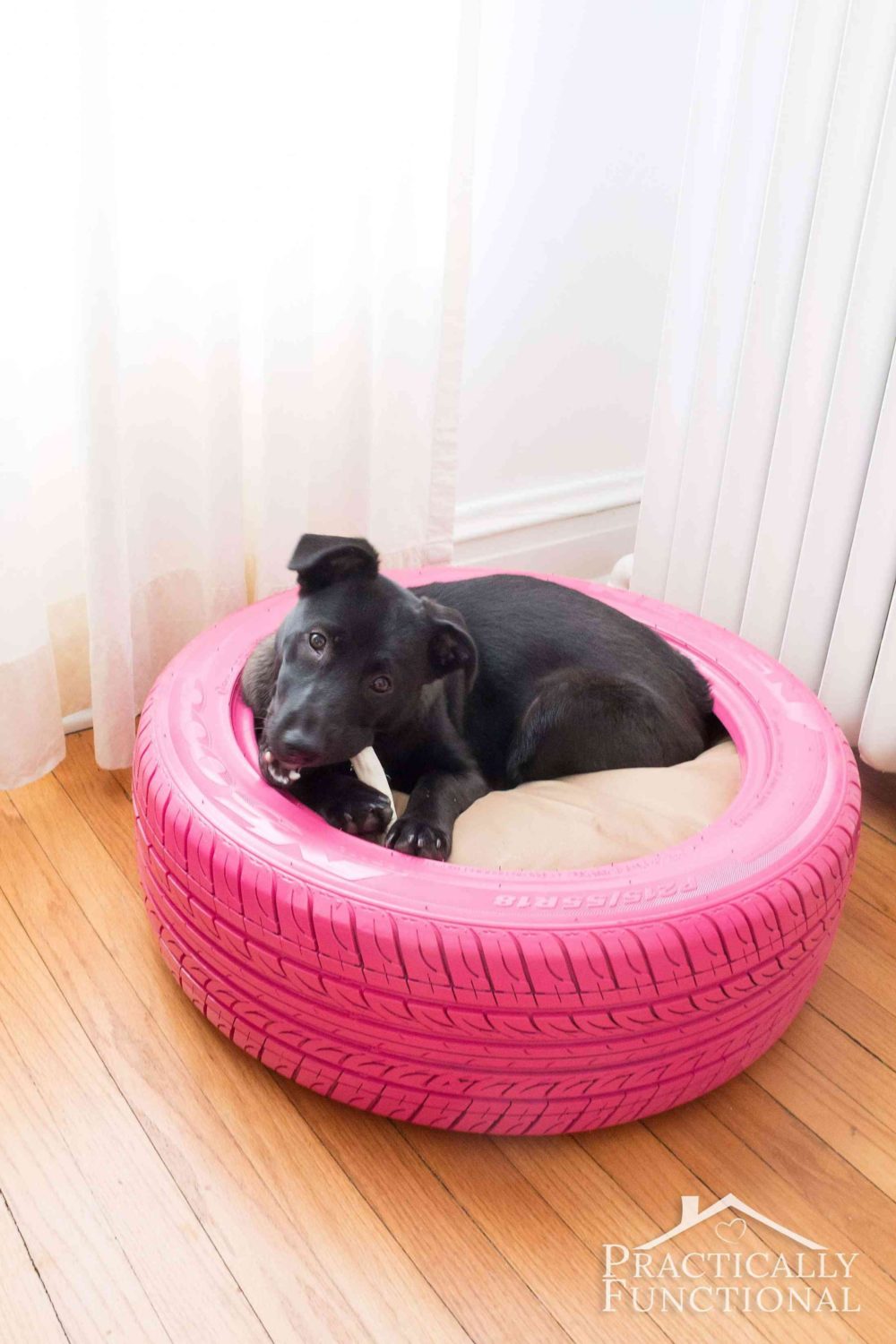 Tutorial via Practically Functional
16. Patio Table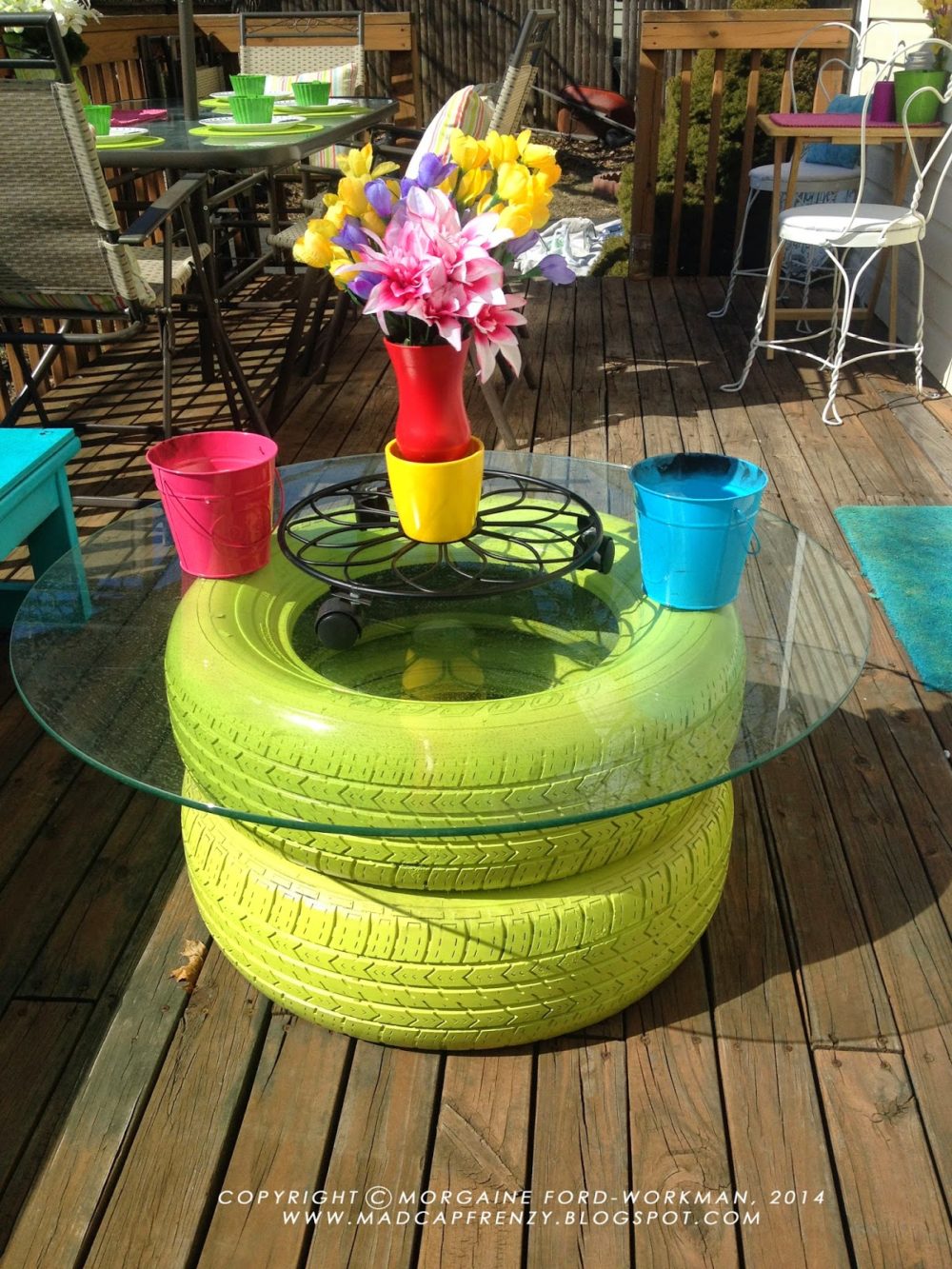 Tutorial via Madcap Frenzy
17. Bike Tire Mirror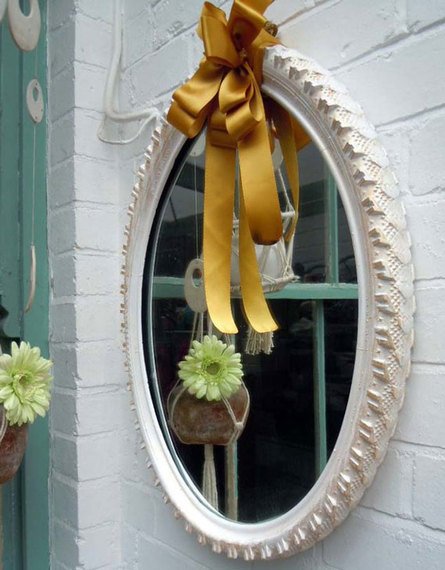 Source: Re-Creations Project
18. Repurpose Old Tires As Chicken Baths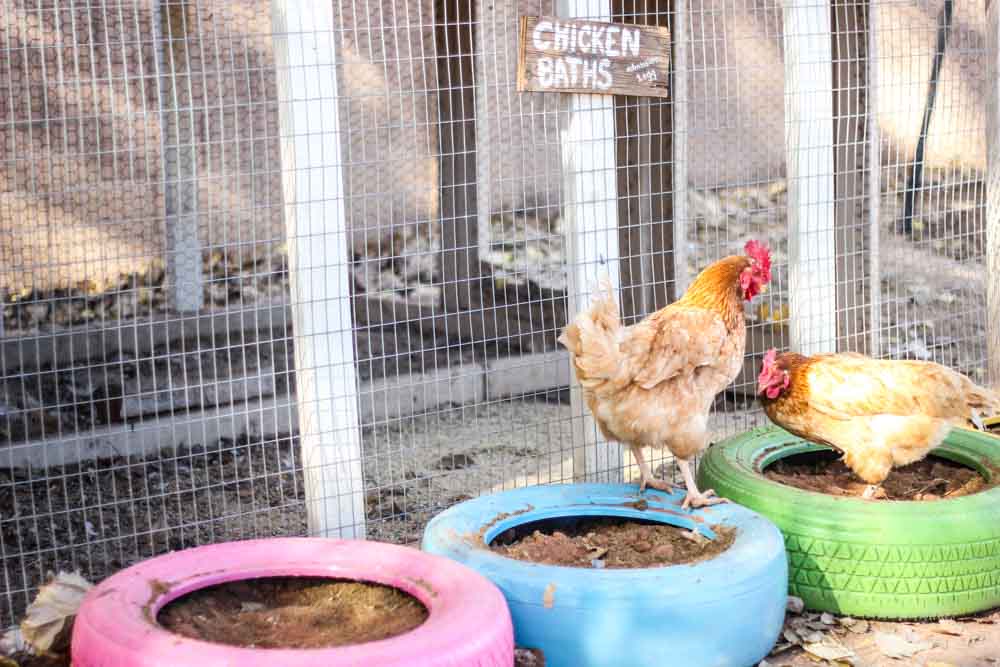 Tutorial via Weed 'em & Reap
19. Tire Swing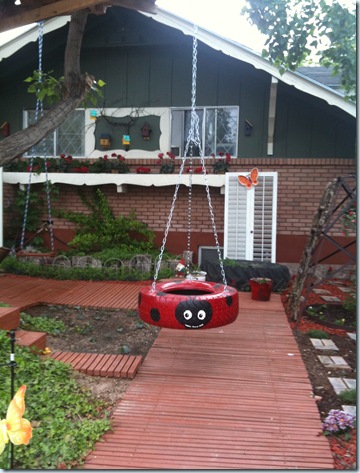 Tutorial via Janiszettel
20. Turn Old Tires into a Storage Bin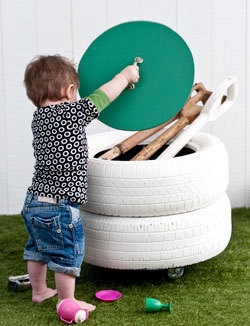 Source: Curbly
21. Tire Bike Stand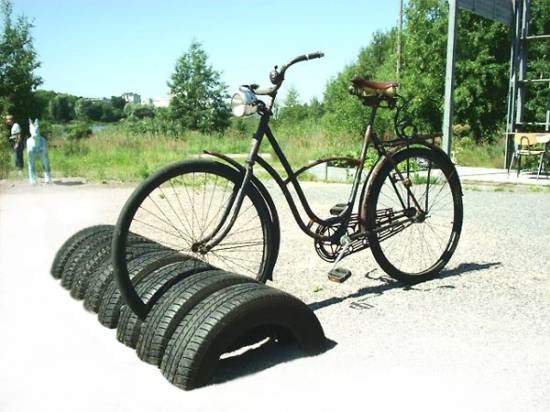 Source: Recyclart
22. Tire Used As Base For Succulent Wreath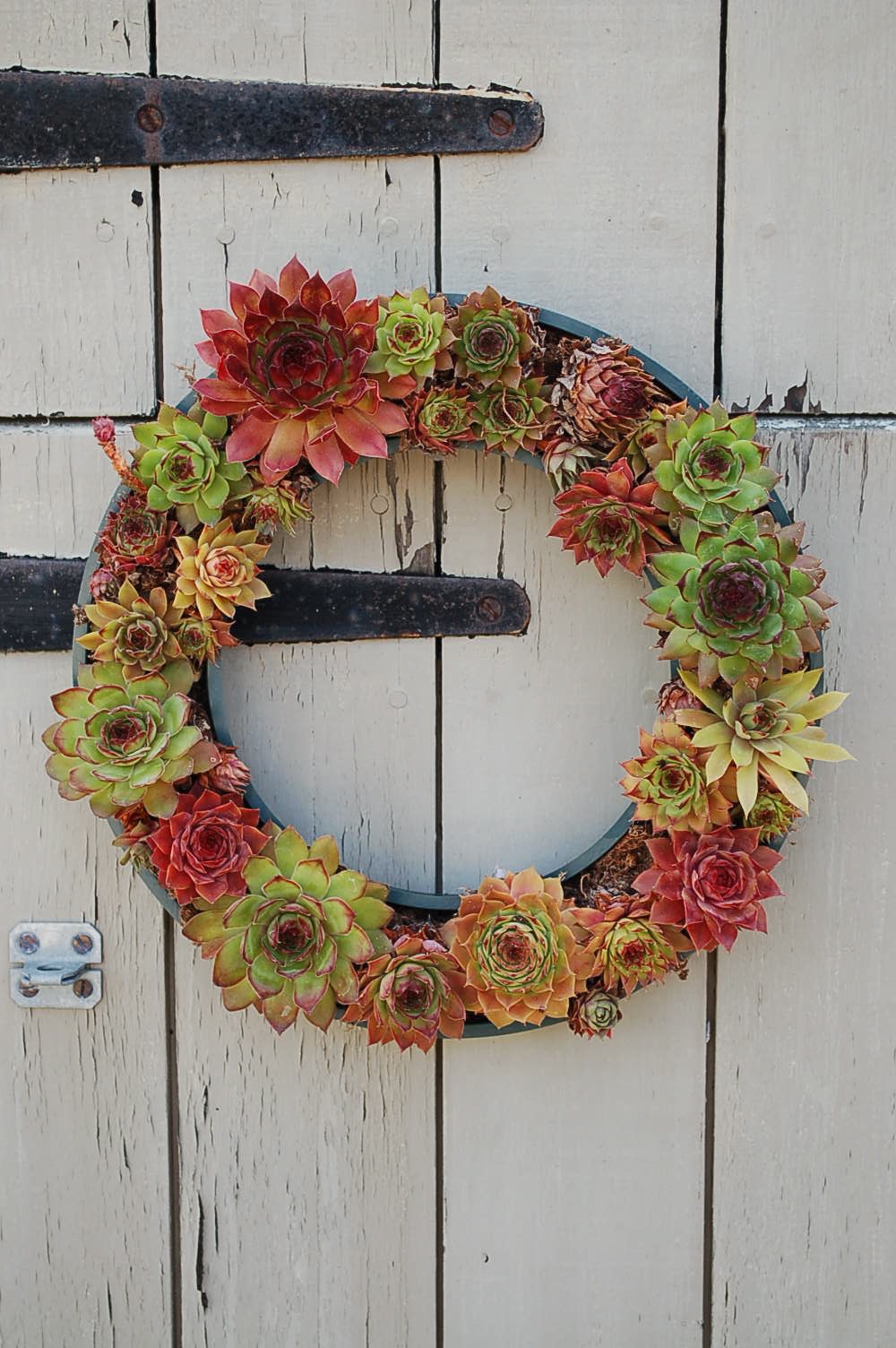 Source: Fennel and Fern
23. Tire Chandelier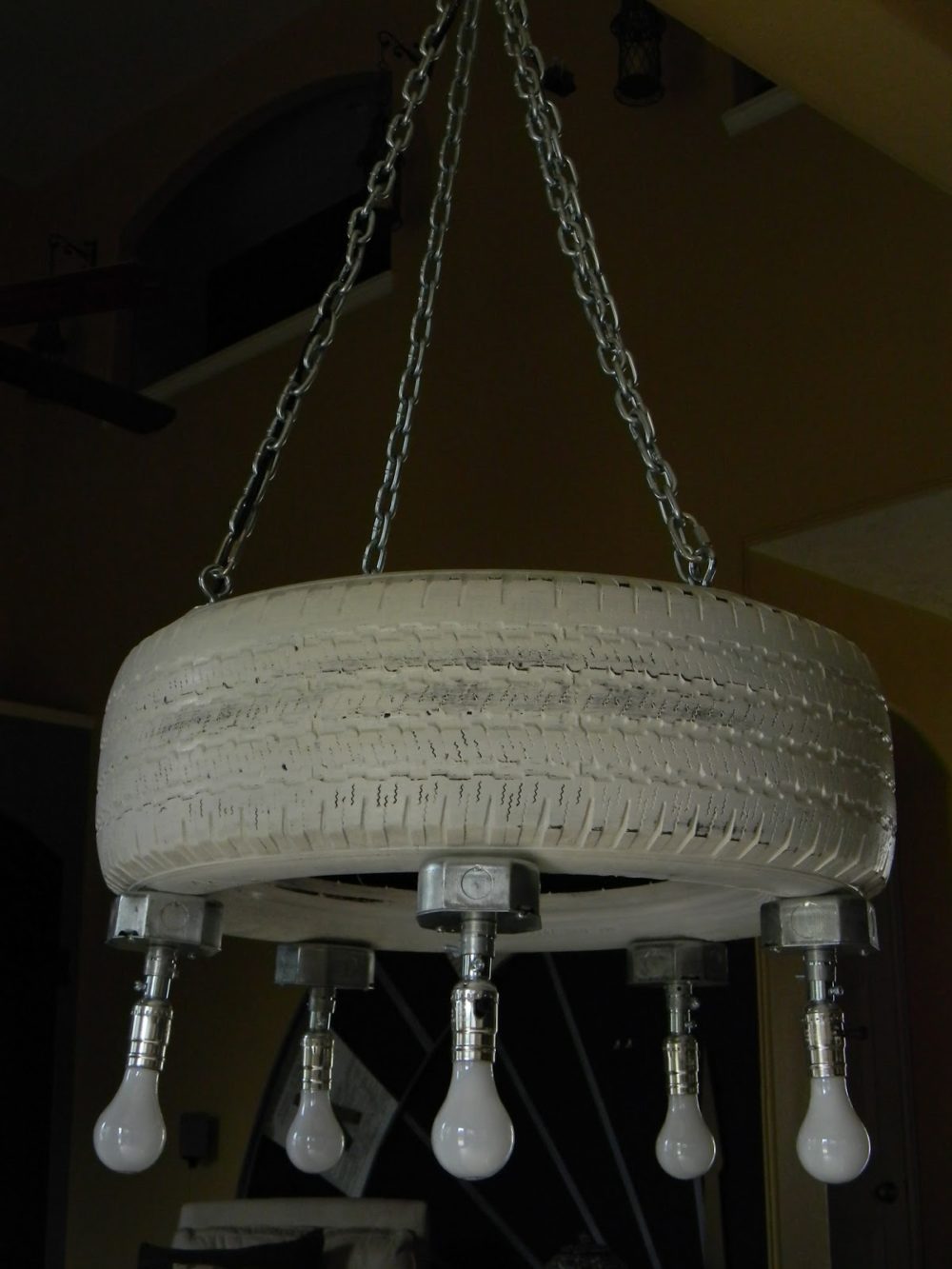 Source: Thetadbiteclectic
24. Tire Valance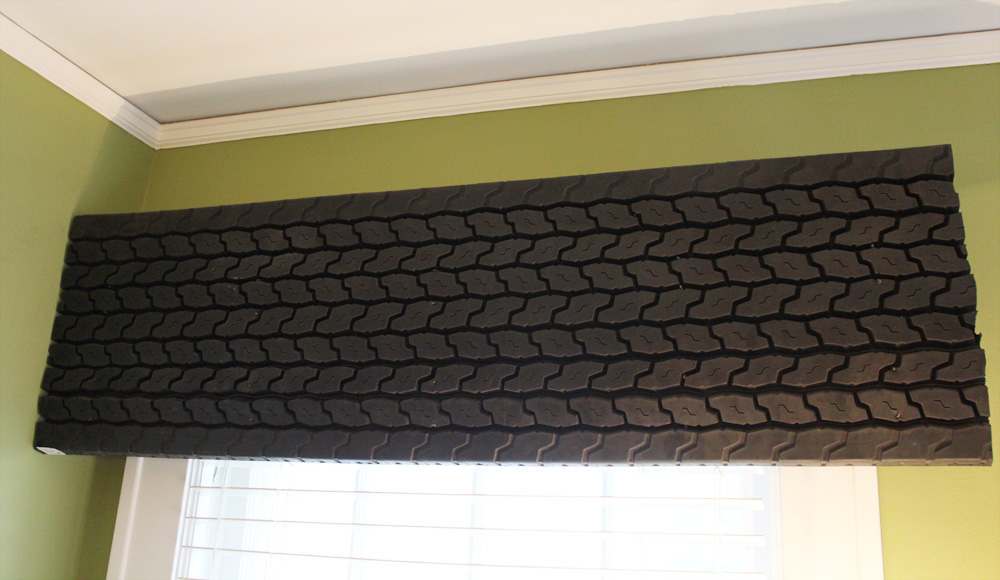 Source: Itsy Bits and Pieces
25. Half Tire Hammock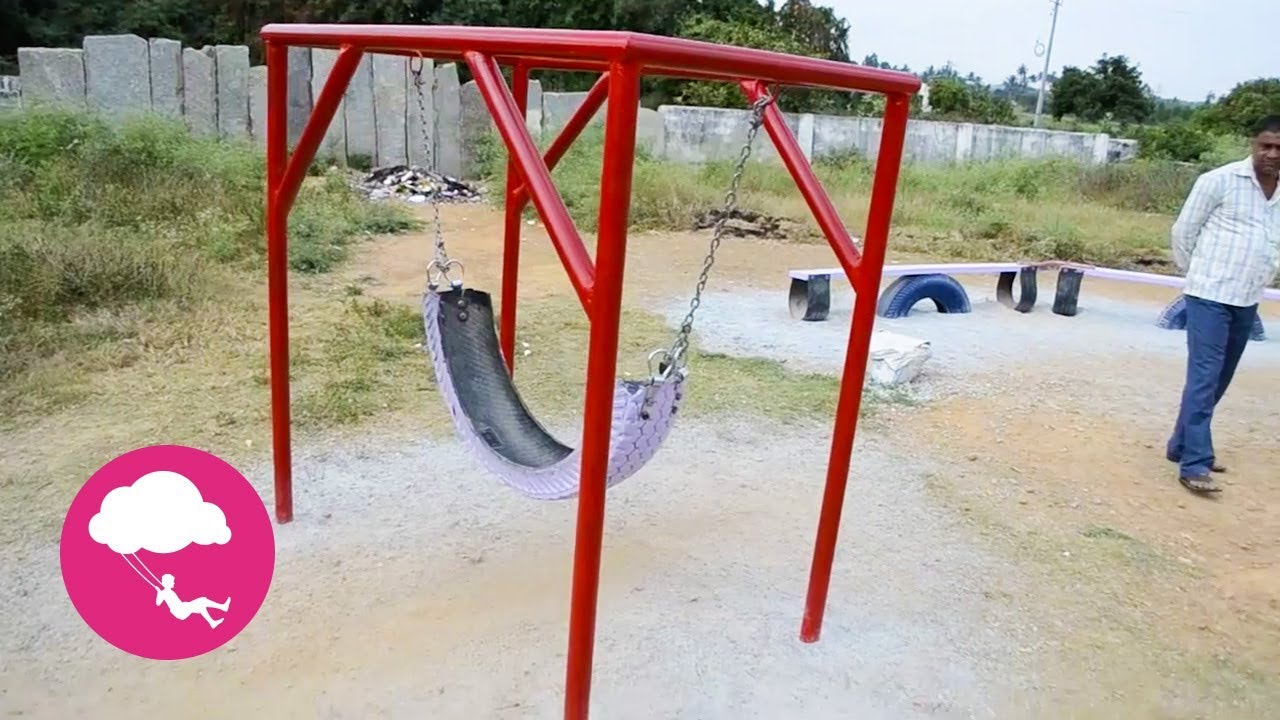 Tutorial via Playground Ideas
26. Spill Proof Tire Dog Bowl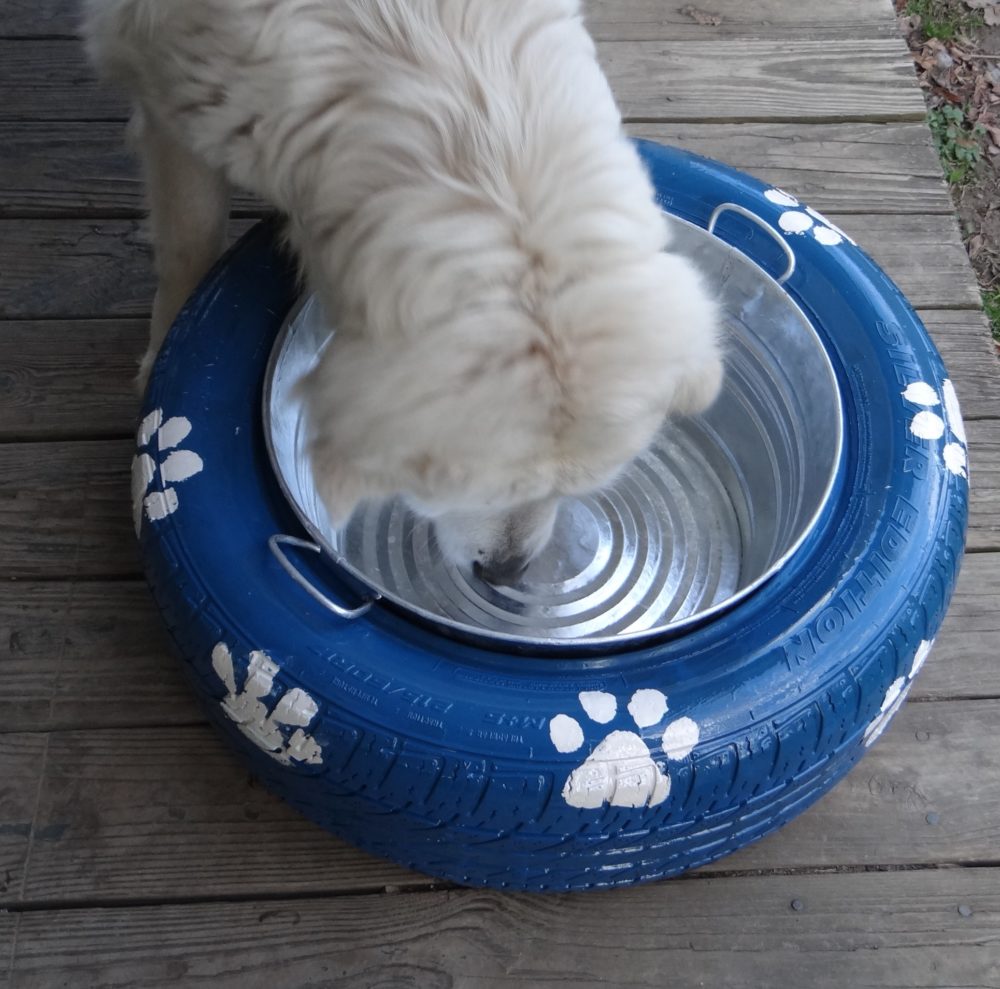 Tutorial via Rural Mom
If you enjoy these ideas, then make sure to share them with your friends and family!