Hanging photos in your home or apartment is a great way to personalize the space and add visual interest to bare walls. However, finding the best way to display them can be difficult. So, to help you out, here are some creative, fresh, and fun DIY ideas to display your favorite photos.
1. Use vintage window frame to display photos.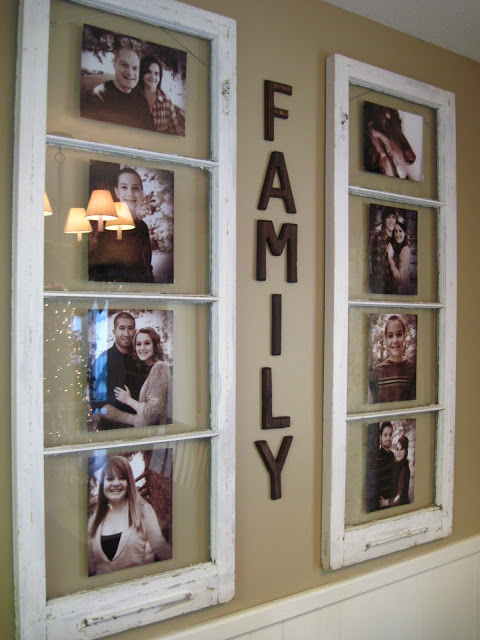 source: Cottage Instincts
2. Create a gallery wall in a stairwell.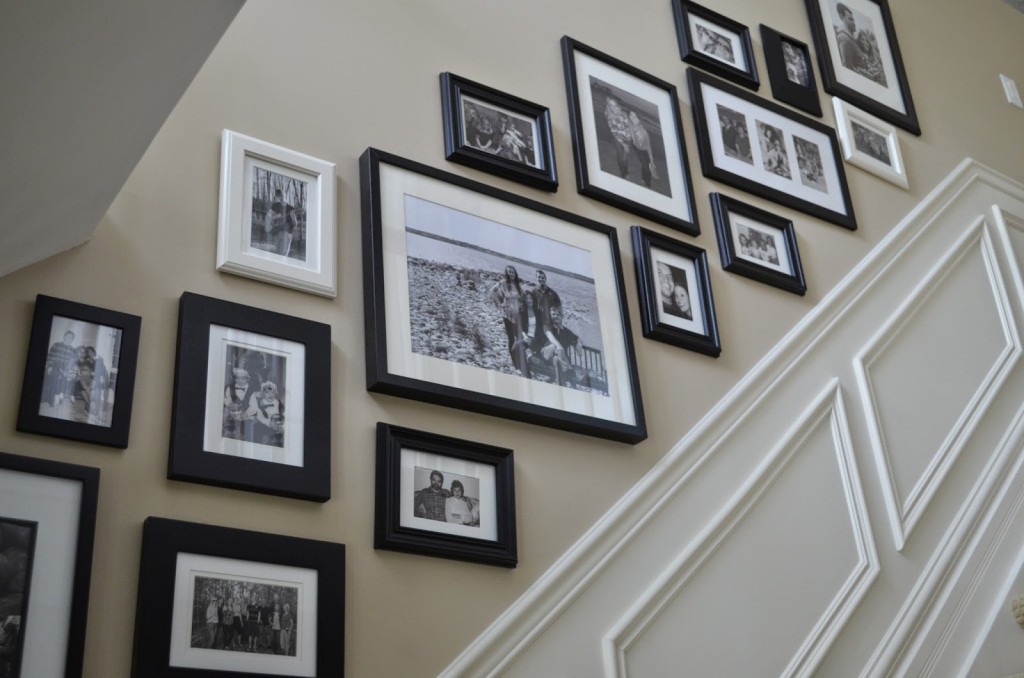 source: Nick + Alicia
3. Arrange photos in shape of a heart on the wall.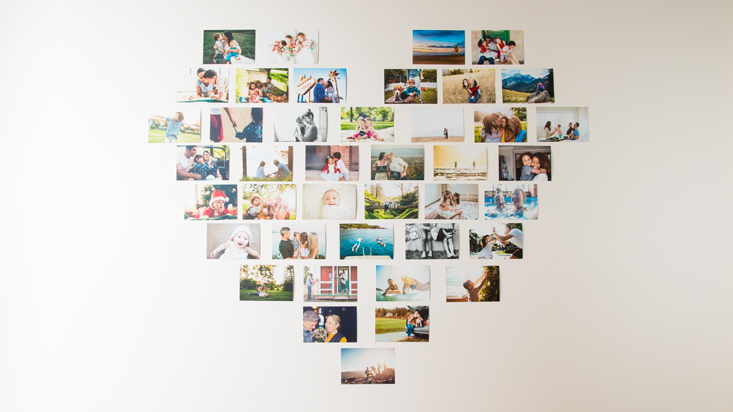 source: Shutterfly
4. Install a photo ledge above your sofa.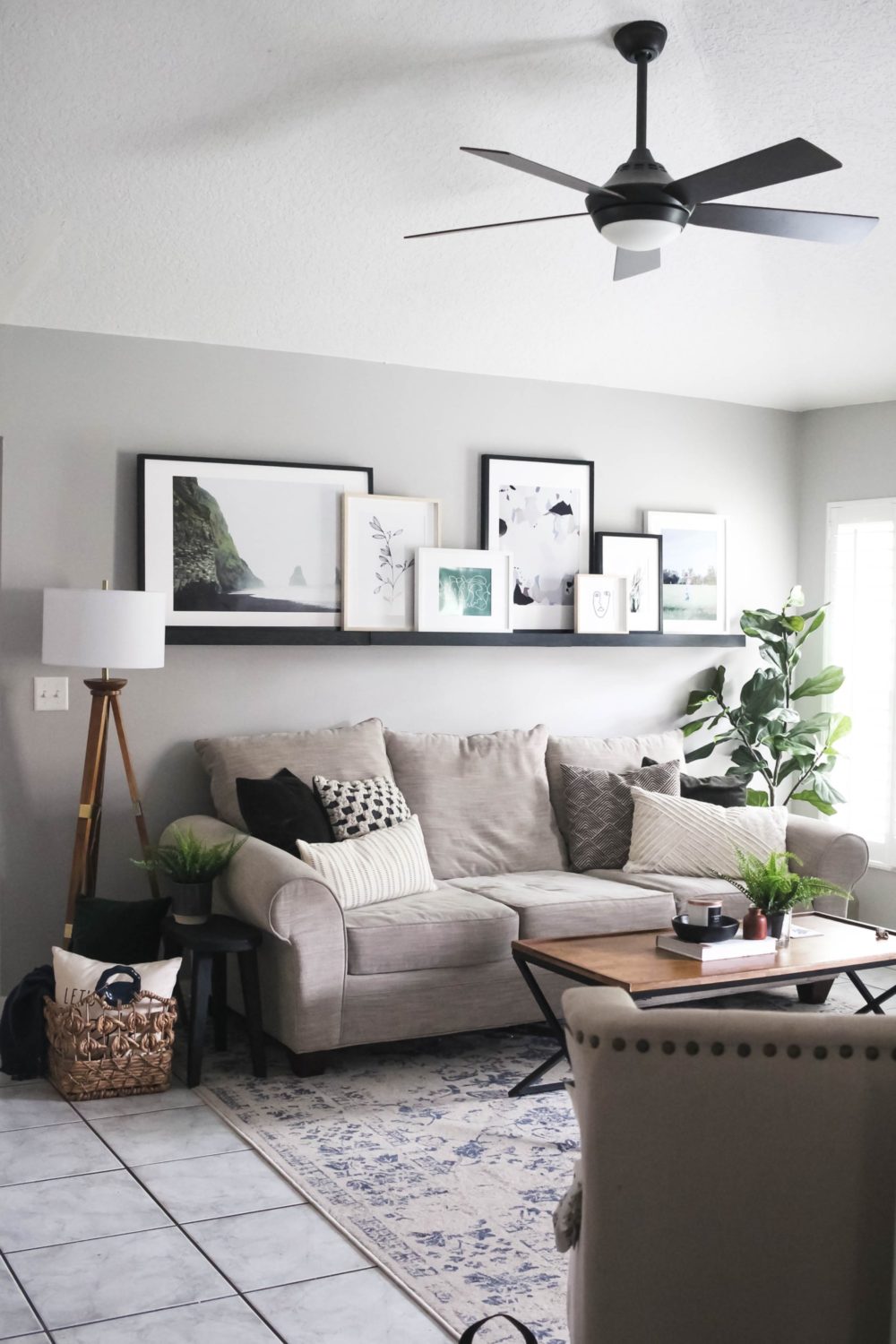 source: Within the Grove
5. Create a family tree wall display.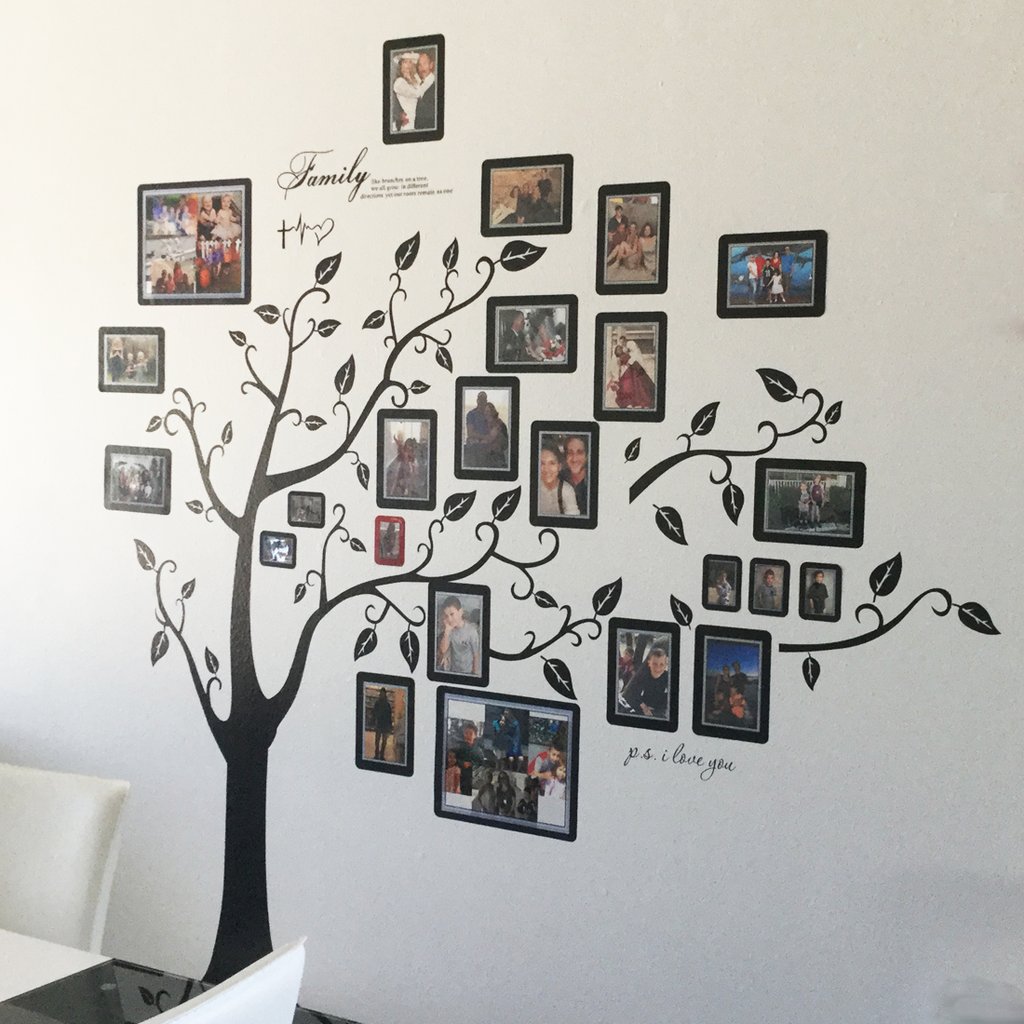 source: Fodeez
6. Create a giant wall clock using picture frames.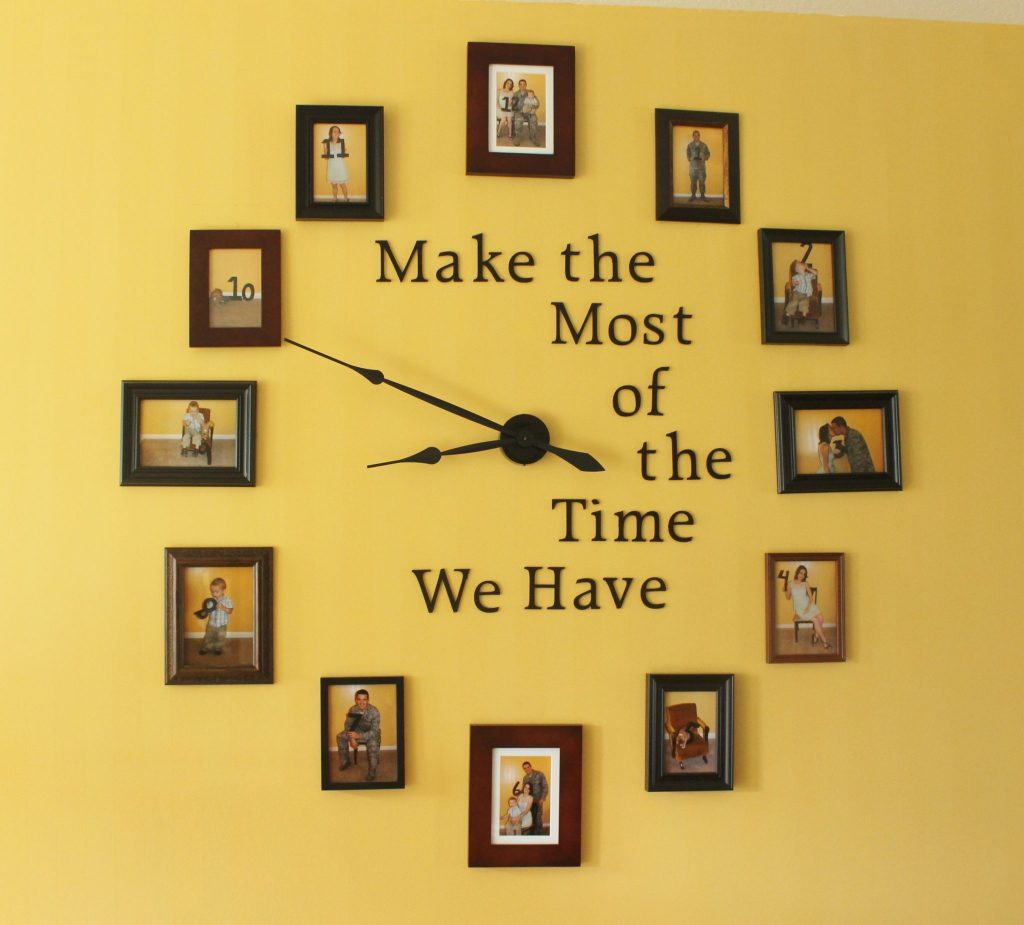 source: Arts & Crackers
7. Turn an old door into a gorgeous photo frame.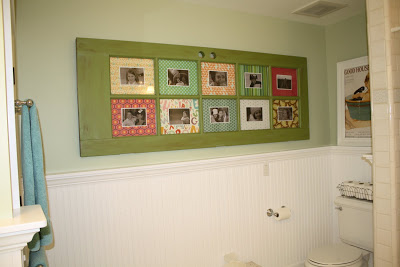 source: The Pleated Poppy
8. Pin your favorite photos to fairy lights.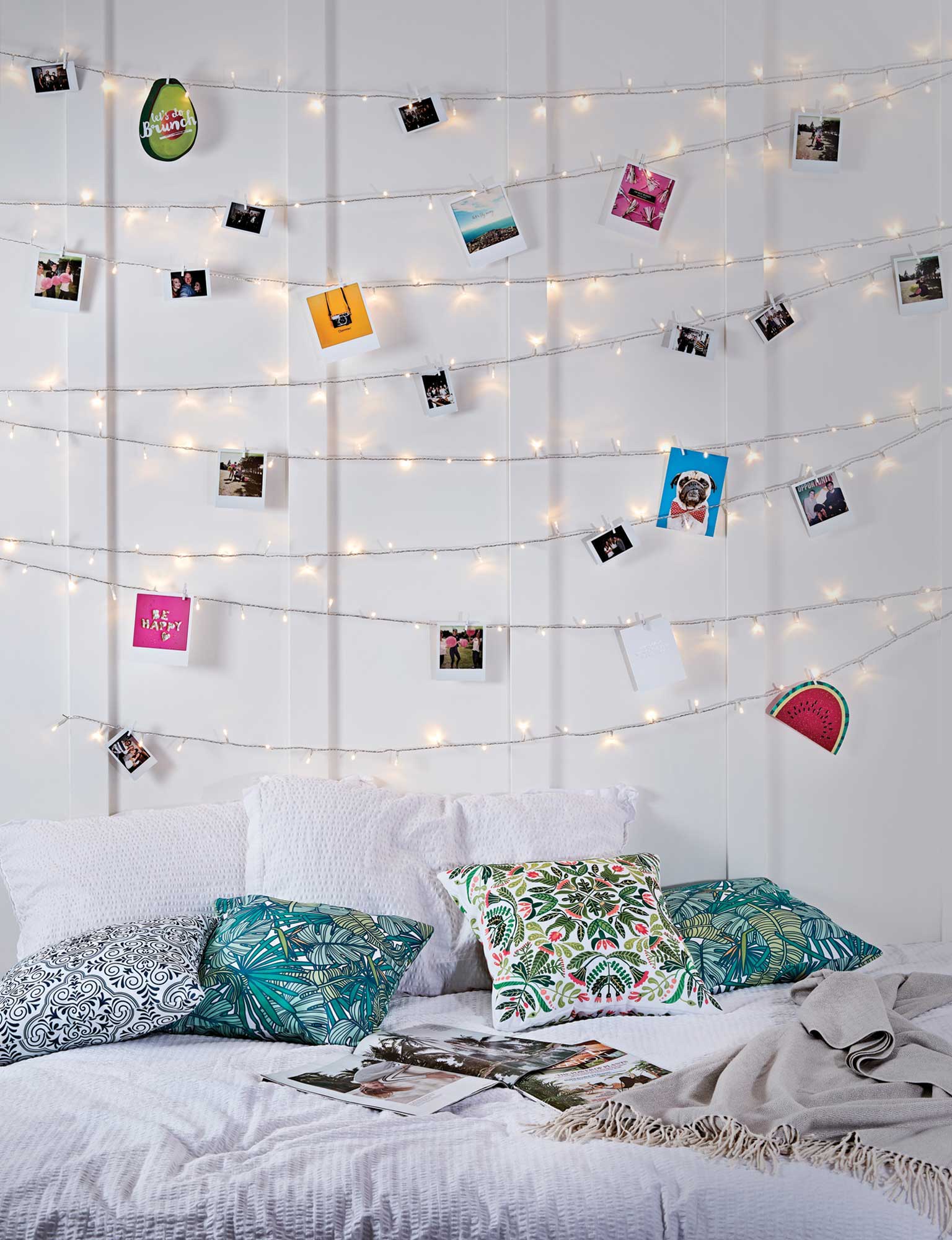 source: Lights4Fun
9. Use cute washi tape to create your own 'frames'.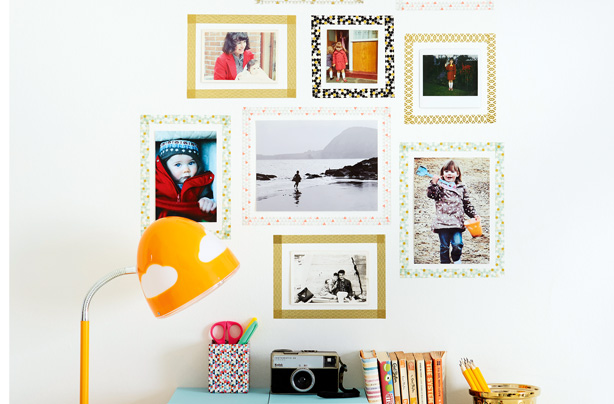 source: Good To Know
10. Use an old ladder as a photo display.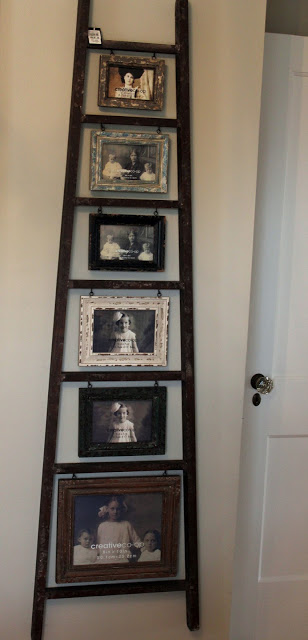 source: Itsy Bits and Pieces
Which one of these ways to display photos is your favorite? We'd love to hear your thoughts in the comments!