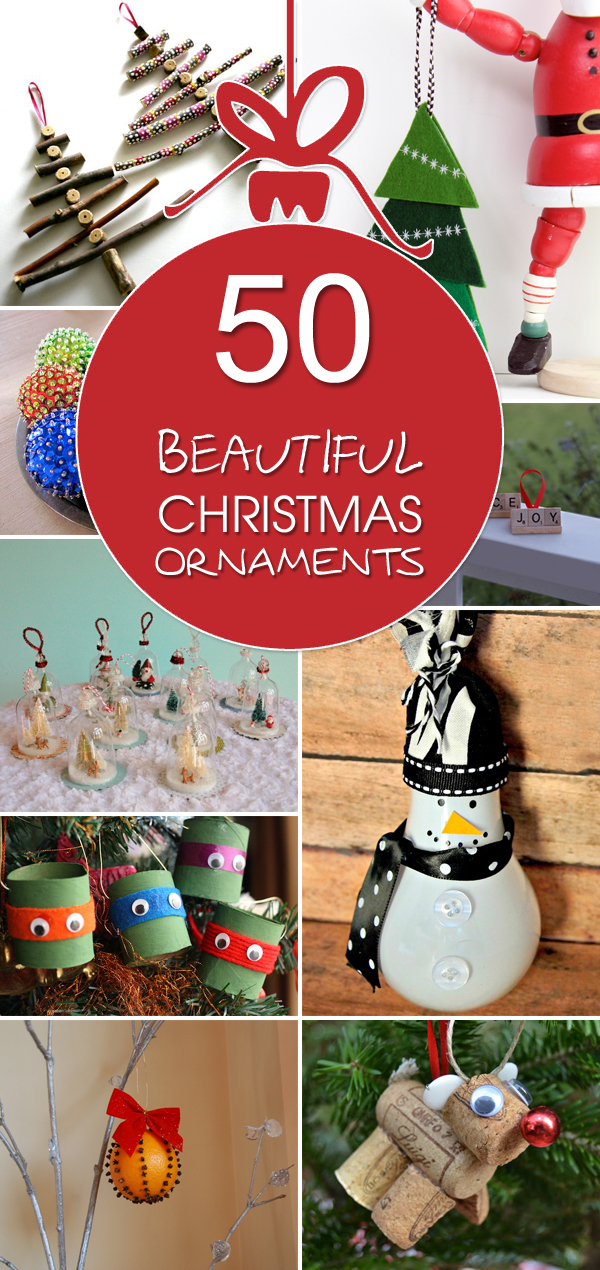 Express your creativity by creating homemade Christmas ornaments!
Homemade ornaments are the best. Making ornaments is a great activity to do with kids during the holidays, and can bring the whole family together, creating memories that will last a lifetime. These adorable ornaments makes a great gift, too!
We've put together 50 fun and easy Christmas ornaments to make your Christmas tree a little more merry!
1. Twiggy Christmas Trees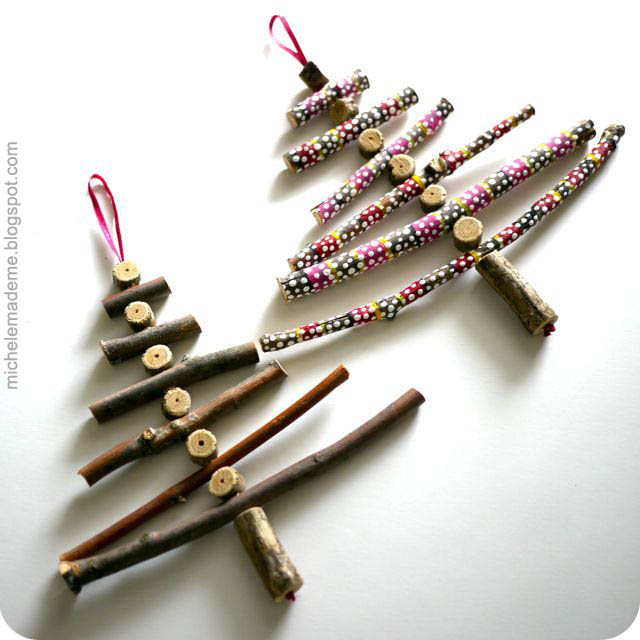 Tutorial at Michele Made Me
2. Sequin Ornaments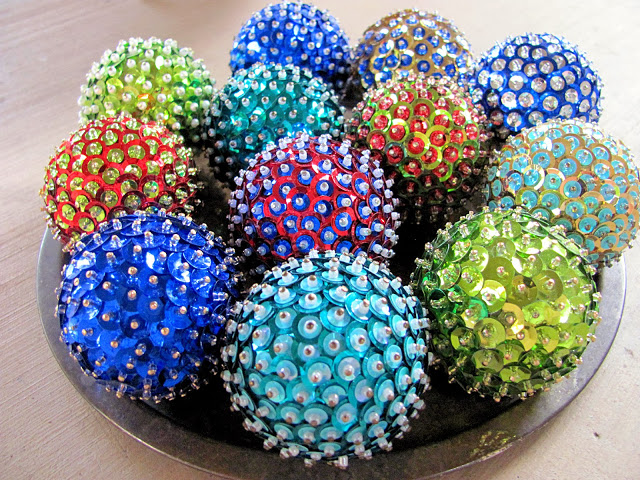 Tutorial at The Peanut Butter Lover
3. Ornaments Made from Homemade Clay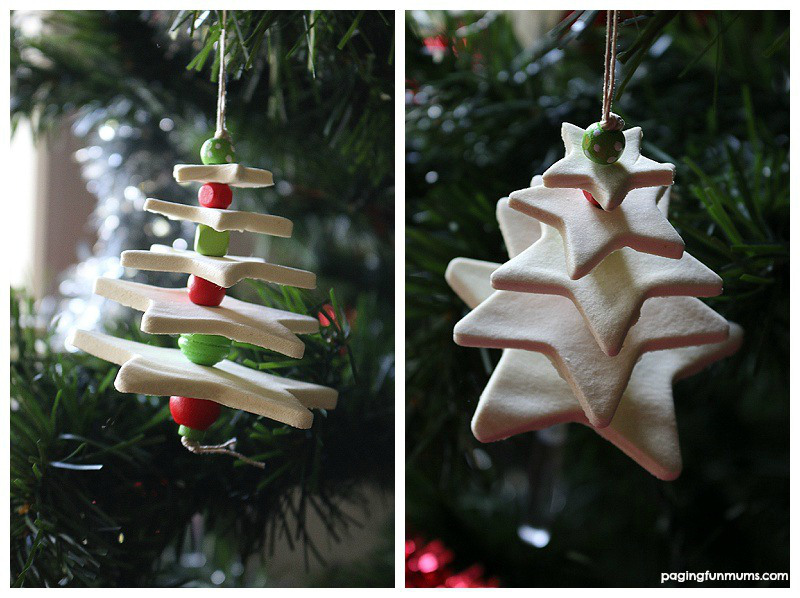 Tutorial at Paging Fun Mums
4. Vintage Inspired Bell Jar Ornaments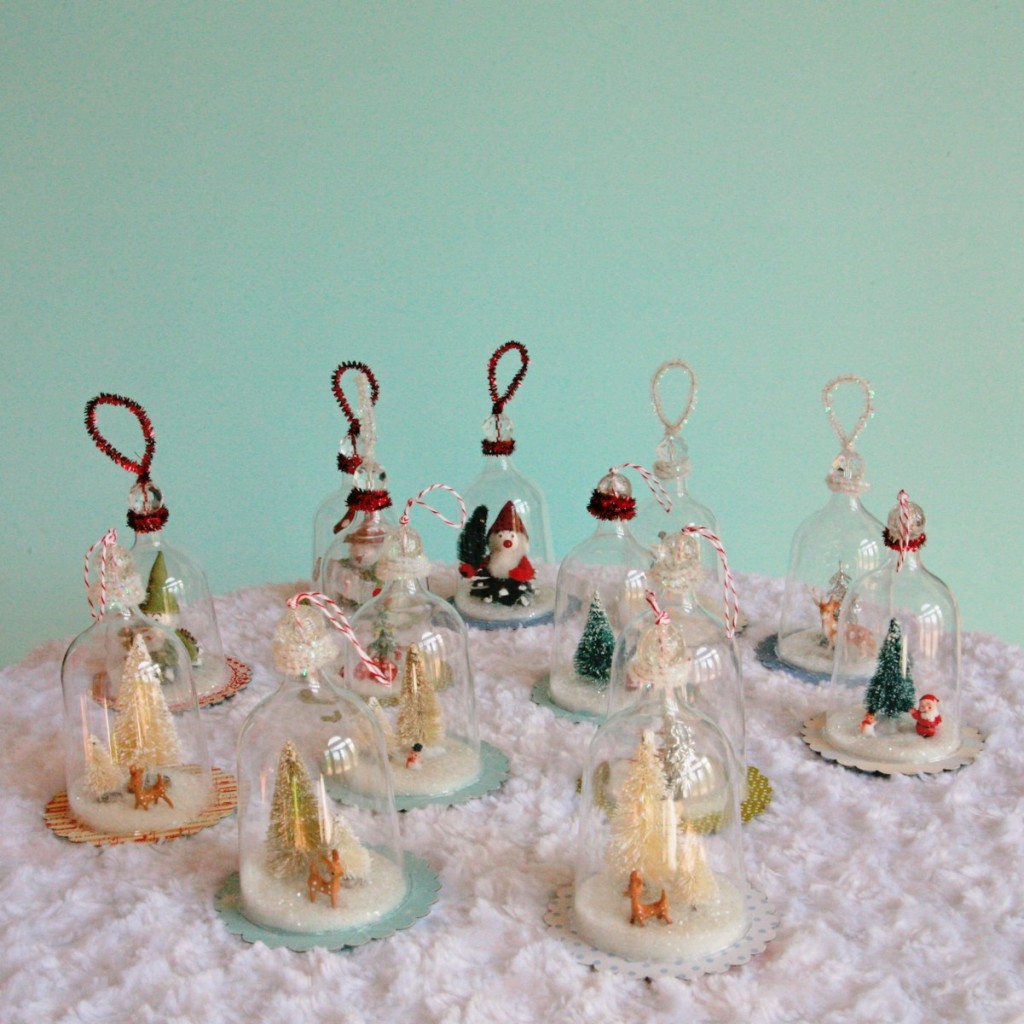 Tutorial at My So Called Crafty Life
5. Vintage Clothespin Snowflakes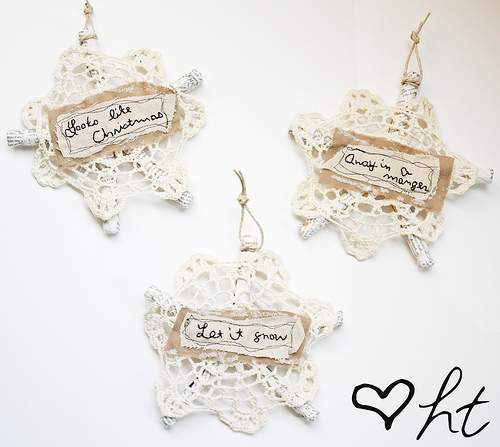 Tutorial at Happy Together
6. Star Ornament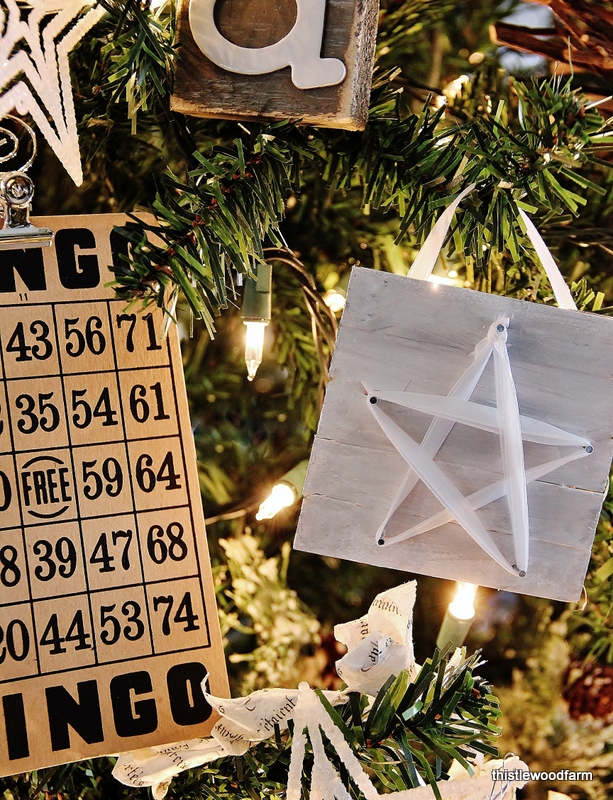 Tutorial at Thistlewood Farms
7. Felt Tree Ornament with Decorative Machine Stitching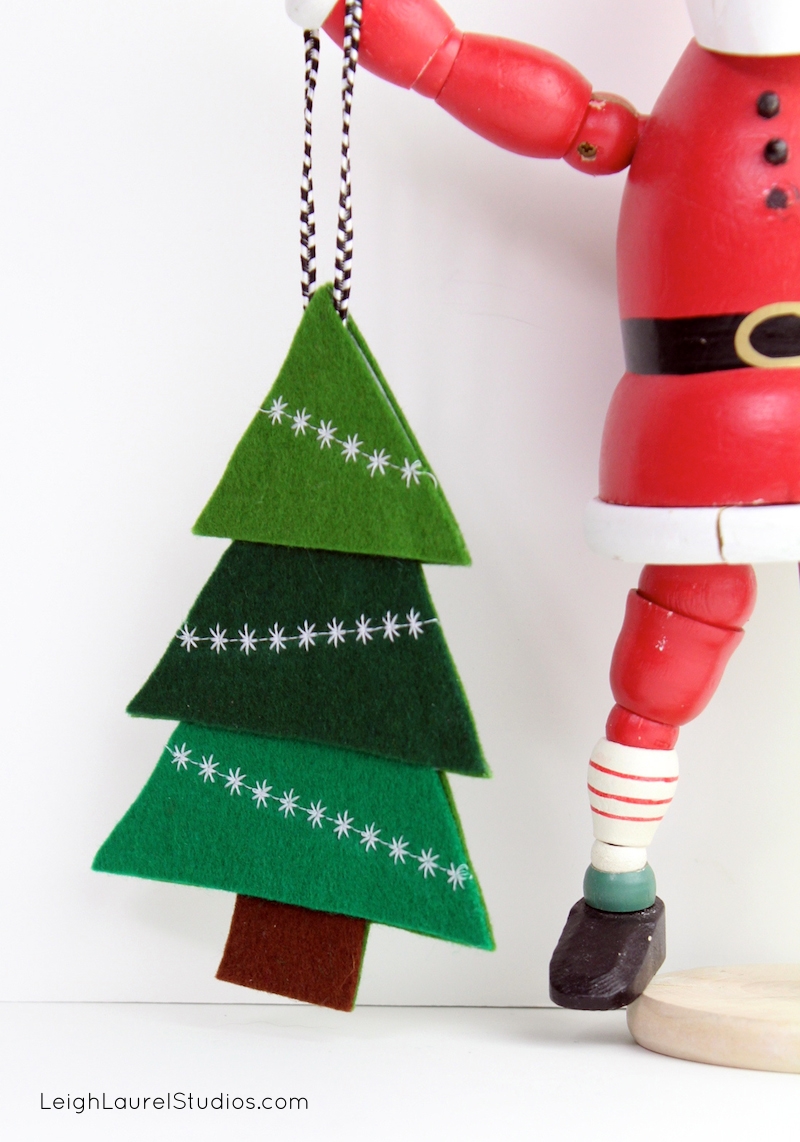 Tutorial at Leigh Laurel Studios
8. Personalized Scrabble Ornaments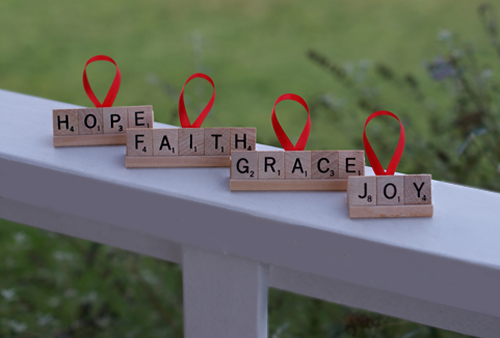 Tutorial at Life Your Way
9. Beaded Christmas Bauble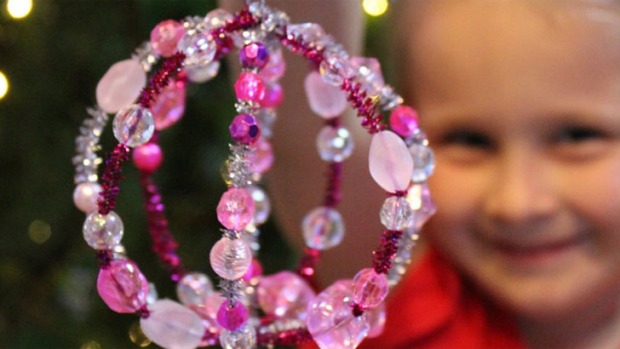 Tutorial at Essential Kids
10. Clothespin Soldier Ornaments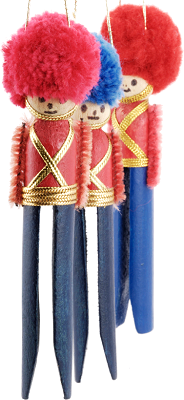 Tutorial at Altogether Christmas