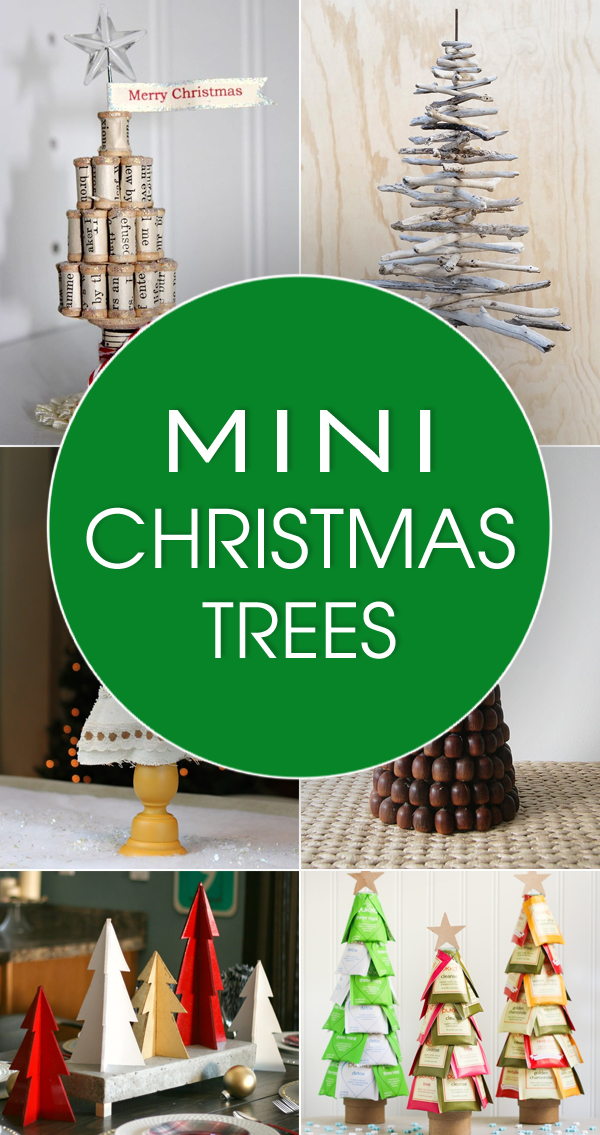 Christmas is just around the corner, so it's the perfect time to start thinking about possible ways to decorate your home. If you're looking for something a little different this year, I have for you a great proposal – DIY mini Christmas trees!
They are not only very easy and cheap to make, but they will also make your home look more festive this season! For people who have small spaces, you will absolutely adore these DIY mini Christmas tree ideas because they don't take up a ton of space and look really awesome!
Click the link under each photo to see the full tutorial.
1. Candy Cane Yarn Tree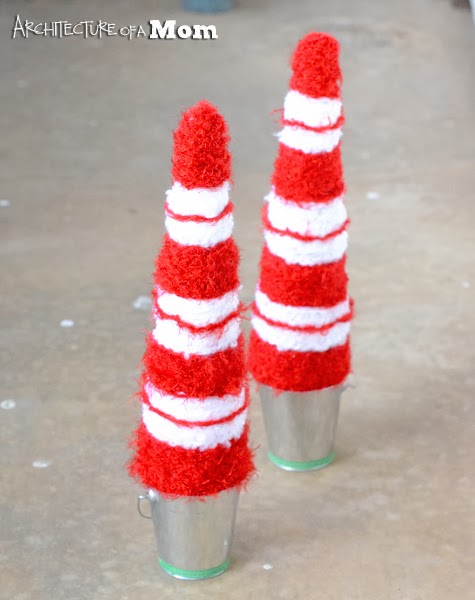 Tutorial via Architecture of a Mom
2. Sweater Trees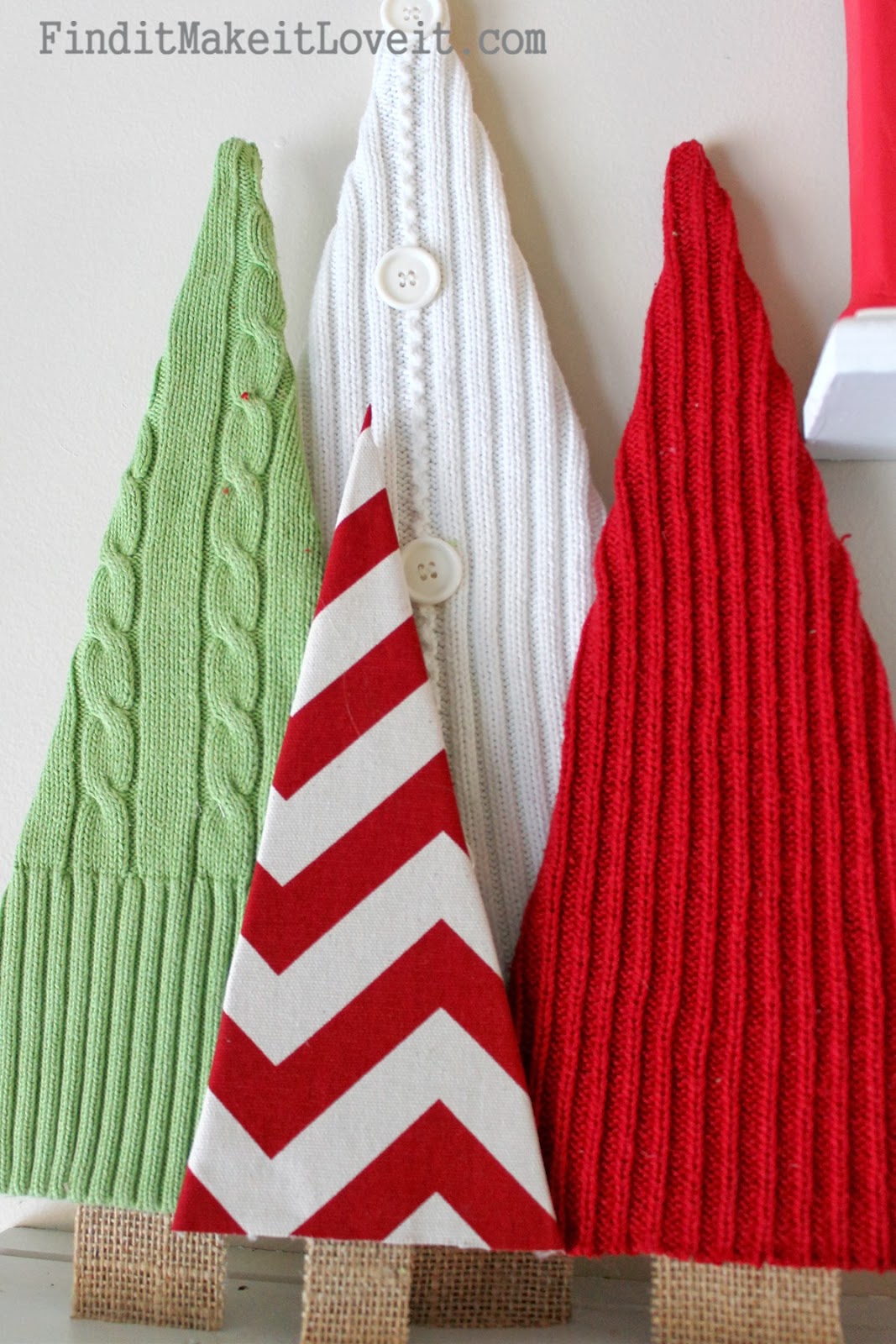 Tutorial via Find it, Make it Love it
3. Spool Christmas Tree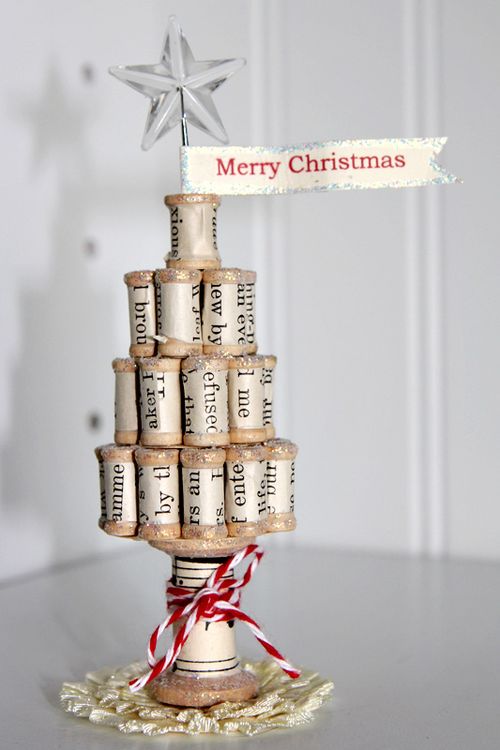 Tutorial via Maya Road
4. Wine Cork Christmas Tree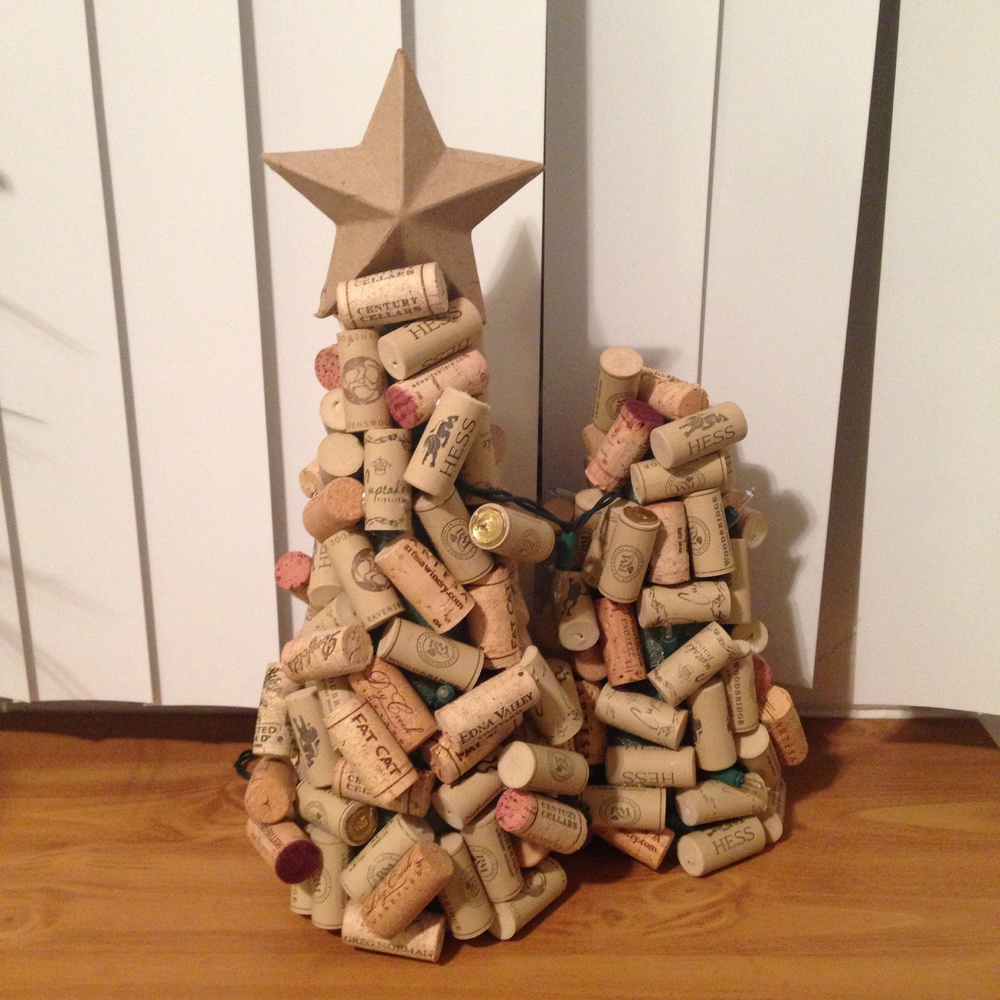 Tutorial via KB Aesthetics
5. Folded Paperback Book Christmas Trees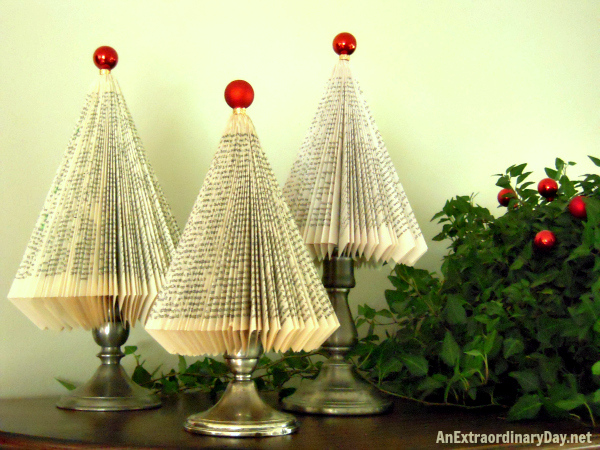 Tutorial via An Extraordinary Day
6. Pepperberry Christmas Tree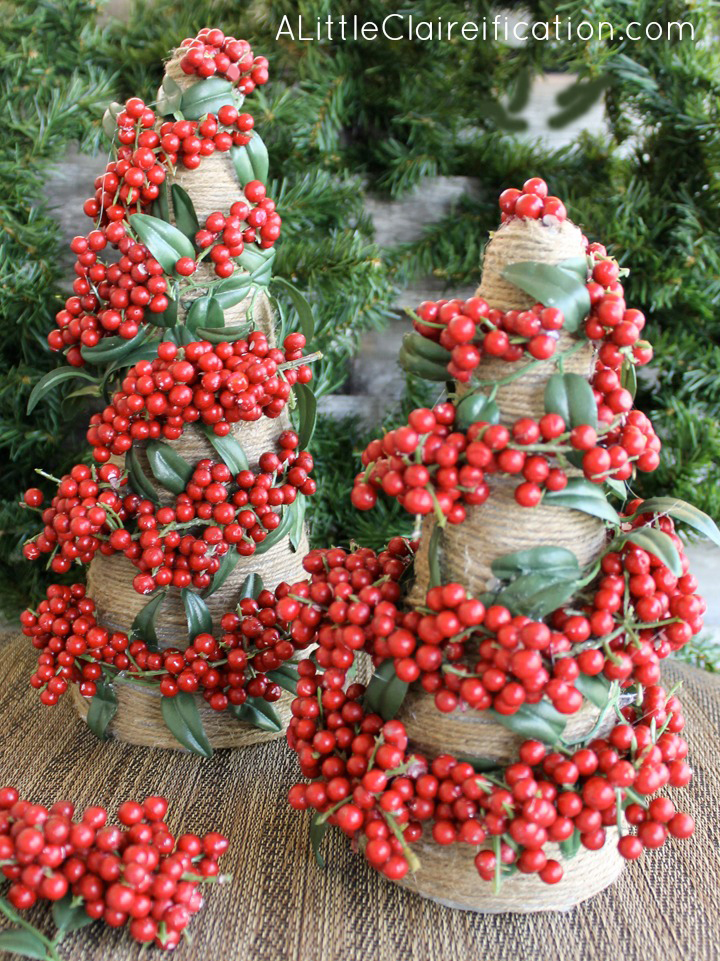 Tutorial via A Little Claireification
7. Fabric Covered Poster Board Christmas Tree Cones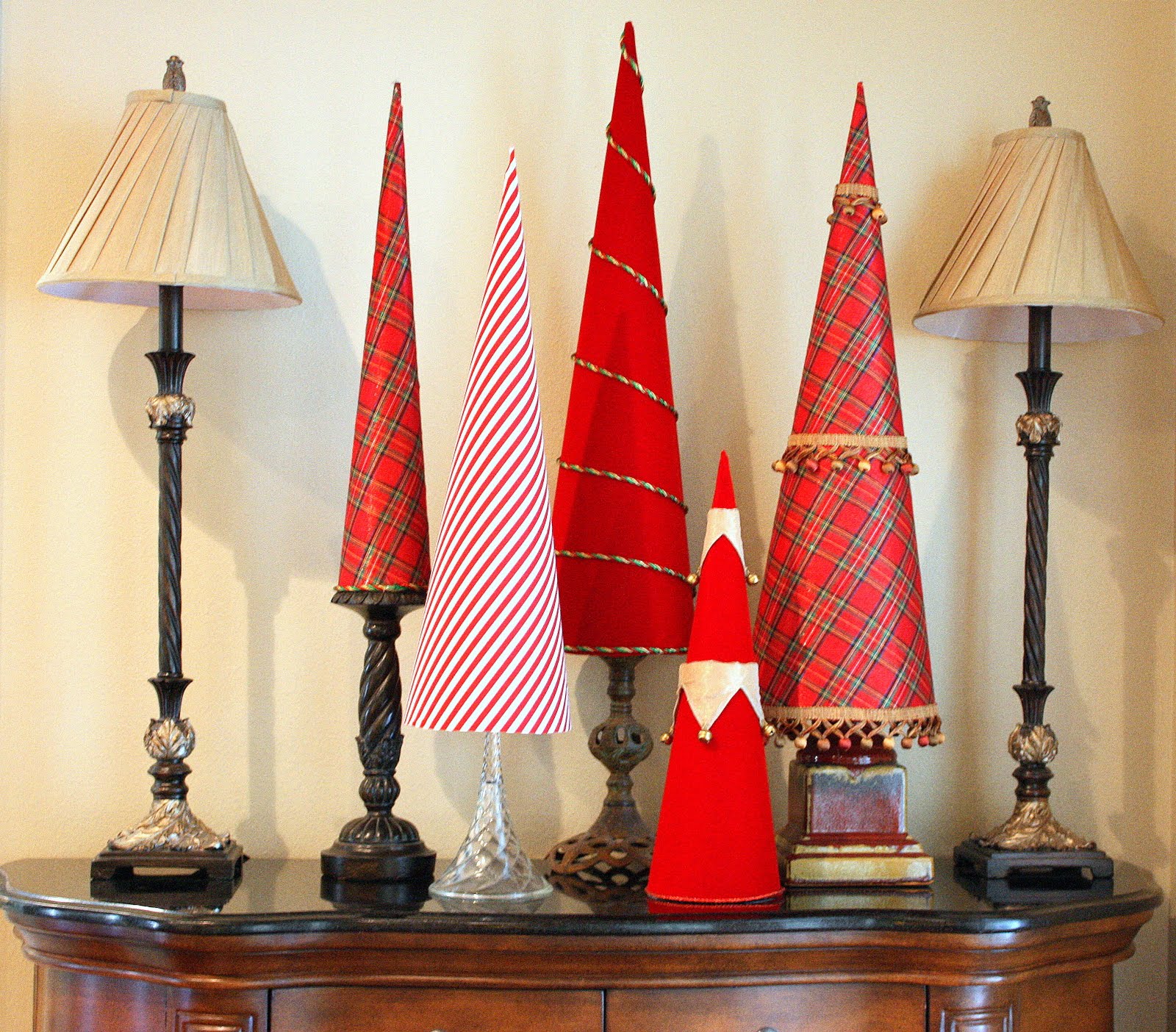 Tutorial via The Creativity Exchange
8. Yarn Tree
Cover a form in plastic wrap, dip yarn in glue and wrap it around.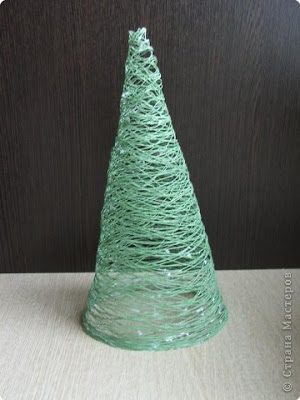 Full tutorial via Trocas de Linhas
9. Knitted Christmas Trees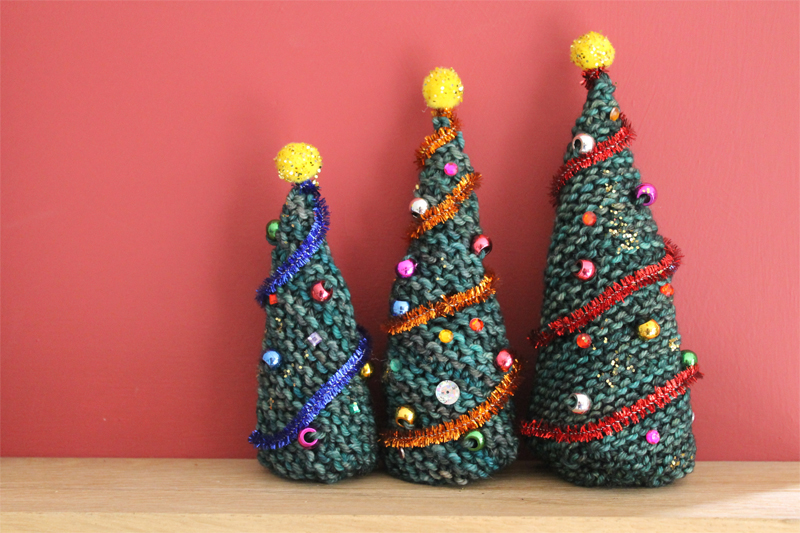 Tutorial via The Twisted Yarn
10. Driftwood Christmas Tree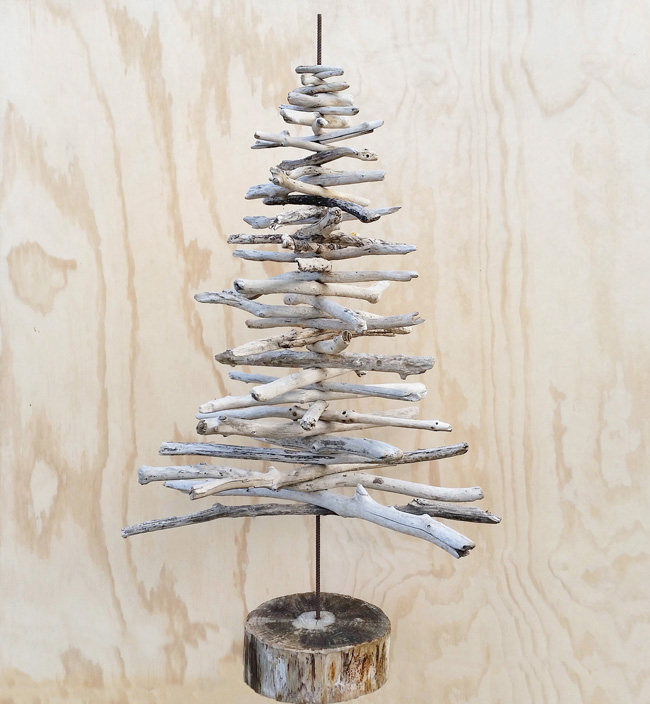 Tutorial via Threadbare Cloak