Wondering what you can do with all those egg cartons? There are a lot of amazing things you can create out of them. You can transform them into creative decorations, games, and many more. All you need is a little imagination. We've gathered more than 25 egg carton crafts that are a lot of fun to make.
1. Recycled Egg Carton Caterpillar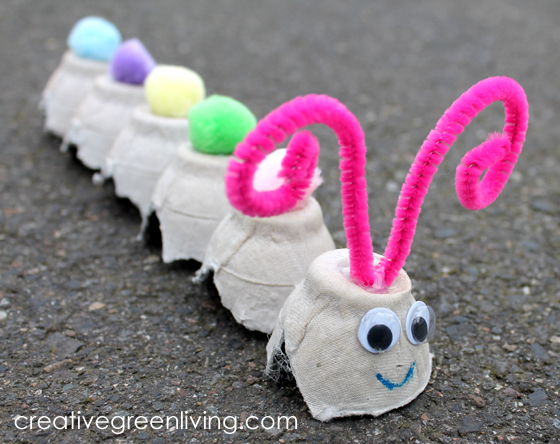 Tutorial at: Creative Green Living
2. Egg Carton Ocean Box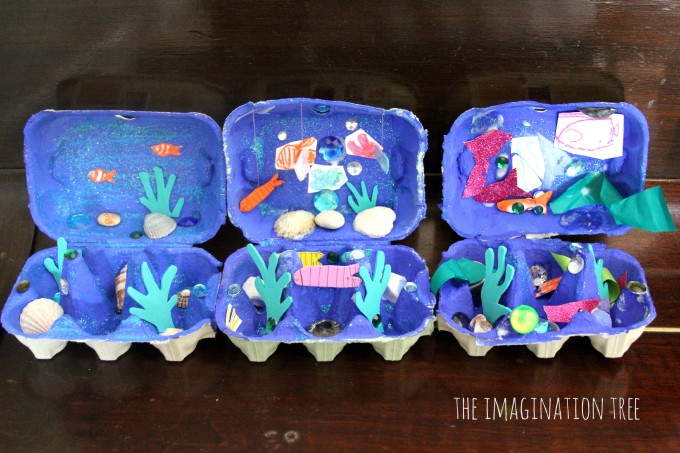 Tutorial at: The Imagination Tree
3. Egg Carton Sewing Kit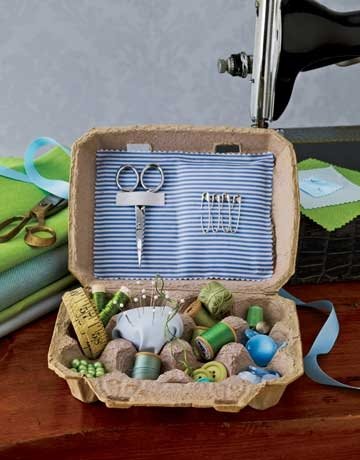 Via: The Beehive Cottage
4. Egg Carton Lamp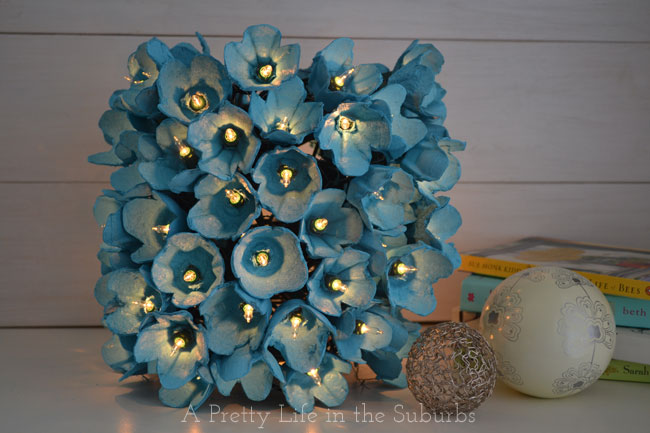 Tutorial at: A Pretty Life in The Suburbs
5. Centerpieces Made out of Egg Cartons and Vintage Buttons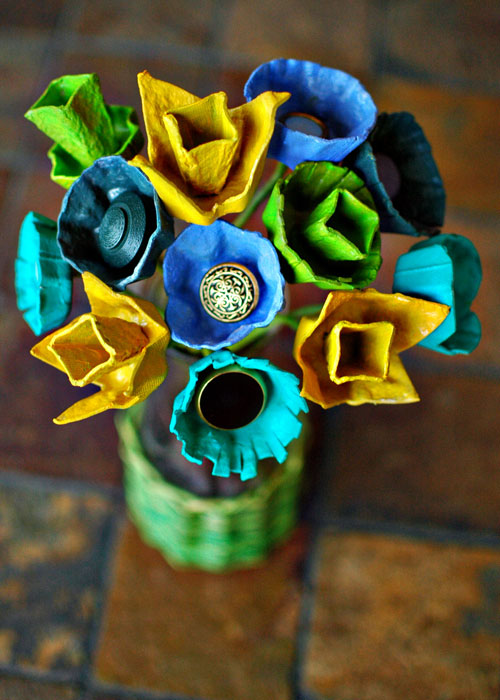 Tutorial at: Intimate Weddings
6. Egg Carton Roses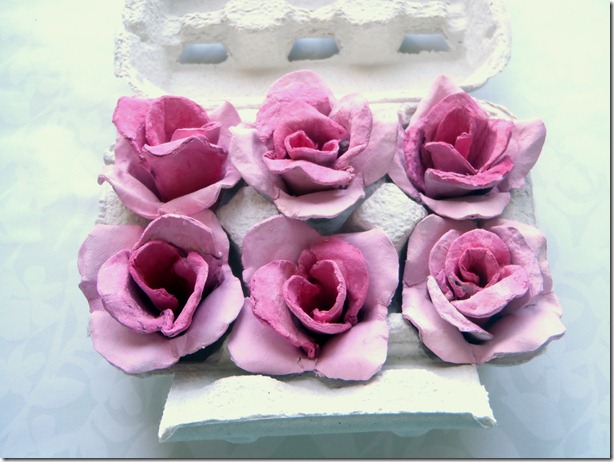 Tutorial at: Rosi Jo'
7. Egg Carton Spy Glasses
Tutorial at: Crafts by Amanda
8. Use Egg Carton to decorate Your Mirror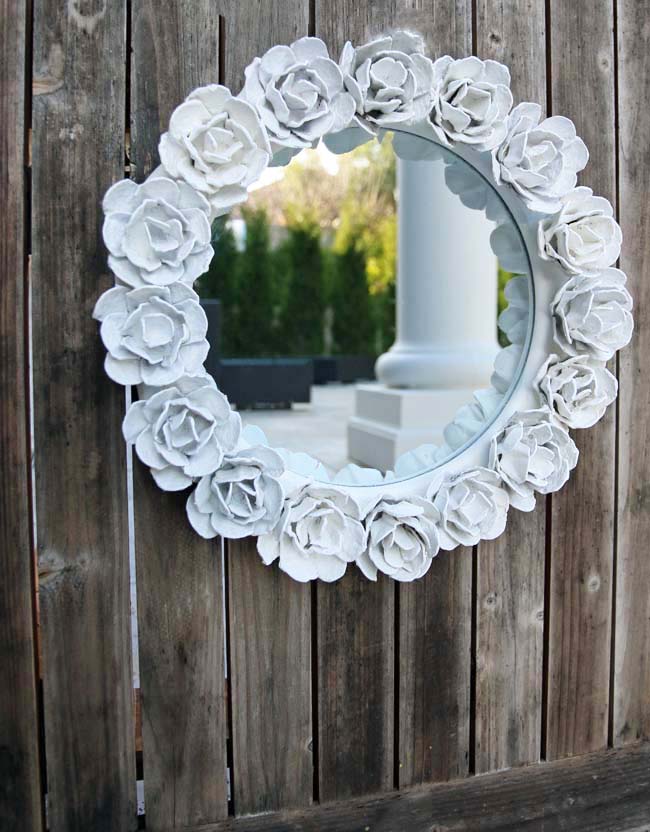 Tutorial at: Bliss Bloom Blog
9. Upcycle Egg Cartons, Paper Plates, and Cardboard Tubes Into This Fun Train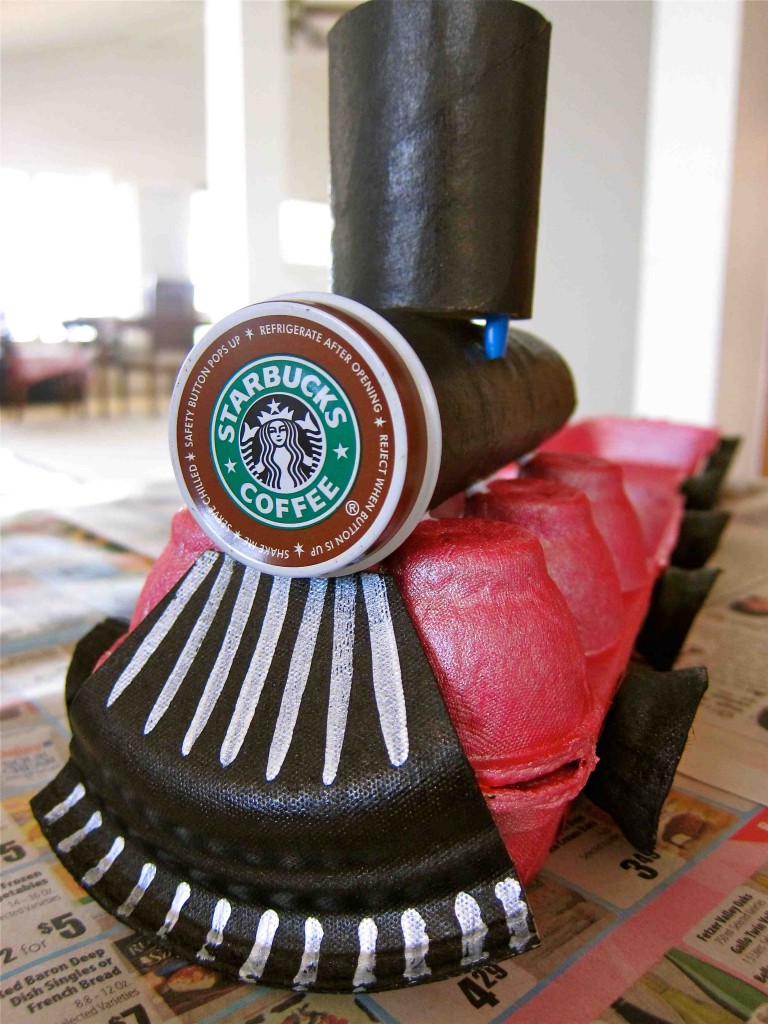 Tutorial at: Bonbon Break
10. Egg Carton Turtle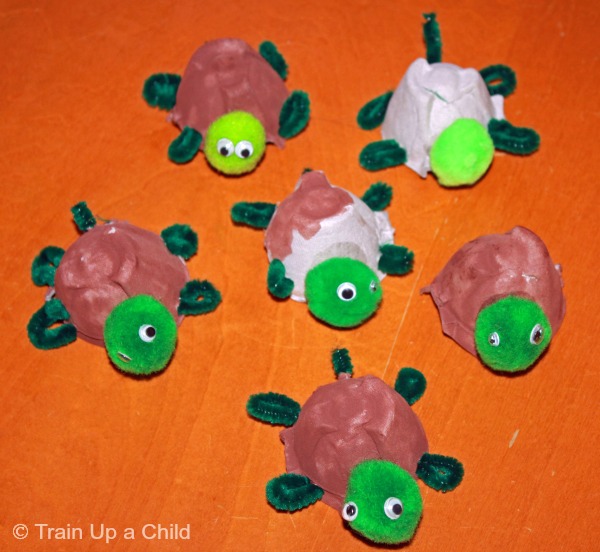 Tutorial at: Learn Play Imagine
11. Frozen Egg Box Snow World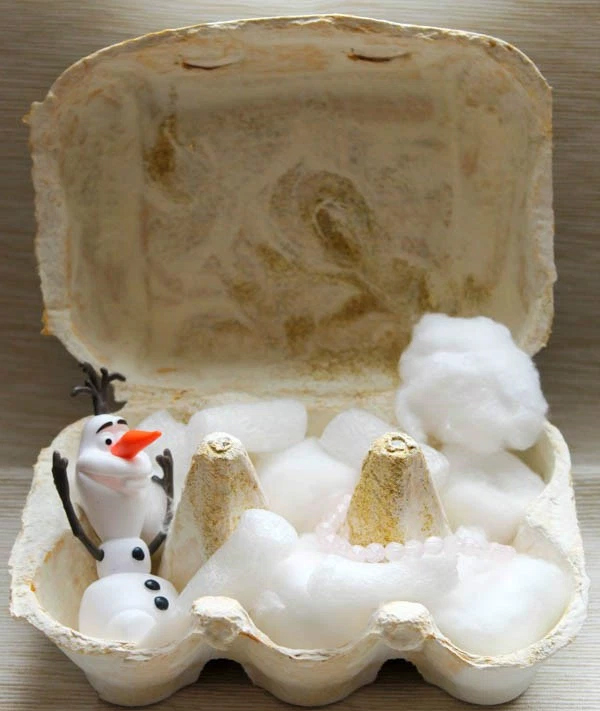 Tutorial at: In the Playroom
12. Make an Egg Carton Mask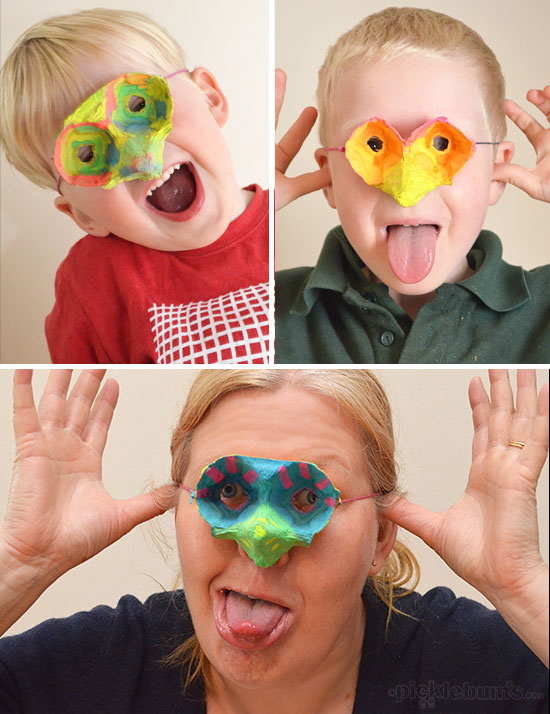 Tutorial at: Picklebums
13. Recycled Egg Carton Coral Reef Play Set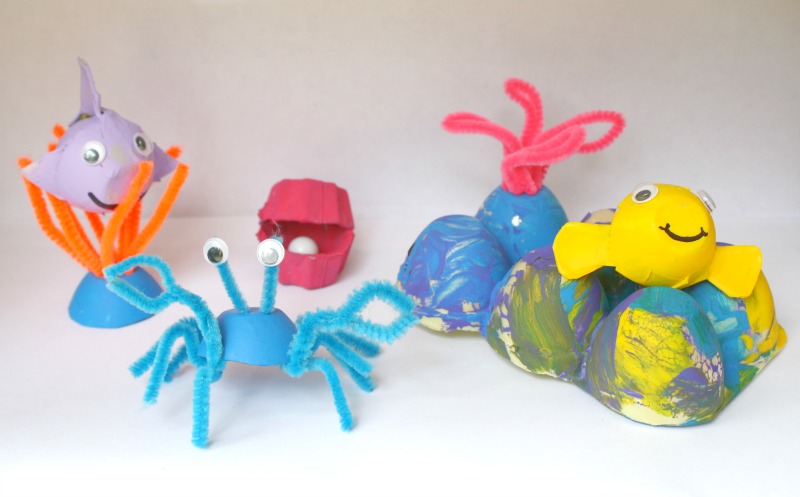 Tutorial at: Fantastic Fun and Learning
14. Egg Carton Floral Fairy Hair Wreath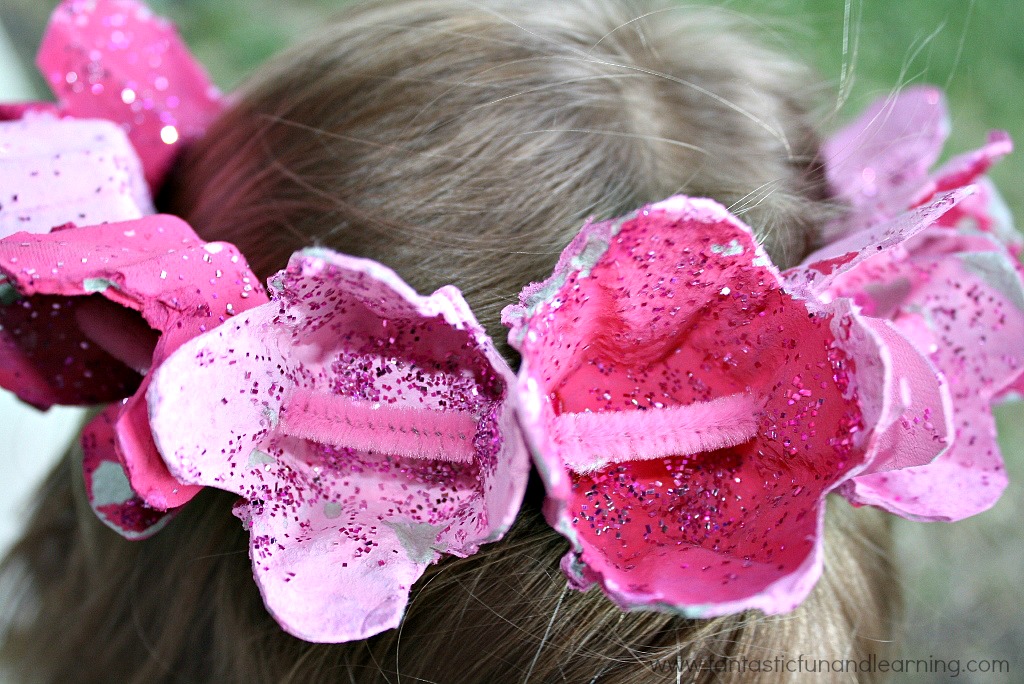 Via: Fantastic Fun and Learning
15. Egg Carton Jewelry Box
Tutorial at: B-Inspired Mama
16. Egg Carton Dragonfly Craft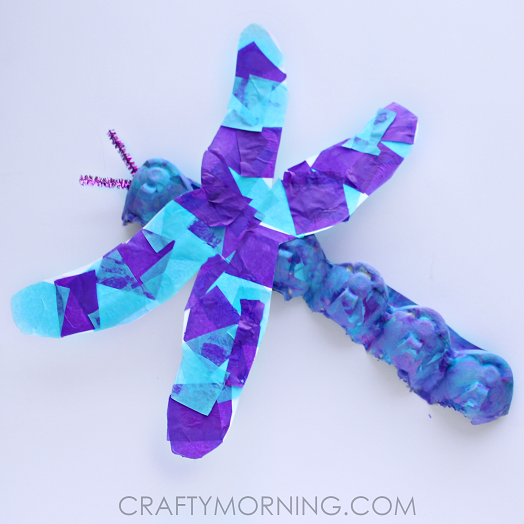 Tutorial at: Crafty Morning
17. Egg Carton Bell Christmas Craft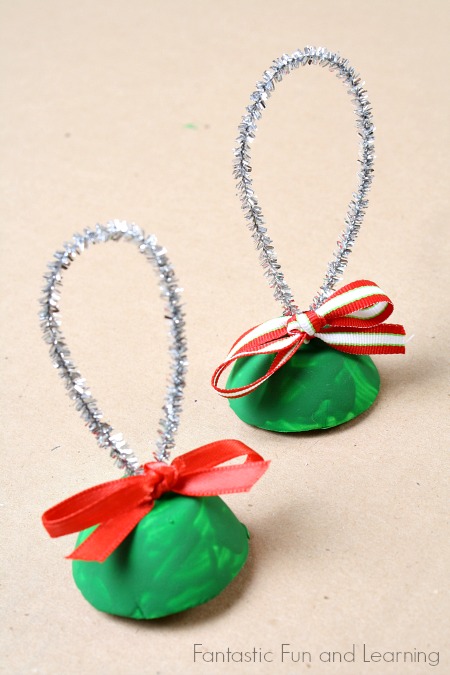 Tutorial at: Fantastic Fun and Learning
18. Make a Beautiful Wreath to Decorate Your Front Door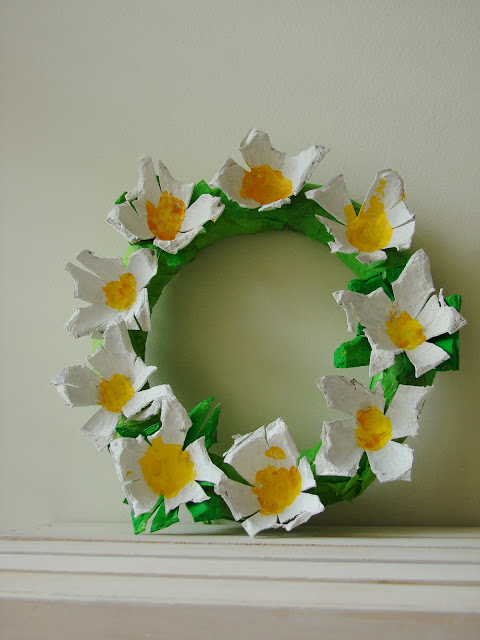 Tutorial at: MK Inspired
19. Egg Carton Whale
Tutorial at: I Heart Crafty Things
20. Make a Beautiful Flower Garland with Egg Cartons and Spray Paint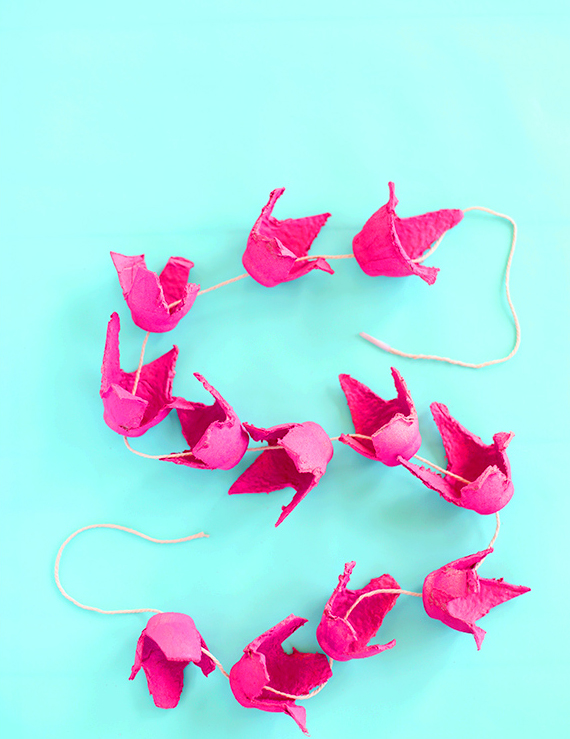 Tutorial at: Say Yes
21. Use an Egg Carton to Transport Mini Cupcakes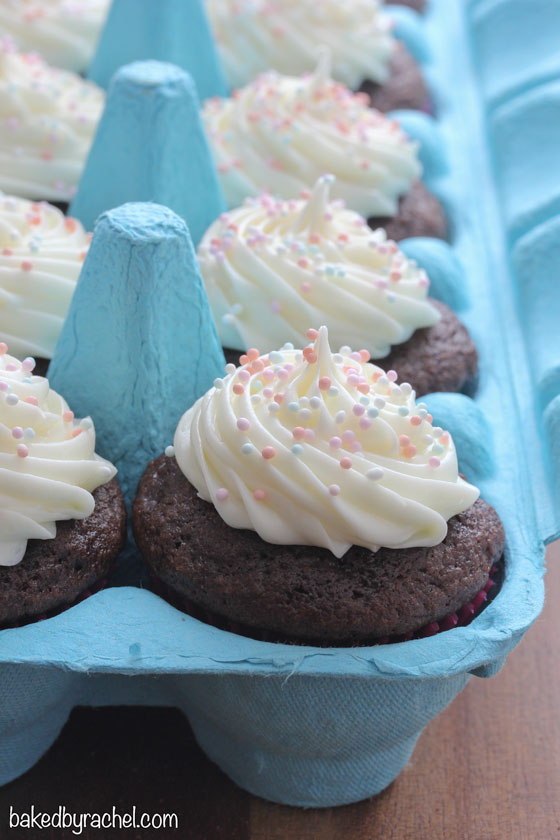 Via: Baked by Rachel
22. Make a Stand for Your Playing Cards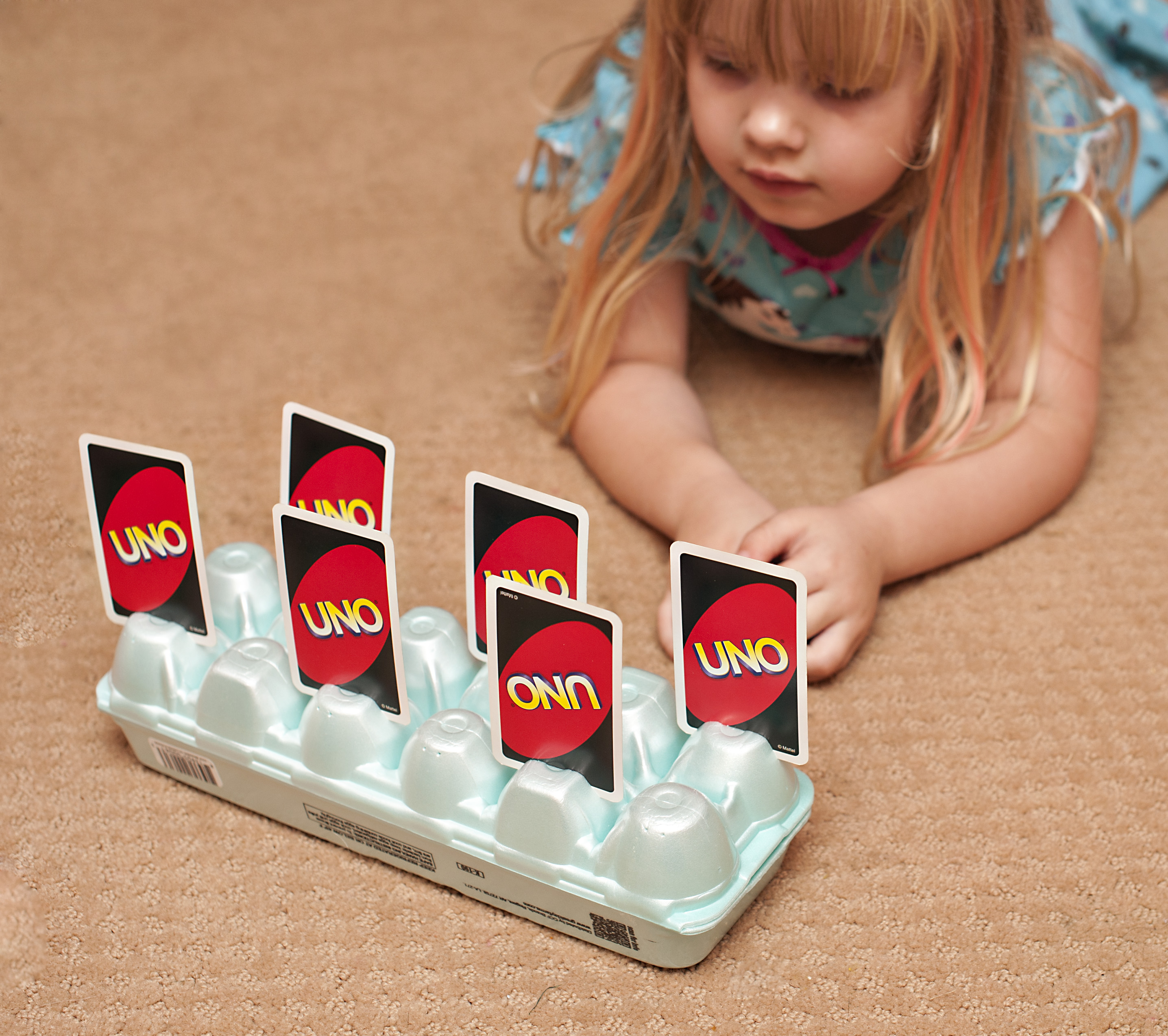 23. Egg Carton Heart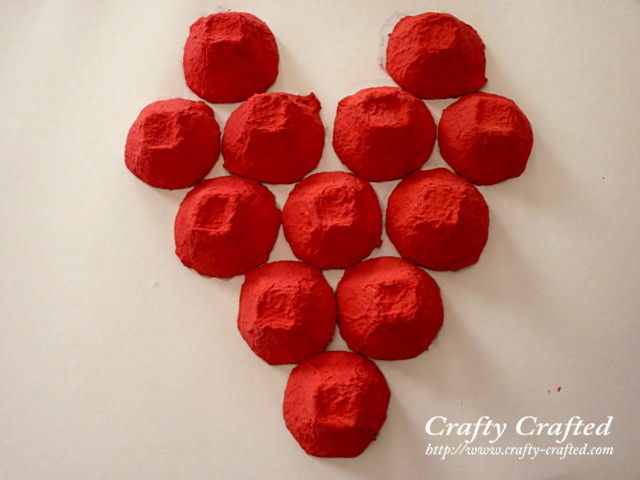 Tutorial at: Crafty Crafted
24. Egg Cartons Masks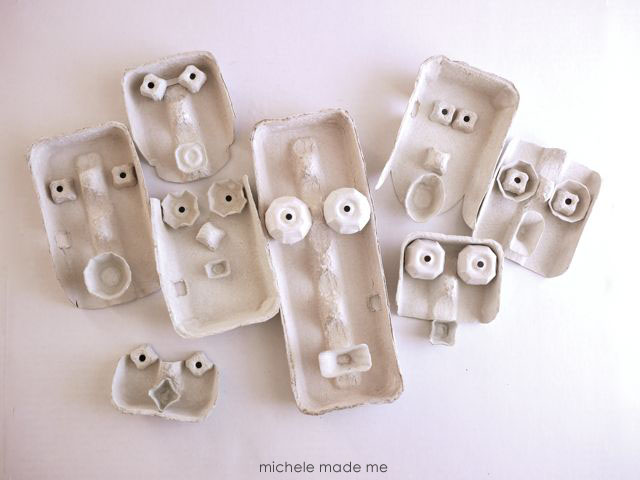 Tutorial at: Michele Made Me
25. Egg Carton Penguins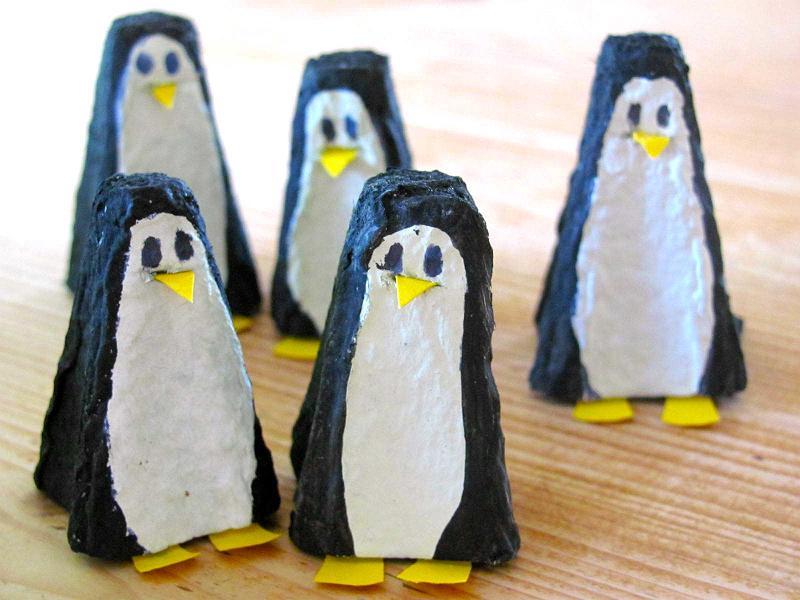 Tutorial at: A Patchwork Life
26. Egg Carton Flower Mobile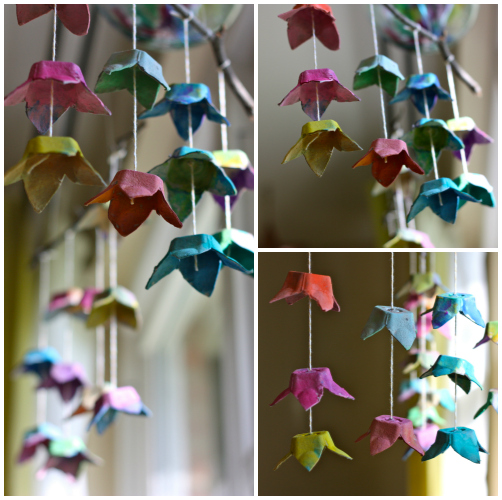 Tutorial at: Buzzmills
27. Egg Carton Blossom Fairy Lights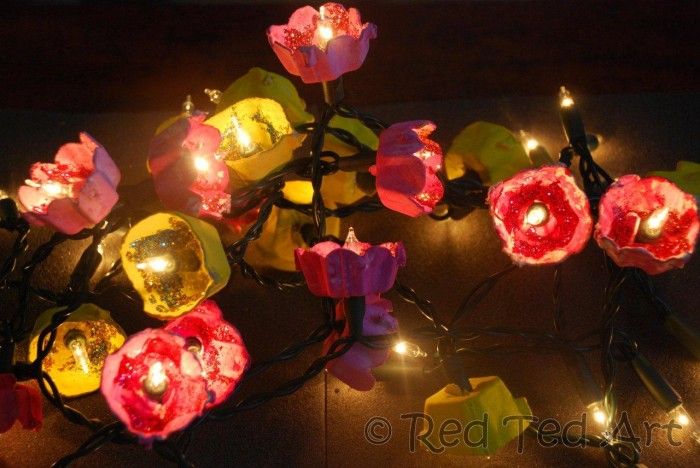 Tutorial at: Red Ted Art
28. Egg Carton Pirate Ship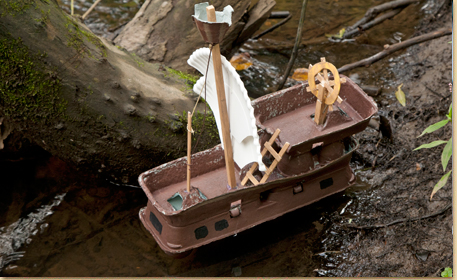 Tutorial at: Craft Project Ideas
Which of these projects are you going to try first? Let us know in the COMMENTS, and be sure to share this post with your friends!