It's time to break out the scissors and sewing machine to make yourself a DIY skirt!
Whether you're new to sewing or an old pro, skirts are fun to sew and oh so pretty! They are easy to fit, as you generally only need to worry about the waistband and hips, making them the perfect project to whip up in a few hours.
We have collected together a selection of free skirt patterns and tutorials from sewing bloggers that we think you will love to try. These skirts are all different styles, perfect for a little variety in your wardrobe.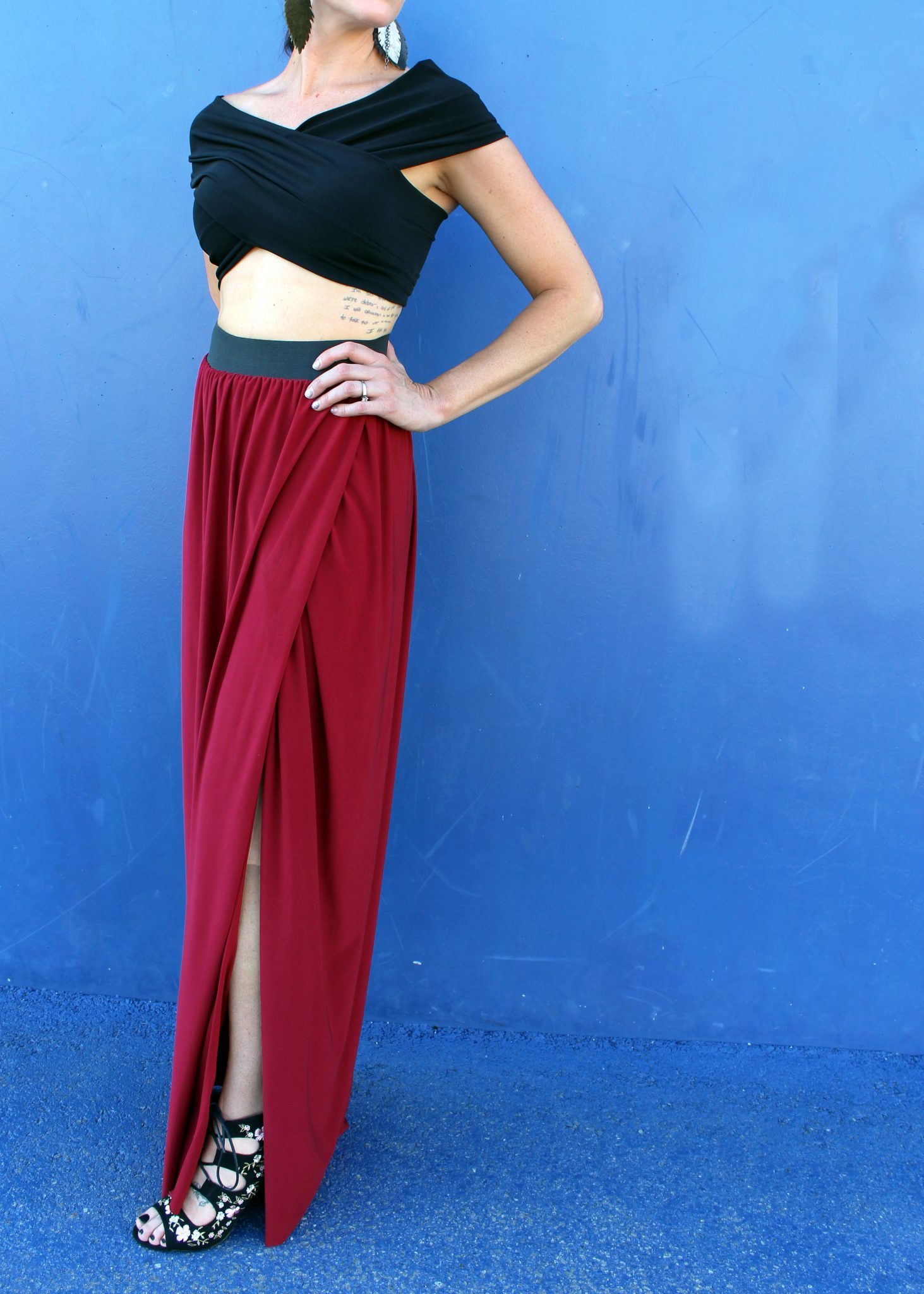 1. Maxi Skirt with Slit by Creative Fashion Blog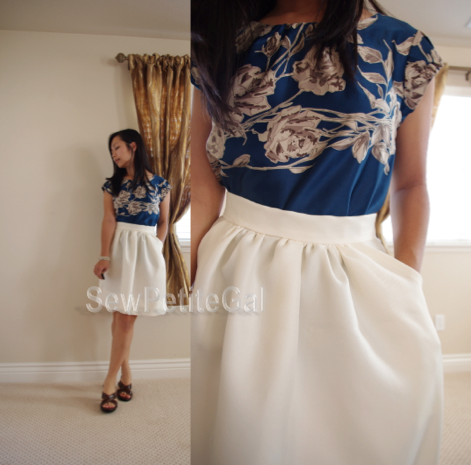 2. J. Crew Inspired Classic Skirt by Sew Petite Gal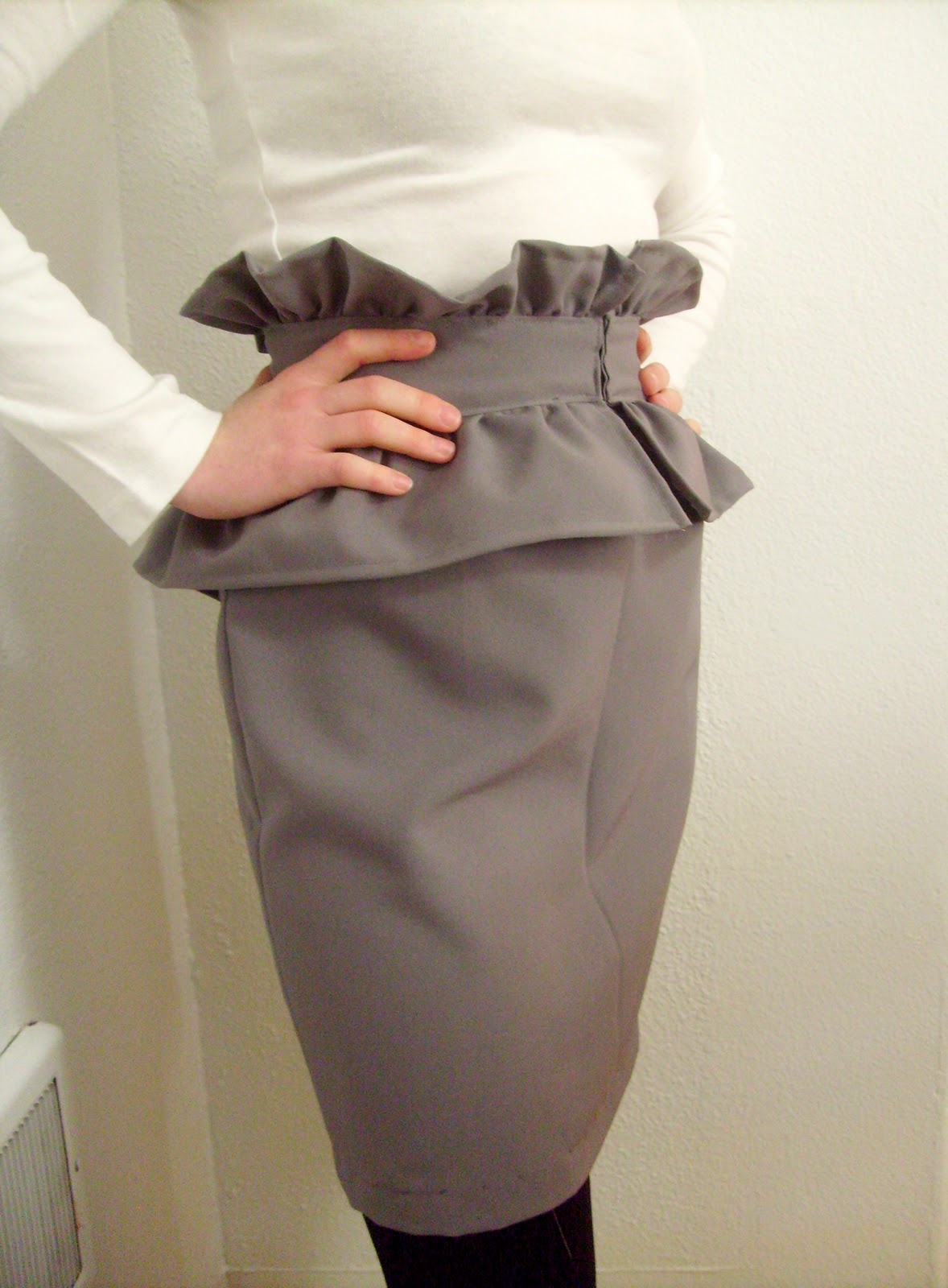 3. Ruffled Peplum Skirt by Create/Enjoy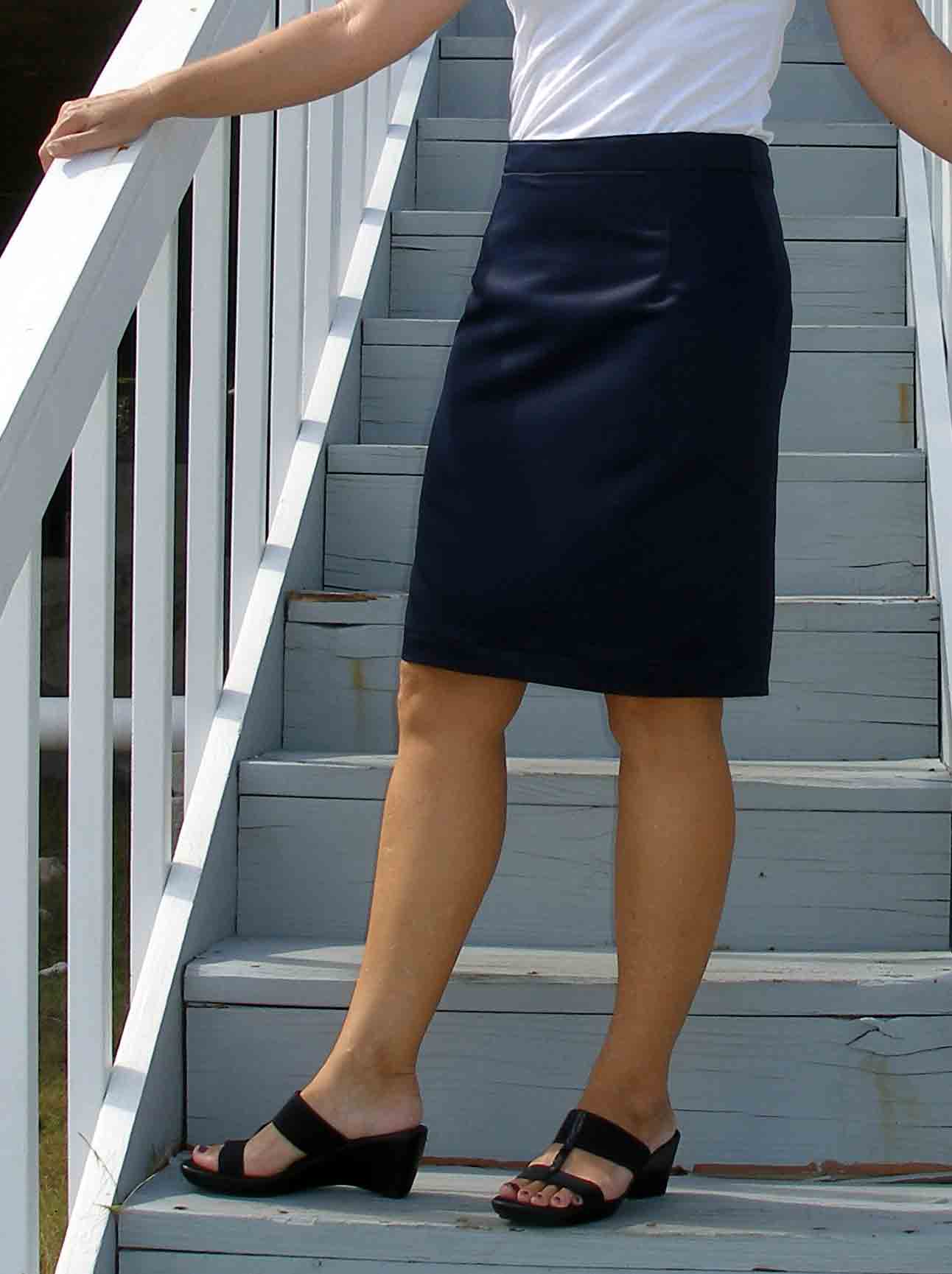 4. Unstoppable Pencil Skirt by So Sew Easy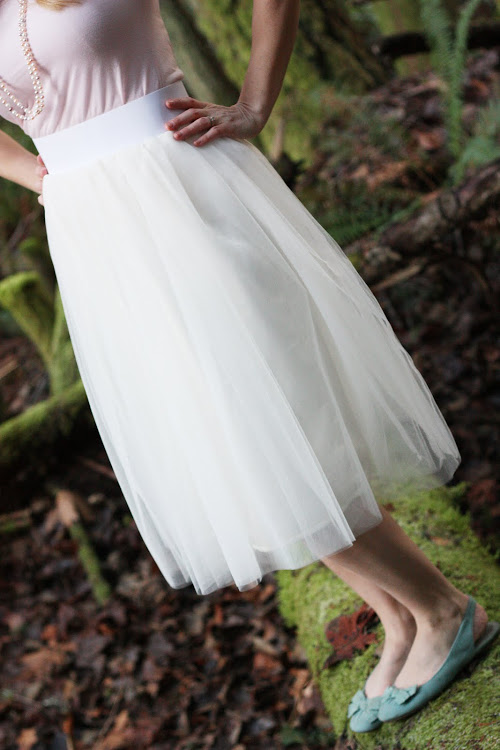 5. Enchanting Tulle Skirt by Sew Much Ado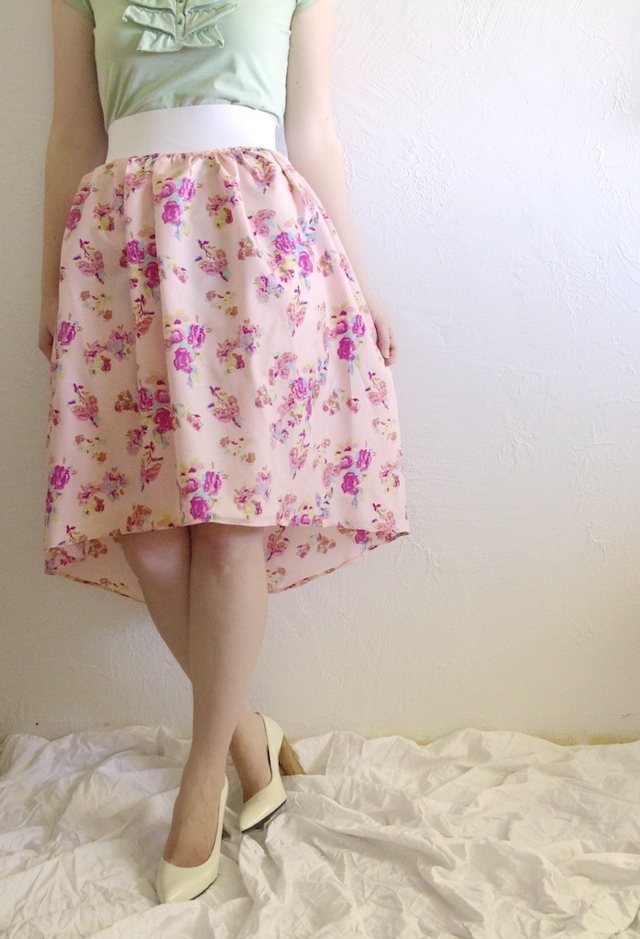 6. Asymmetrical Skirt by Ruffles and Stuff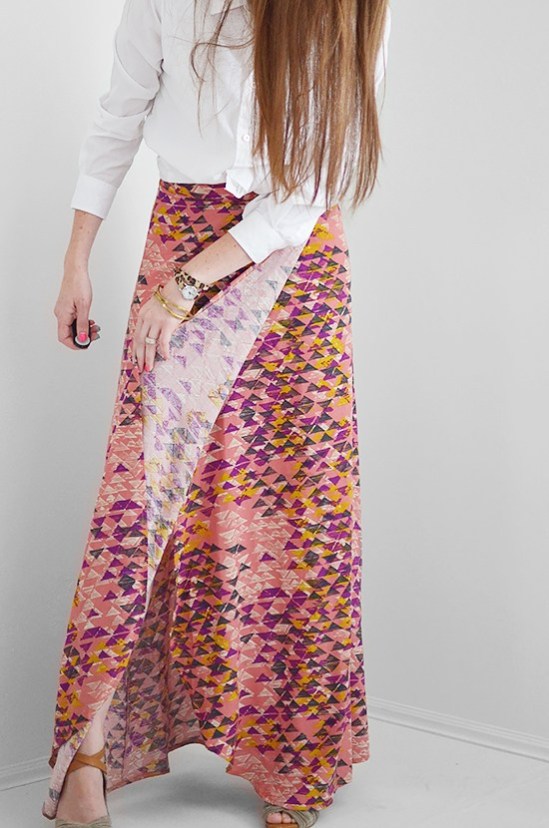 7. Fiesta Wrap Skirt by Melissa Esplin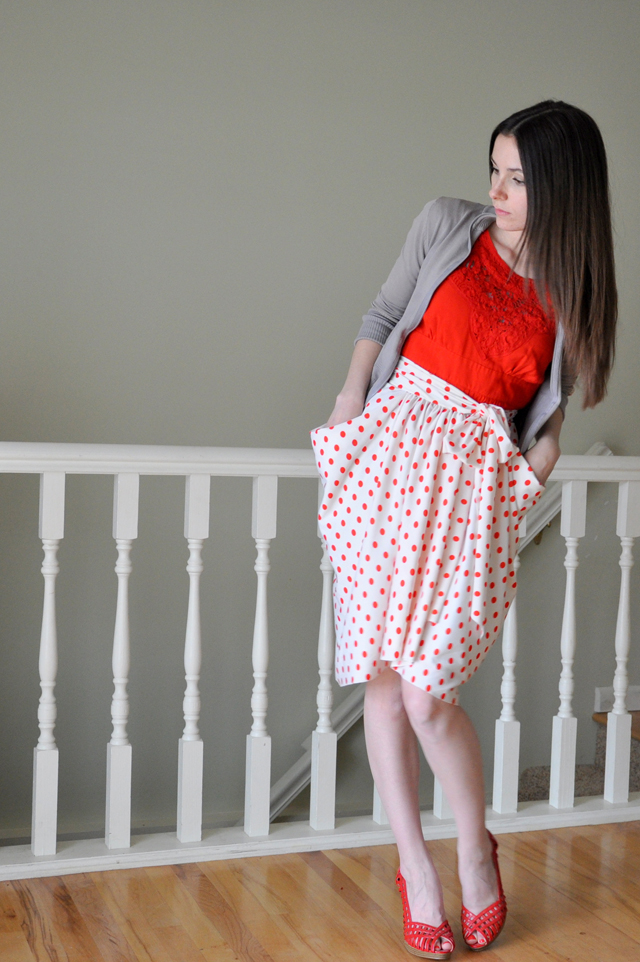 8. The Gathered Drape Skirt with Pockets by Cotton and Curls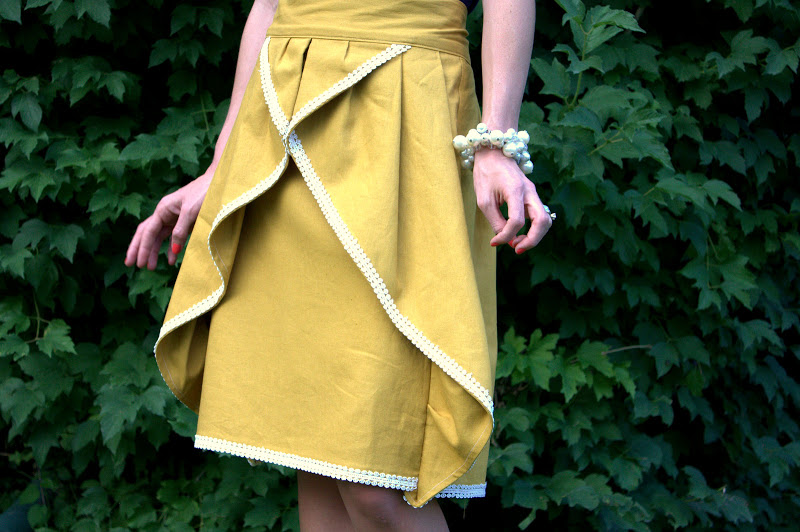 9. The Pinwheel Skirt by Elle Apparel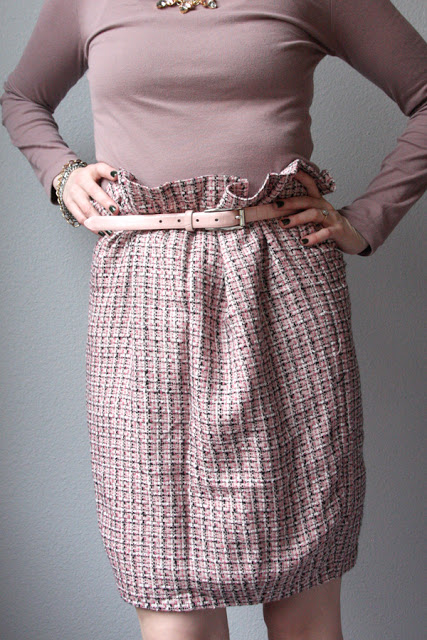 10. Mulberry Style Paperbag Skirt by A Pair & A Spare DIY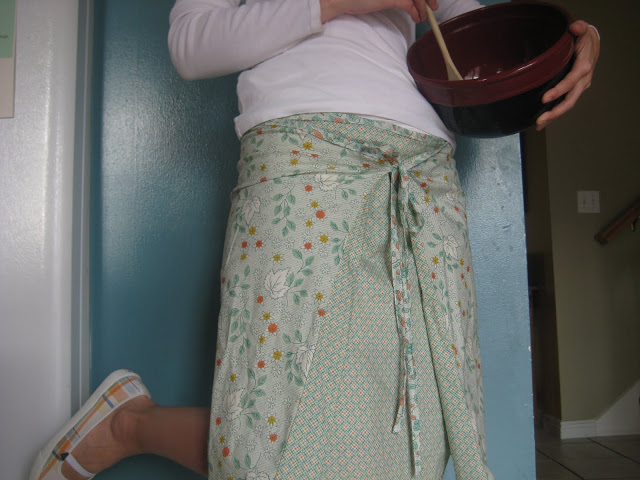 11. The Domesticated Skirt by Sew a Straight Line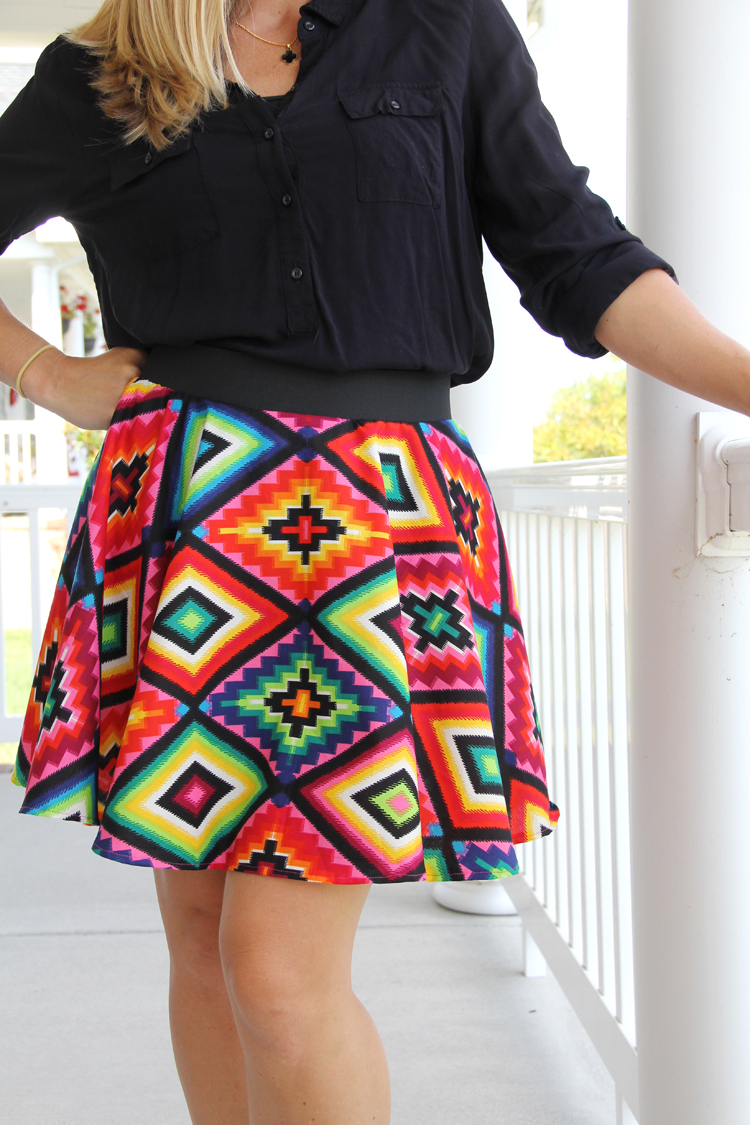 12. Circle Skirt by Me Sew Crazy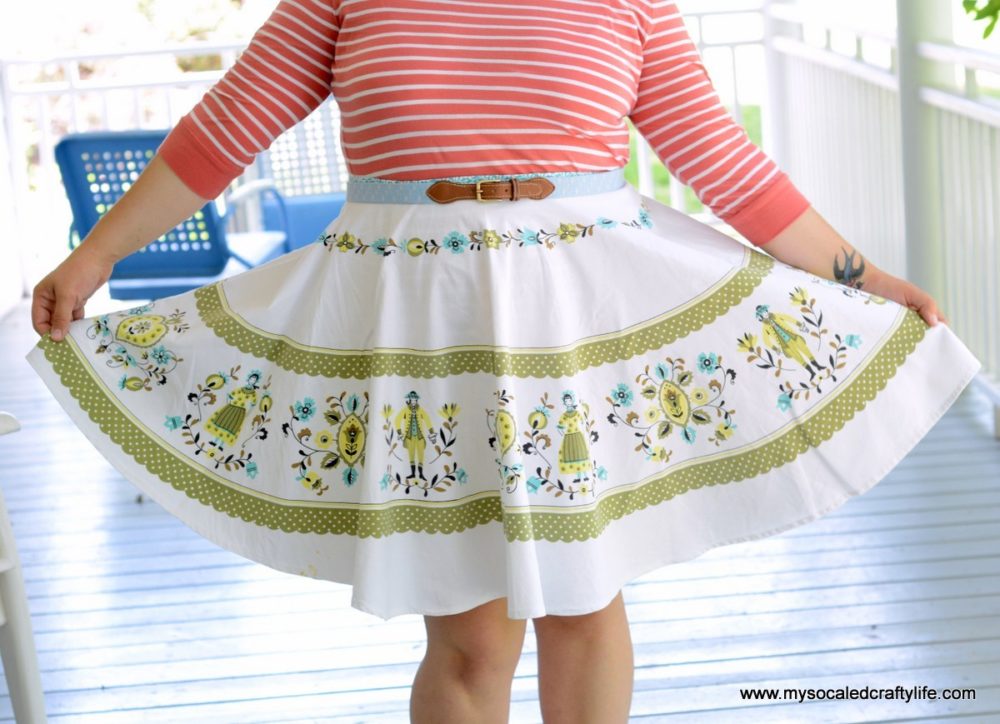 13. Vintage Tablecloth Skirt Pattern by My So CalledCrafty Life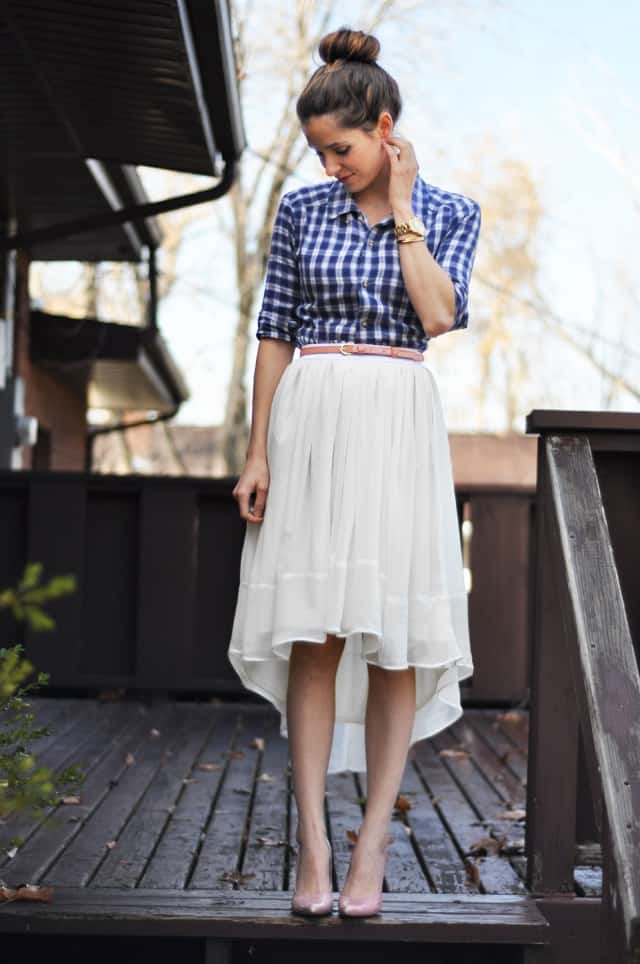 14. Sheer Gathered High-Low Skirt by Pretty Prudent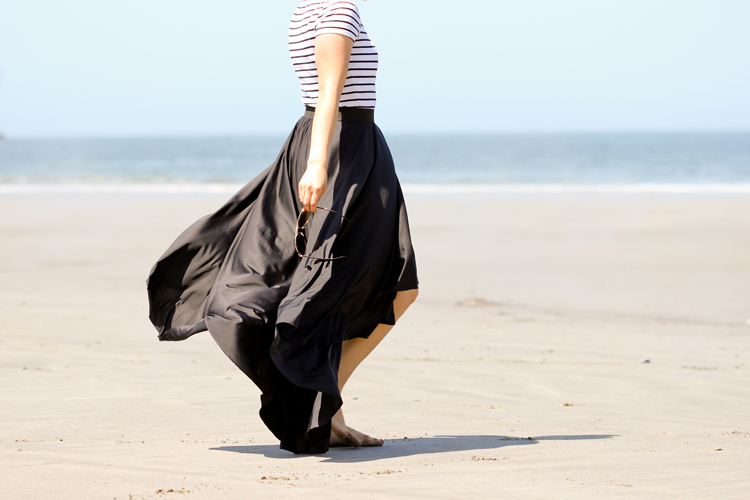 15. Fishtail Circle Skirt by Delia Creates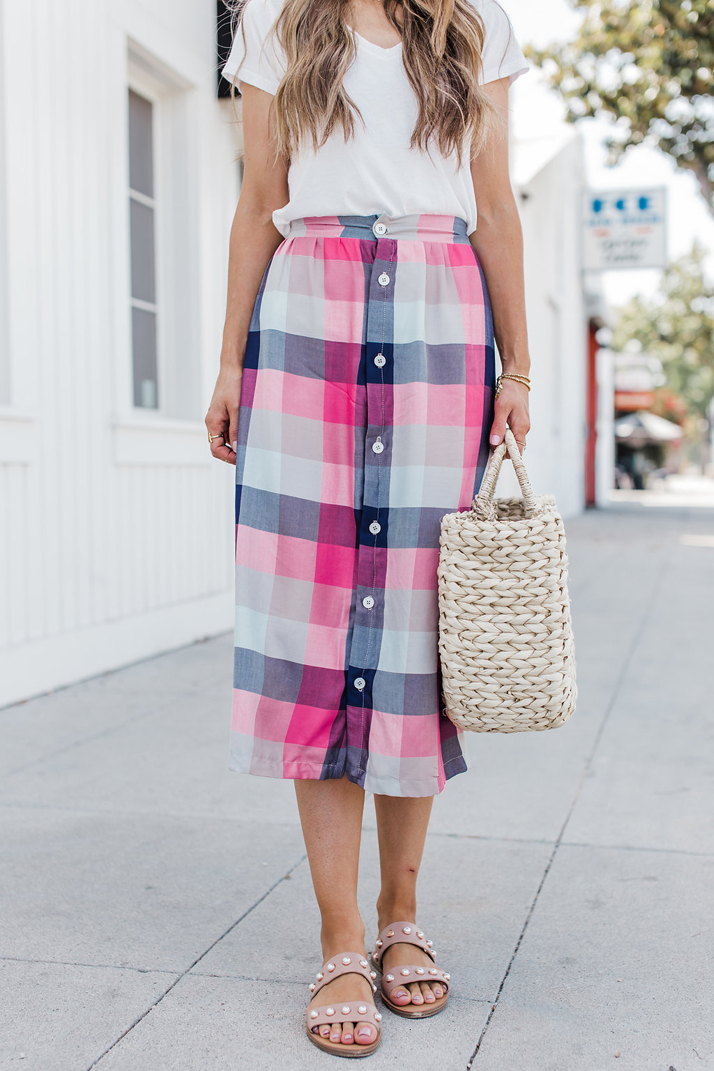 16. Button Front Midi Skirt by Merrick's Art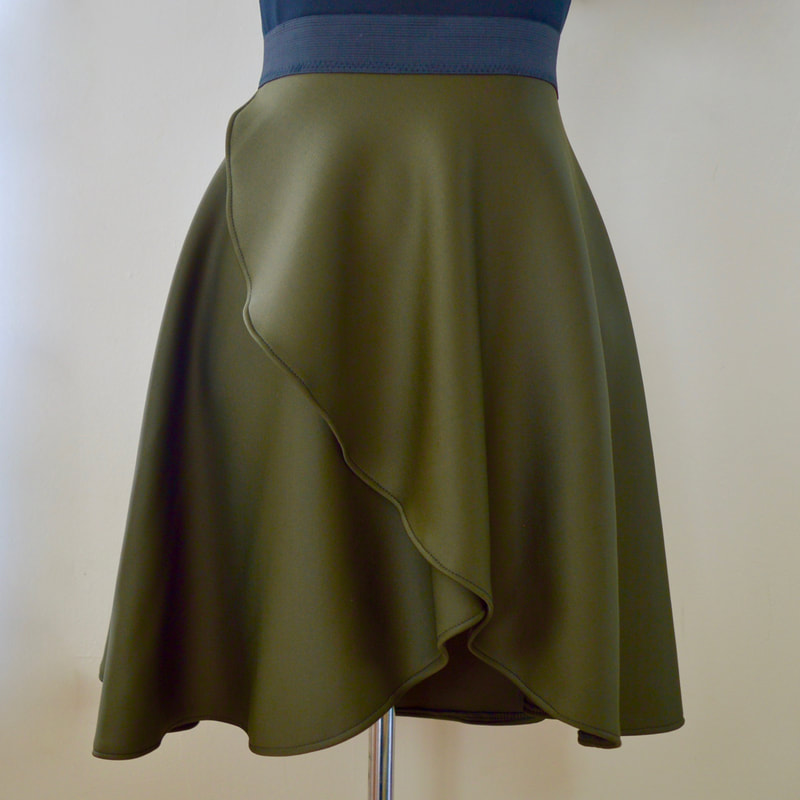 17. Tulip Skirt by The Littlest Studio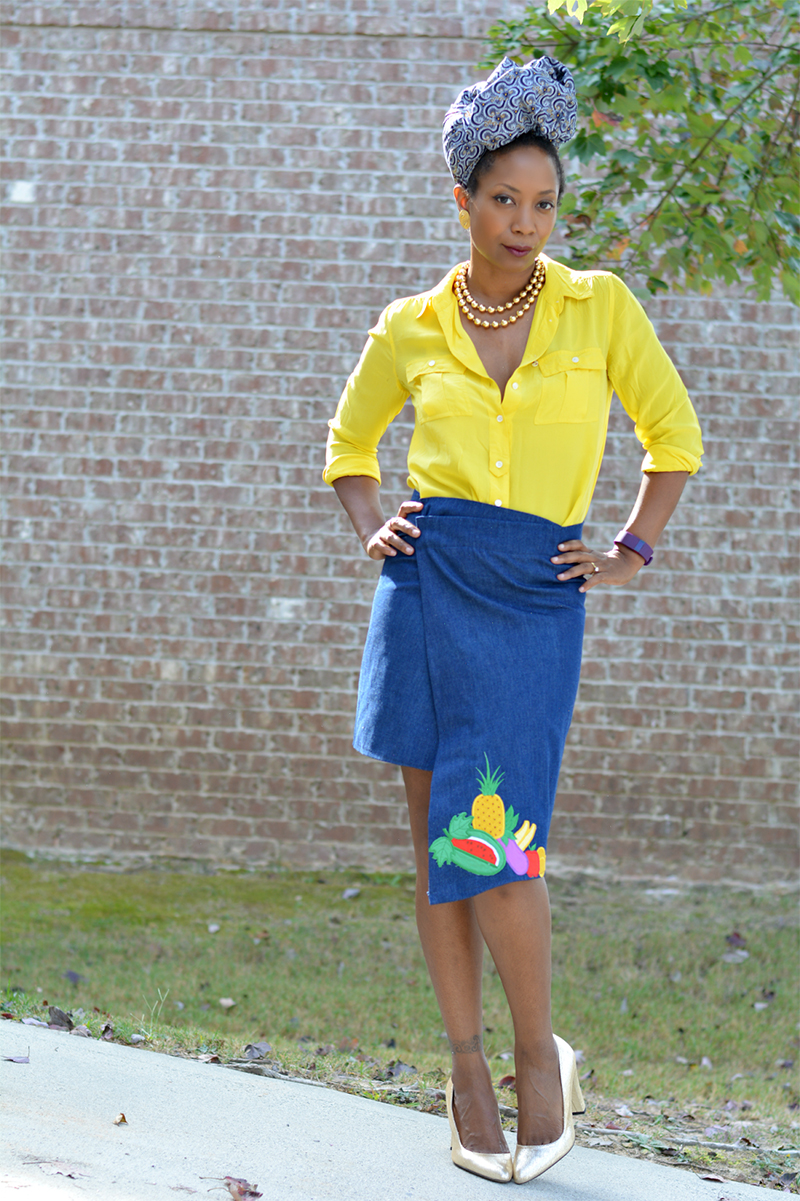 18. Asymmetrical Wrap Skirt by Thriftanista in the City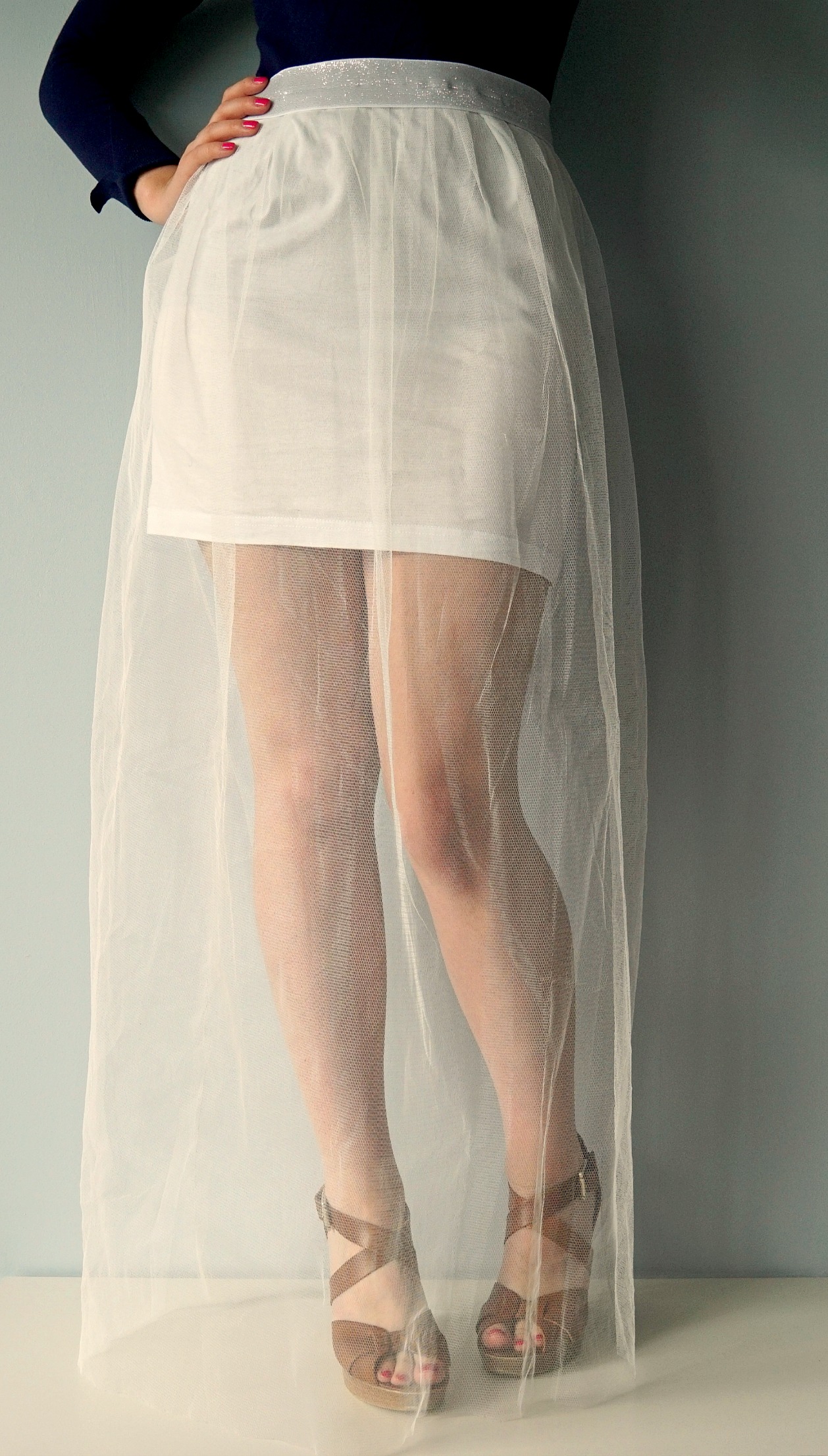 19. DIY Long Tulle Skirt from The Makeup Dummy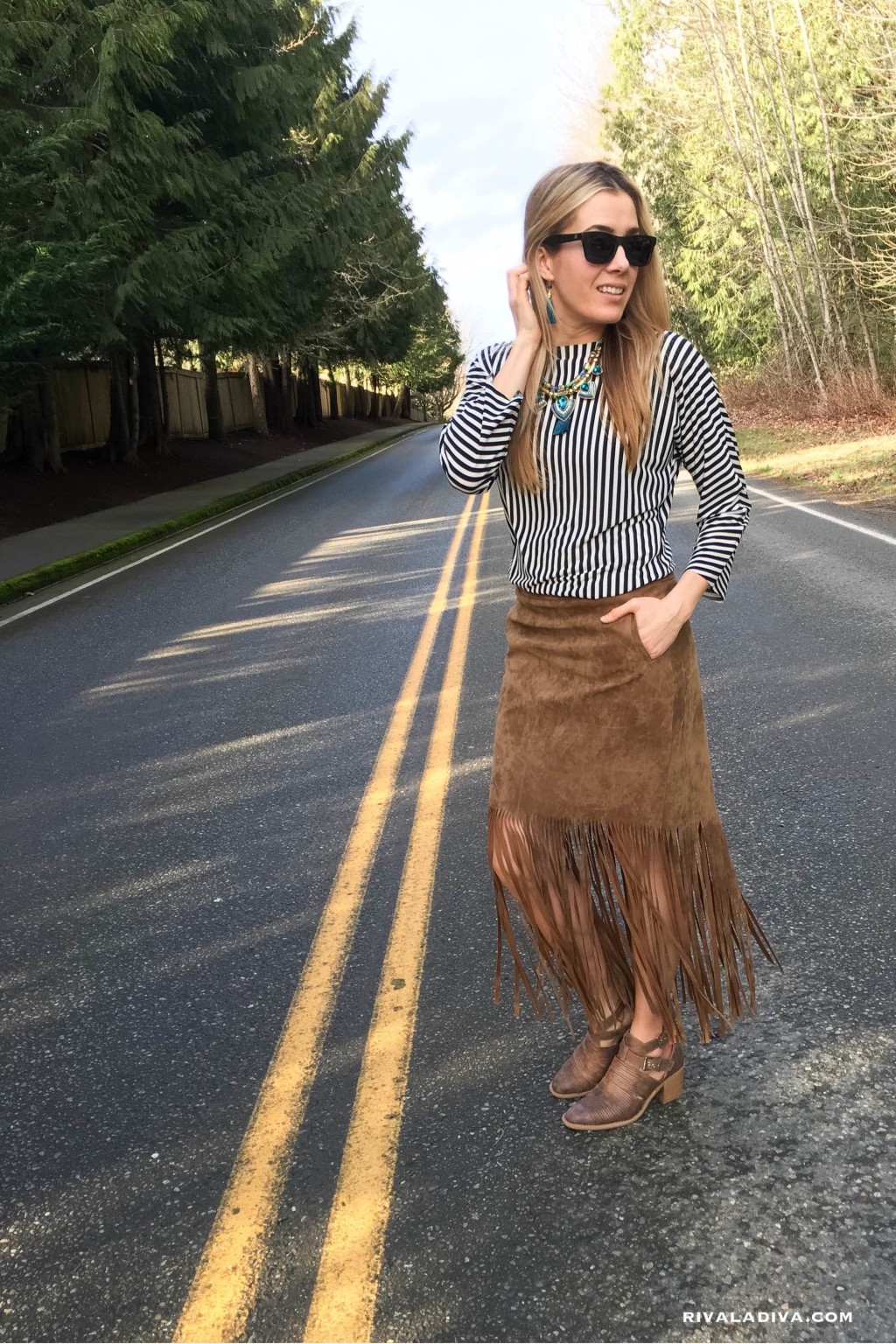 20. DIY Fringe Skirt by Riva la Diva
If you want to save this post for later, feel free to Pin it to your Pinterest using this image: