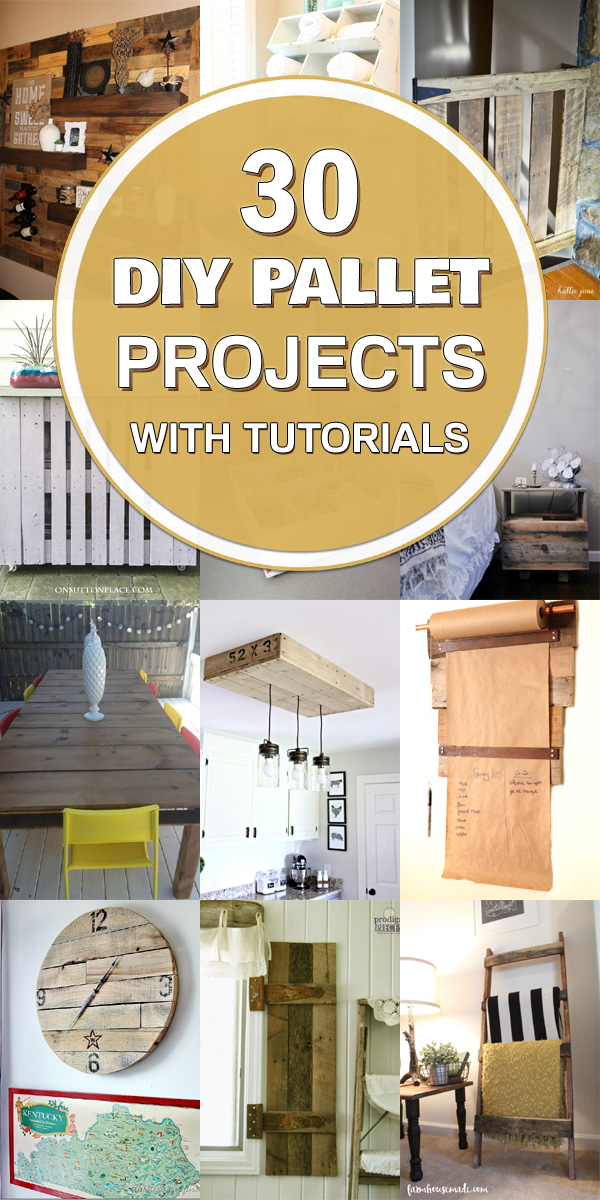 As you may know, wooden pallets are an excellent material for DIY projects. They are fairly inexpensive (many places give them away for free), durable and can be used to build many amazing things, like coffee tables, bookcases, benches and many more.
Worried that your DIY skills aren't up to the task? Don't be. Working with pallets is super simple and requires only basic crafting abilities. Below we've compiled a list of the most awesome DIY pallet projects we could find – with tutorials! Check out these unique pieces for inspiration and build something similar for your own home. Good luck!
 1

  Pallet Wood Clock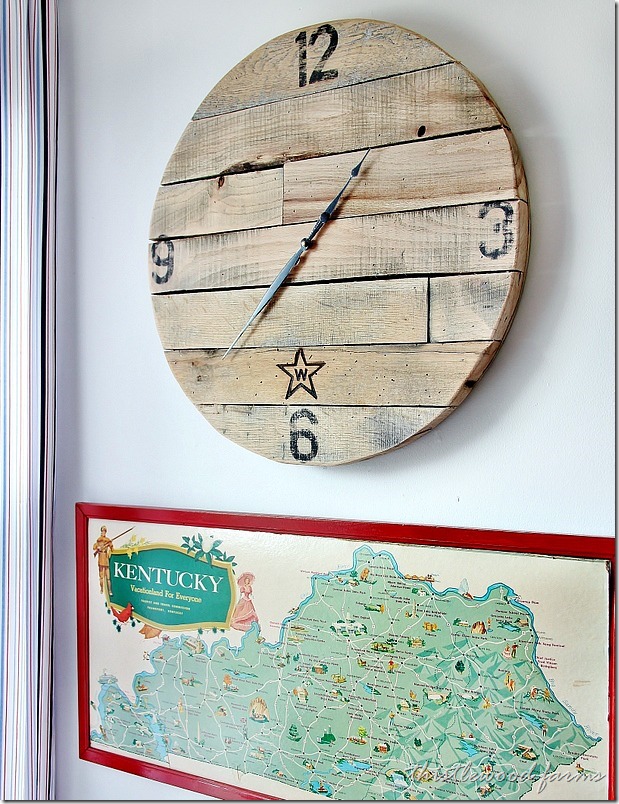 2

  Pallet Light Box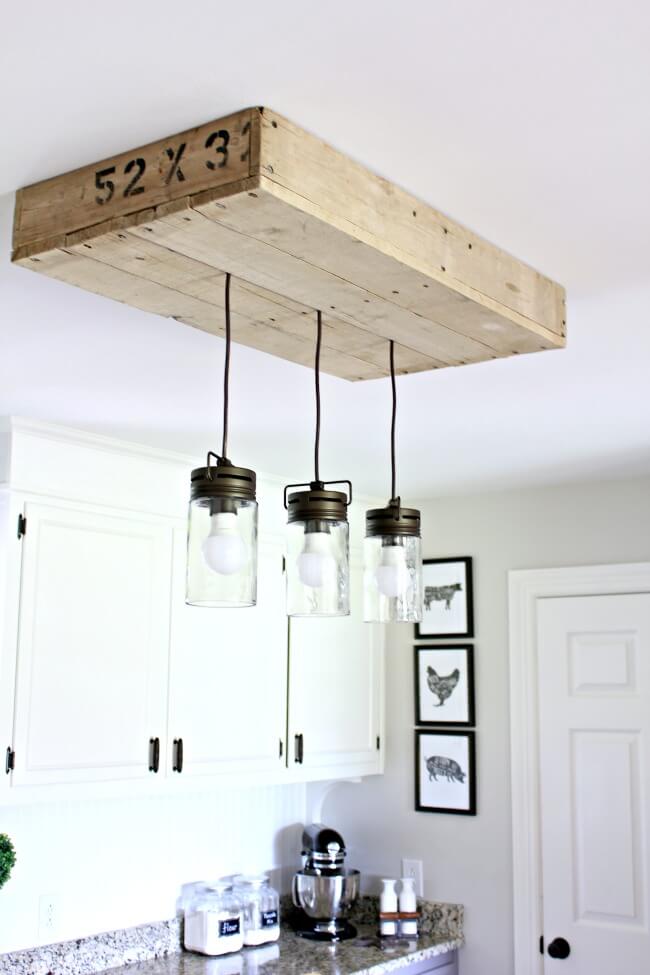 3

  Farmhouse Style Pallet Wood Memo Board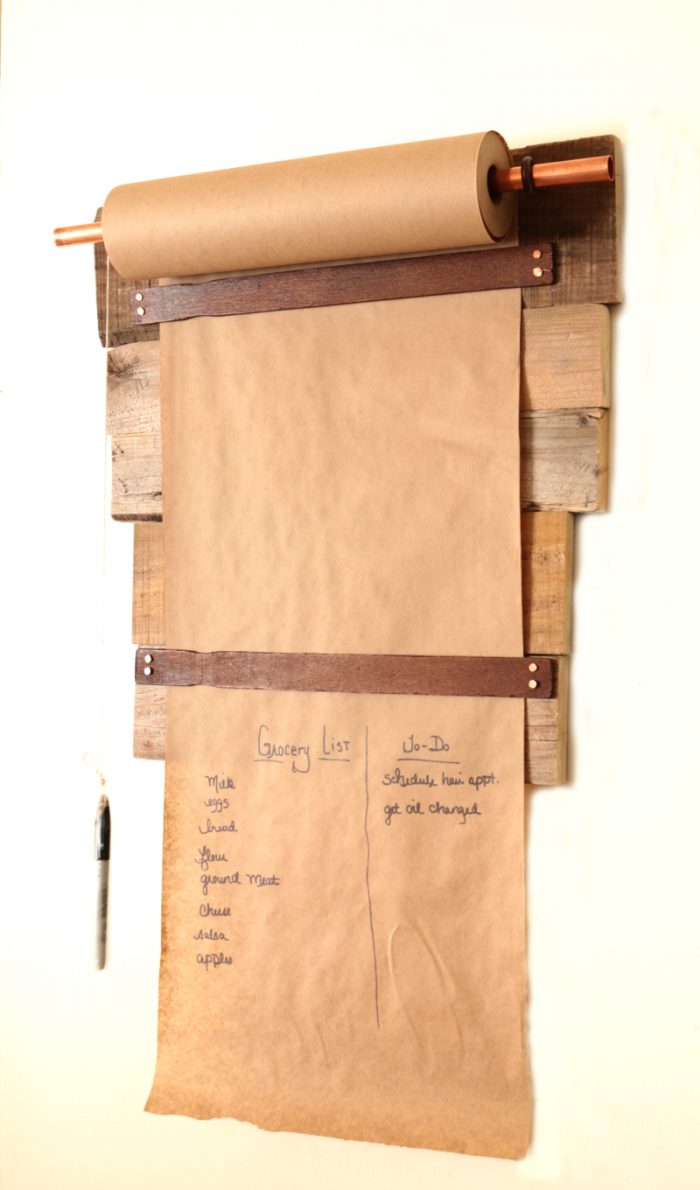 4

  Hexagon Side Table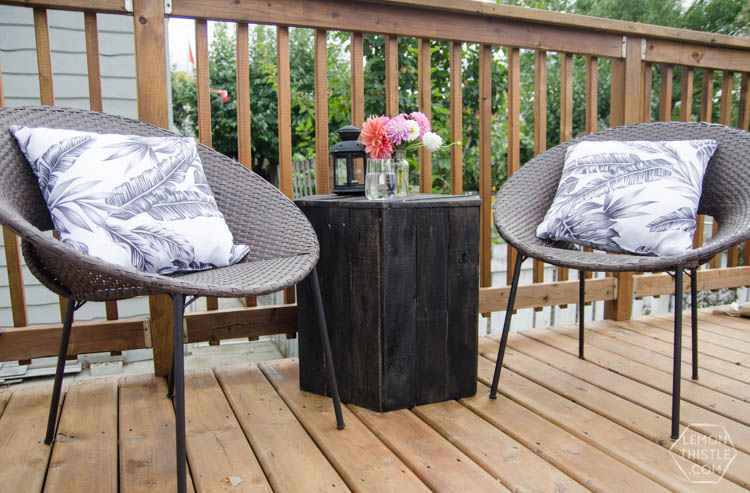 5

  Wood Pallet Under Bed Toy Storage
 6

  Pallet Outdoor Bar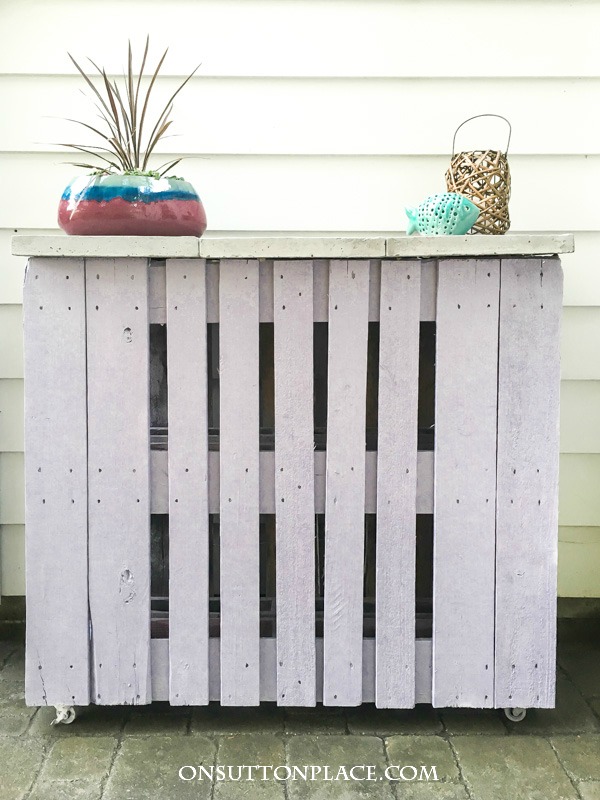 7

  Pallet Headboard with Lights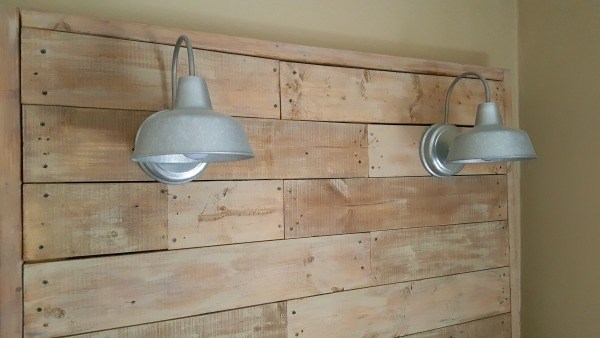 8

  Pallet Wood Nightstand with a Drawer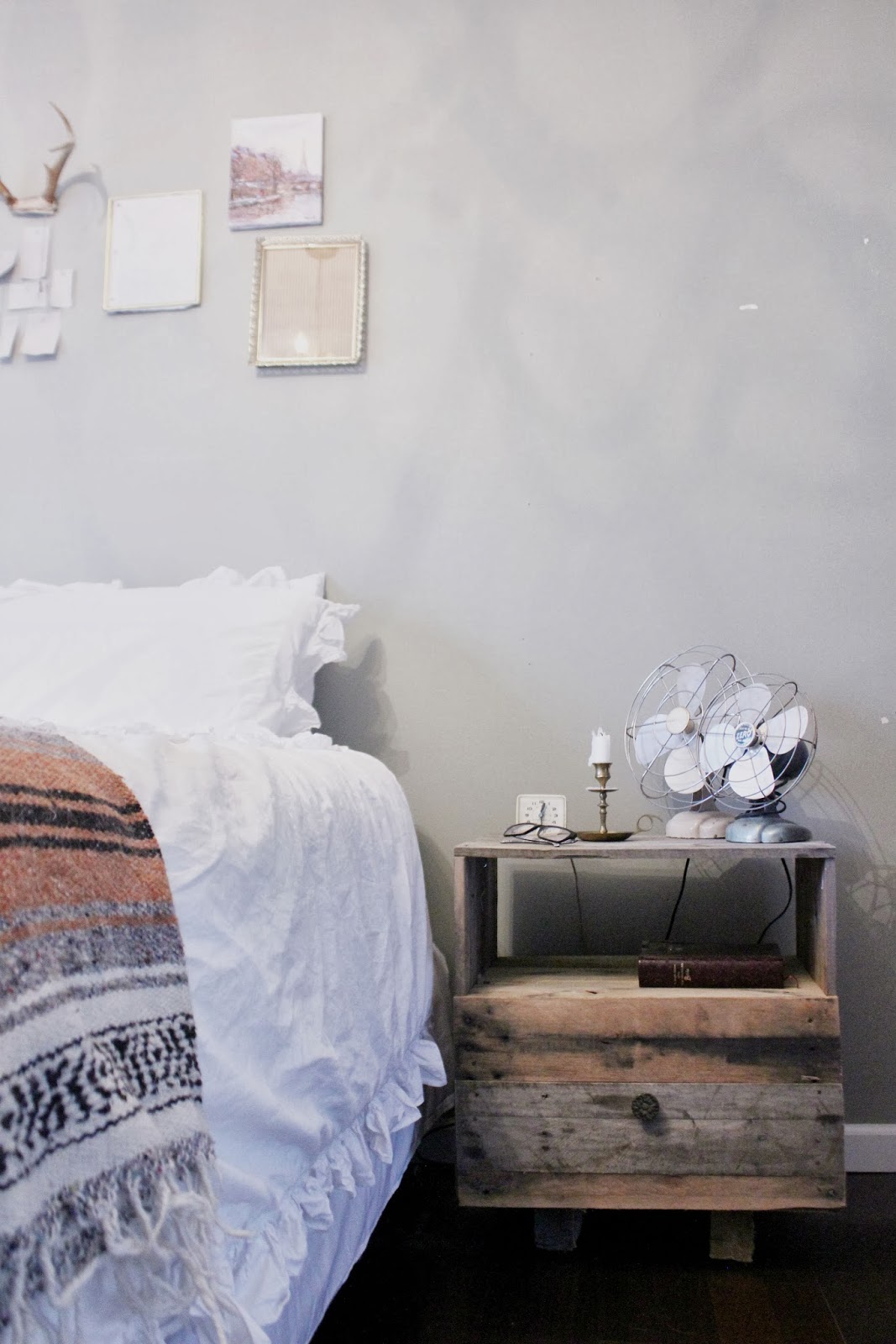 9

  Outdoor Dining Table from Wood Pallets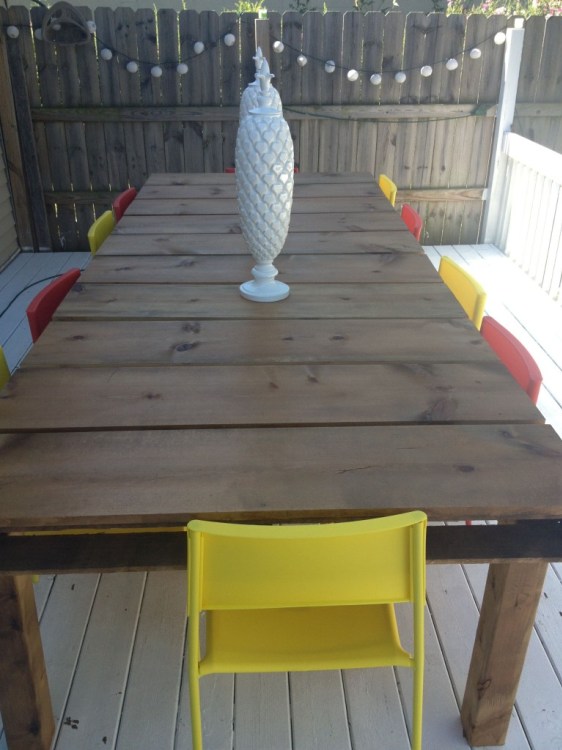 10

  Upholstered Bench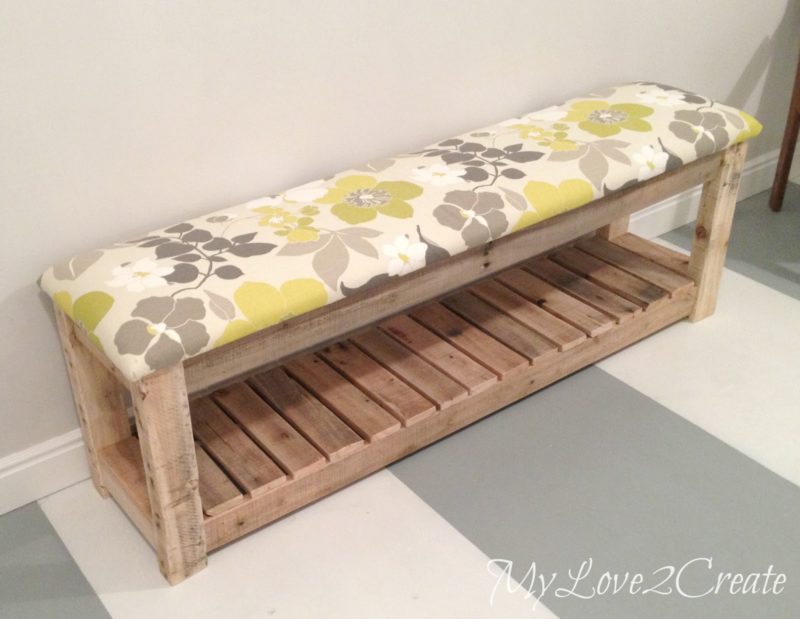 11

  Pallet Table with Hairpin Legs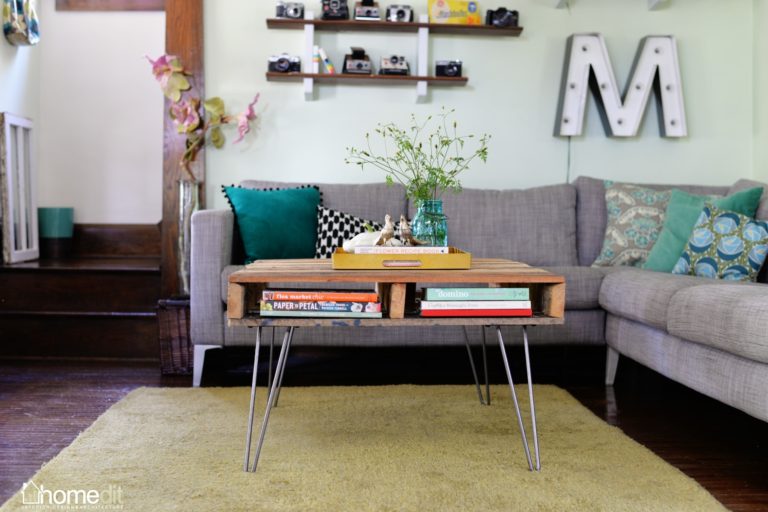 12

  Barn Wood Shutters from Pallets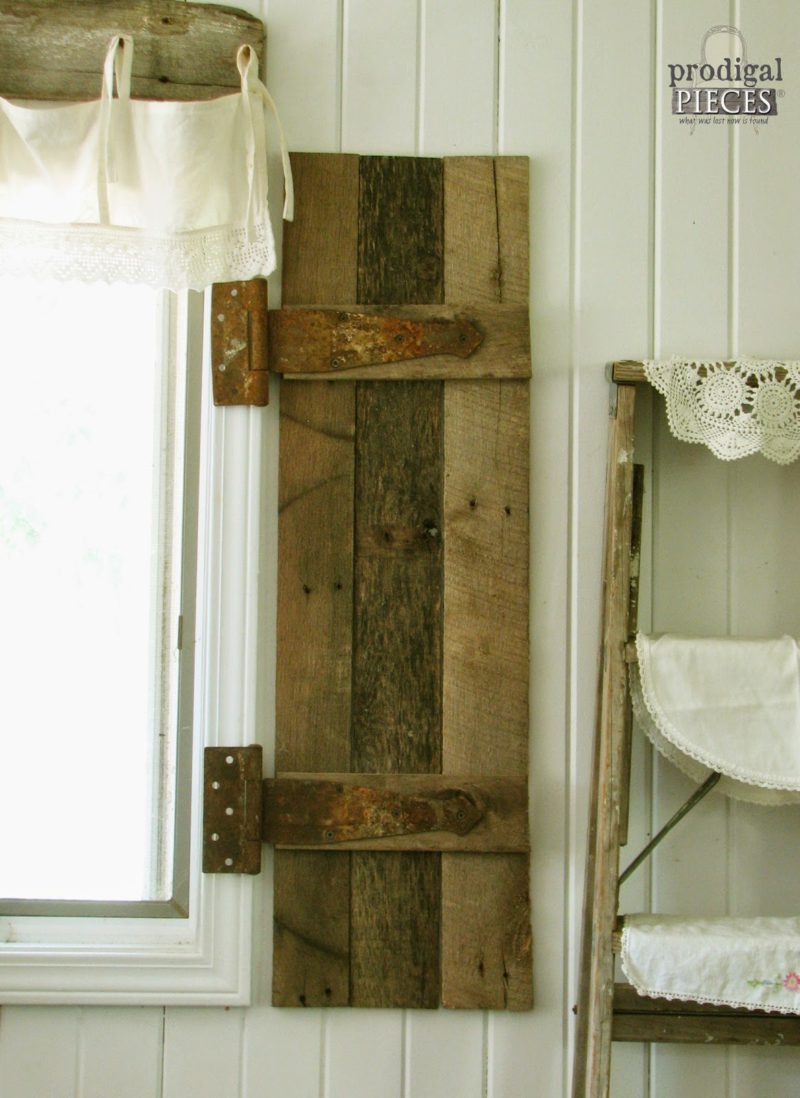 13

  Pallet Blanket Ladder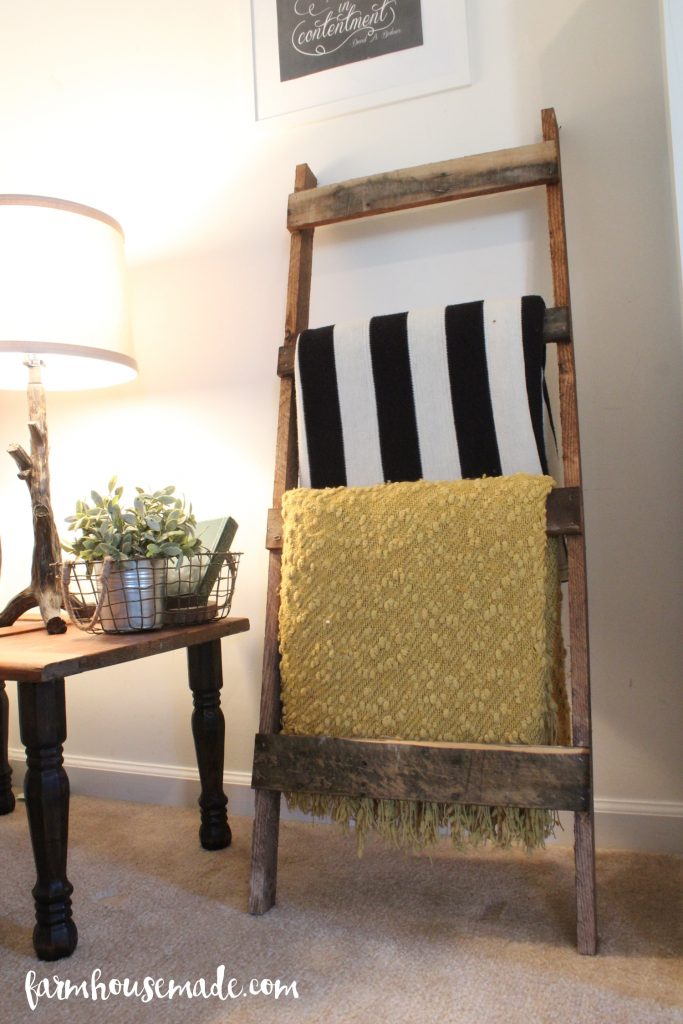 14

  Patio Coffee Table with Drink Cooler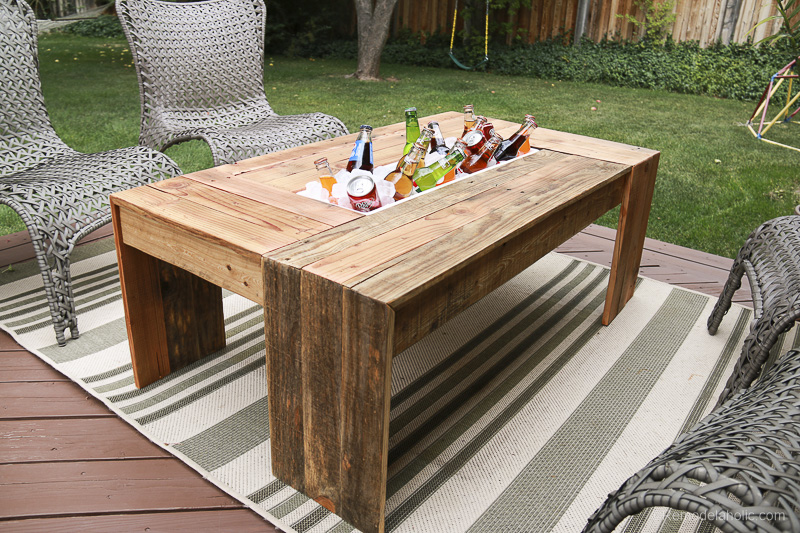 15

  DIY Rustic Wood Pallet Baby Gate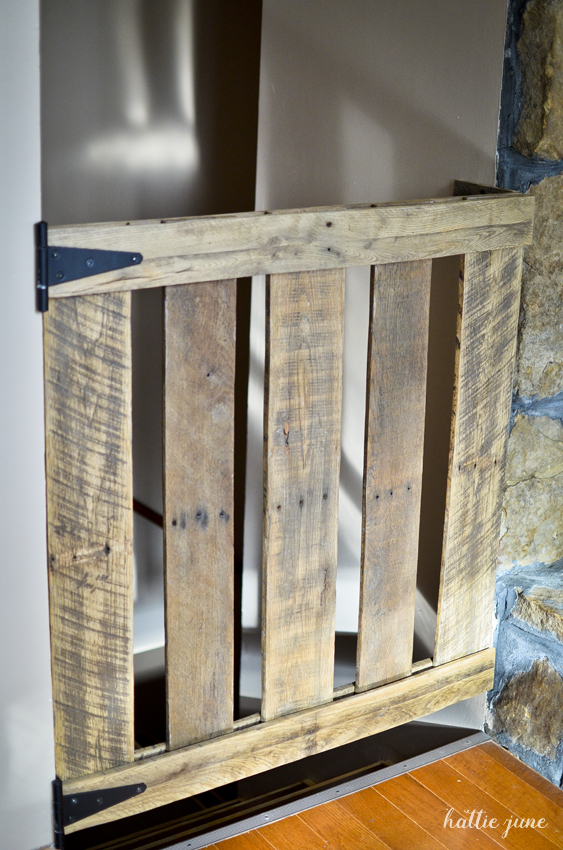 16

  Pallet Message Center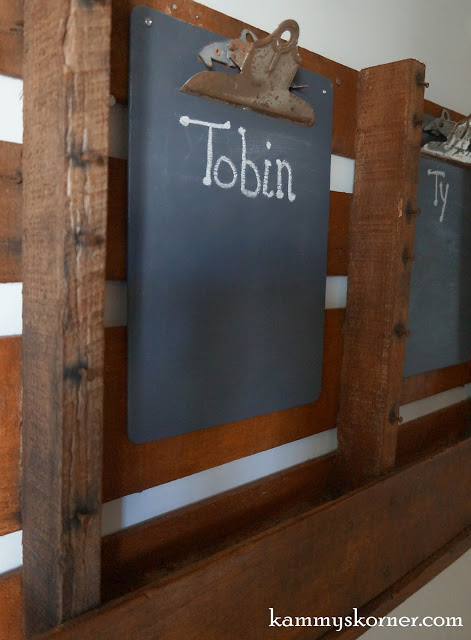 17

  Pallet Tray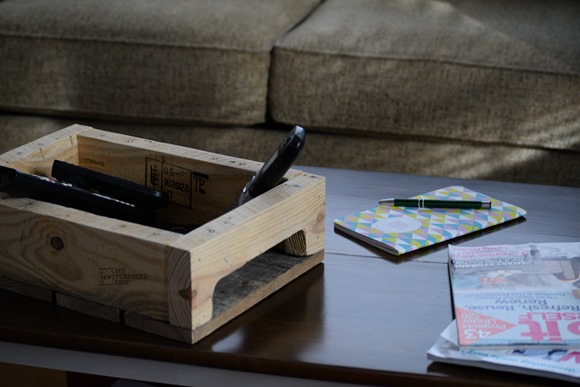 18

  Pallet Table Runner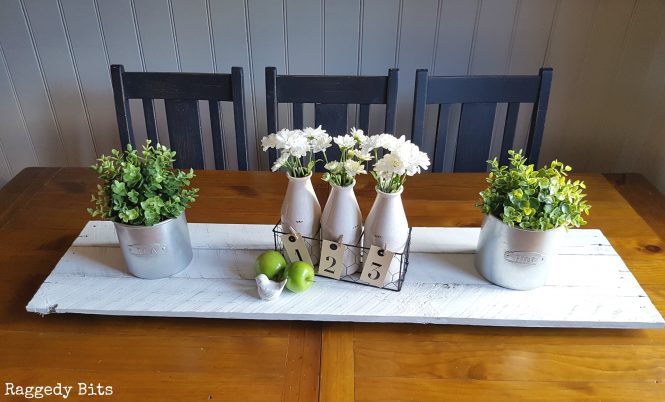 19

  Square Pallet Picture Frame Wreath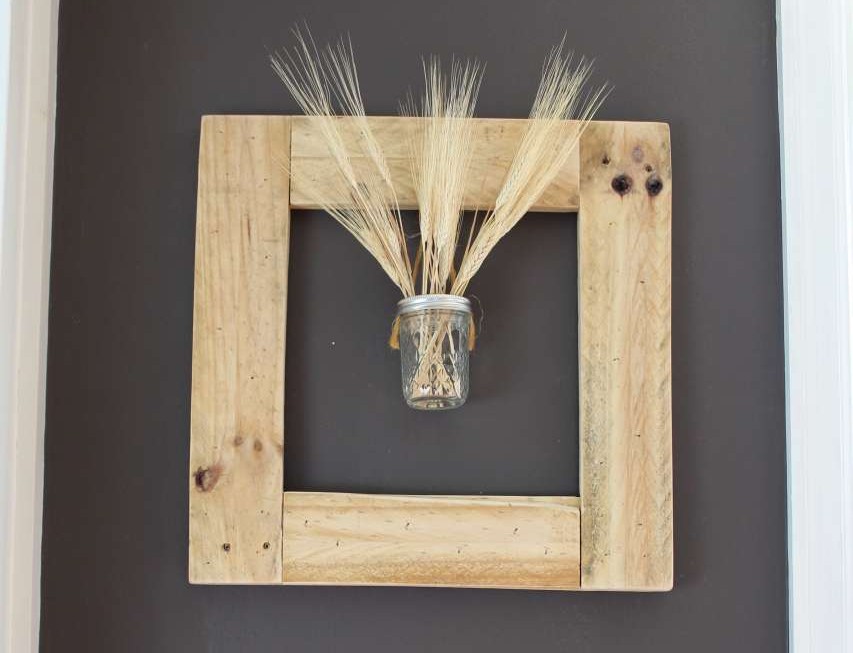 20

  Pallet Tub Tray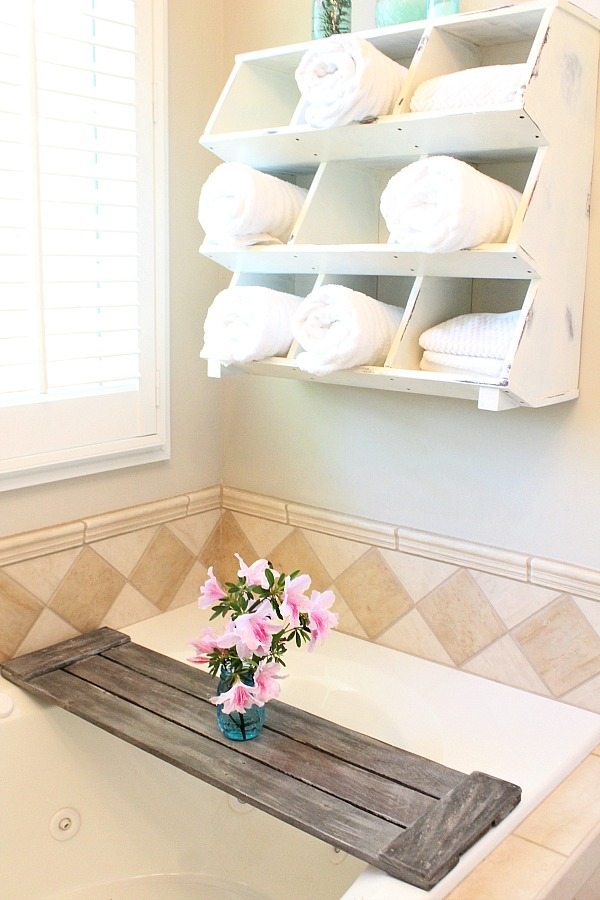 21

  Pallet Wall + Floating Shelves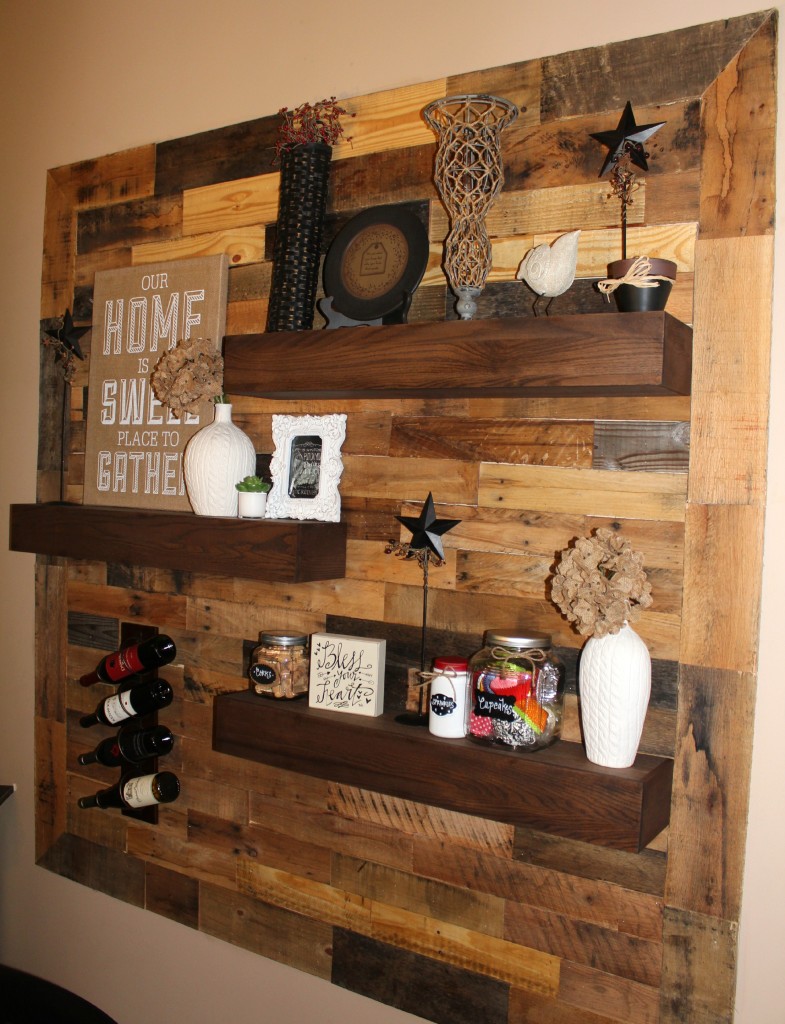 22

  Pallet Planter Box For Cascading Flowers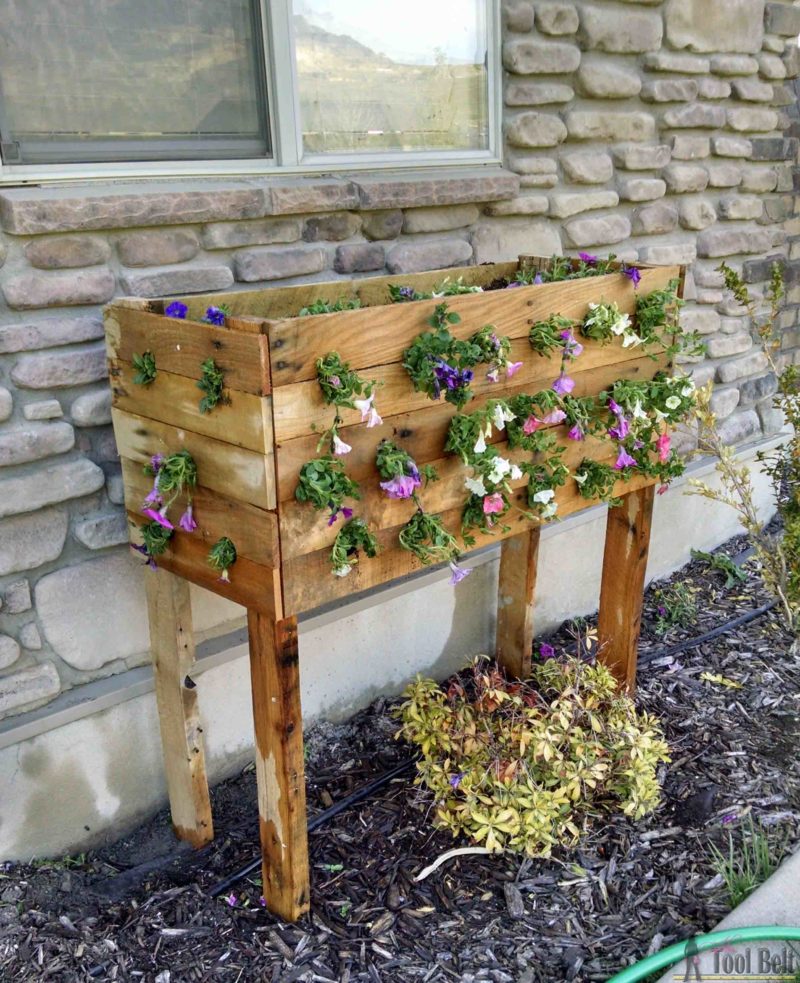 23

  Pallet Fence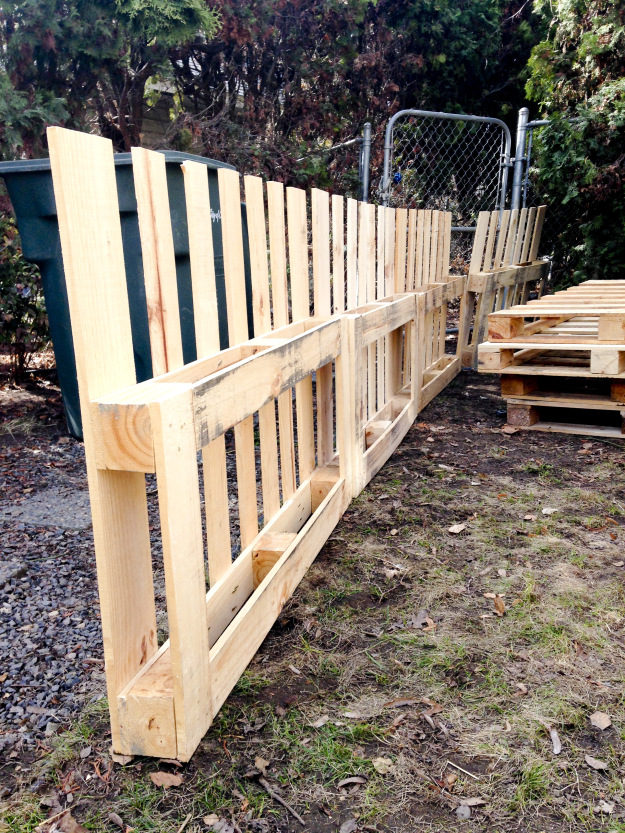 24

  Pallet Herb Garden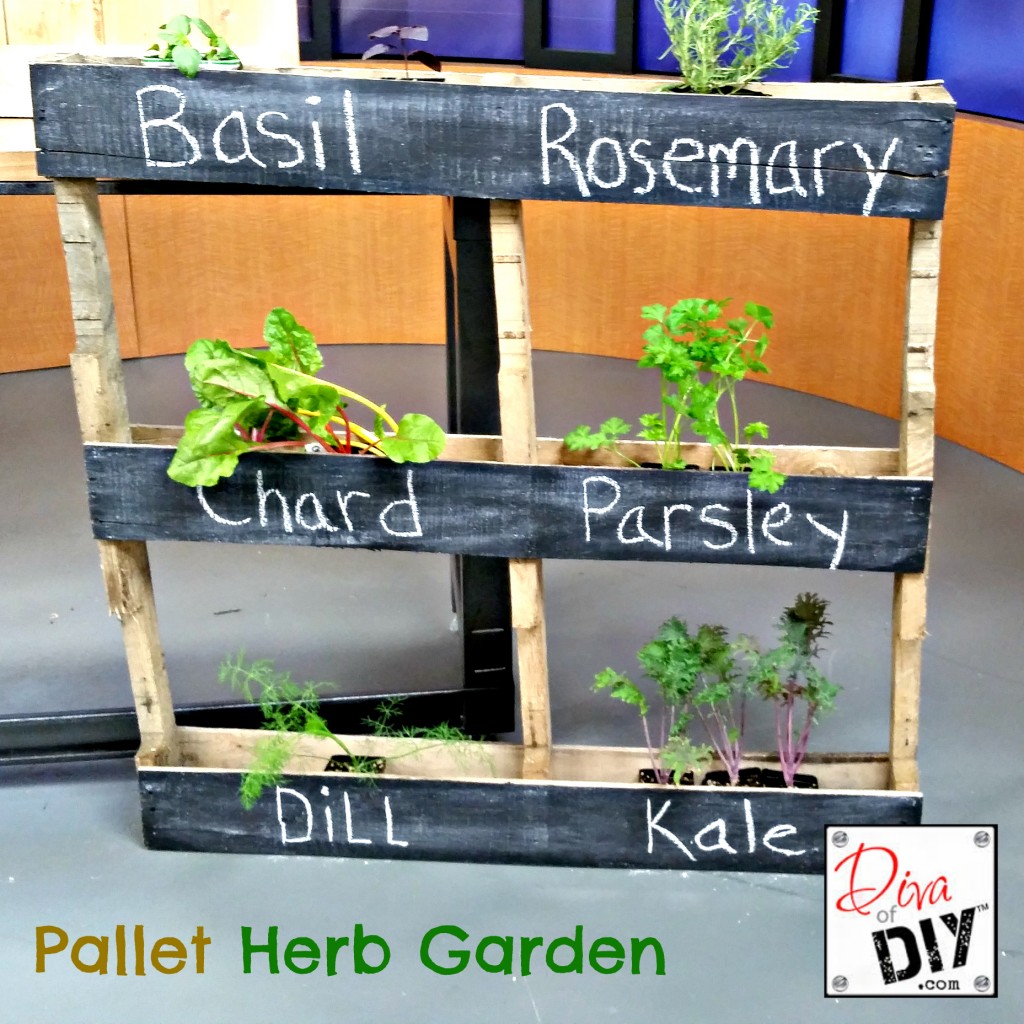 25

  Pallet Walkway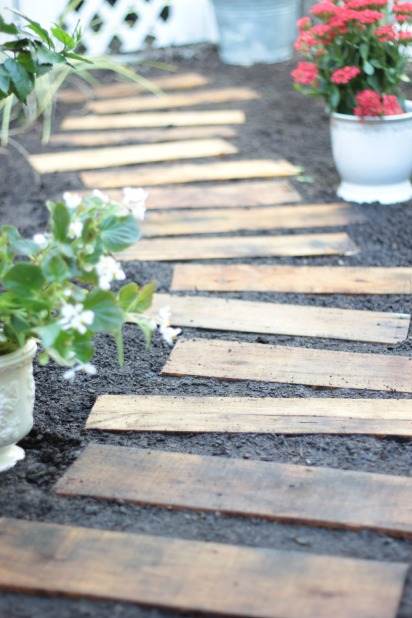 26

  Triangle Pallet Planters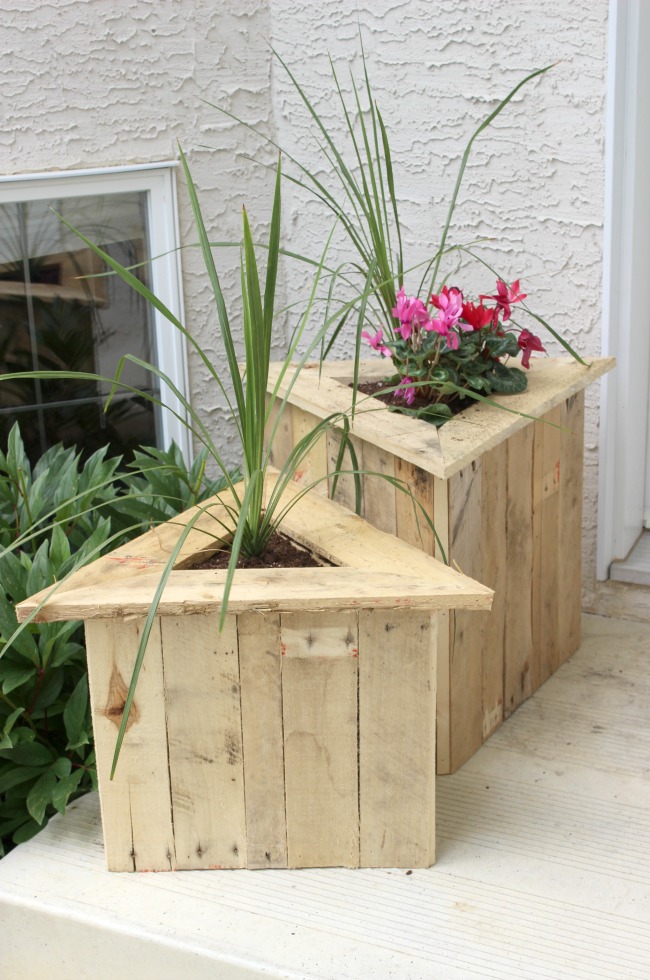 27

  Pallet Toilet Paper Holder
 28

  Sliding Pallet Door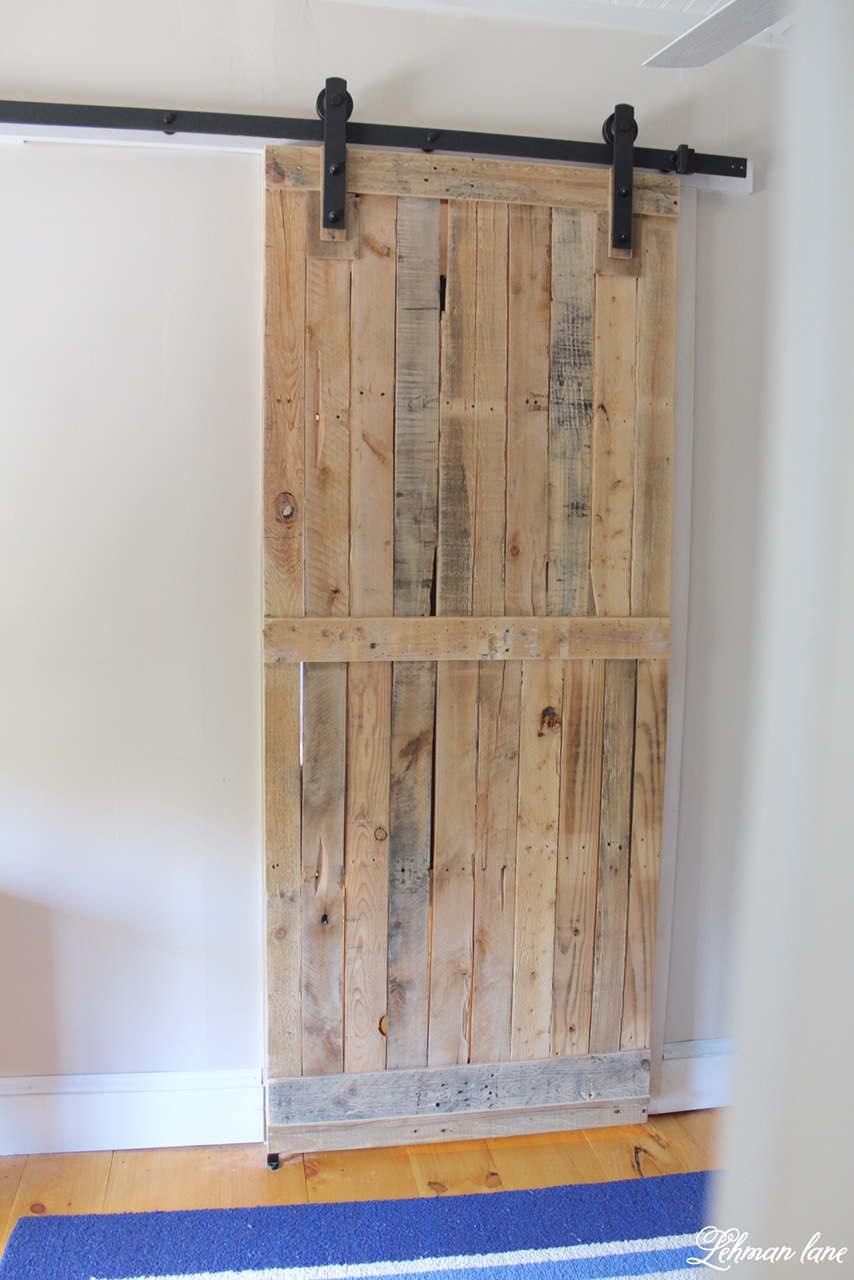 29

  Pallet Laundry Shelf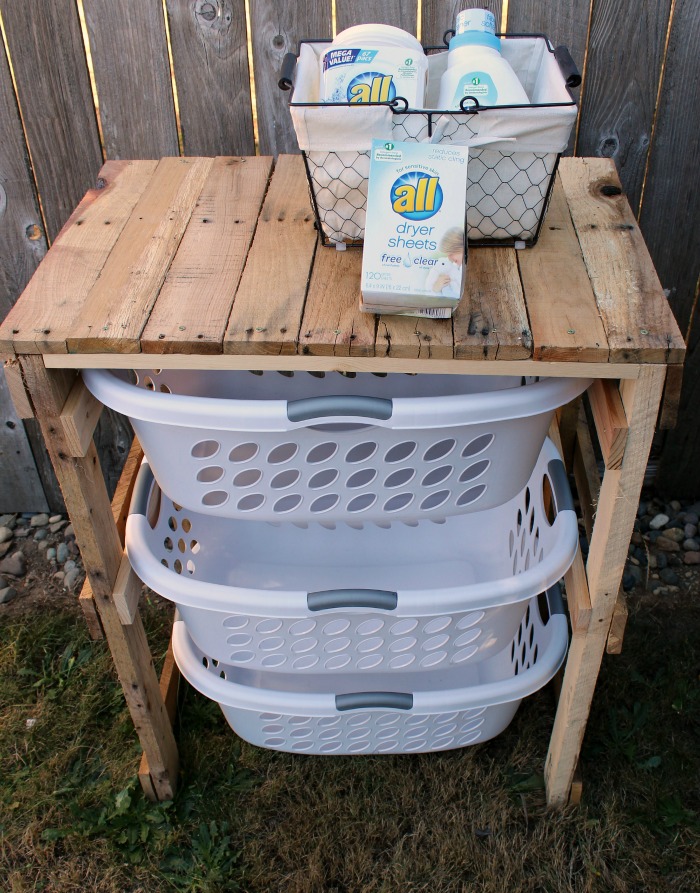 30

  Pallet Bookshelf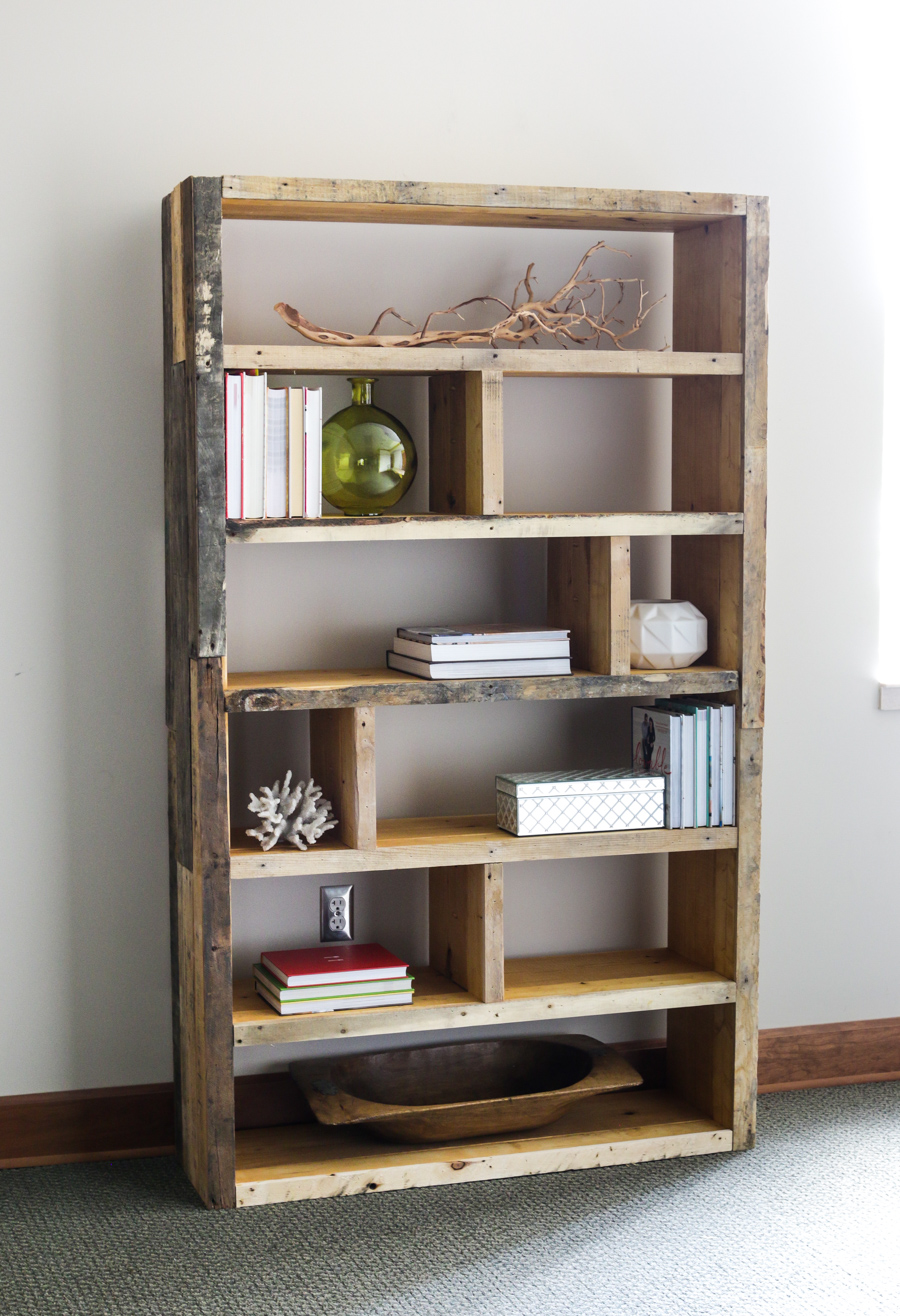 If you found this post useful, please give it some love and share it with your friends.