Most of us have drawers or pantries full of plastic bags, and while they are definitely useful every once in a while, storing them can be a chore. But with a little creativity, you may discover that you have the perfect container just lying around your house. Here are some of the unconventional, no-cost and environmentally-friendly things that you can use for storing your grocery bags.
---
1

Use a tissue box to store & dispense plastic bags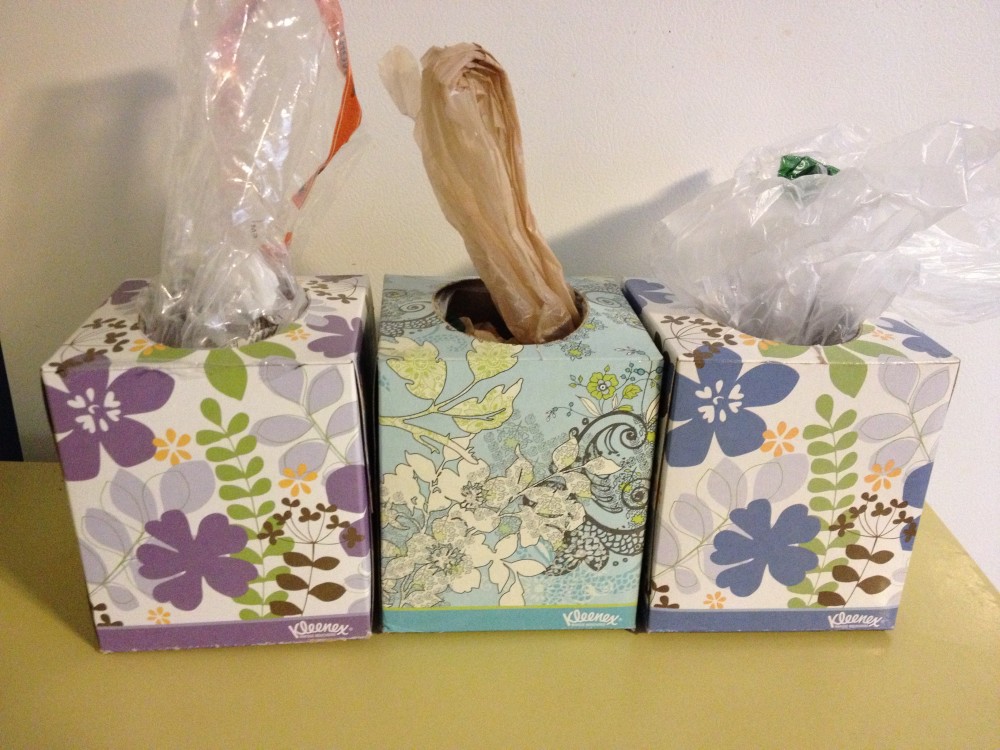 2

Make a plastic bag holder from a 2 liter pop bottle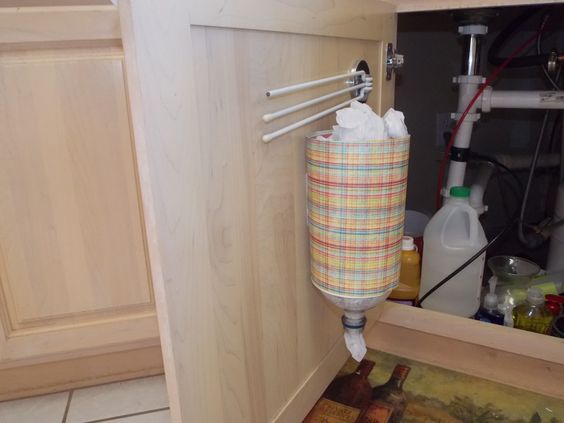 3

Or use a bigger bottle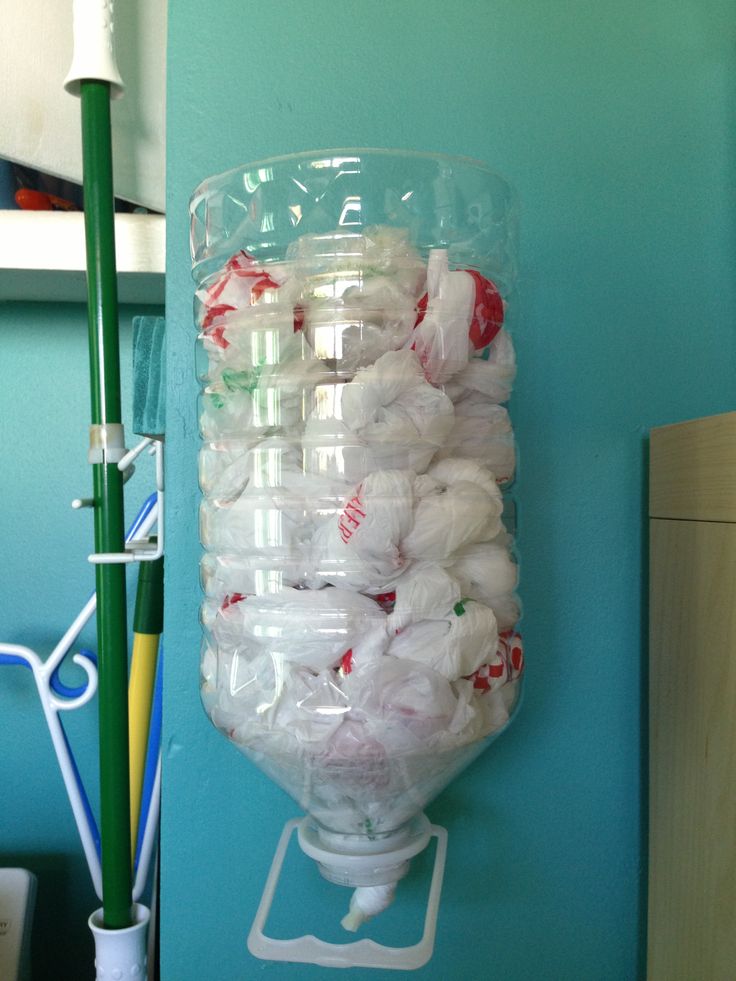 4

Repurpose an empty wet wipes container as a plastic bag holder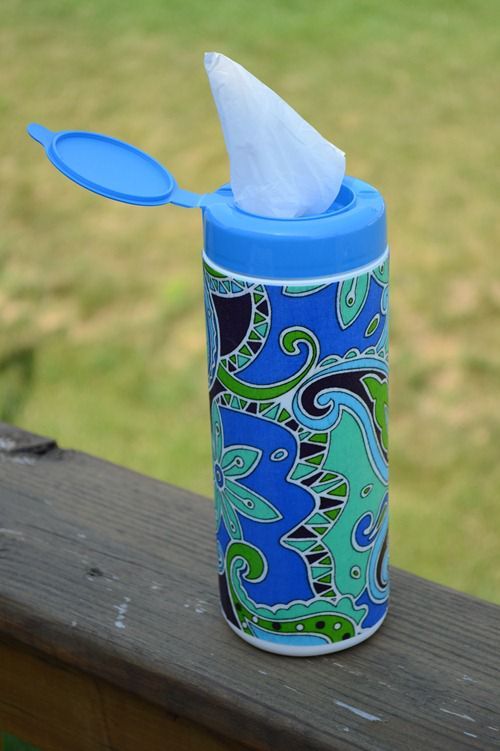 5

Use a large coffee can to create storage for your plastic bags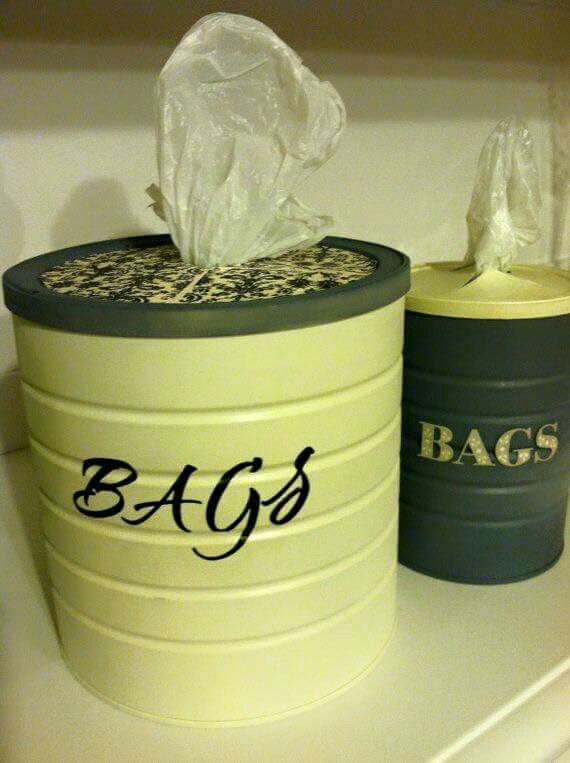 6

Store small plastic bags in an empty paper towel tube
7

Turn an old Pringles can into a bag dispenser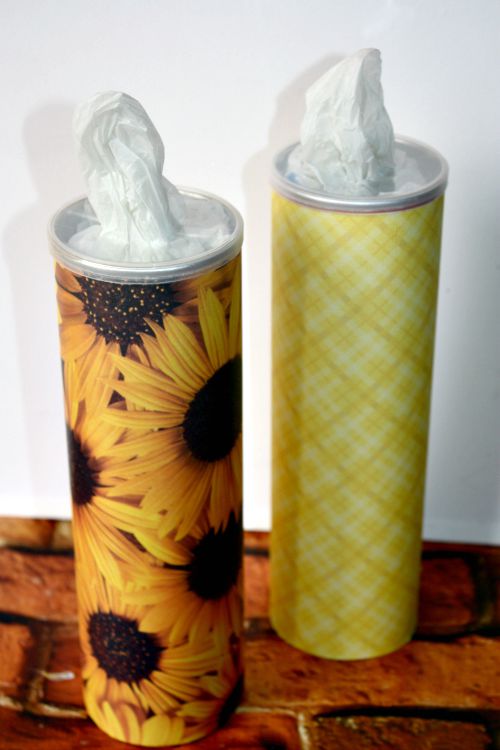 8

Use a soda can box to organize bags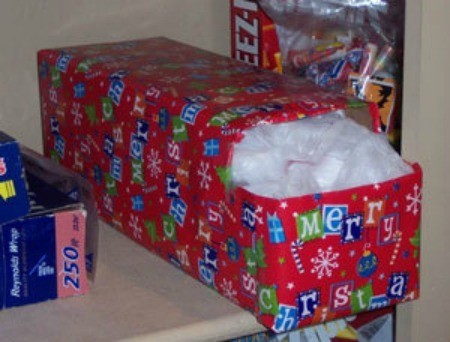 9

Use fabric scraps to sew a plastic grocery bag organizer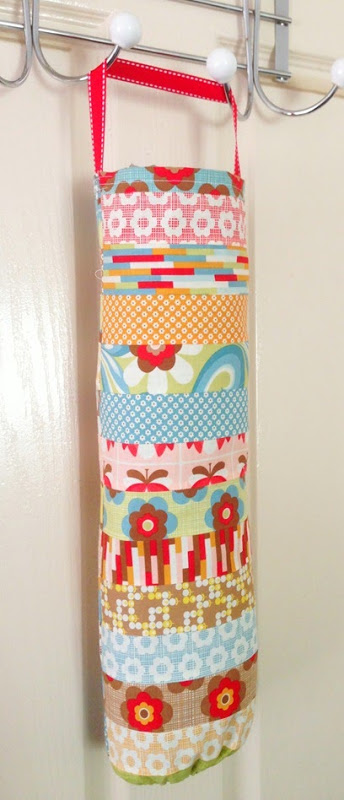 10

Make a plastic bag holder from a tote bag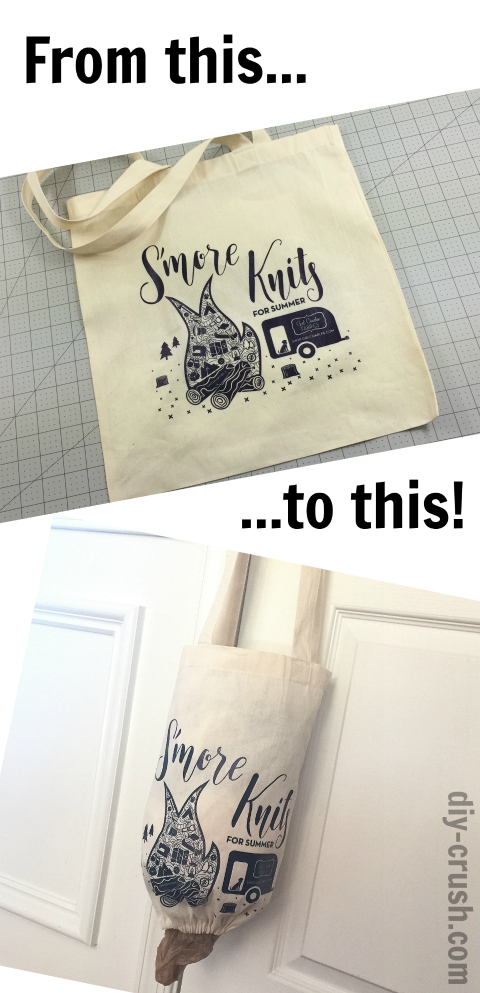 We hope you found this post useful. Follow us on social media to be the first to hear more tips and advice.