If for one reason or the other you replaced your old windows with new ones, don't be in a hurry to throw them away. They can still have a place in your home — as decorations. From using them as room dividers to making them into picture frames, they can be repurposed in multiple ways. Here are 16 of the best ways to reuse old windows for your inspiration.
 1

  Gallery Wall of Old Windows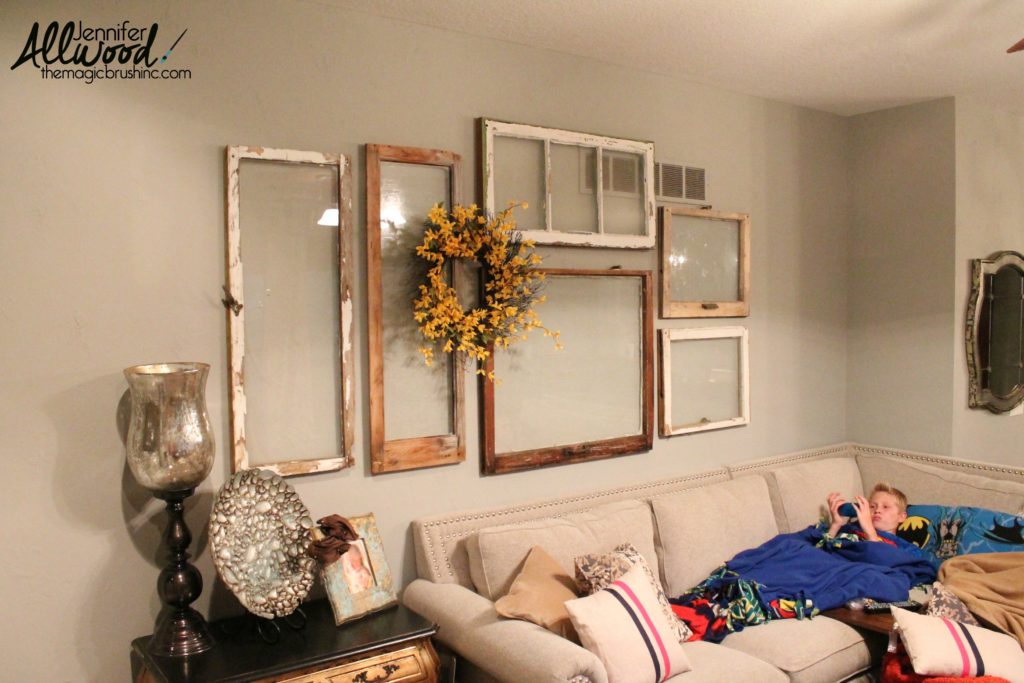 2

  DIY Old Window Pot Rack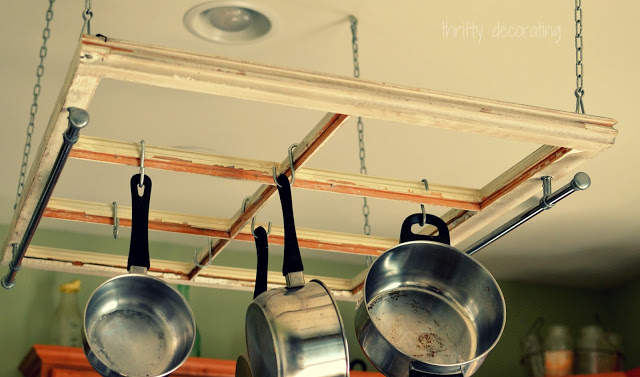 3

  Miniature Greenhouse from Old Windows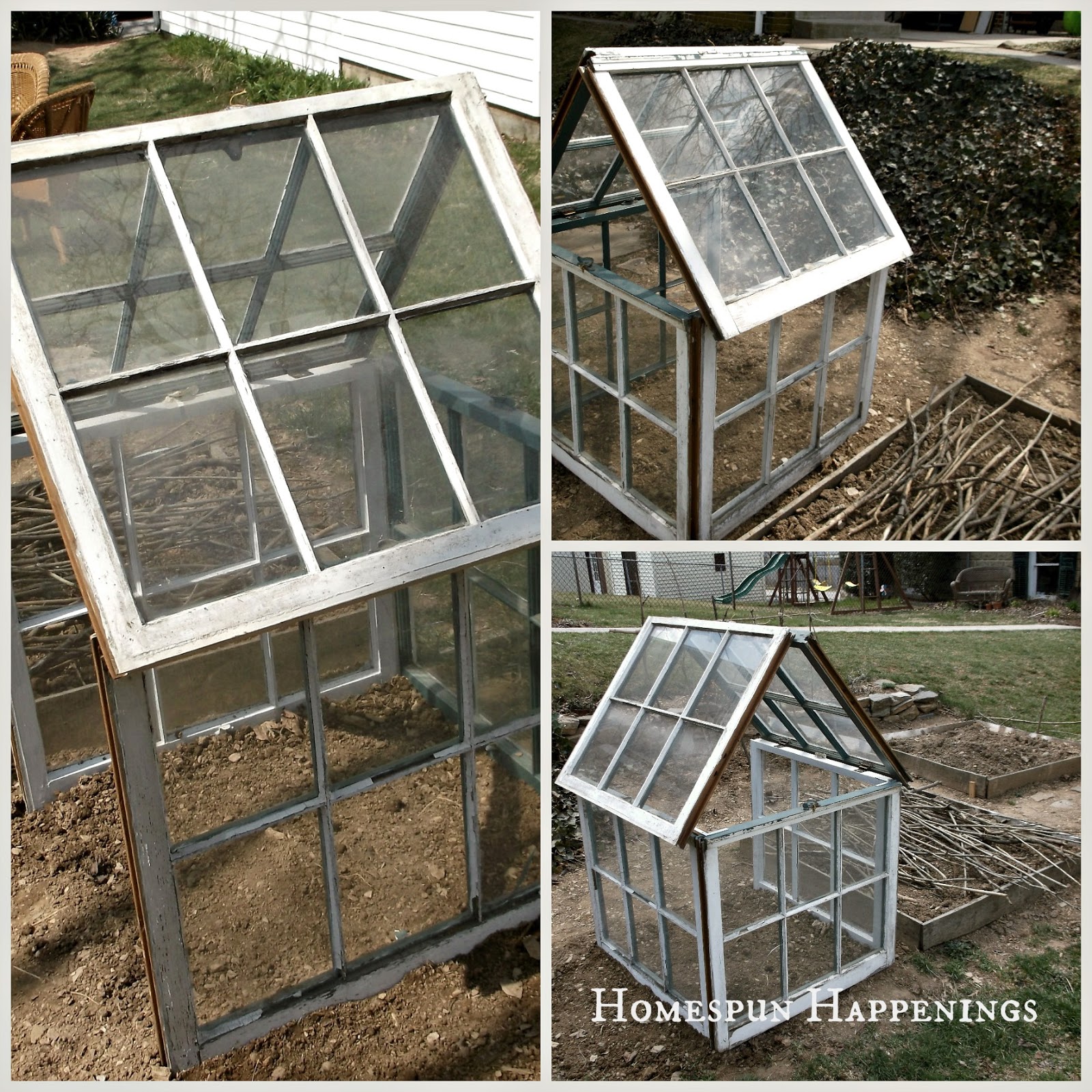 4

  DIY Window Cabinet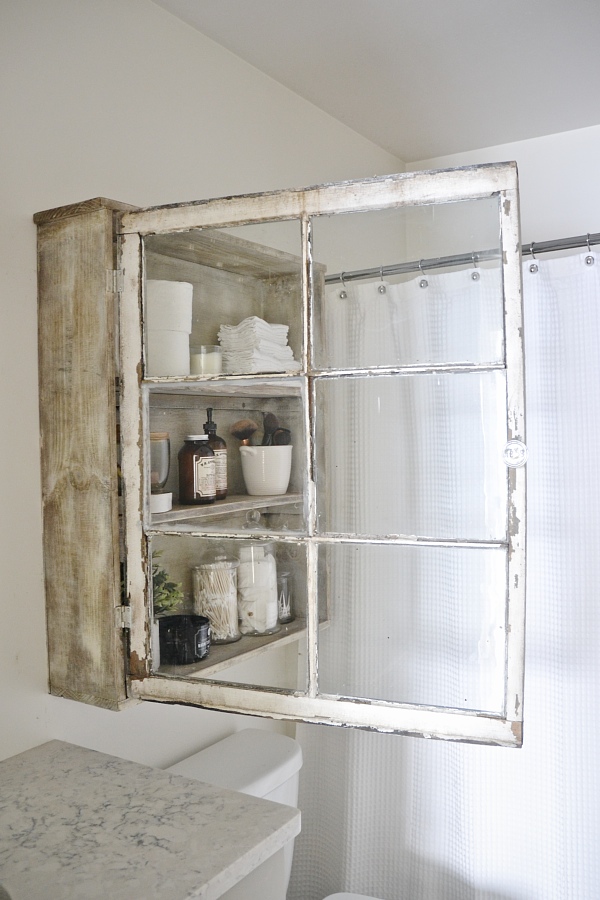 5

  Old Window Coffee Table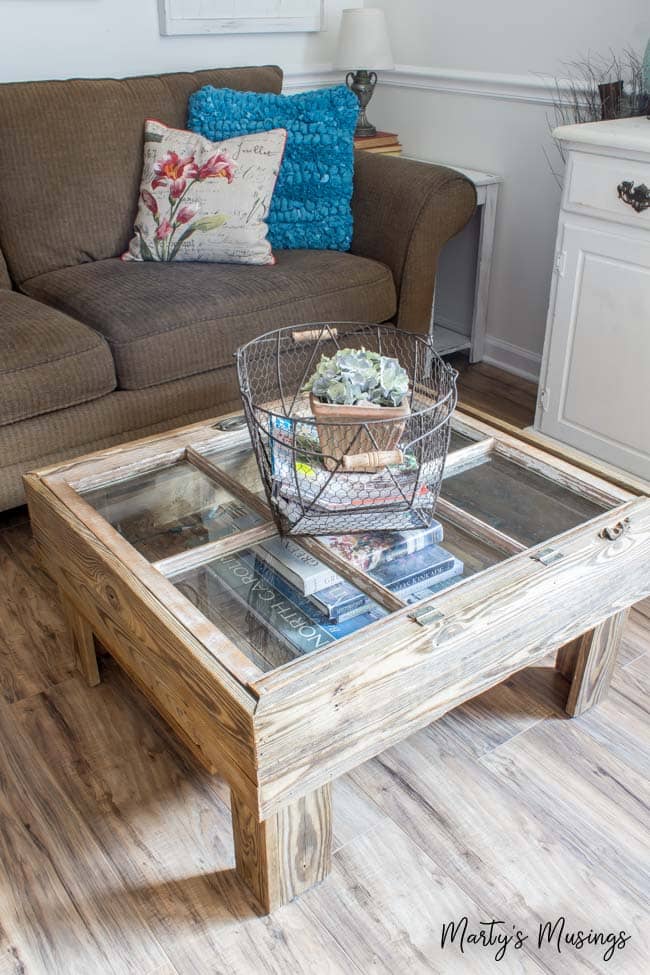 6

  Old Window Serving Tray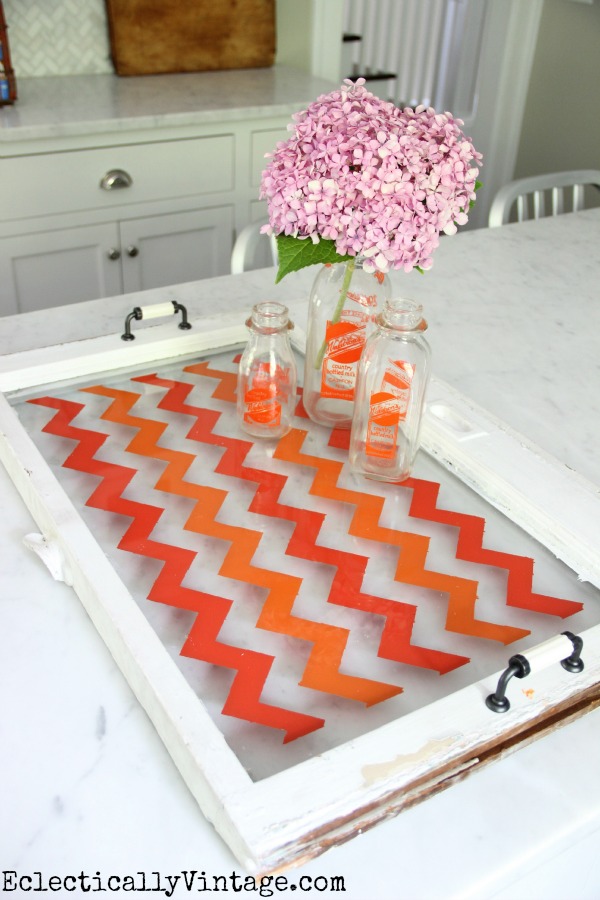 7

  Window Chalkboard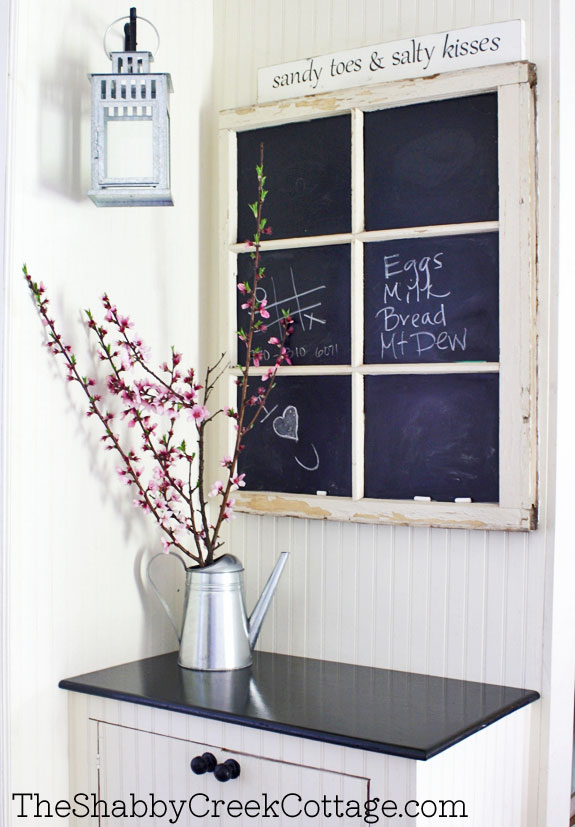 8

  Old Window Picture Frame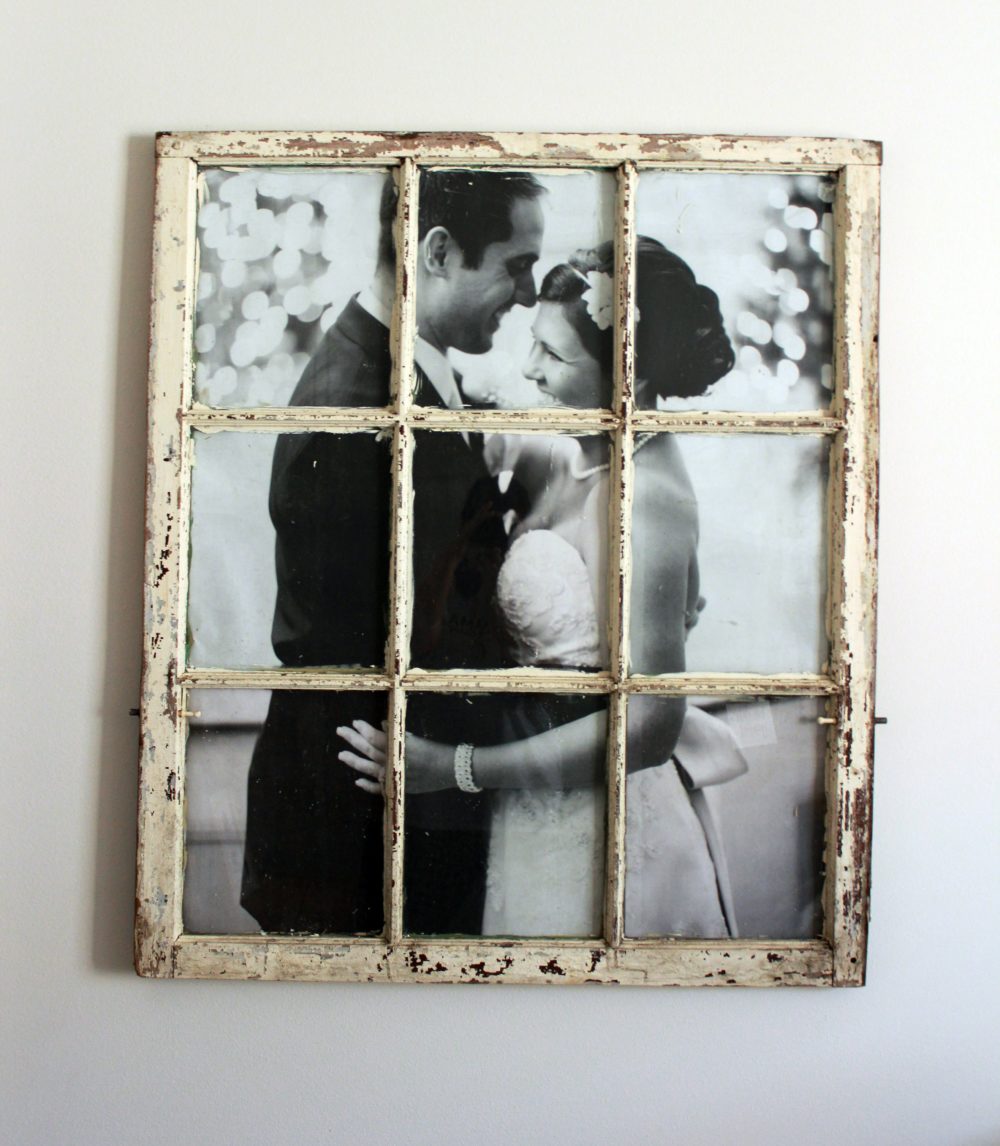 9

  Re-purpose An Old Window Into A Beautiful Planter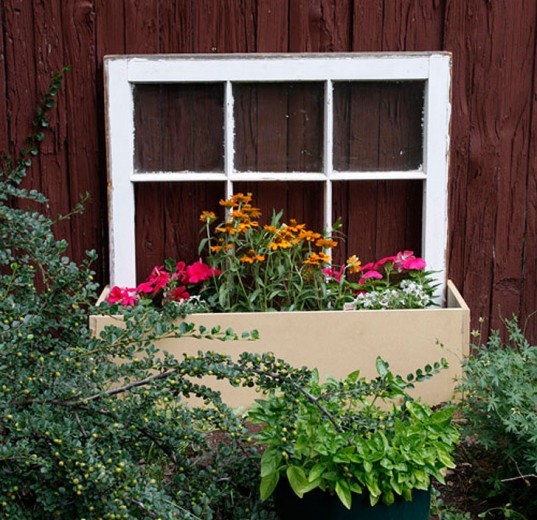 10

  Window Headboard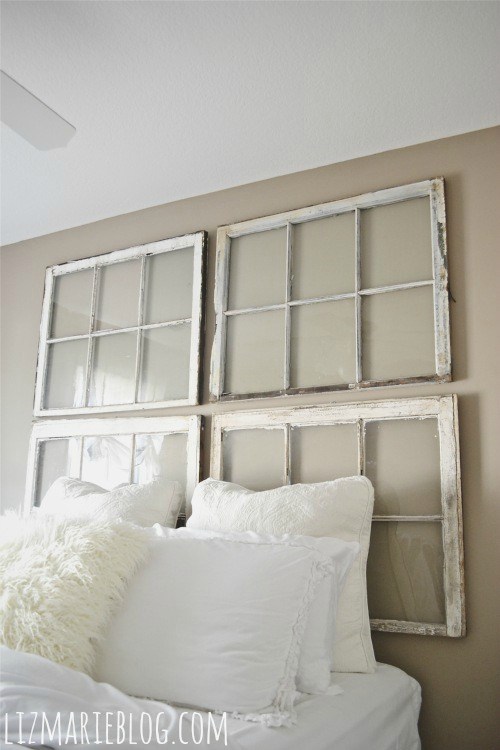 11

  Repurposed Window Room Divider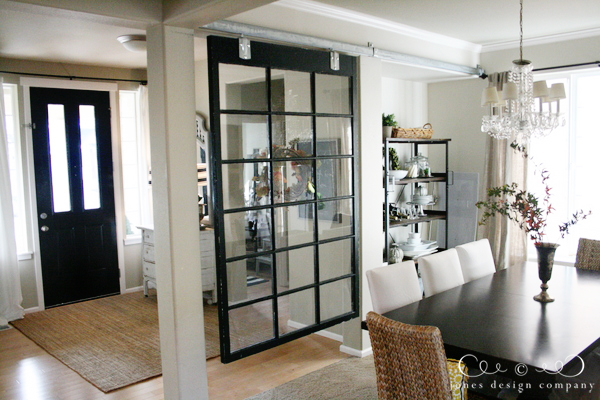 12

  Old Window Turned into a Mirror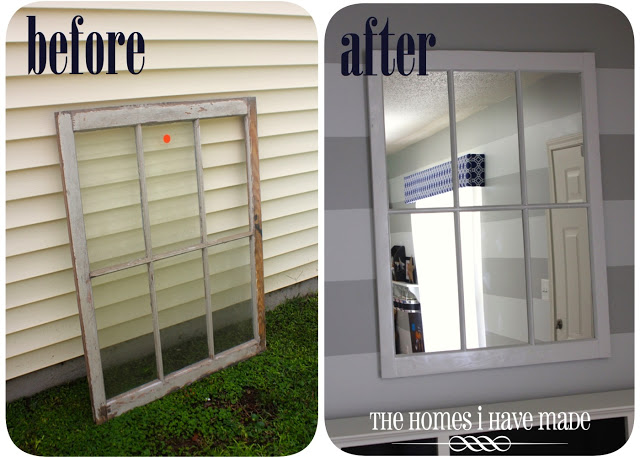 13

  Window Frame Jewelry Display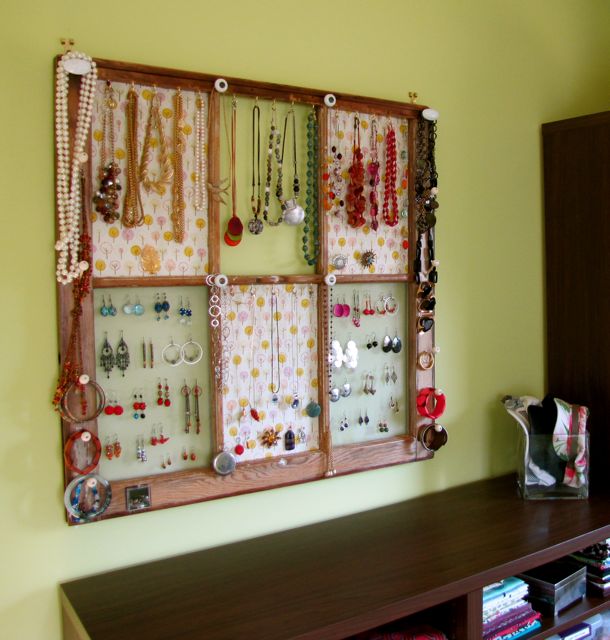 14

  Upcycled Window and Tin Cans Herb Planter
 15

  Fireplace Screen Using Old Window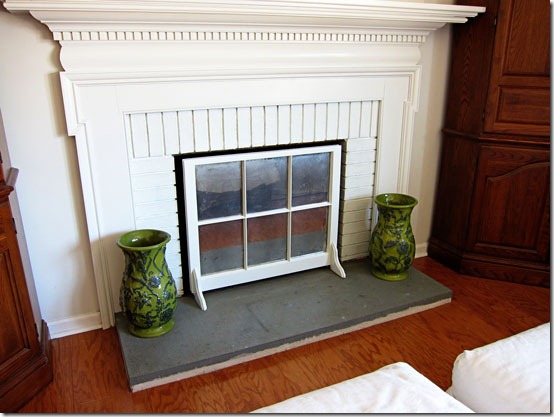 16

  DIY Window Shelf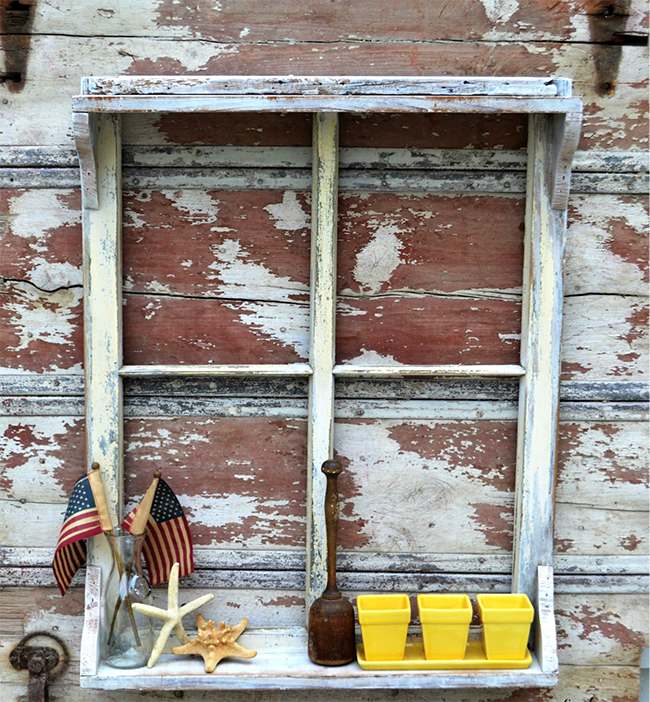 As you can see, there are so many wonderful things that you can do with old windows instead of tossing them in the trash! Do you have any other suggestions for how to use old windows? Which of these DIY projects would you try?