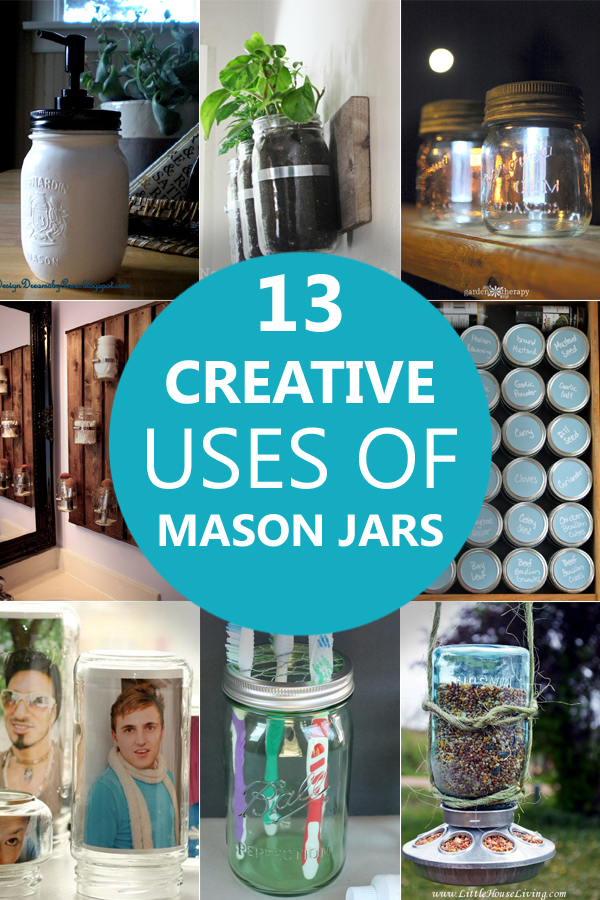 Mason jars have become quite popular over the past few years, as more and more uses for them have come to the surface. The jars themselves are incredibly cheap and can be found online or at a local store and they can be used for so many different things! Here's a list of unique ways to use mason jars around the home and garden.
---
 1

  Turn a mason jar into a DIY bird feeder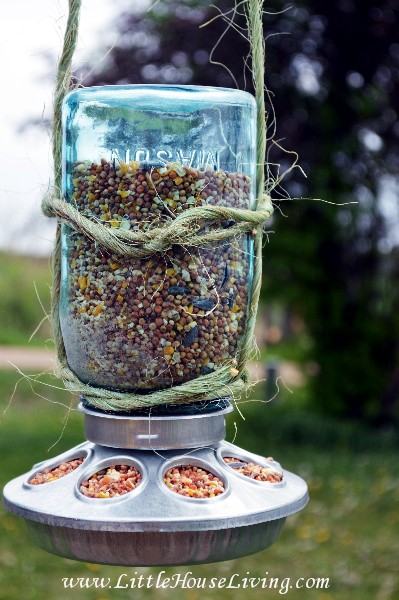 2

  Make your own mason jar citronella candles. Perfect to keep bugs away this summer!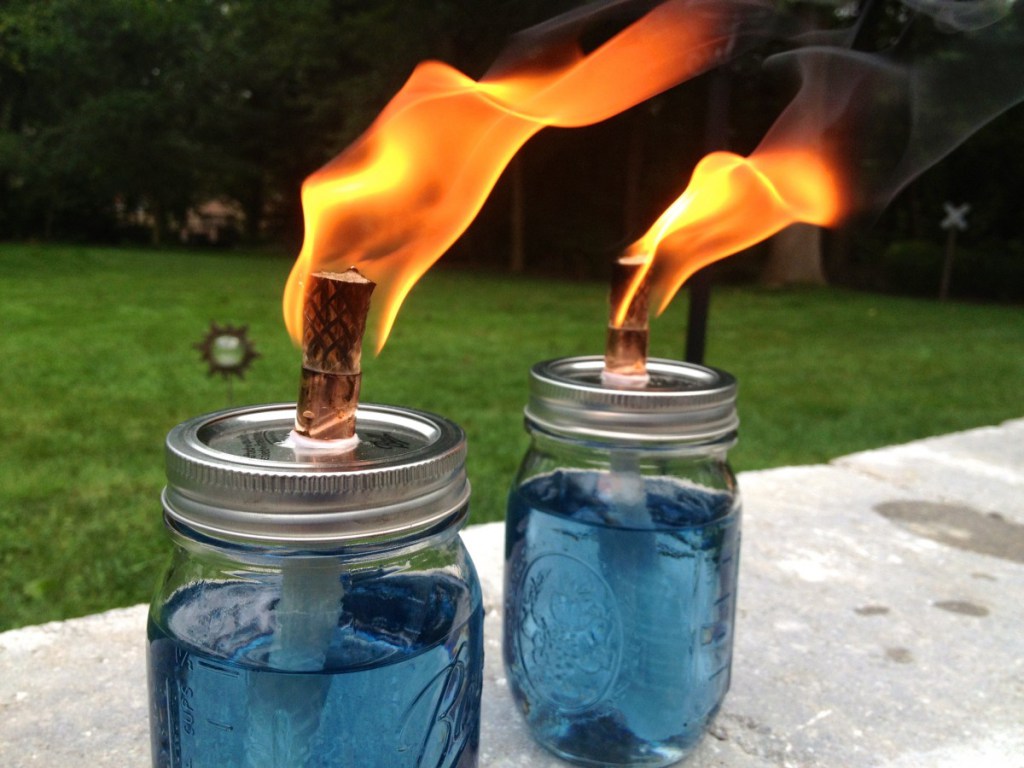 3

  Use mason jars as mini greenhouses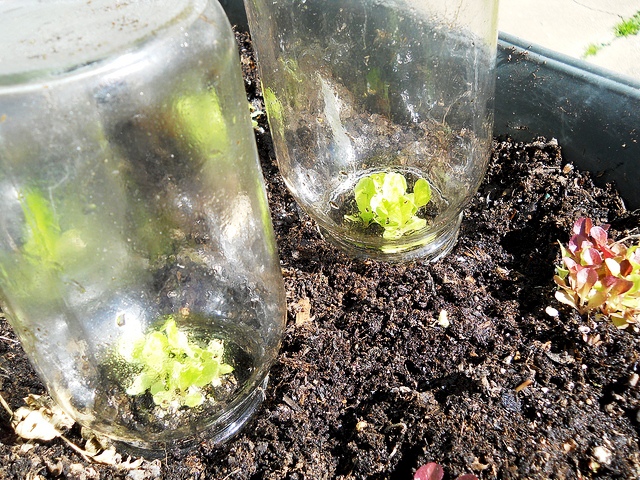 4

  Create easy solar lamps from mason jars and cheap solar lights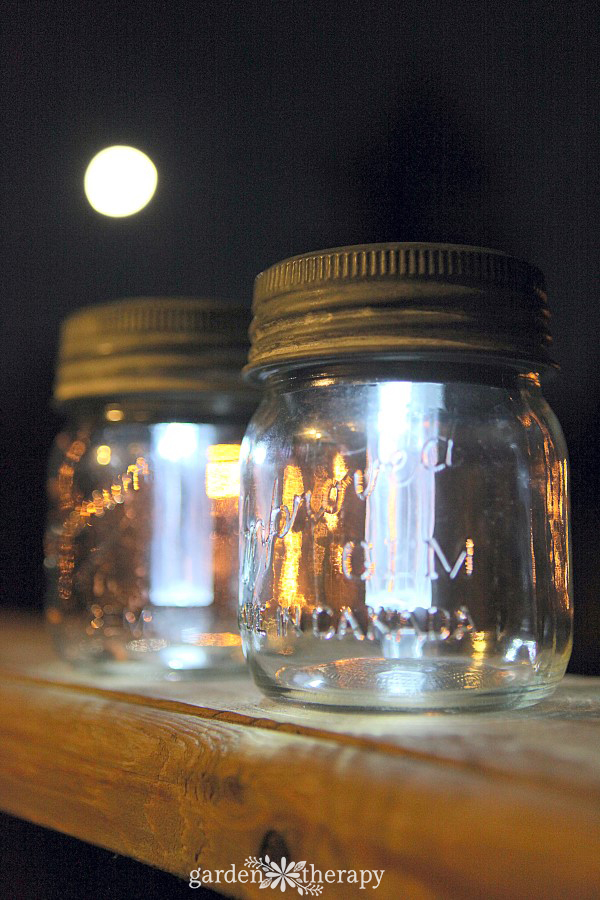 5

  Grow a mini garden in your kitchen with a DIY wall planter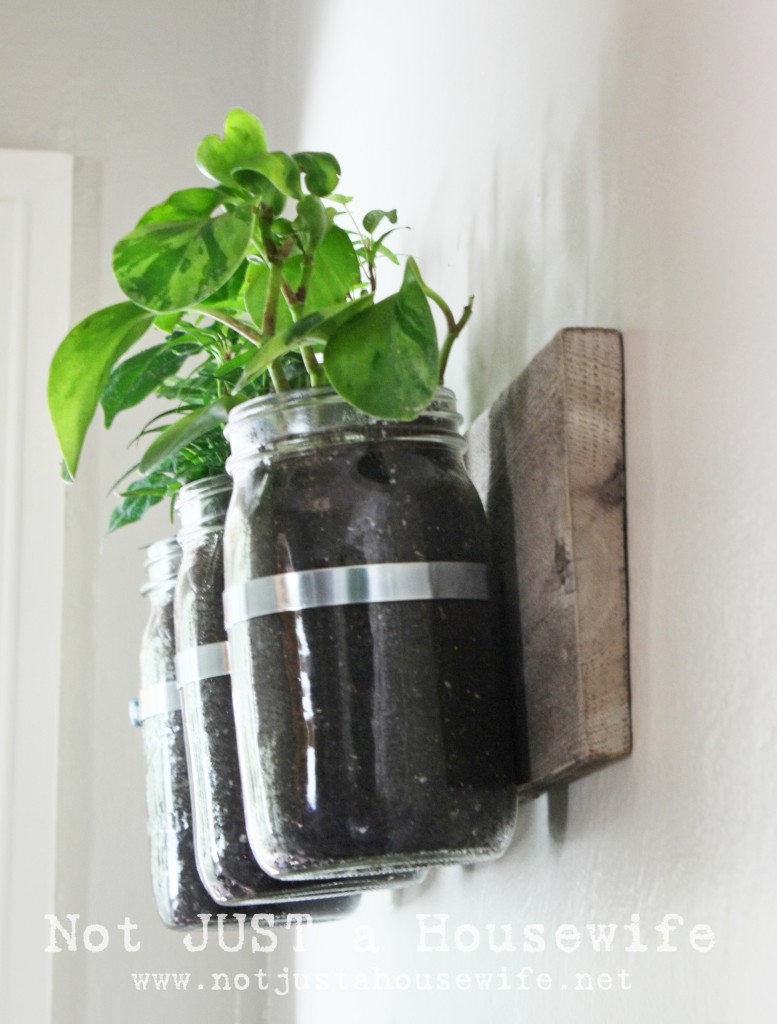 6

  Create your own soap dispenser using a mason jar and a plastic pump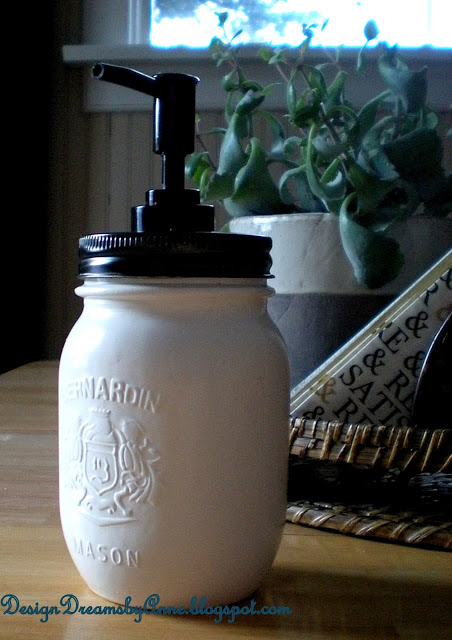 7

  Repurpose a mason jar into a toothbrush holder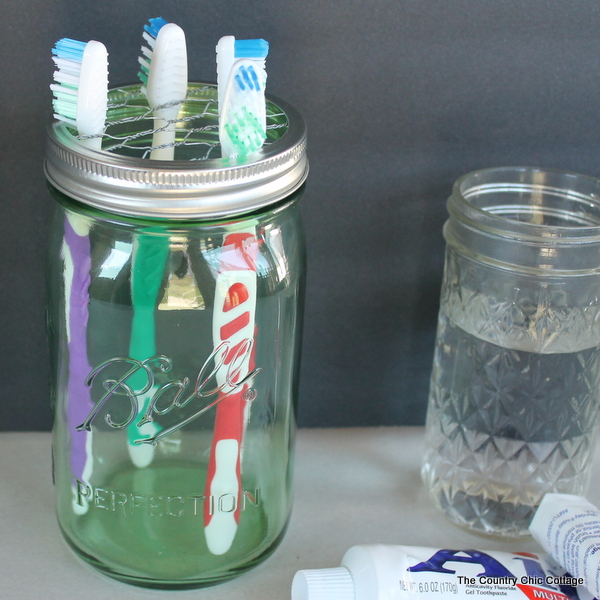 8

  Use empty jars to make lovely photo frames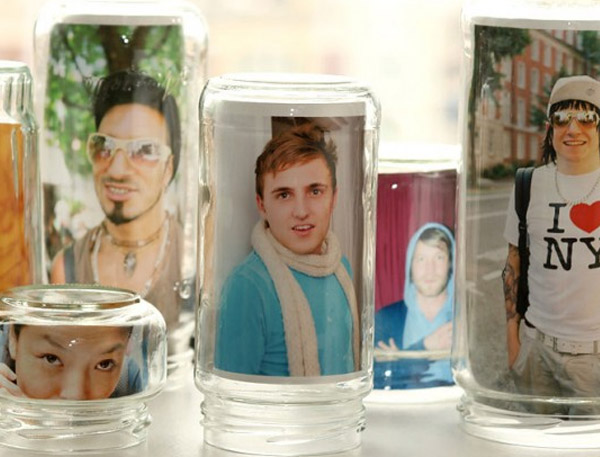 9

  Make your own salt and pepper shakers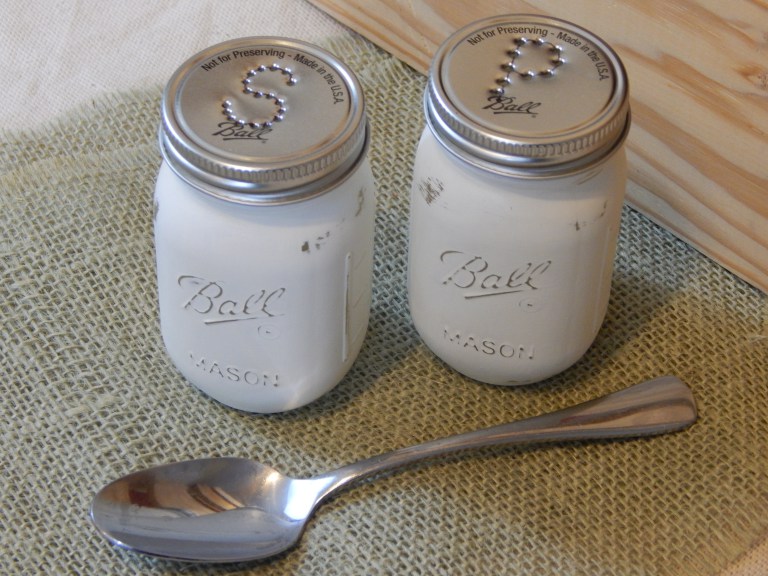 10

  Create an easy DIY mason jar organizer for Your bathroom
 11

  Turn a mason jar into a beautiful centerpiece for any occasion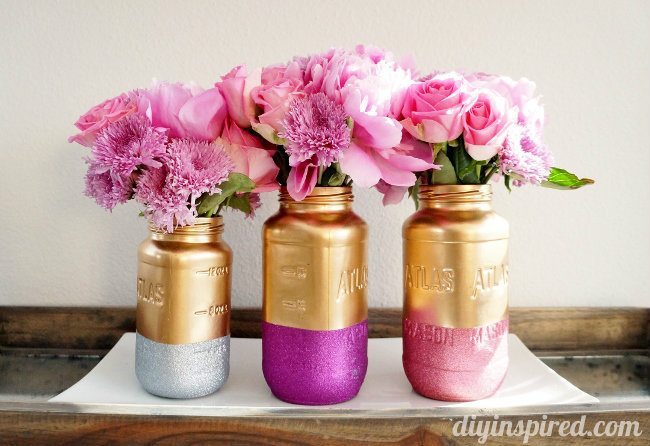 12

  Use them as drinking glasses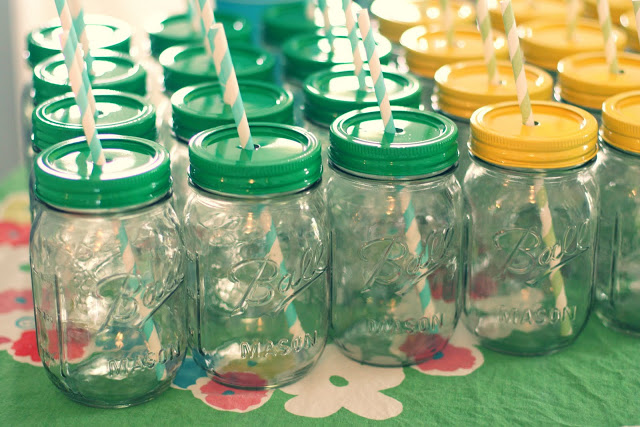 13

  Organize your spice drawer with mason jars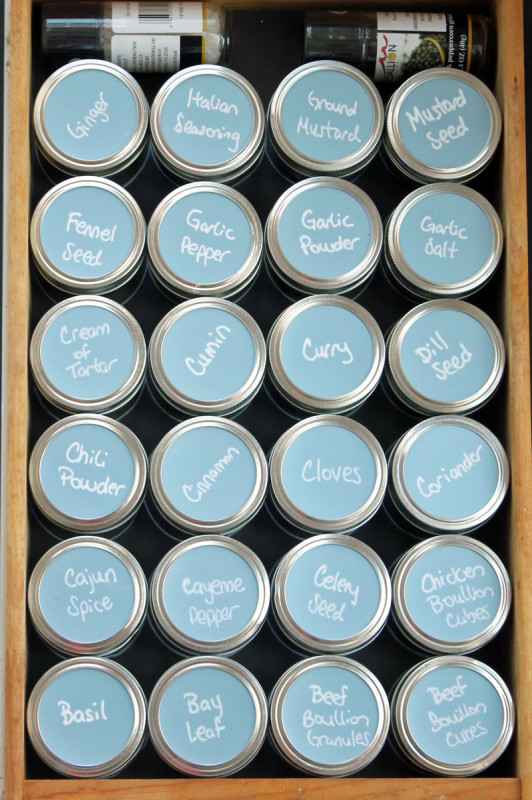 Have you ever put mason jars to use in creative ways? Share your ideas with us by leaving a comment below.