Do you have a sewing machine laying around the house that you aren't using anymore? Instead of just throwing it away, you can repurpose it as creative furniture for home decoration. Here are some great old sewing machine repurposing ideas which may inspire you.
1. Sewing machine turned desk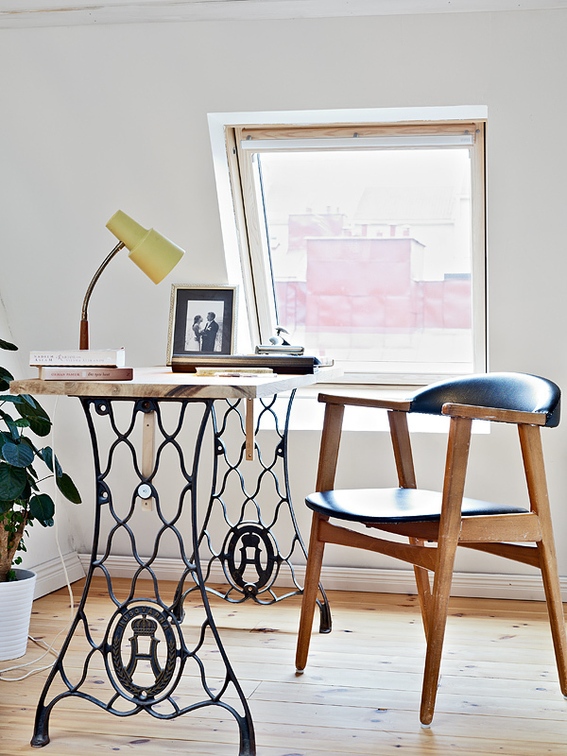 Image via EmmaBlogg
2. Sewing machine base repurposed into bathroom vanity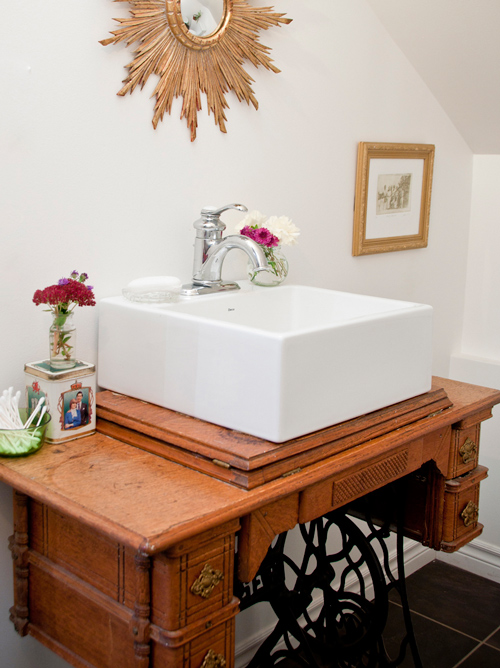 Image via Design Sponge
3. Sewing machine console table with a glass top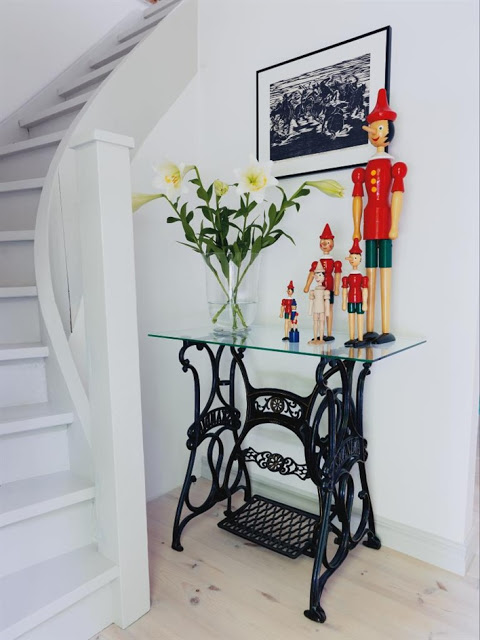 Image via Living In
4. Old sewing machine turned makeup table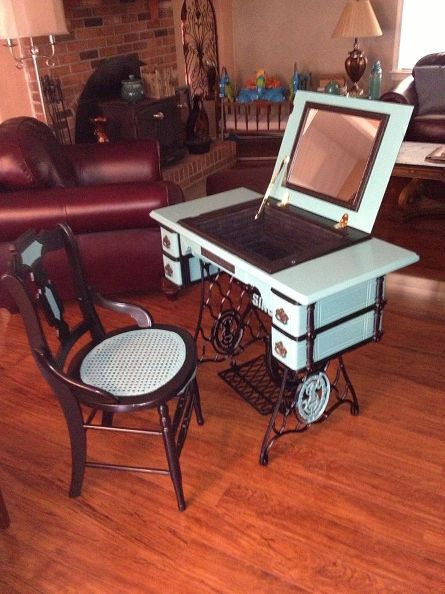 Image via Home Talk
5. Old sewing machine converted into a chair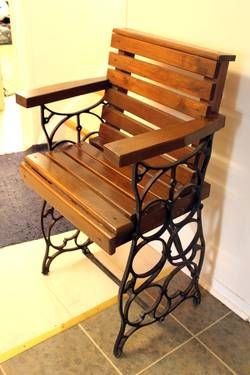 Image via Nobletreasures
6. Repurposed sewing machine flower box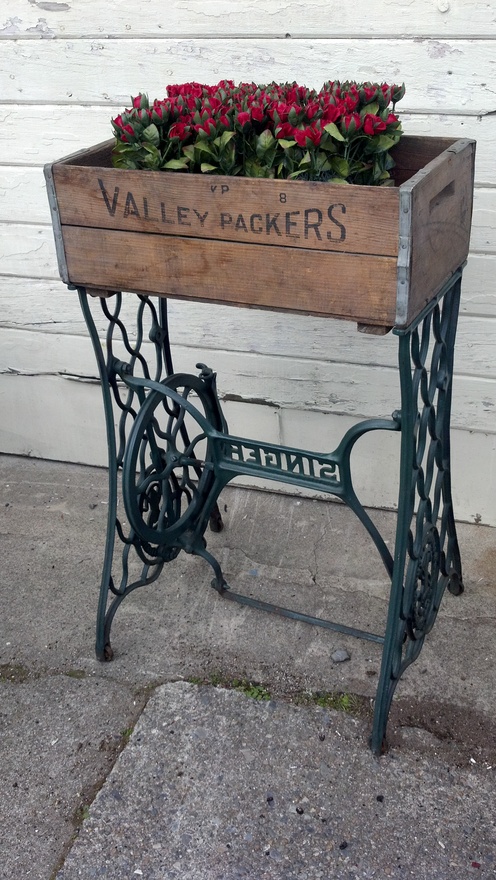 Image via e-interjeras
7. Sewing machine dining table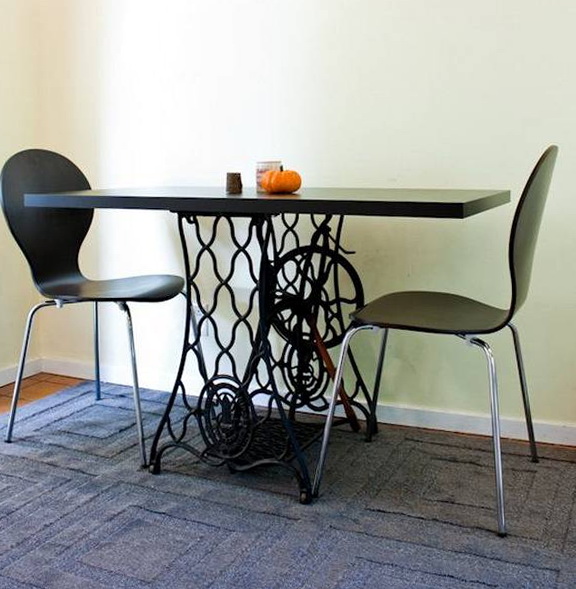 Image via Gotmovietrivia
8. Old sewing machine converted to nightstand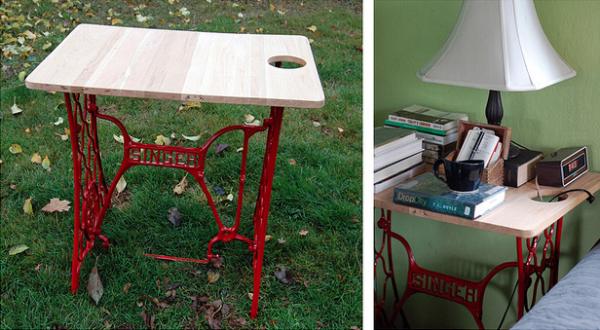 Image via Flickr
9. Rustic coffee table with legs from a recycled sewing machine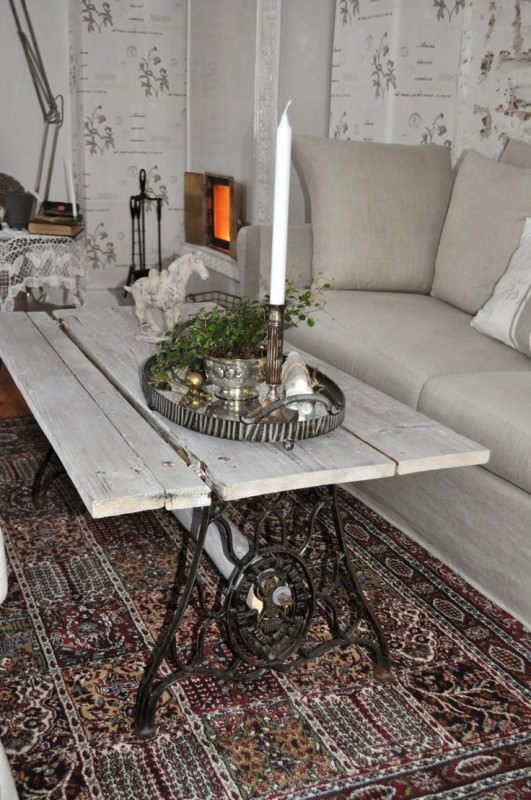 Image via Recyclart
10. Sewing table turned bar cart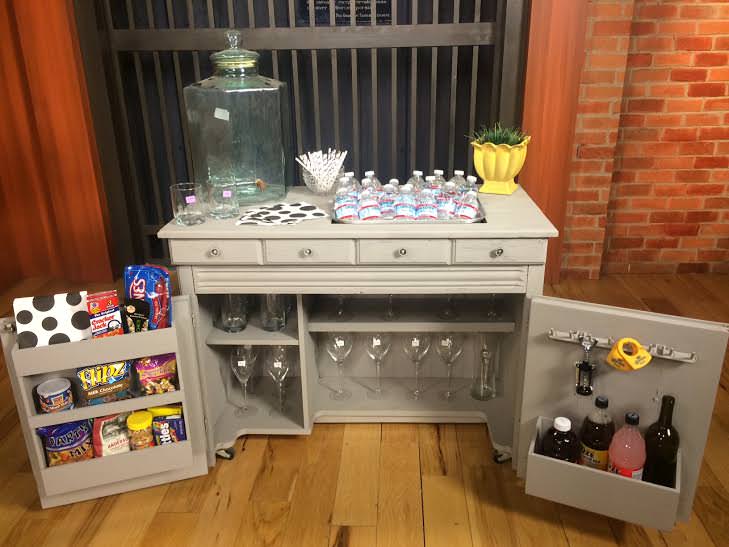 Image via  Thrift Town
Which of these projects are your favorite? Comment to let us know if you're going to try any of these out!