The next time when you are thinking of throwing something away, consider if it can be repurposed into something new. With a little creativity and imagination, you can turn any old and unwanted junk into something stylish, unique, and useful for your home. Here are some creative ideas to transform your old items into new and exciting pieces. Take a look and try some of them out!
1. DIY Corner Bench From 4 Old Chairs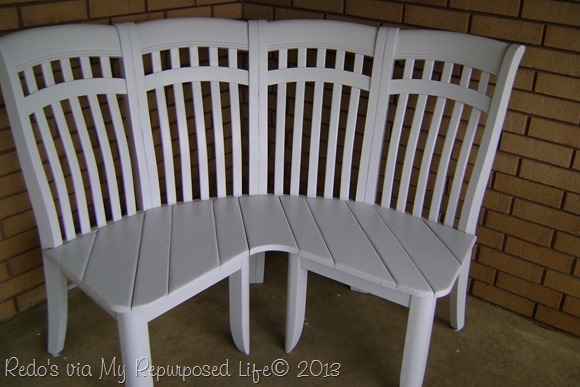 Tutorial via My Repurposed Life
2. Coffee Table Turned Upholstered Ottoman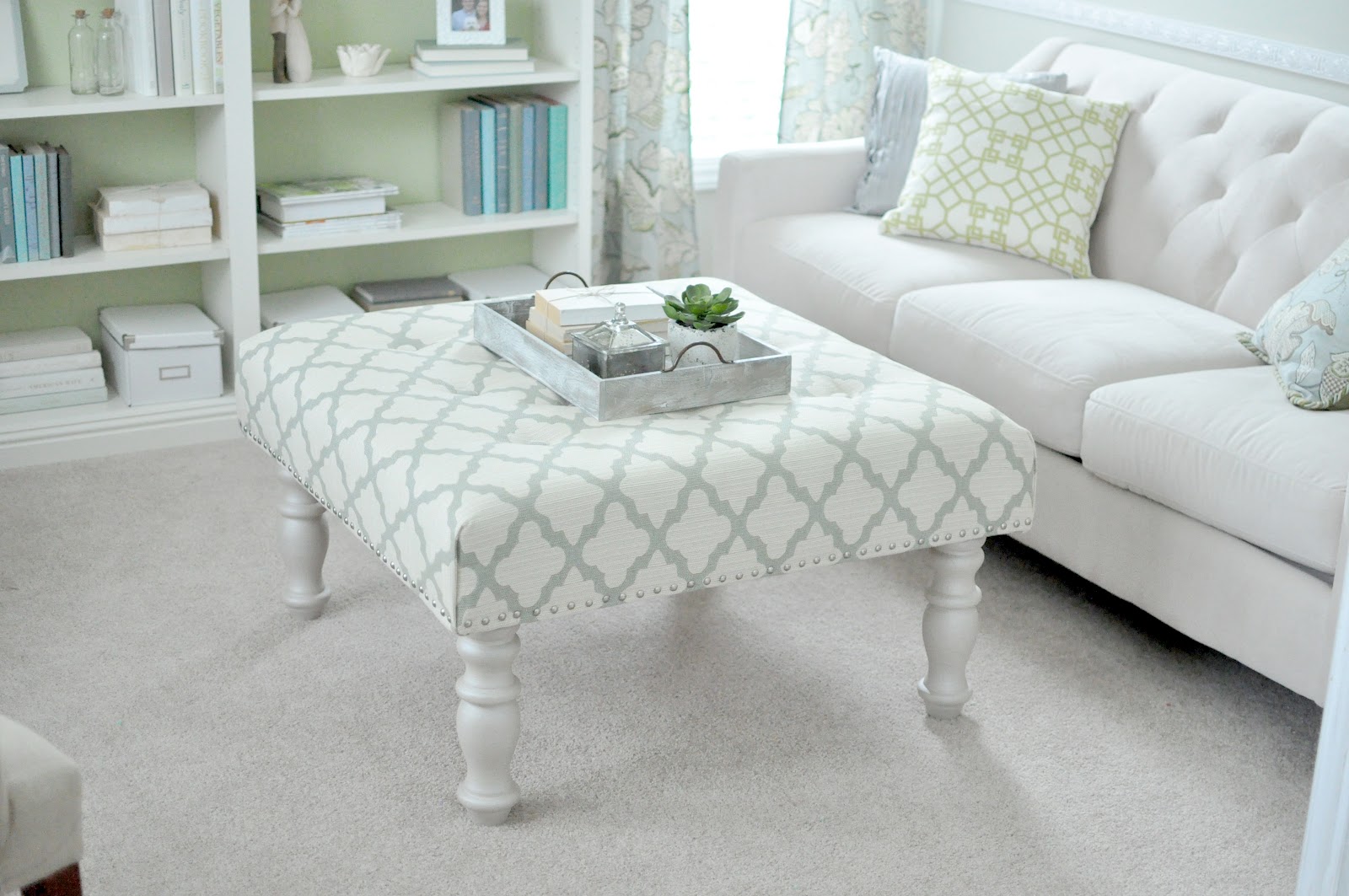 Tutorial via Not So Newlywed McGees
3. Dresser Turned Television Console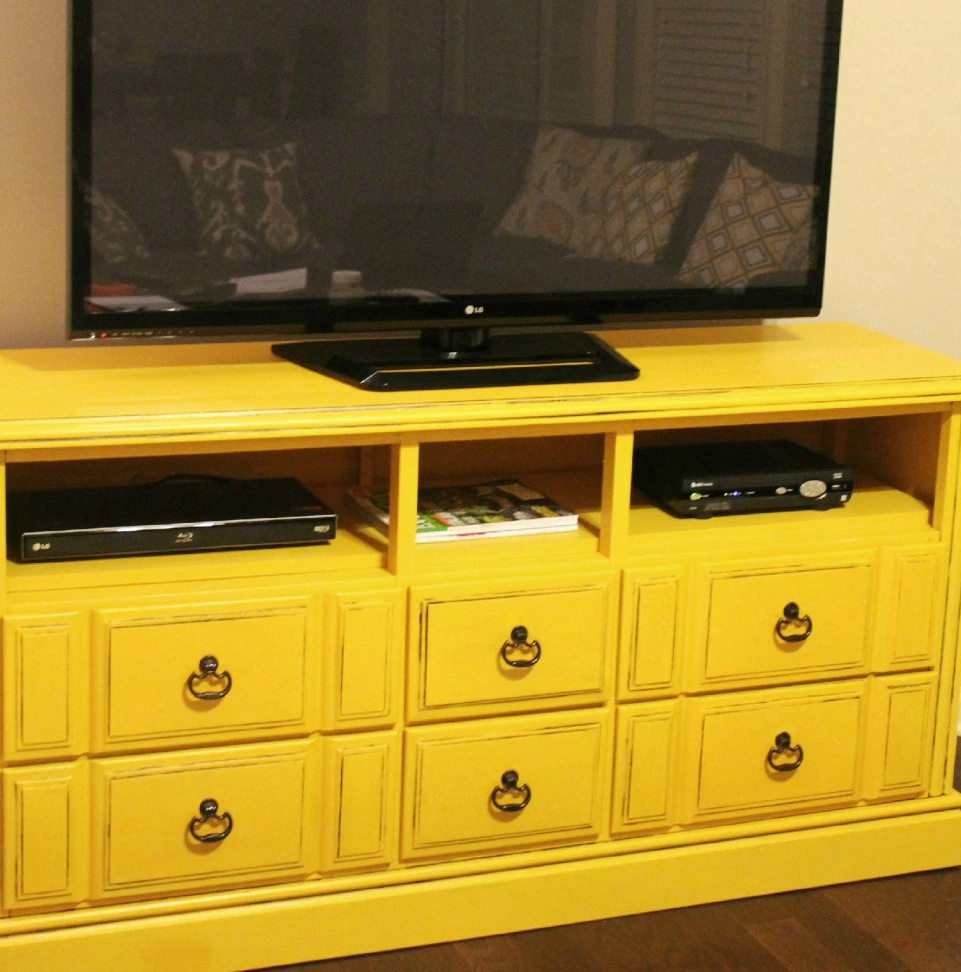 Tutorial via Domestic Superhero
4. DIY Jewelry Holder from a Repurposed Serving Tray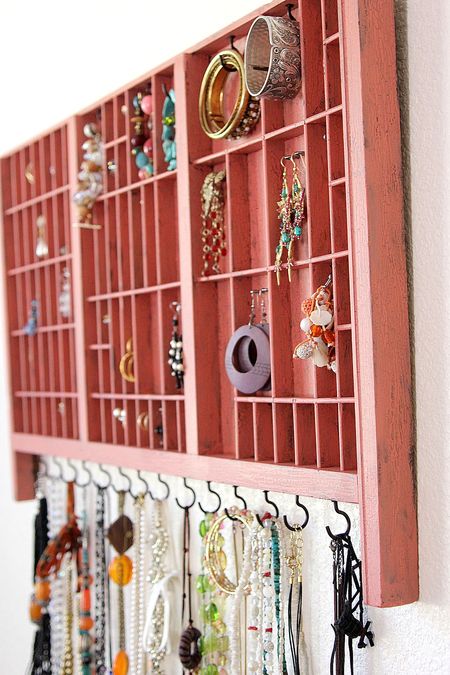 Tutorial via Tonya Staab
5. DIY Old Crutches Into Shelves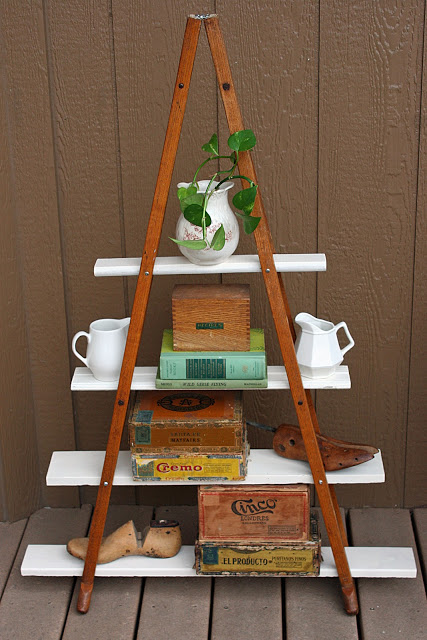 Tutorial via Innovate Your Junk
6. Vintage Suitcase Turned into Side Table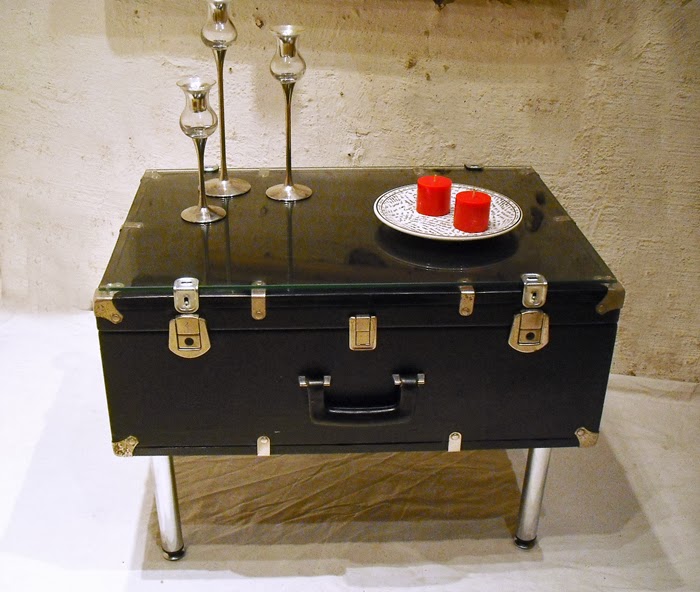 Tutorial via 1Unik in Action
7. Coffee Table Made From an Old Door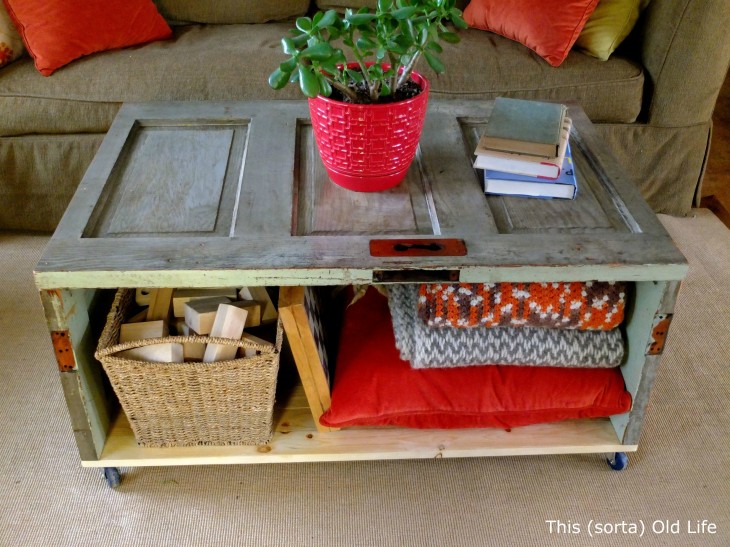 Tutorial via This Sorta Old Life
8. Shutter Coat Rack or Towel Rack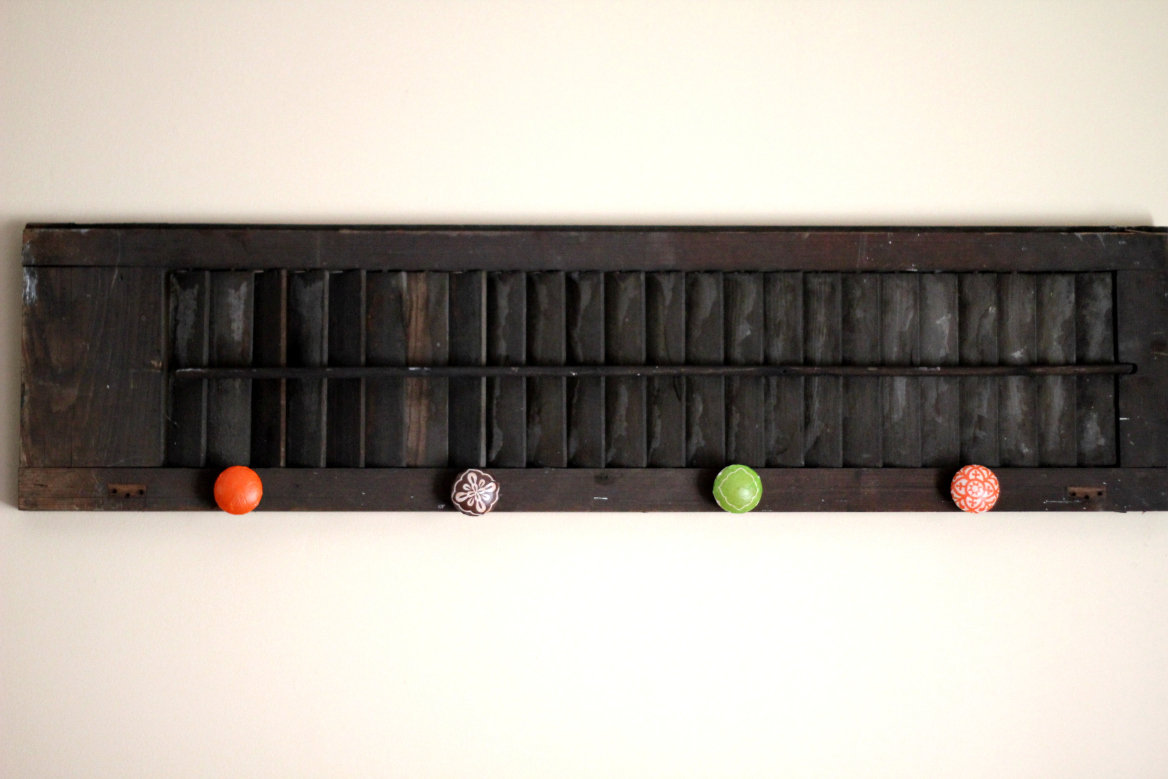 Tutorial via Hinges
9. Repurposed Crib into Kid's Activity Table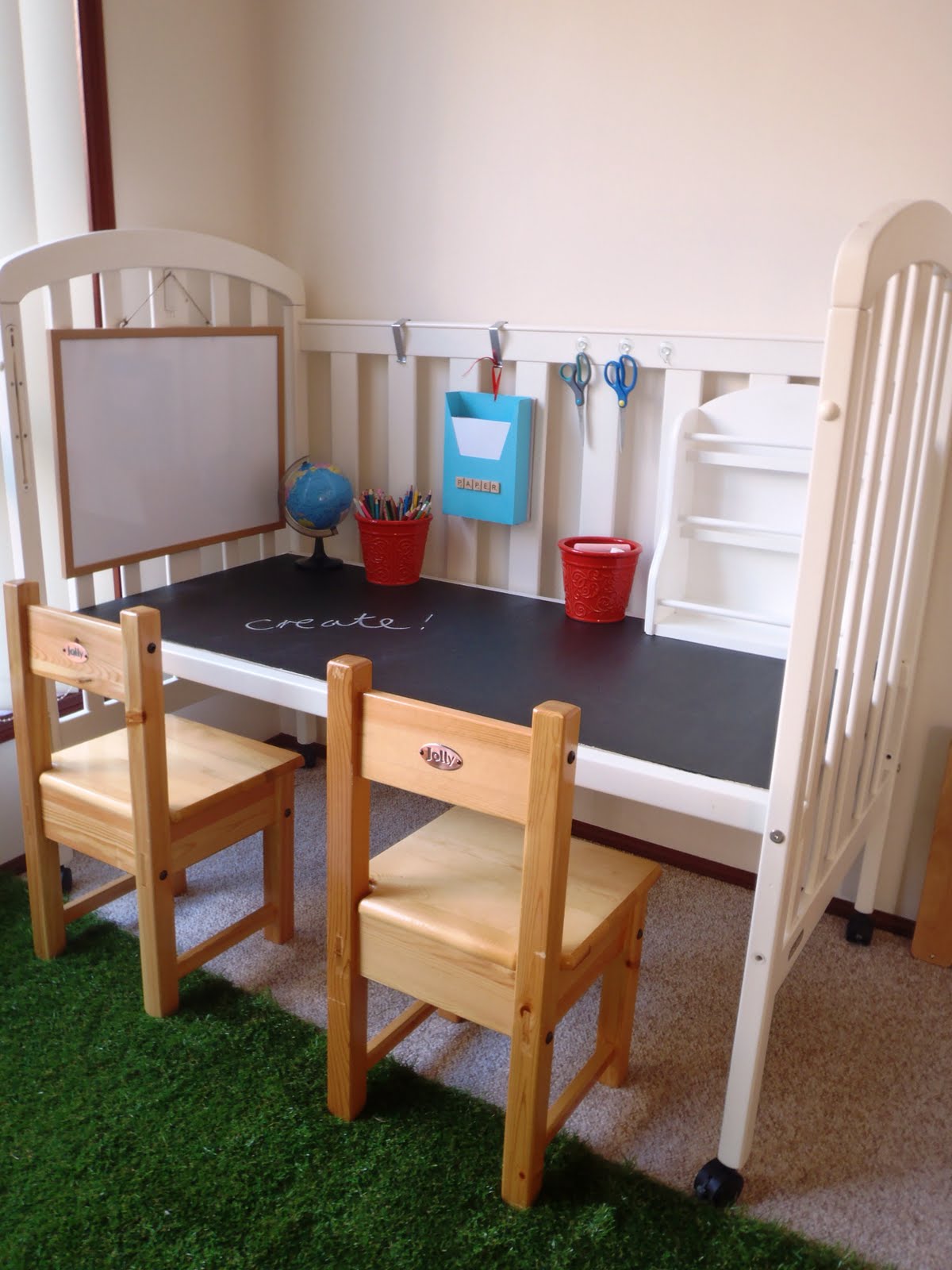 Tutorial via A Little Learning for Two
10. Bookcase Turned Modern Sandbox
Tutorial via: Mom.me
11. Headboard Turned Shelf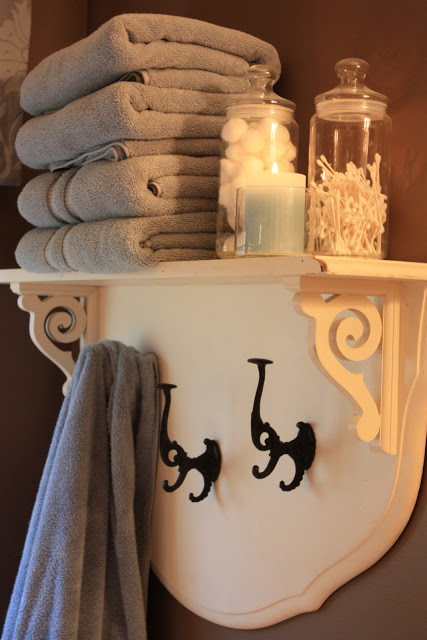 Tutorial via The Yellow Capecod
12. Crate Coffee Table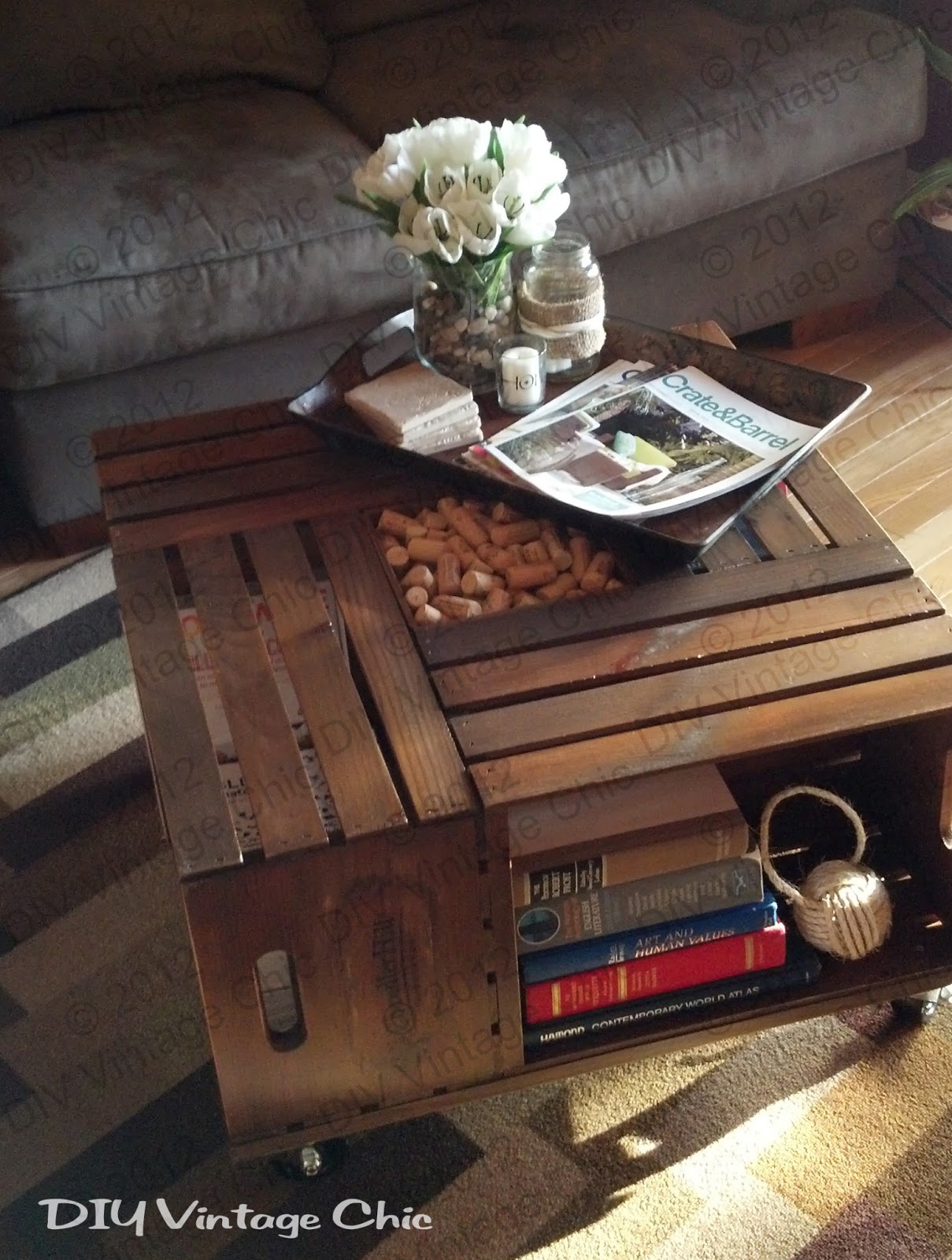 Tutorial via DIY Vintage Chic
13. DIY Side Table from Vintage Record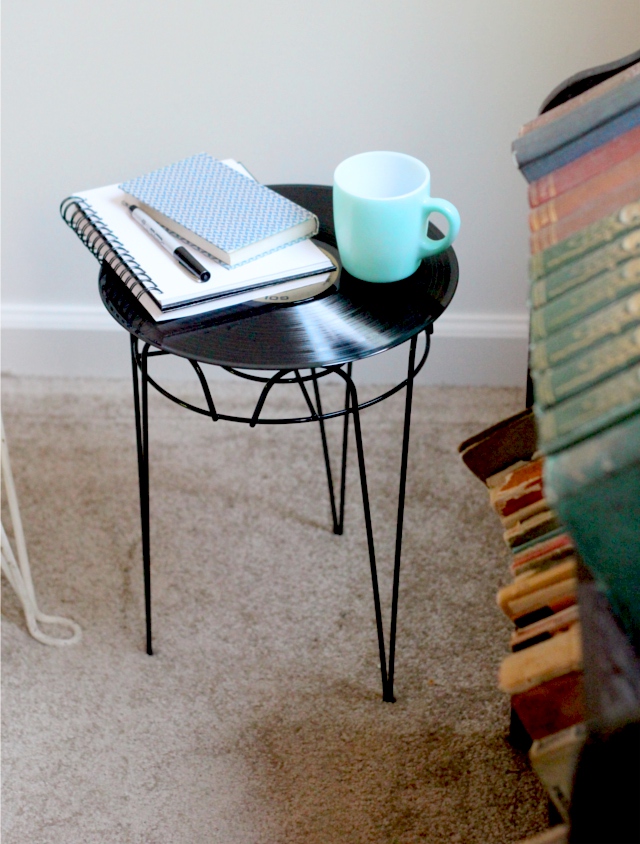 Tutorial via The Flourishing Abode
14. Porch Swing from Old Doors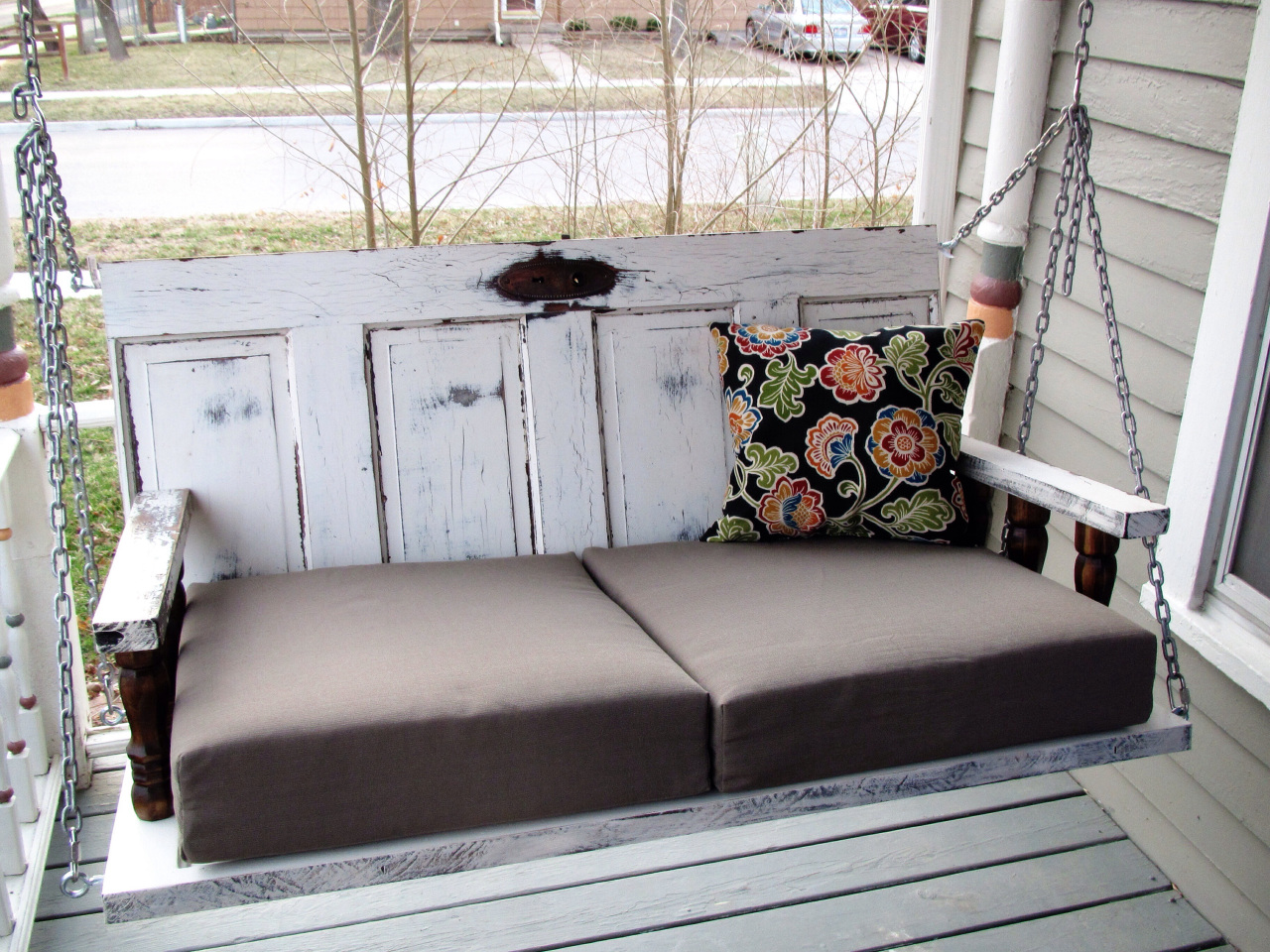 Tutorial via A Guy, A Girl, and a Really Old House!
15. Repurposed Cabinet Door into a Coat Rack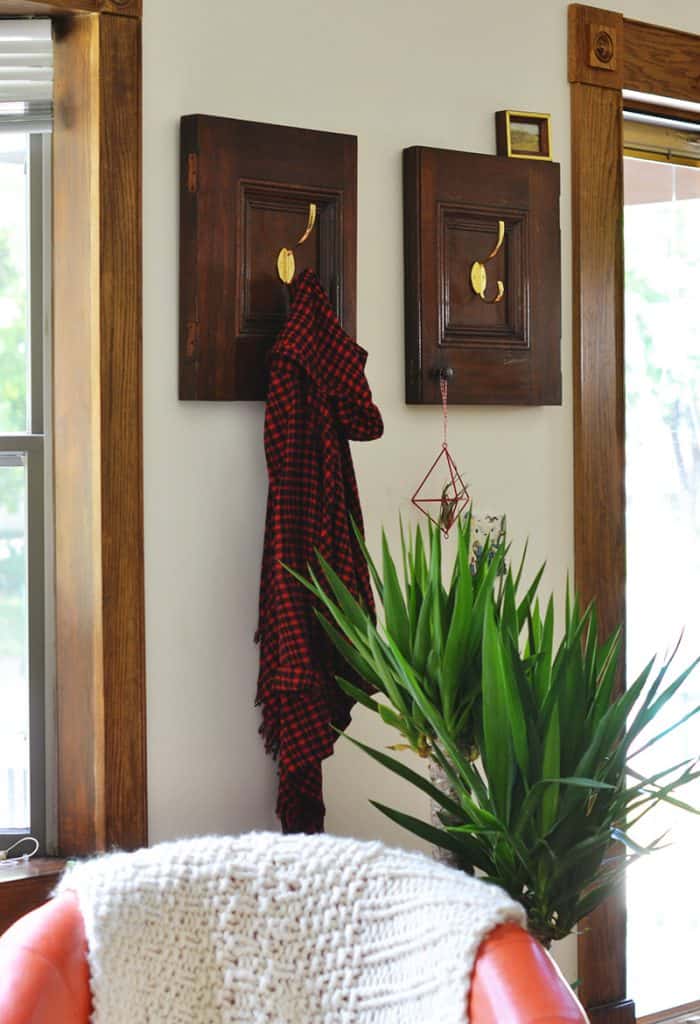 Tutorial via Nellie Bellie
16. Picture Frame Headboard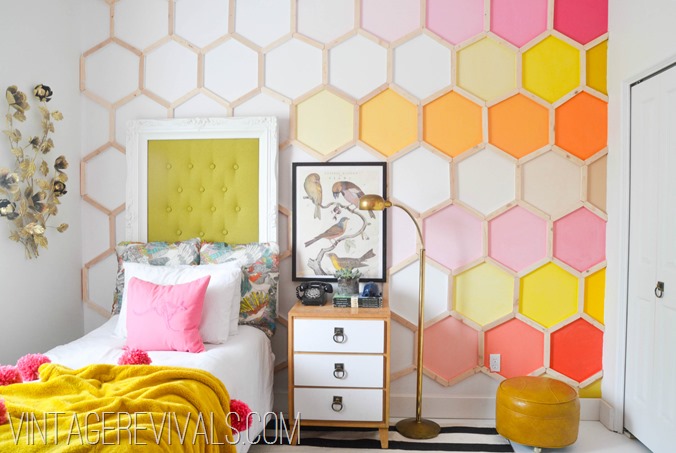 Tutorial via Vintage Revivals
17. Bookshelf Turned into Doll House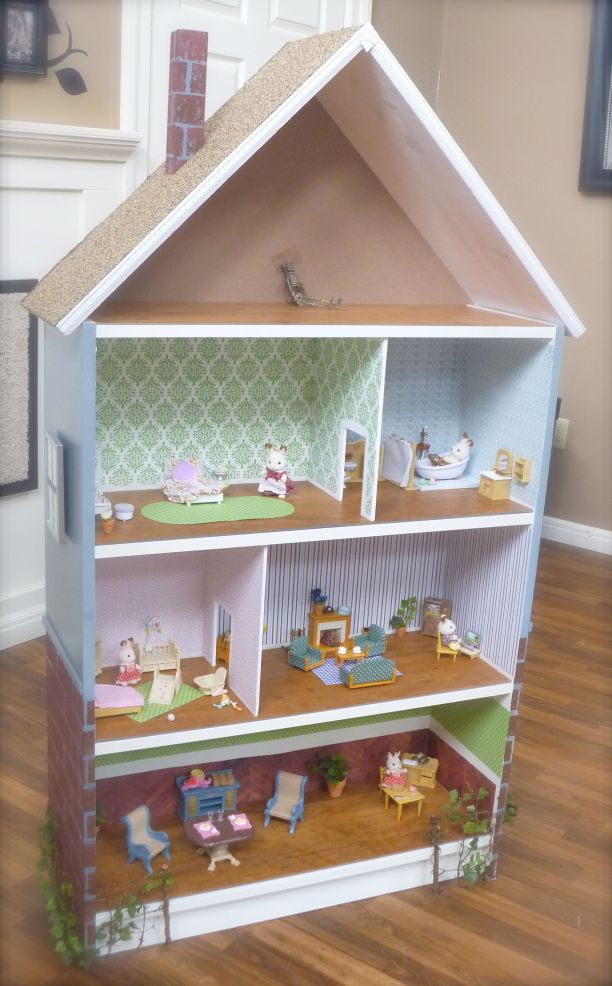 Tutorial via The Tama Blog